Information Design
"Keep it simple" is the motto for information designers. They are expert in making information understandable and appropriate for specific target groups. In the day-to-day information jungle they provide orientation. The classic printed media are as much a part of their work as websites, interfaces, multimedia products and educational media.
Contents and Structure
The seven-semester degree programme in Information Design is distinguished by its interdisciplinary range of subjects: design-oriented topics such as typography, layout, picture design, interfaces, interaction and communication design are just as much a part of the programme as web programming, usability, information psychology or multimedia education. These courses are complemented by social competences such as presentation technique, communication training and intercultural communication.
The basic part of the degree programme teaches a broad and scientifically grounded range of fundamental knowledge which can be extended and advanced in the main part of the degree programme by choosing electives in topics including multimedia, interaction design and visual communication. The students work on practically oriented assignments and topics in projects with companies and organisations. In the practical semester they gain a first insight into the world of work.
The seminar rooms are equipped with the most modern technology and software. This includes the University's own User Experience Research Lab, in which information products can be analysed for usability, as well as a photo studio and a design centre for carrying out design assignments. Further, the degree programme has set up the Institute of Information Design Research (IIDR) in order to carry out project-based research into current topics concerned with information design. The scientific results flow directly into the courses and students are involved in the research activities.
Perspectives
Graduates work in advertising and media agencies, in design, communications or software companies, in marketing and survey research institutes, in editing and publishing as well as in radio and TV production companies. Students leave the degree programme as graphic artists and screen and interface designers as well as web developers, designers of educational materials and learning environments, online and technical editors and usability professionals. The leap into running one's own business is also an option for an information designer.
Admission
The degree programme starts in the summer and winter semester. Student places are limited.
Contact
Dean of Studies
Prof. Ralph Tille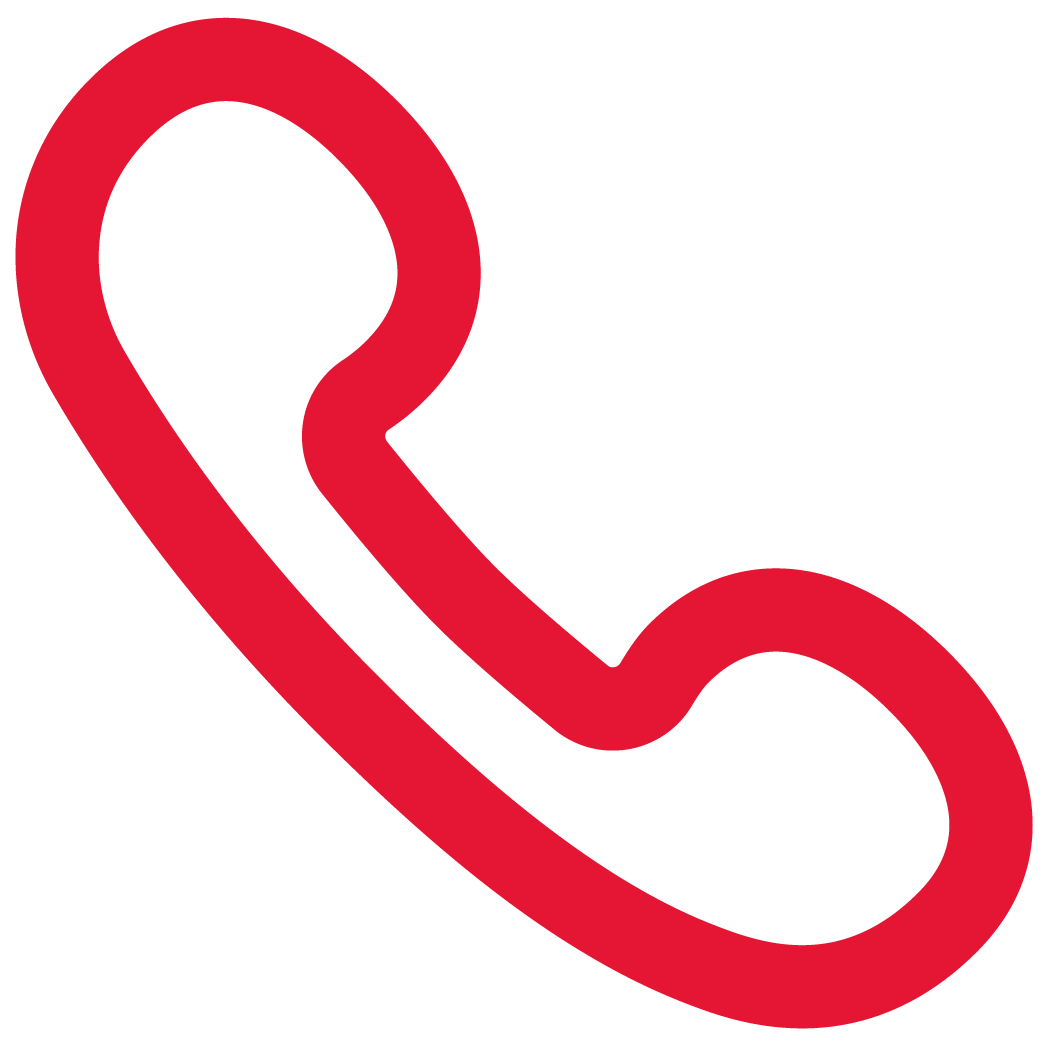 +49 711 8923-3167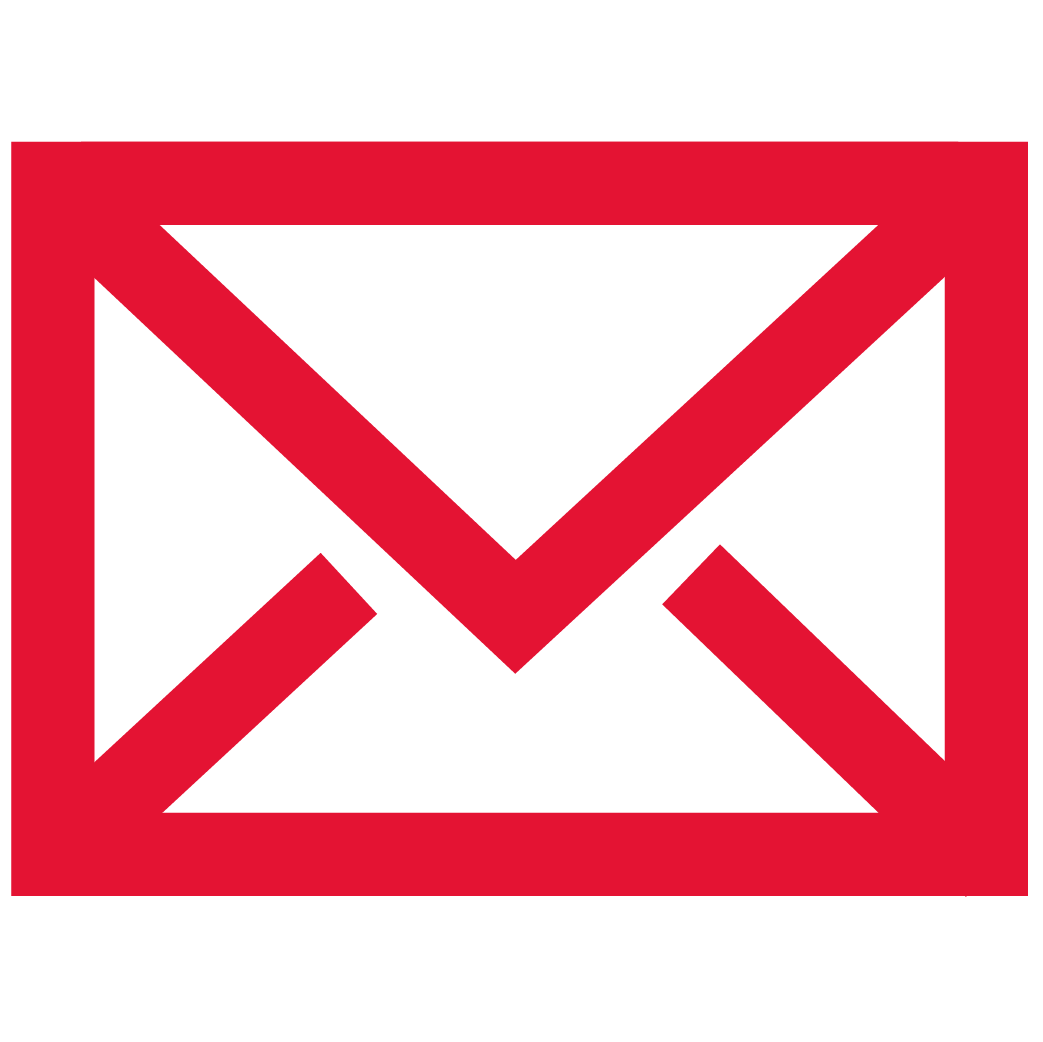 tille@hdm-stuttgart.de
Examination Office
Anja Zerrweck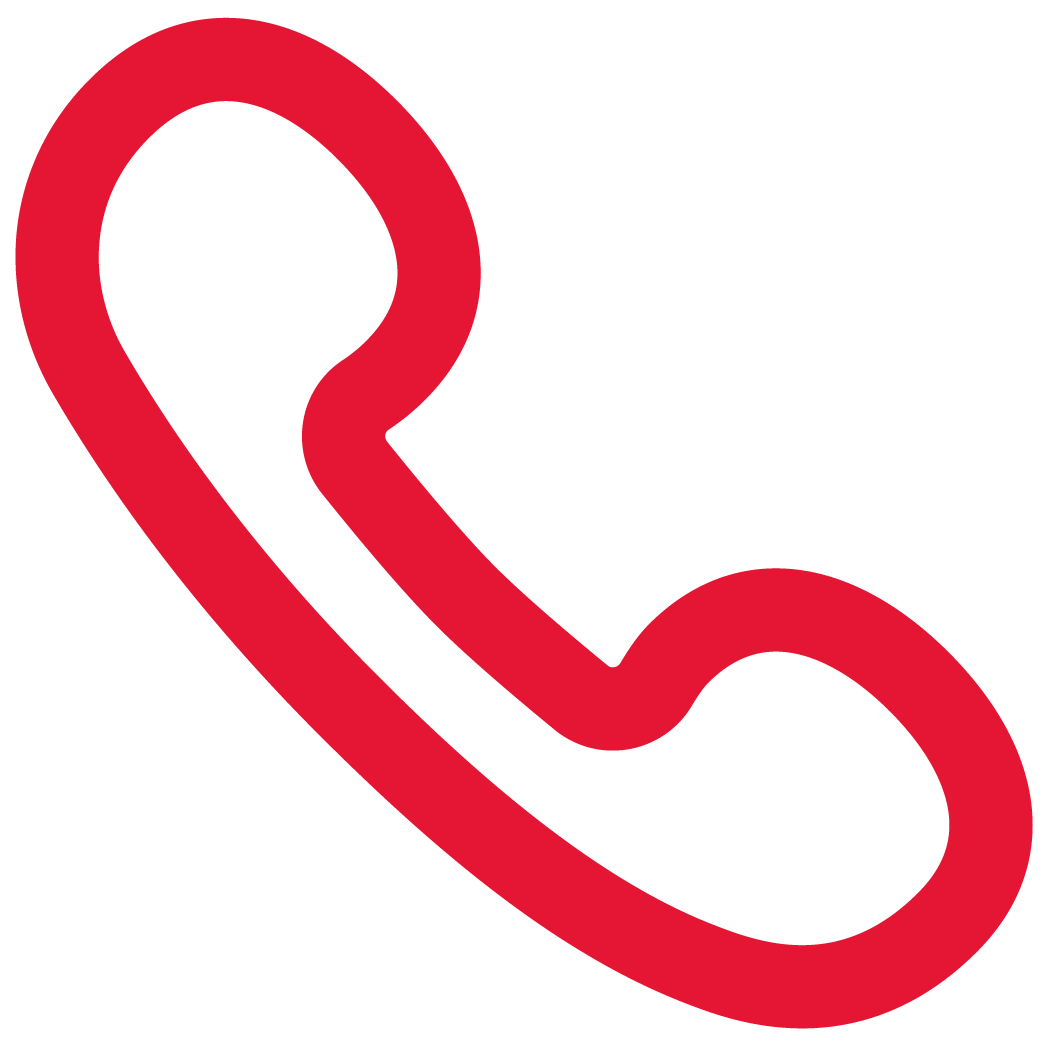 +49 711 8923-3150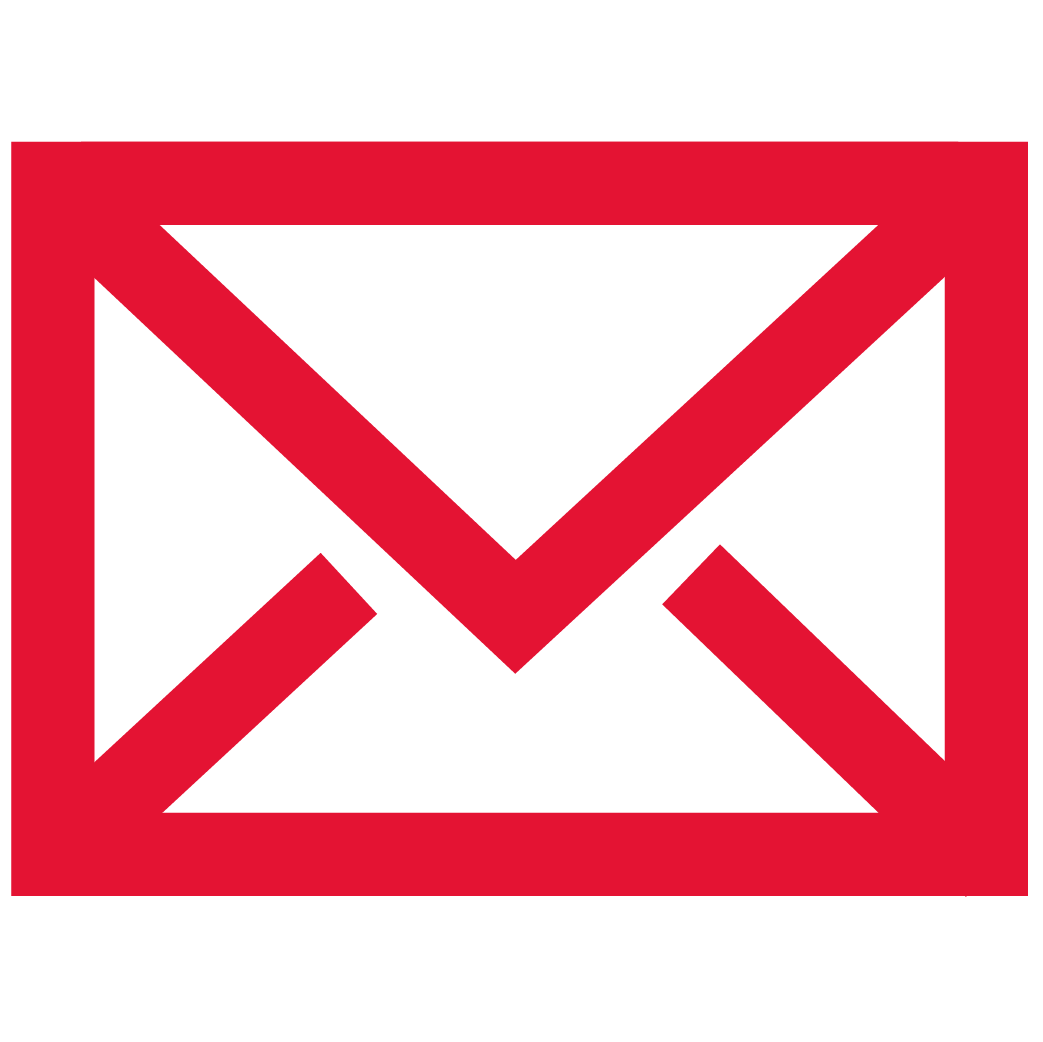 zerrweck@hdm-stuttgart.de
Office of Student Affairs
Sümeyra Cetin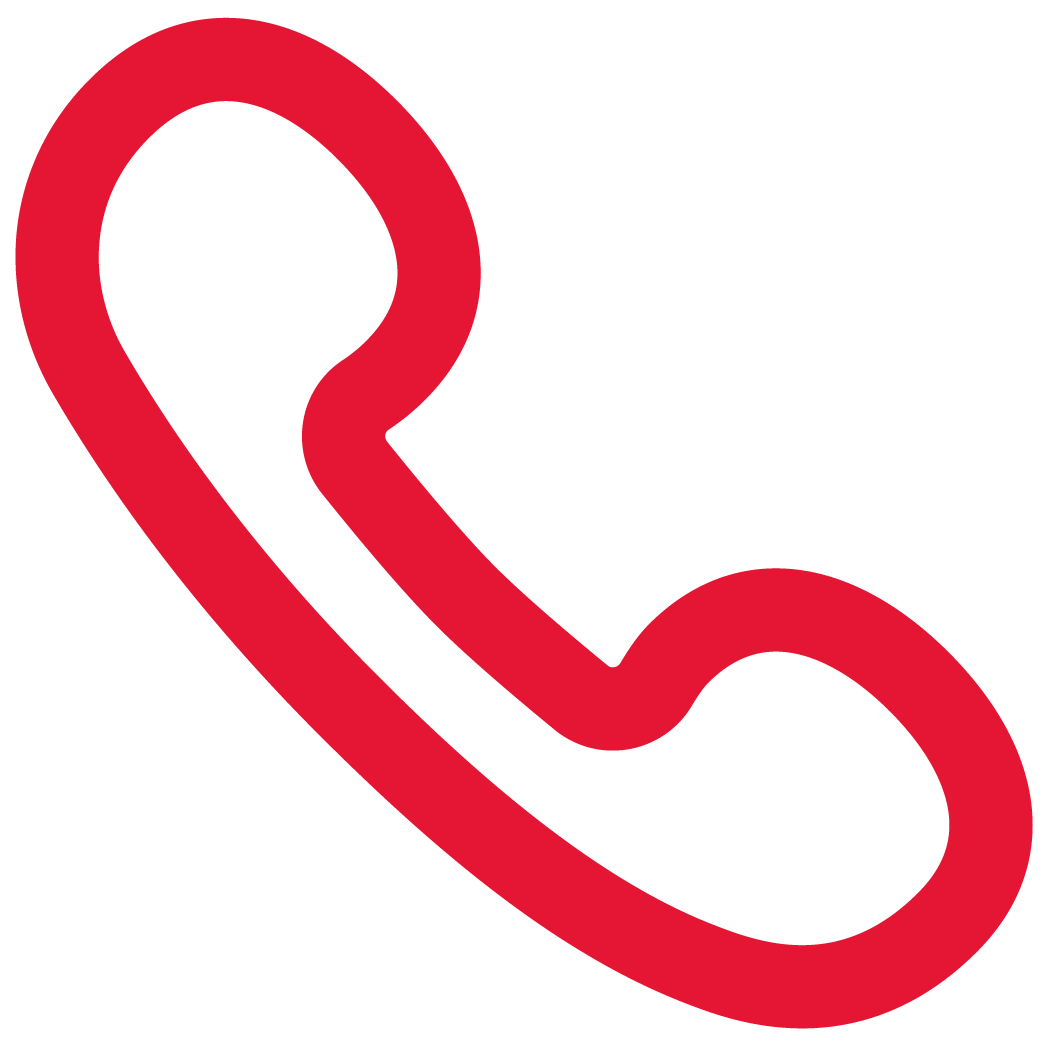 +49 711 8923-2087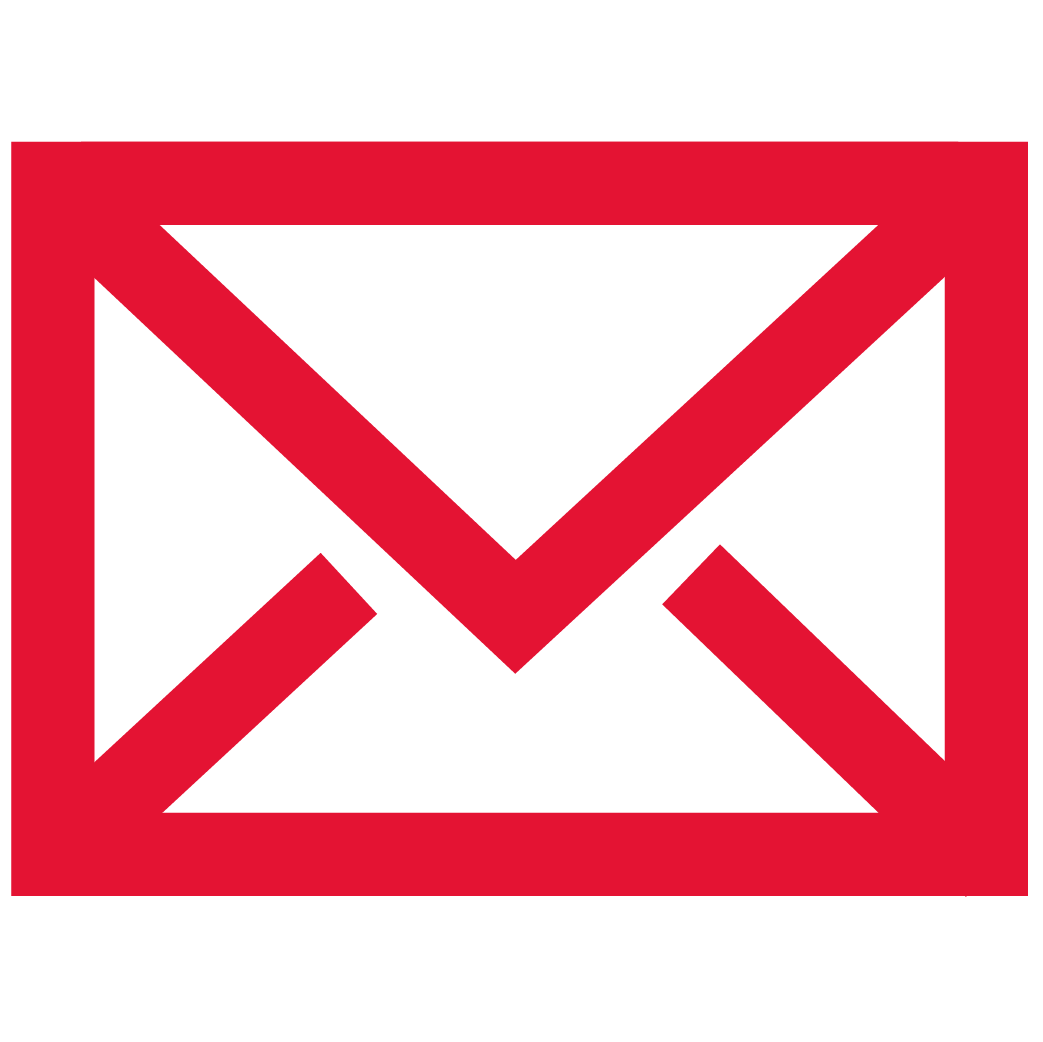 cetin@hdm-stuttgart.de