back
Business Analytics
+++ PLEASE NOTE: This programme runs only in Winter Semester! +++
Business information is distributed all over a company's ecosystem: from operational enterprise resource planning (ERP) to customer relationship management (CRM) systems towards social media platforms and external open or market research data. The Minor Programme Business Analytics focuses on the management, integration and usage of business information which is stored in large heterogeneous and distributed information systems. You will learn how to use modern business analytics, data science and artificial intelligence methods and applications.
Within the Minor the students will be able to:
become familiar with modern business analytics software, from Microsoft SQL Server BI Platform to PowerBI.
implement a data warehouse system from scratch.
learn about data extraction, transformation and loading processes and how data mining can be used as a Business Intelligence application.
learn how to design and implement a Big Data scenario in an international student team.
gain an understanding of natural language processing and text mining methods.
apply machine learning methods to unstructured text data.
work with Python and Python libraries like NumPy, pandas and scikit-learn.
learn about the technical & organisational challenges when building a digital product (e.g. an app) with focus on agile & iterative methodology and the "try-fail-repeat" learning cycle.

Requirements: This Minor is most suitable for students of Information Systems, Computer Science or Business Administration who are interested in Business Analytics. Other students are also welcome - they should bring some basic knowledge of
programming, data bases and business processes.
Contact
Dipl. Ing. (FH) Elisabeth Messerschmidt

Academic Research Assistant
Office
I211 (Nobelstraße 8)
Phone
+49 711 8923-3242
E-Mail
messerschmidt@hdm-stuttgart.de
Exchanges Team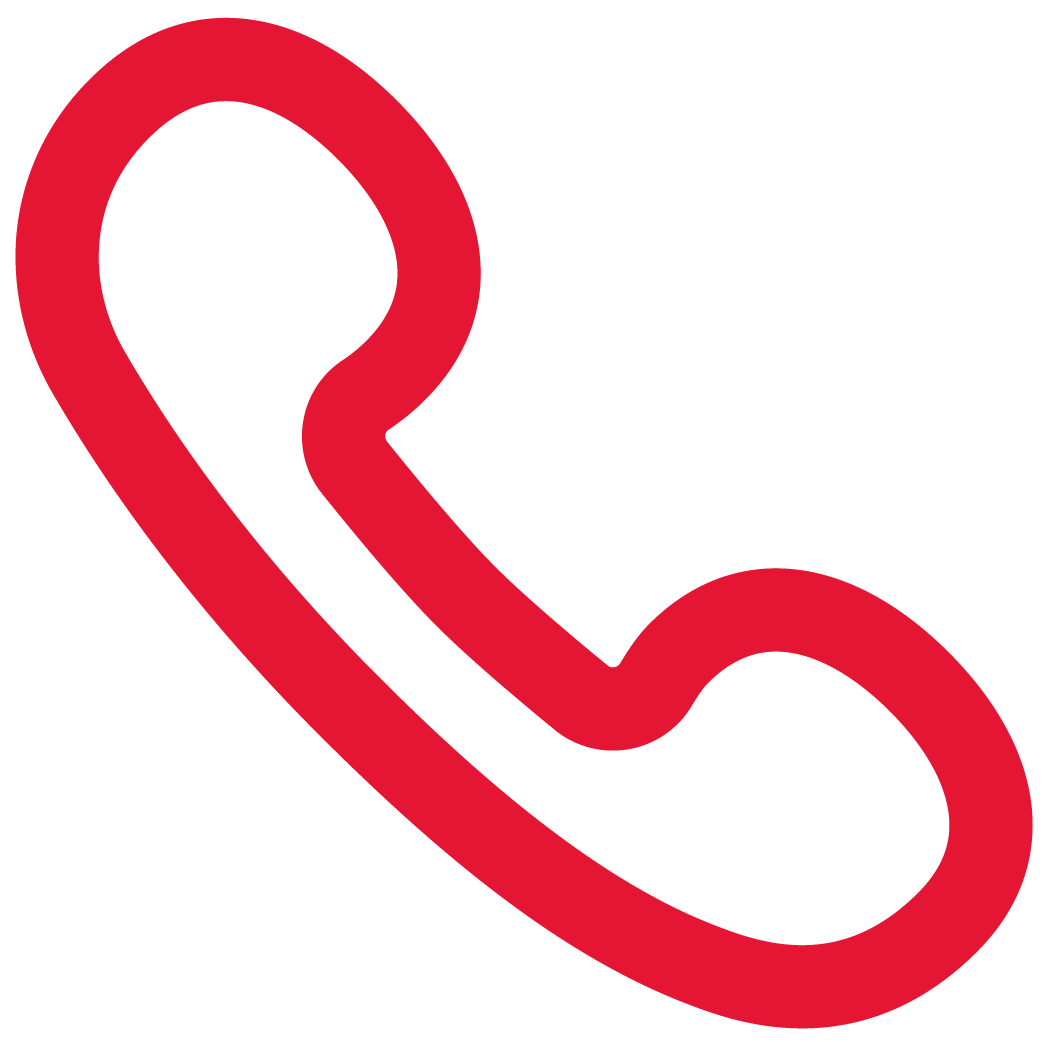 +49 711 8923 2035
incomings@hdm-stuttgart.de
MORE EXCHANGE STUDIES