back
International Publishing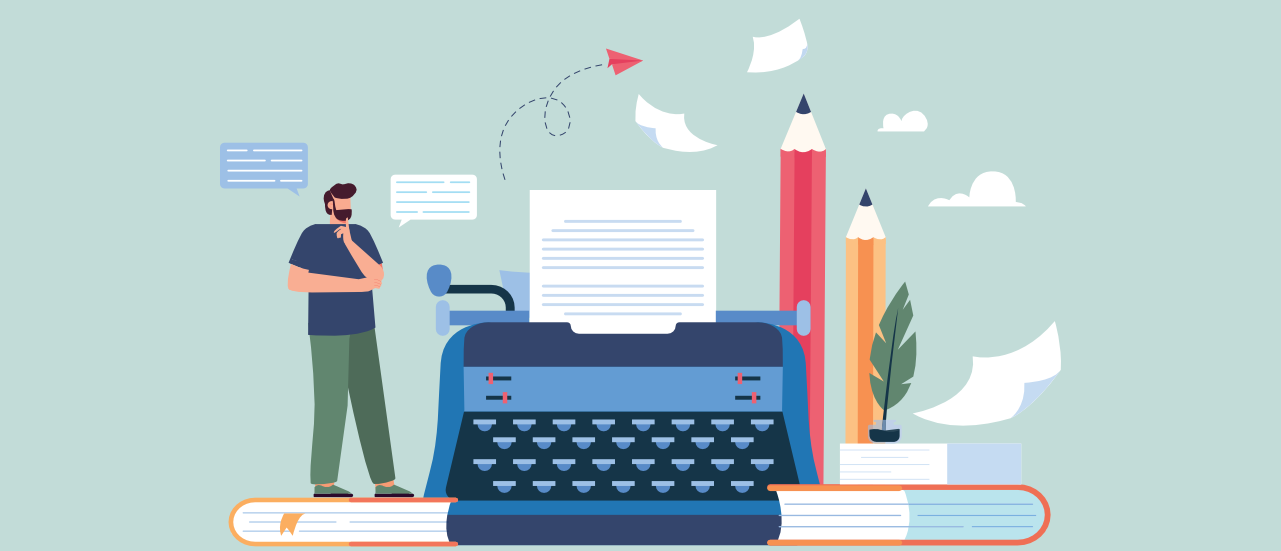 +++ PLEASE NOTE: This programme runs only in Winter Semester! +++
The publishing industry has reinvented itself many times and continues to do so. It has a rich cultural history and in terms of revenue, the publishing industry makes more money than TV, radio, film and music together. The digital transformation in publishing is primarily driven by young media professionals. If you're keen to be part of this development, this program gives you the opportunity to become successful in field of publishing. Both the publishing industry and our Minor program offer an exciting mix of print and digital media.
The Minor program International Publishing consists of interactive seminars, lectures, workshops, and excursions. Courses focus on the following learning areas:
Publishing Business & innovation
International rights & licenses
Design & production
Communicative skills & professional competencies
Storytelling & genres
The International Publishing Minor is offered by both the Amsterdam University of Applied Sciences (HvA) and Stuttgart Media University (HdM). It runs every winter semester in Stuttgart and every summer semester in Amsterdam. Both cover the same learning areas, though with slightly different modules.

Requirements:

To attend the International Publishing Minor you are required to have a CEF level B2 or higher in English (i.e. upper intermediate). In addition, you must have basic skills in Adobe InDesign.
In October, you may visit the world famous Frankfurt Book Fair. Please be aware that this leads to some travel expenses.
Contact
Exchanges Team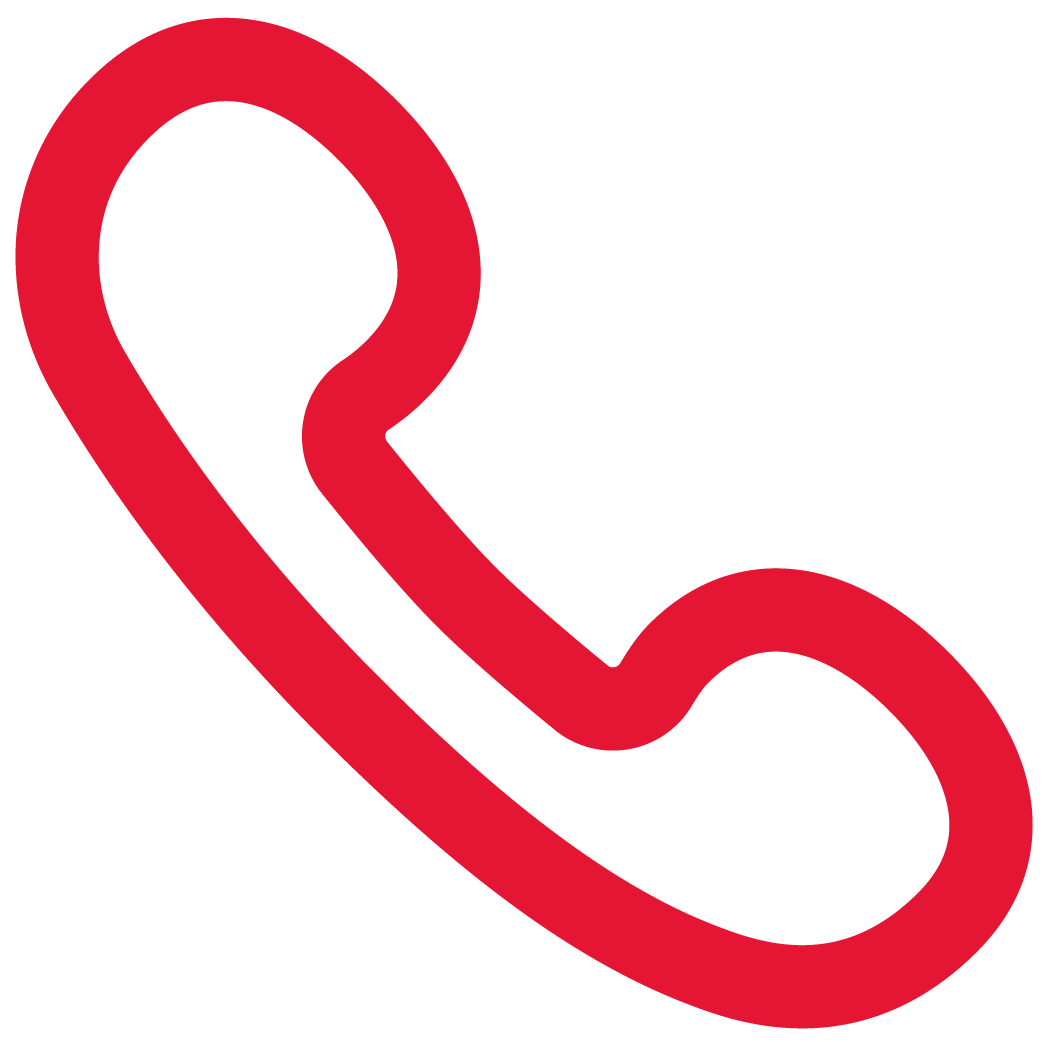 +49 711 8923 2035
incomings@hdm-stuttgart.de
MORE EXCHANGE STUDIES