back
Visual Communication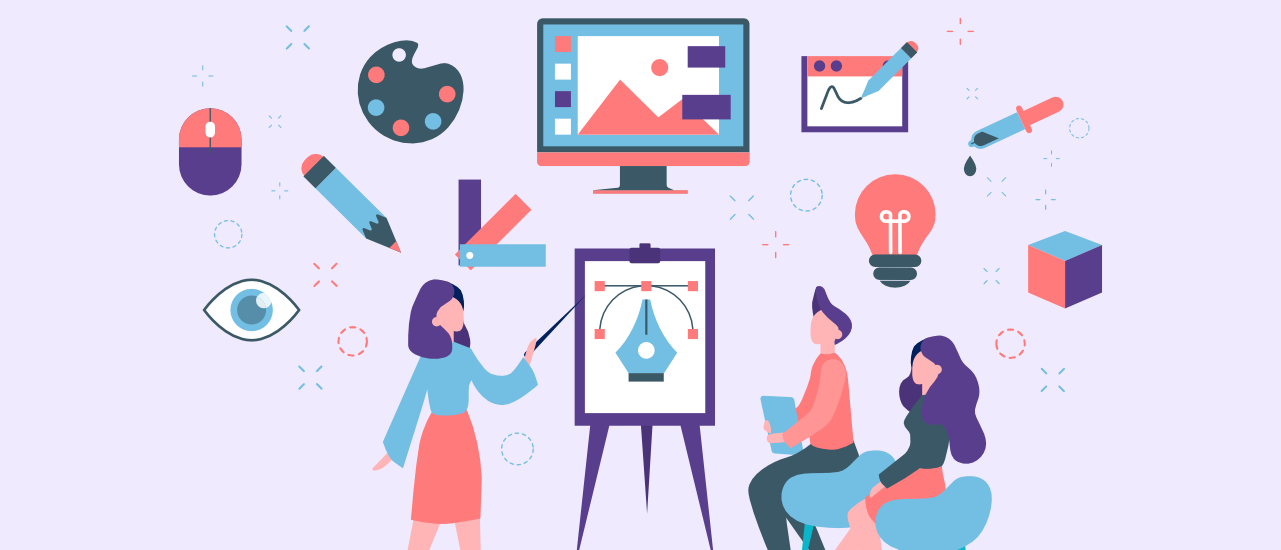 +++ PLEASE NOTE: This programme runs only in Summer Semester! +++
Students taking our Minor Programme Visual Communication will get an introduction to the structure of user interfaces, acquire methodological knowledge in user-centered design and user experience, design interfaces for desktop or mobile systems, as well as learn basic skills of scripting languages. In other project-based courses the goals are to develop skills to carry out a research study that involves a media application or to develop ideas for a media application and its use cases. The students also learn to plan and manage a project in an international team. The students will acquire knowledge in the field of strategic design, a design discipline that serves to develop innovative and relevant solutions for socially relevant questions.
In this Minor, students will also have the possibility to develop their visual design skills (analog & digital) and also the possibility to design their own interfaces based upon a scenario or use case. They will learn the fundamentals of user-centered design and the philosophy of user experience. They will work on exciting projects and workshops, and the lectures and flipped classroom settings will enhance their knowledge and theoretical skills to develop outstanding solutions.

Requirements To be able to join this Minor, it is required that you already have technical and design skills with Photoshop and Illustrator. Please also bring your own device with you (Mac or Win). A variety of teaching methods (e.g. project based and problem based learning, tandem groups, traditional and flipped classroom) are aligned with the objectives of the courses and the content. Also the assignments and deliverables differ from design and concept prototypes to drafts and sketches, scientific papers, presentations or exams.
Contact
Exchanges Team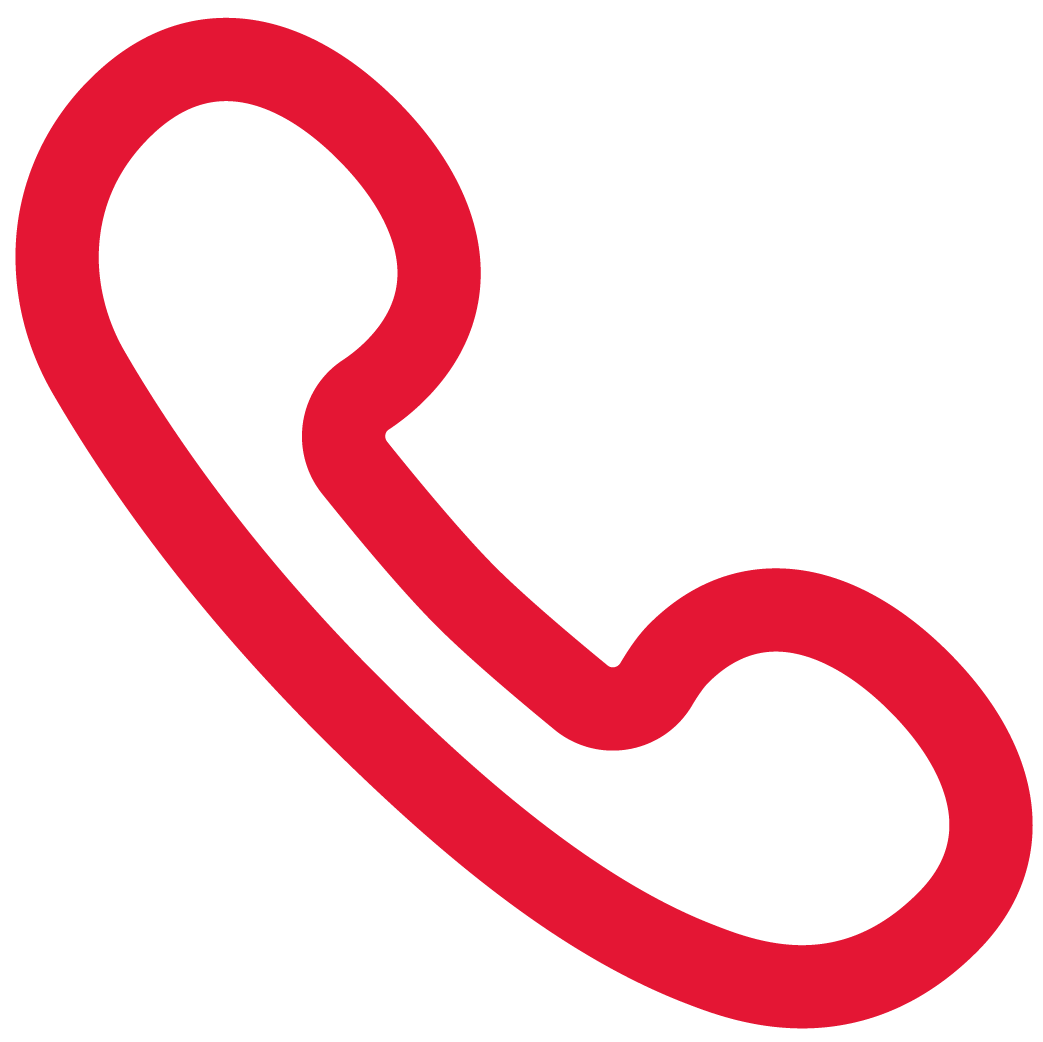 +49 711 8923 2035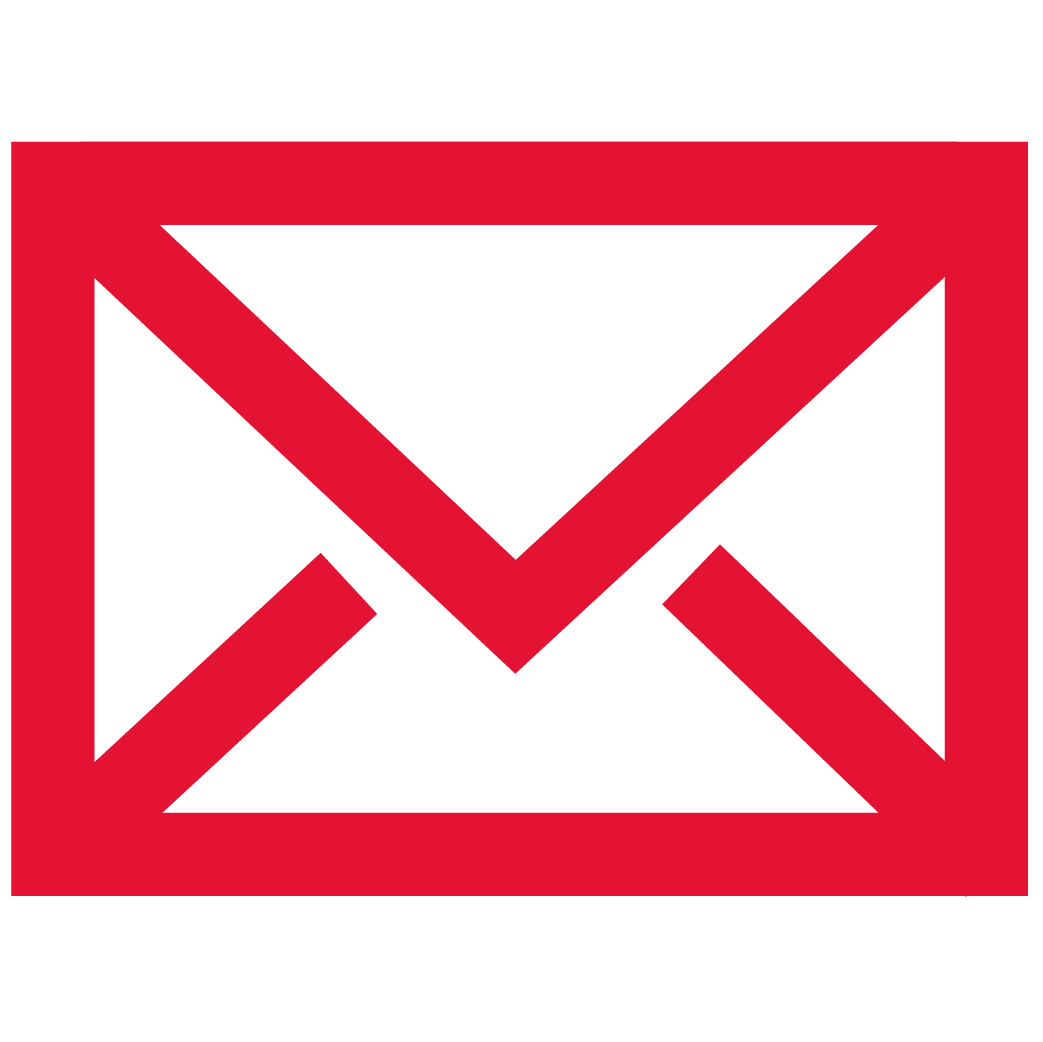 incomings@hdm-stuttgart.de
MORE EXCHANGE STUDIES