back
Storytelling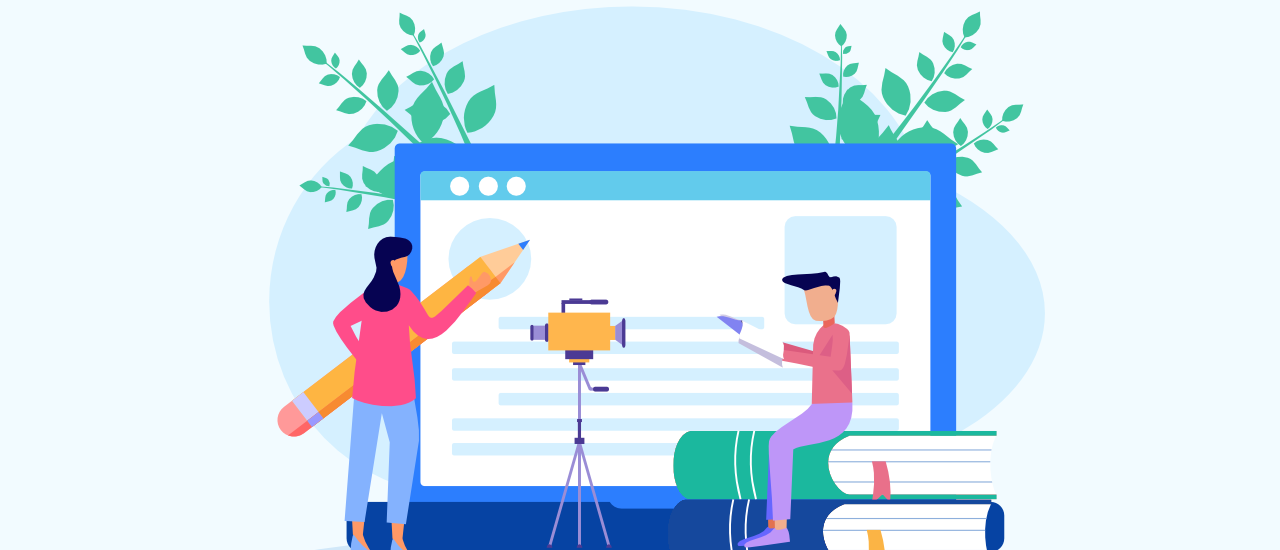 +++ PLEASE NOTE: This programme runs only in Winter Semester! +++
"All great truths come to us through stories."
Whether in film, art, news, marketing or even in our daily life, Storytelling is the key to everything. Stories have been shared in every culture for thousands of years.
All stories are different. Only in one element they are the same: They are aimed at people. Every one of us has got a story to tell. Discover the hidden secrets of Storytelling in film, media, marketing or with the taxi driver bringing you home. And find your story.
The Minor Programme Storytelling introduces students to the tools for screenwriting and for the directors´ craft.
During the semester students will
reflect on contemporary fiction and documentary films

learn about the tools for screenwriting including pitching techniques
discover the directors' craft
gain an understanding of the actors' craft.
become familiar with the fundamental aspects of the mise en scène.
travel through film history
learn to cooperate and to communicate in an international student team.
Teaching language: German and English (and Spanish on demand). German language skills are useful, but not required. All the important information during class will be given in English. Teaching materials will be offered both in English and in German.
Teaching/learning methodologies: Interactive lectures and project work.
Contact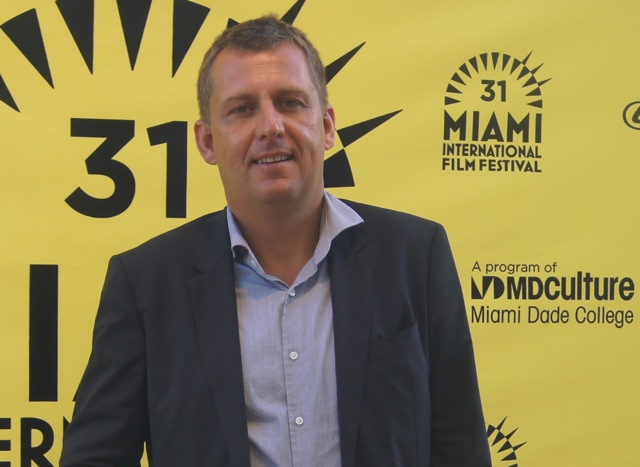 Exchanges Team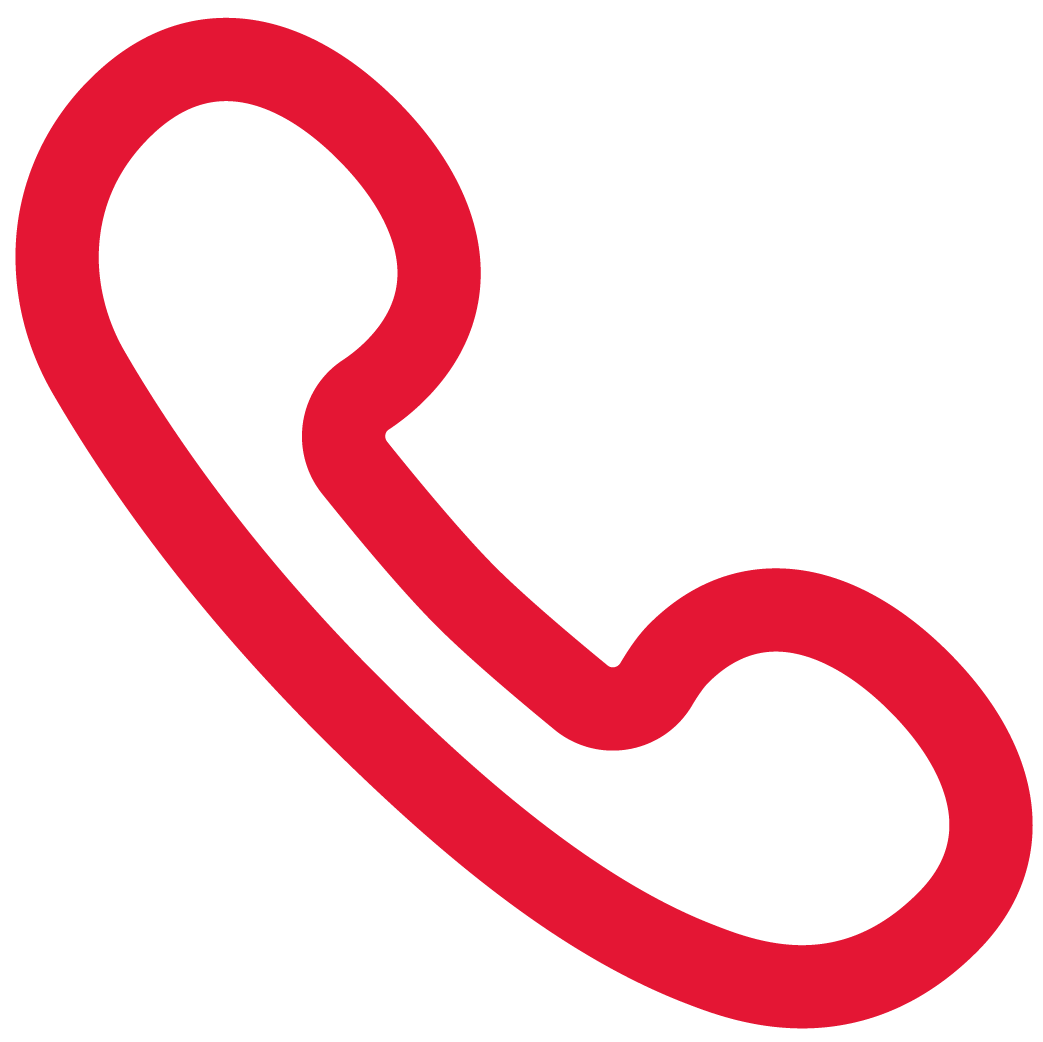 +49 711 8923 2035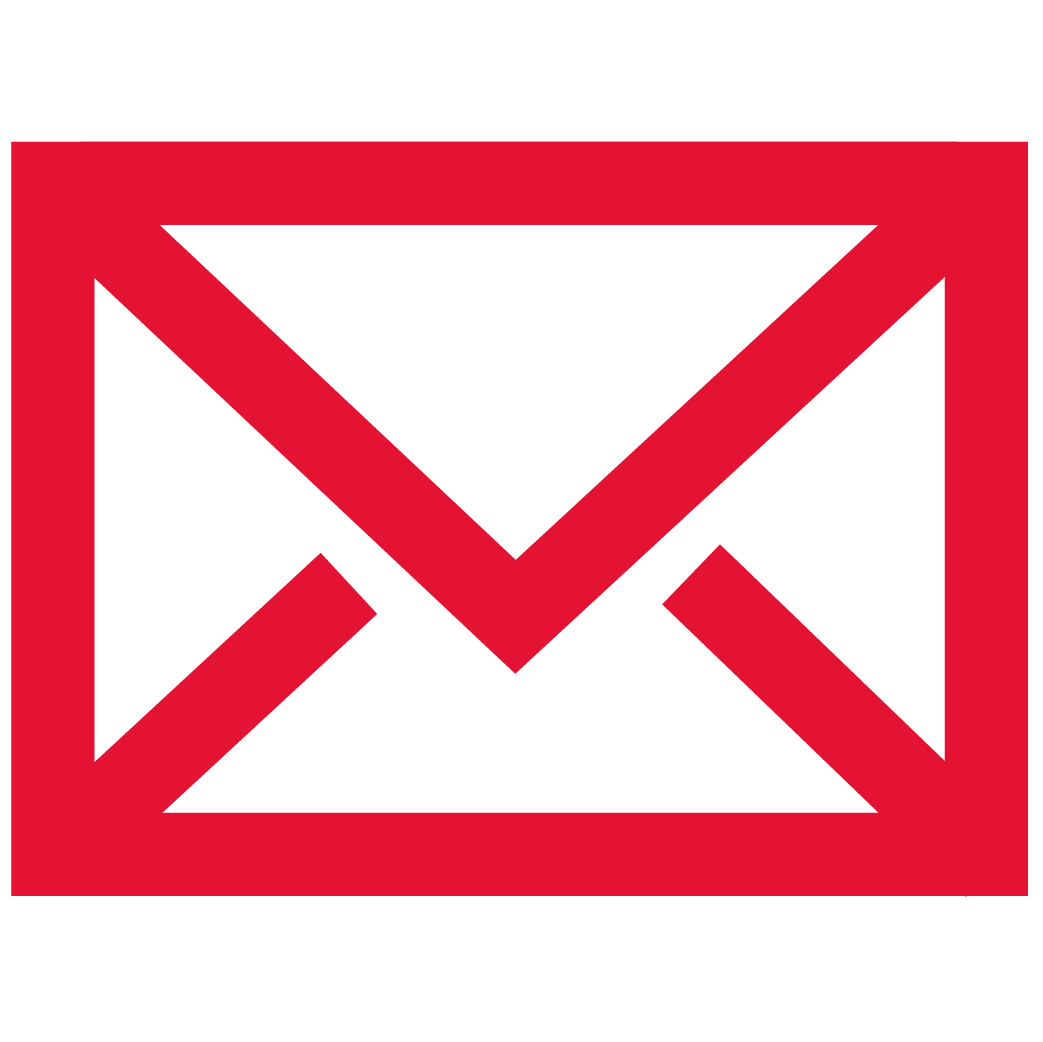 incomings@hdm-stuttgart.de
MORE EXCHANGE STUDIES