back
Media Creation & Management
The Minor Programme Media Creation & Management gives international students the opportunity to gain inside knowledge in creating and capitalizing media. This includes having an idea, putting it into practice through a production, and managing the results and finances. If you are interested in different aspects of media business, if you want to be creative whilst learning more about operating media services, and to invent new business models – Media Creation & Management is the right programme for you.

This Minor focusses on fostering innovation in media both from management, technical and creative perspectives. You will study alongside with our degree-seeking students, who are typically in the final year of their bachelor studies. This minor is suitable for all bachelor students of media science with an interest in business administration as well as for students in business administration with an interest in media and creation. The Minor is not only suitable for future media industry leaders, but for anyone interested in driving innovation as an entrepreneur or an intrapreneur within large corporations.
The course language will be English except for the German Language Course where international students from different Universities around Stuttgart come together. Our staff are experienced managers and entrepreneurs who spent years in leadership positions in the industry before returning to teaching and research. An interesting variety of teaching methods (traditional classroom, small groups, management simulations, action- and project-based learning, guest speakers) makes our Minor stand out compared to the more traditional study abroad programs. It creates a seamless learning experience for you. Students will attend lectures and work in groups or individually. Assigments range from presentations to term papers, from learning portfolios and business plans to video clips and apps.
Contact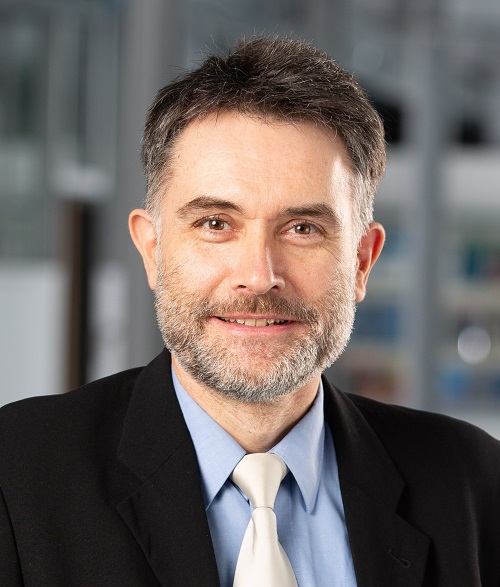 Exchanges Team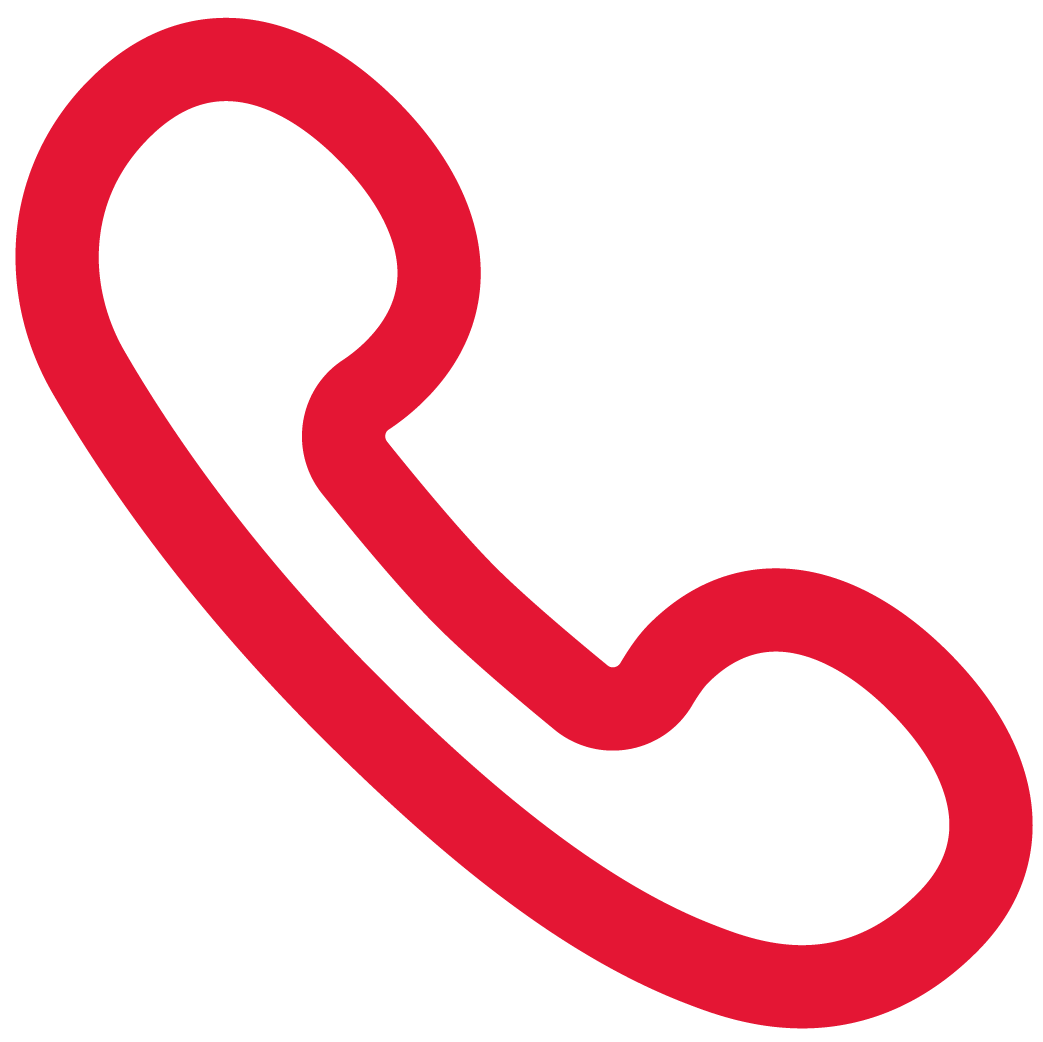 +49 711 8923 2035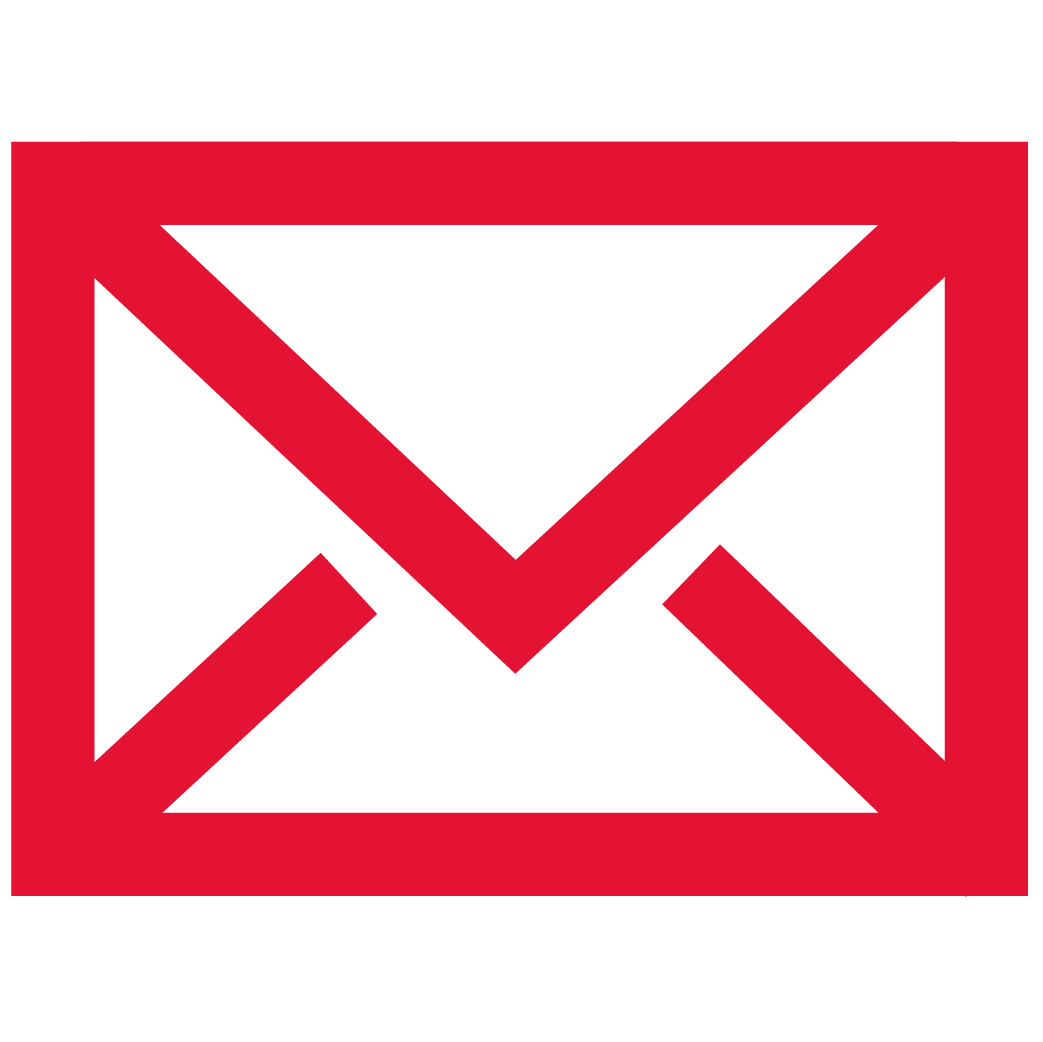 incomings@hdm-stuttgart.de
MORE EXCHANGE STUDIES