Coming Soon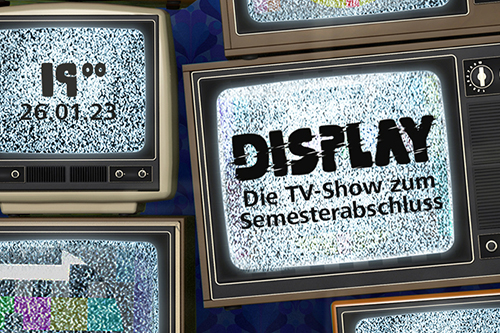 The MediaNight always takes place on Thursdays from 6 pm in the last week of the semester usually at the end of January or at the end of June/beginning of July. Here you can see what the students of the HdM are working on. They present their work - computer games, apps, movies, print products and much more - themelves. So you can talk to the students and get rid of all your questions about studying. We also offer an official student guidance at the MediaNight. A registration is not required. Just come by, see, marvel or join in.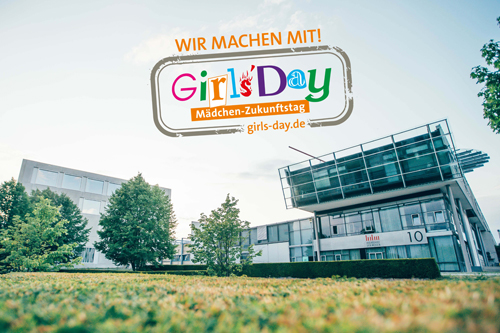 Girls from grade 8 to 13 can take part at the Girl's Day. You will have the possibility to learn more about the technical and engineering-realted courses of Hochschule der Medien and you will get to know what our students learn and what perspectives they will have afterwards. See how a computer gets put together, how games get programmed or how to produce a song. During the Girl's Day you will learn how to operate the internal studios.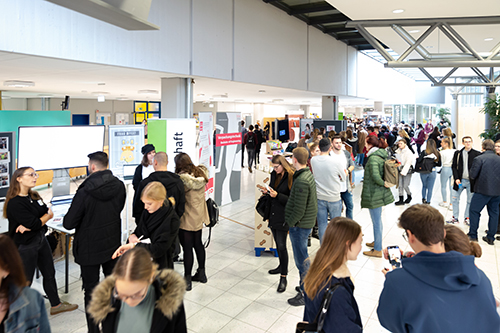 Prospective Student Information Day
At the Prospective Student Information Day, students from grade ten are invited to visit the HdM. In specially designt presentations and personal conversations with the lecturers, you will find answeres to your questions all about studies. You want to know, which courses are offered at the HdM? How to apply or what conditions you have to fulfill? How a study is structured, what career opportunities you have or if you can study abroad?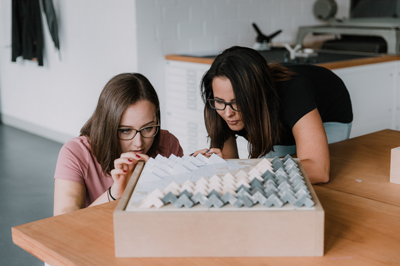 The HdM invites pupils of grade ten to visit lectures together with first- and second-semester students during the half-term school holidays in Baden-Württemberg. Get to know the campus and the daily routine of a student.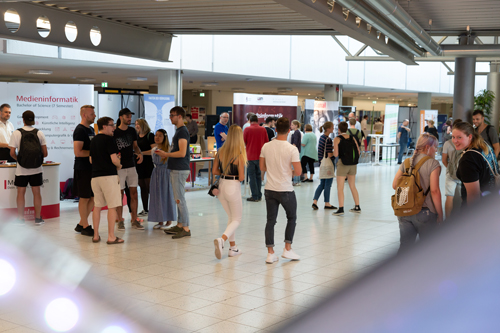 We would like to present the HdM with its bachelor and master courses to all prospective students. Besides that you will get an answeres to questions about registration and application, course contents and equipment, types of universities and degrees, study financing and also about professional qualifications.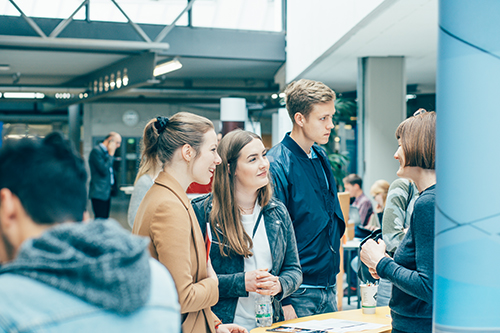 This event targets future master students with our without work experience. On this day you are invited to visit Hochschule der Medien to learn more about the university during presentations and to tie up loose ends!