Audiovisual Media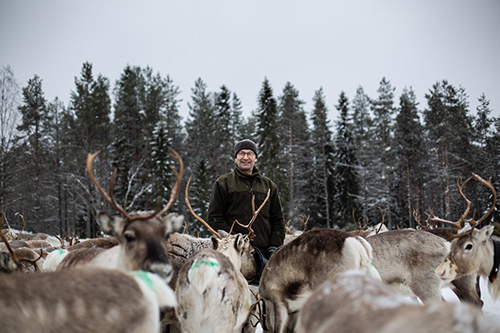 The film does not only tell about the ancient profession of reindeer herding in Finland, it also showcases the severe effects of climate change on the every-day life of people in Northern Europe.
Together with her colleague Prof. Karoliina Niemelä from OAMK, she set the collaborative movie project in motion and assembled a crew of film students from OAMK and HdM, many of whom were working internationally for the first time and eager to throw themselves into the planning and pre-production of the documentary. A few months later, in April 2019, the international crew travelled to Virkkunen's farm in Taivalkoski to shoot the documentary.
33 Hours of raw material
Just in time for the end of the summer semester, the documentary was cut and ready to be presented to the world: "Juha - in the life of a reindeer herder" premiered both in Stuttgart and Taivalkoski in the first week of July in sold out movie theaters. The documentary was well received by the audience, filling up the theatre with emotions and laughter and making a lasting impression on the viewers by demonstrating how the effects of climate change are rapidly changing a century-old tradition. "The movie was thought-provoking and deeply touching. A movie, that looks a lot like Juha." Anneli Pulkkanen, the Vice Chairman of the Taivalkoski Municipal Government and a guest at the Taivalkoski premiere, described the mood. The whole international production team was attending the premieres, including the star of the documentary himself. Juha Virkkunen even gave a short interview after the screenings. The reindeer herder was amazed by the enthusiastic reception of the documentary and the interest of the audience in his lifestyle and his views on climate change and continued to answer questions long after the official interviews. The other members of the film crew were just as excited about the positive reception of their documentary and very happy that their project turned out to be a success.
Juha - in the life of a reindeer herder // OFFICIAL TRAILER from Katja Schmid on Vimeo.
RELEASED ON
16. August 2019
CONTACT
Prof. Katja Schmid
Audiovisuelle Medien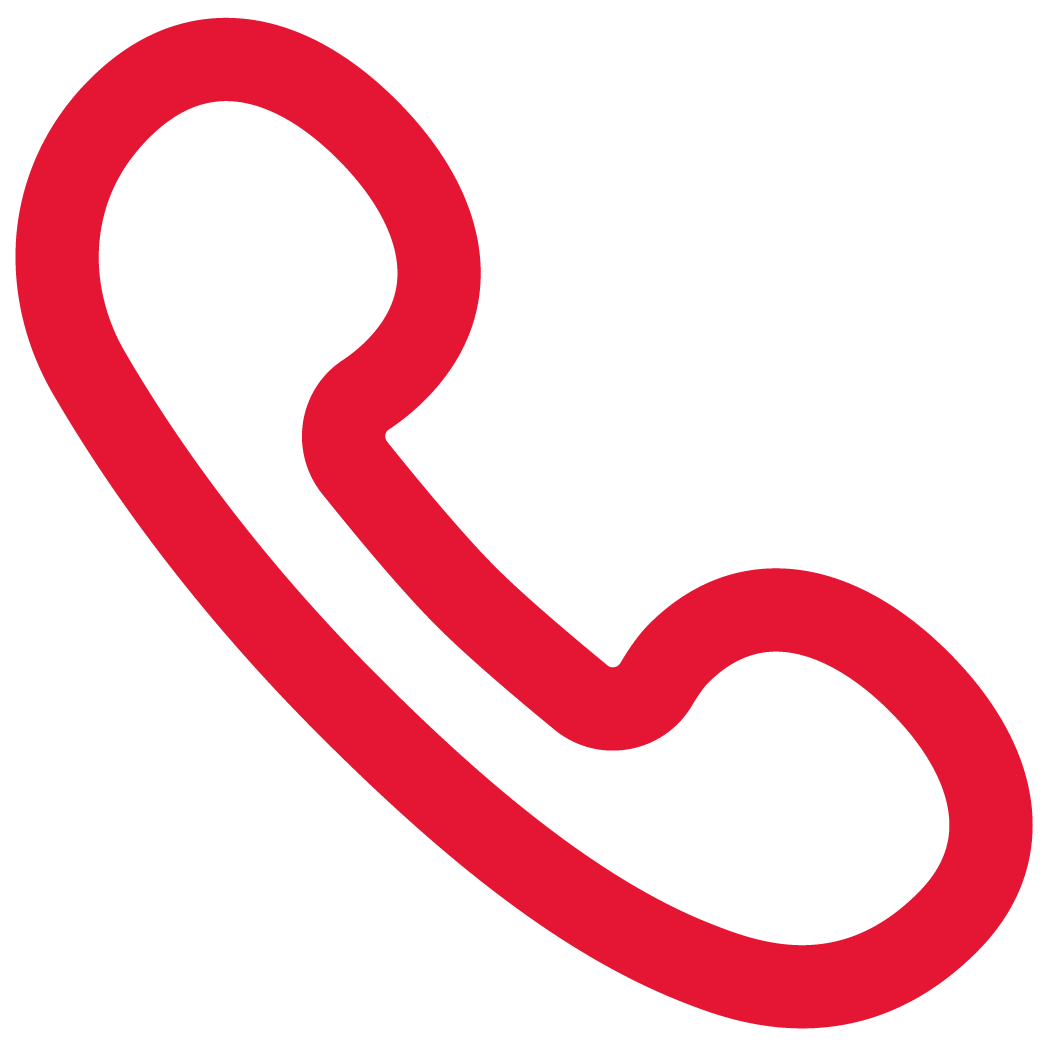 0711 8923-2217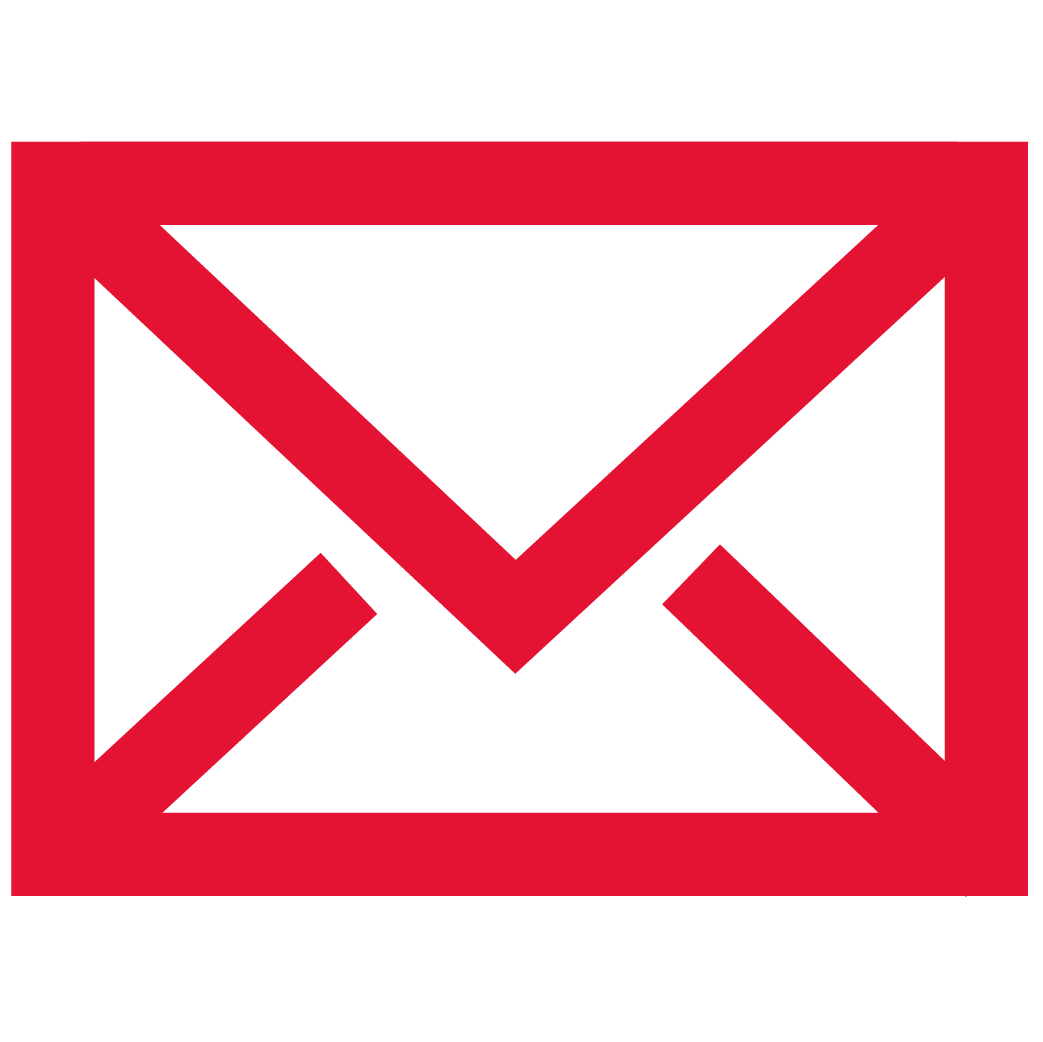 katja.schmid@hdm-stuttgart.de