Mediapublishing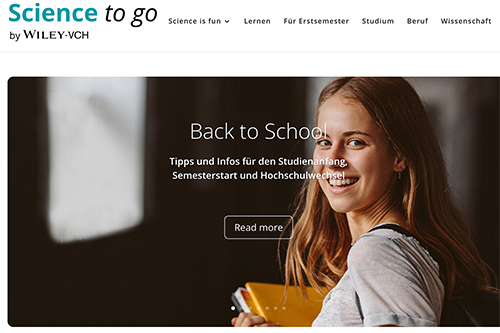 In collaboration with the Faculty of Communication and Design at Ryerson Toronto University, the students developed an innovative concept for the online portal Science to go, which belongs to the international science publishing house Wiley VCH.
Jason Lisi, Chair of Graphic Communications Management, managed the course at the Ryerson University. There, the project was offered as part of the Global Campus Studio . A format, which allows Canadian students to work on creative international projects. The cooperation between the two universities was a particular highlight of the course, as it allowed students to get a taste of international air and collaborate across countries despite the pandemic and canceled semesters abroad. In regular Zoom sessions and mixed small groups, the students had the opportunity to get to know each other, discuss differences between the German and Canadian markets, and exchange interim results.
The goal of the project was to develop a user-oriented prototype that is convincing, especially from the user's point of view, and increasing awareness of the portal Science to go. Science to go is aimed at students of mathematics, computer science, natural sciences, and technology. To get into the mindset of this target group, the mediapublishers had to dive deep into the world of STEM subjects. Intensive research was conducted, personas were created, interviews were conducted and evaluated and prototypes conceptualized, designed, and tested.
To solve the "Challenge" of the Wiley publishing house, the working groups used Design Agility. A method developed by Professor Dr. Schlüter and Stefanie Quade that helps to create innovative products in the shortest possible time. In contrast to Design Thinking, Design Agility focuses on the publishing and media industry and can thus be applied to specific requirements of the sector. The entire project was carried out in "sprints", each lasting a week. In eight iterative steps, an innovation in the form of a comprehensive clickdummy as well as a marketing strategy based on all findings for Science to go could be developed. The final presentations to the target group, stakeholders, and the Wiley publishing house triggered extremely positive reactions. As a finale, the students celebrated the complete success of the project together with Okke Schlüter - of course, Covid-compliant via Zoom - with a glass of champagne or two.
RELEASED ON
15. März 2021
CONTACT
Prof. Dr. Okke Schlüter
Mediapublishing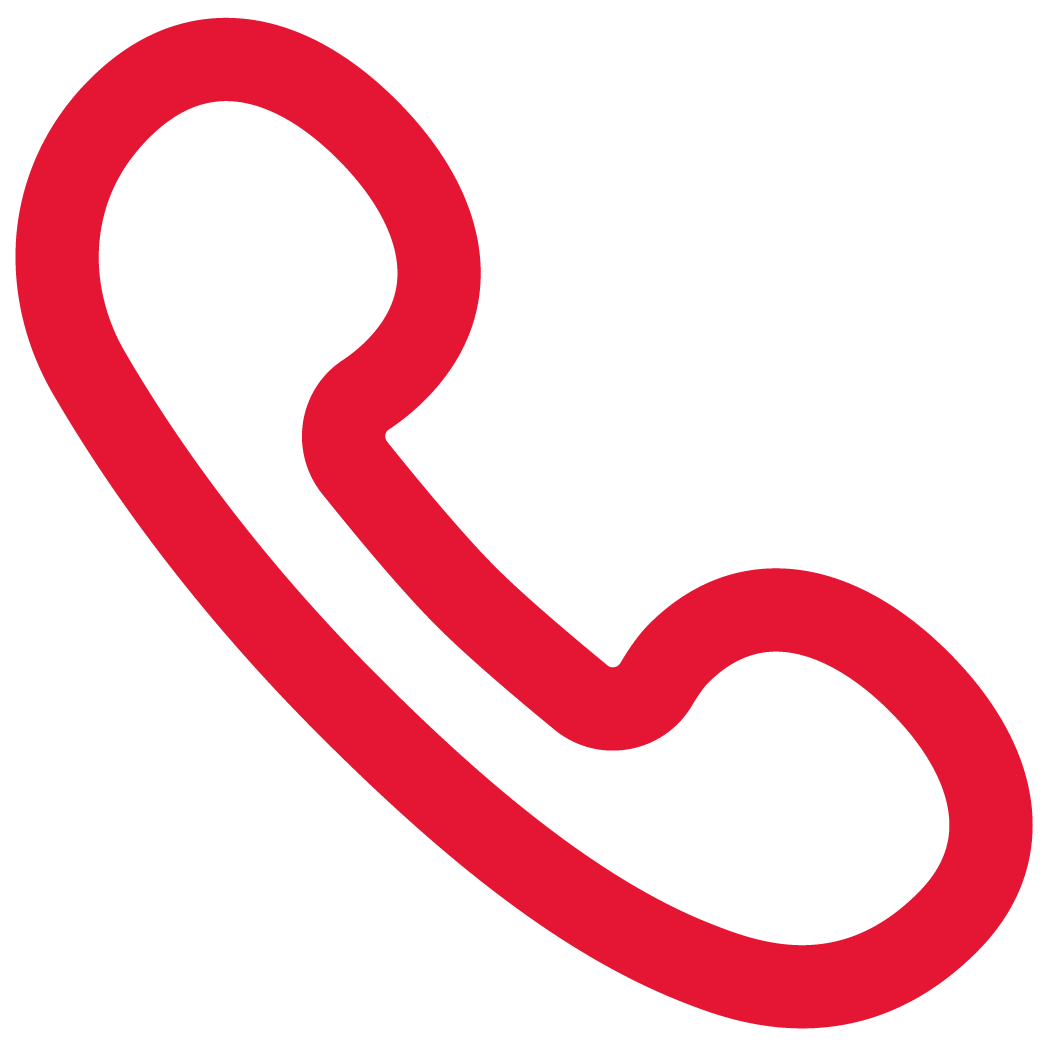 0711 8923-2978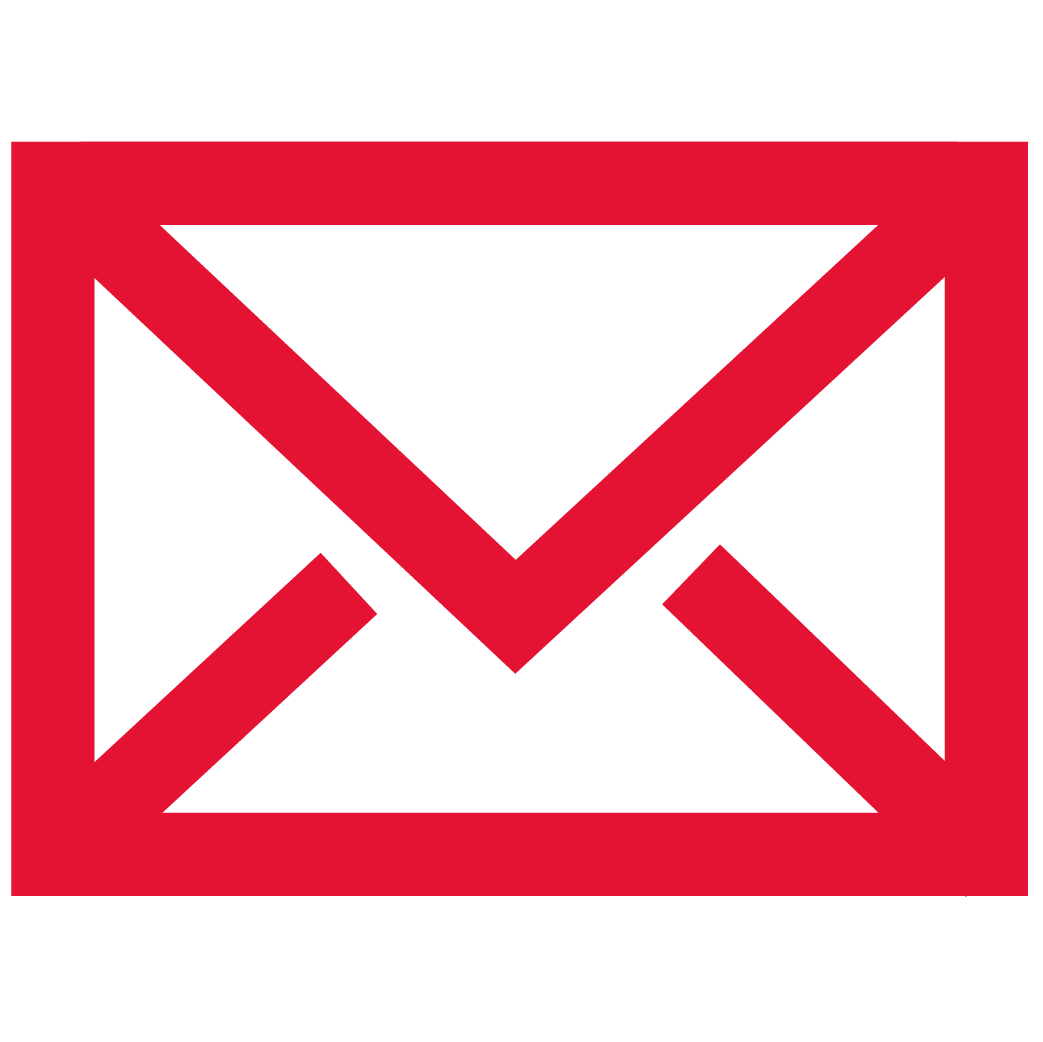 schlueter@hdm-stuttgart.de