International Office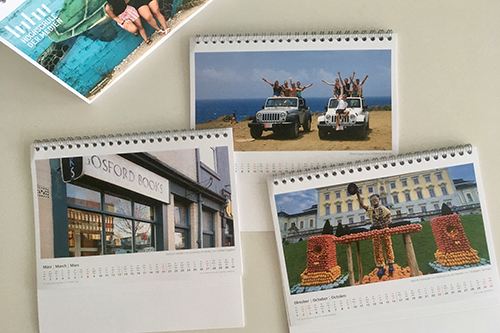 Due to the travel restrictions during the Corona crisis, there has been less student mobility throughout the last semesters than in normal times, both from and to Hochschule der Medien. Nevertheless, since the beginning of the competition, the International Office regularly received new photos from all corners of the world. The selection of the winners was completed after the submission deadline in mid-June. This was not an easy task, as Martina Schumacher, Head of the International Office, describes: "We received a lot of great photos and all participants made their very own, impressive experiences abroad. In the end, however, we had to choose a winner, and we made this decision together as a team."
13 winning motifs
The International Office selected a total of 13 winning motifs to create a calendar for the coming year. These pictures give a colorful impression of how diverse the possibilities for studying abroad at one of the more than 120 partner universities of Hochschule der Medien are.
It was not just the staff of the International Office who had difficulty choosing the most beautiful photos. The participants themselves were also overwhelmed with their choice for submission, considering the countless special moments of their time abroad. Feliks Voloz, who spent a semester at Tallinn University in Estonia, says: "It was very difficult for me to choose only five from the pile of pictures I took. In the end I made up my mind, however." Luckily he did, because a selection of his pictures will now be published in the calendar. Cara Mia Schneider also experienced a lot of unforgettable moments during her semester in Tampere, Finland. When submitting her photos she decided on impressive motifs "from my road trip back home via Finland, Norway and Sweden".
Felix Kupferer
RELEASED ON
13. Juli 2021
CONTACT
Dipl.-Wirt.-Ing. (FH) Martina Schumacher
Akademisches Auslandsamt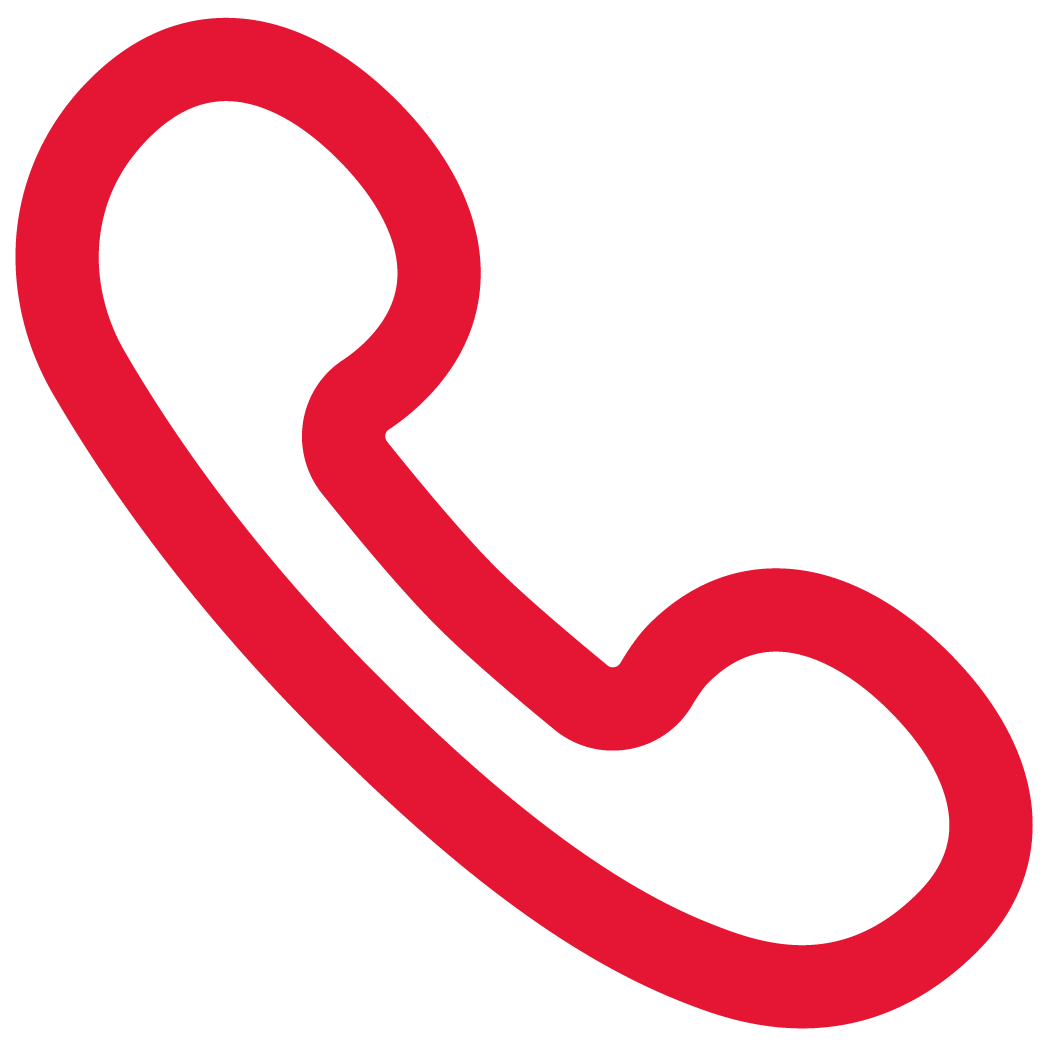 0711 8923-2039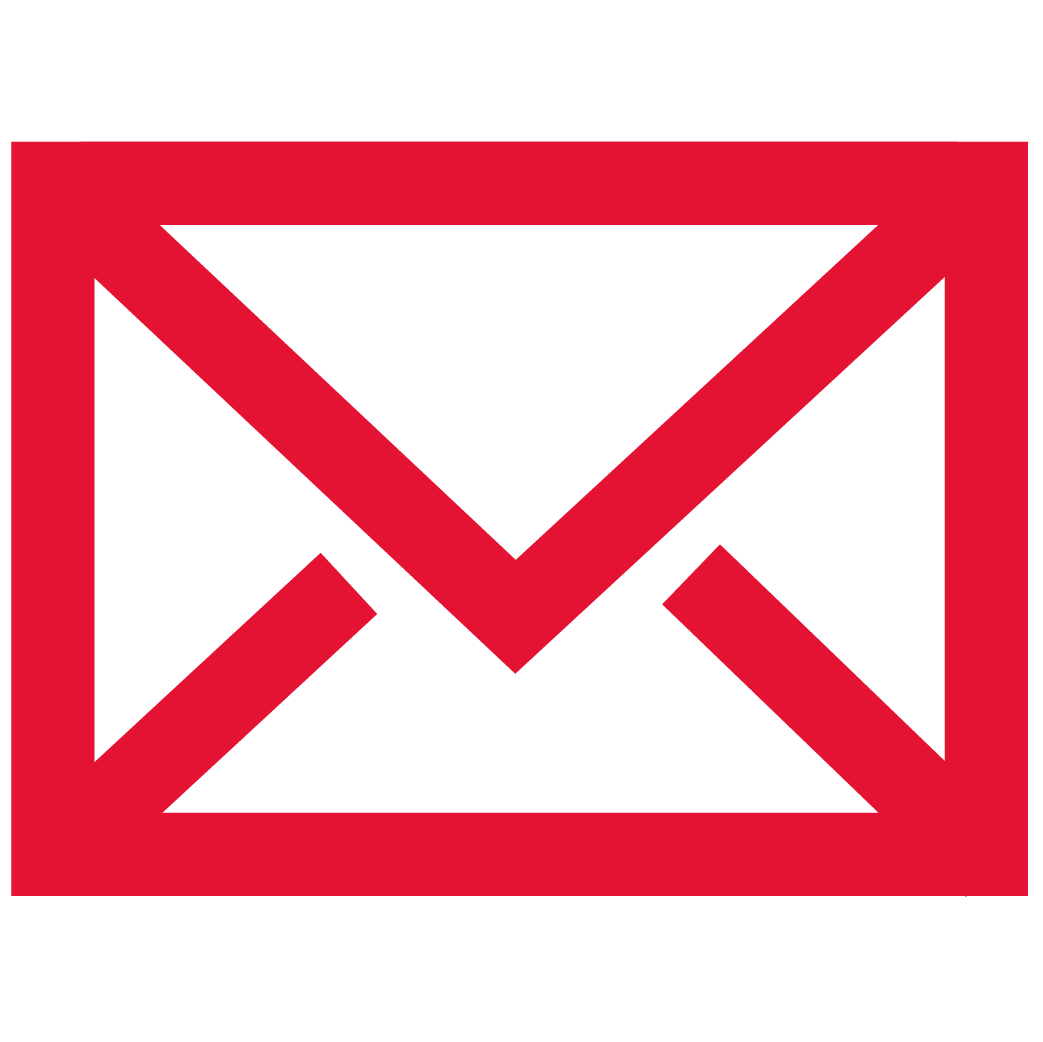 schumacher@hdm-stuttgart.de
Leider ergab Ihre Suche keinen Treffer. Geben Sie als Suchbegriff nur den Nachnamen ein.