German-Israeli cooperation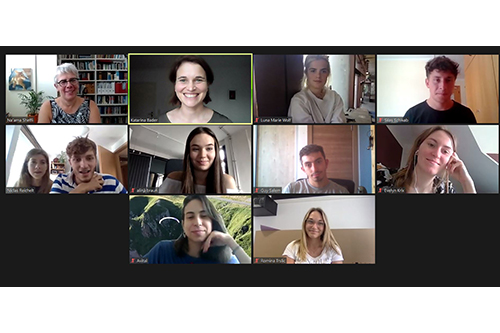 In the first lessons, the four Israeli and seven German students from the Crossmedia Editing and Public Relations course exchanged their knowledge and memories of the Holocaust in their countries and formulated a code of conduct. "I was really excited to meet people from Israel because this was not a country that is on my mind," Romina Trslic reports.
The german, israeli and american graphic novels were presented and then, according to interest, binational teams were formed. Over the semester, the groups produced academic papers and media based products such as podcasts or websites.
Magical exchange
"I was delighted to see that the teams also talked about a lot of other relevant topics: Vaccination progresses, the political situation in both countries, family history... it got the feel of al real studetns-exchange", reports Katarina Bader. Na'ama Sheffi was also pleased to observe the sensitive and attentive interaction between the students and describes the course as magical. The groups dealt with the history of both nations in an inspiring way, she says. The students also will keep the course in good memory. "I loved how open and honest everyone was. I felt safe to say what I think," Karla Denzer recalls.
Two high-profile guests
Highlights of the course included two meetings with artists: two-time Eisner Award winner and renowned graphic novel artist Rutu Modan and Michal Paz-Kalp, who curated an exhibition on the Holocaust in graphic novels at the Holon Museum of Comics. The course was supported by a grant from the Baden-Württemberg State Parliament for German-Israeli exchange programs and sponsored by the Unit for Academic Internationalization at Sapir College.
Anna-Sophie Kächele
RELEASED ON
02. August 2021
CONTACT
Prof. Dr. Katarina Bader
Crossmedia-Redaktion/Public Relations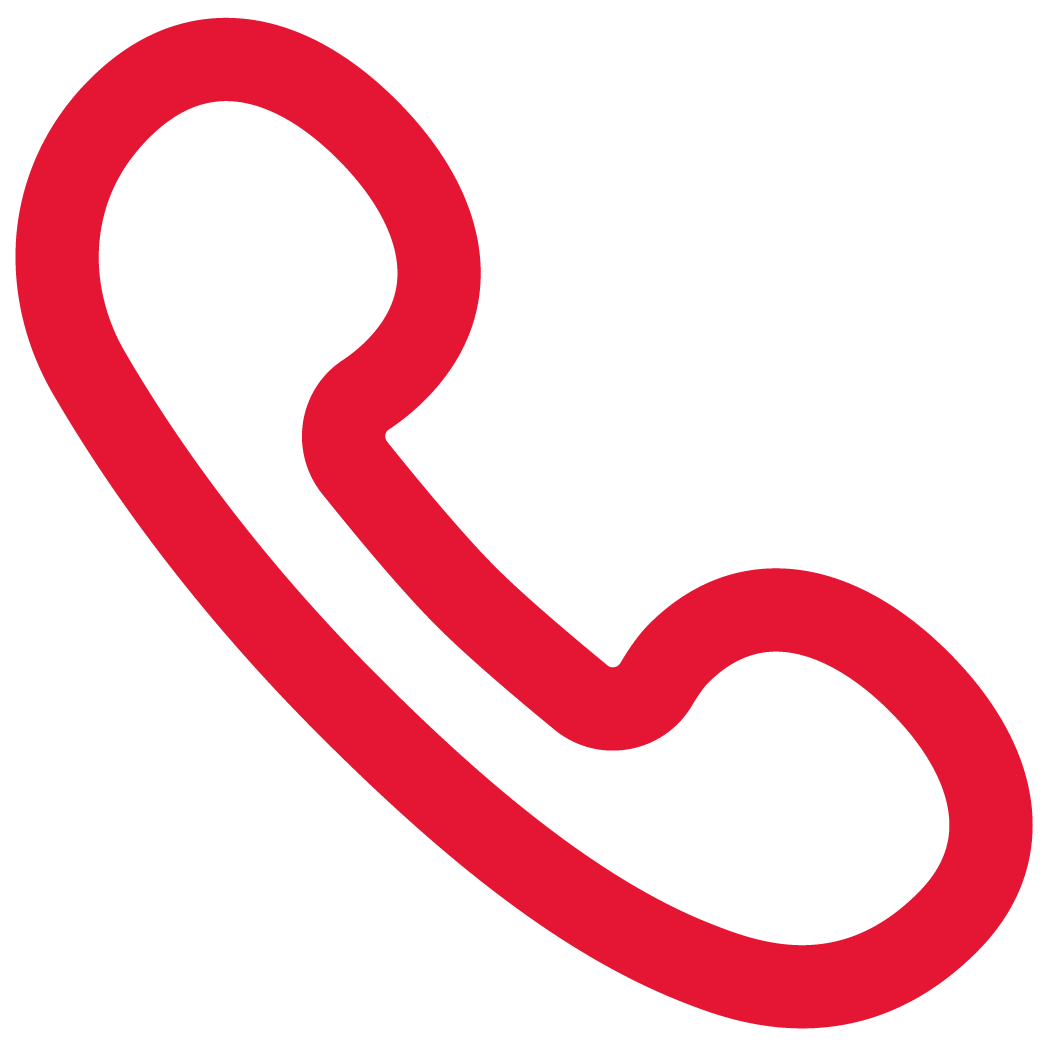 0711 8923-2689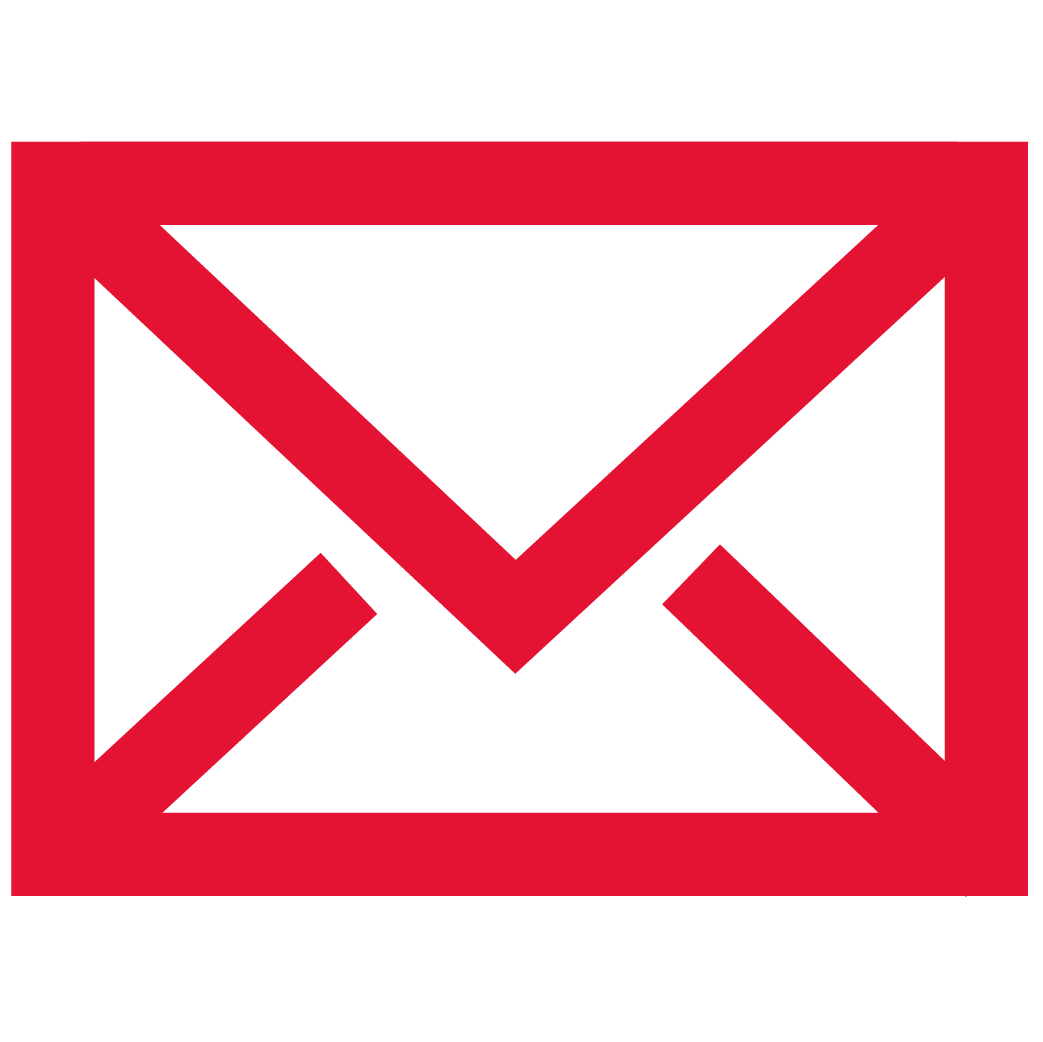 baderk@hdm-stuttgart.de