Integrated Product Design
At the moment, there is no english version available.
Der Studiengang Integriertes Produktdesign vermittelt eine integrative und holistische Designausbildung. Die Studierenden überwinden dabei die Grenzen der etablierten Designdisziplinen und erarbeiten Lösungen für die komplexen Anforderungen einer zunehmend vernetzten und globalisierten Welt. Diese Lösungen umfassen klassische Produkte genauso wie innovative Services, Produkt-Service-Systeme und/oder Onlineangebote.
Inhalte und Aufbau
Um den komplexen Anforderungen integrierter Produktlösungen gerecht zu werden, setzt der Studiengang im Grundstudium auf eine breite Grundlagenausbildung. Diese vermittelt neben den klassischen Grundlagen in Konzeption, Entwurf und Prototypenbau vor allem auch technologisches und produktionstechnisches Fachwissen. Der Studiengang setzt damit ab dem ersten Semester auf eine intensive Vermittlung von technologischen Umsetzungskompetenzen, welche eine solide Basis für die Bearbeitung und Realisierung von integrierten Produktlösungen bilden. Ergänzt wird die praktische Grundlagenausbildung durch Veranstaltungen in den Bereichen der Designmethodik und –theorie, welche zur Bildung eines fundierten Designverständnisses beitragen.
Das Hauptstudium besteht zu einem großen Teil aus Projektarbeit. In Designprojekten mit semesterweise zunehmender Komplexität werden verschiedene Aspekte des interdisziplinären und integrativen Arbeitens beleuchtet und diskutiert. Die Projektaufgaben werden dabei in enger Zusammenarbeit mit anderen Studiengängen der Fakultät (wie beispielsweise Verpackungstechnik und Medieninformatik) bearbeitet. Ein großer Wahlpflichtbereich ermöglicht zudem eine interessensspezifische Vertiefung des Studiums. Auch in diesem Bereich findet ein intensiver Austausch mit anderen Studiengängen der Fakultät statt.
Für die praktische Bearbeitung der Designprojekte stehen große Werkstätten und Laborbereiche mit einem modernen Maschinenpark zur Verfügung. Ergänzend werden während des gesamten Studiums Exkursionen angeboten, welche den Studierenden Einblicke in Betriebe aus verschiedenen Branchen ermöglichen. Das Studium schließt mit dem Bachelor of Arts ab.
Zulassung
Der Studienbeginn ist zum Wintersemester möglich. Die Zulassung zum Studium ist beschränkt und beinhaltet die Abgabe einer Mappe mit Arbeitsproben.
Weitere Informationen zur Bewerbung finden Sie unter:
https://www.hdm-stuttgart.de/ipd/bewerben
Contact
Dean of Studies
Prof. Dr. Bernhard Dusch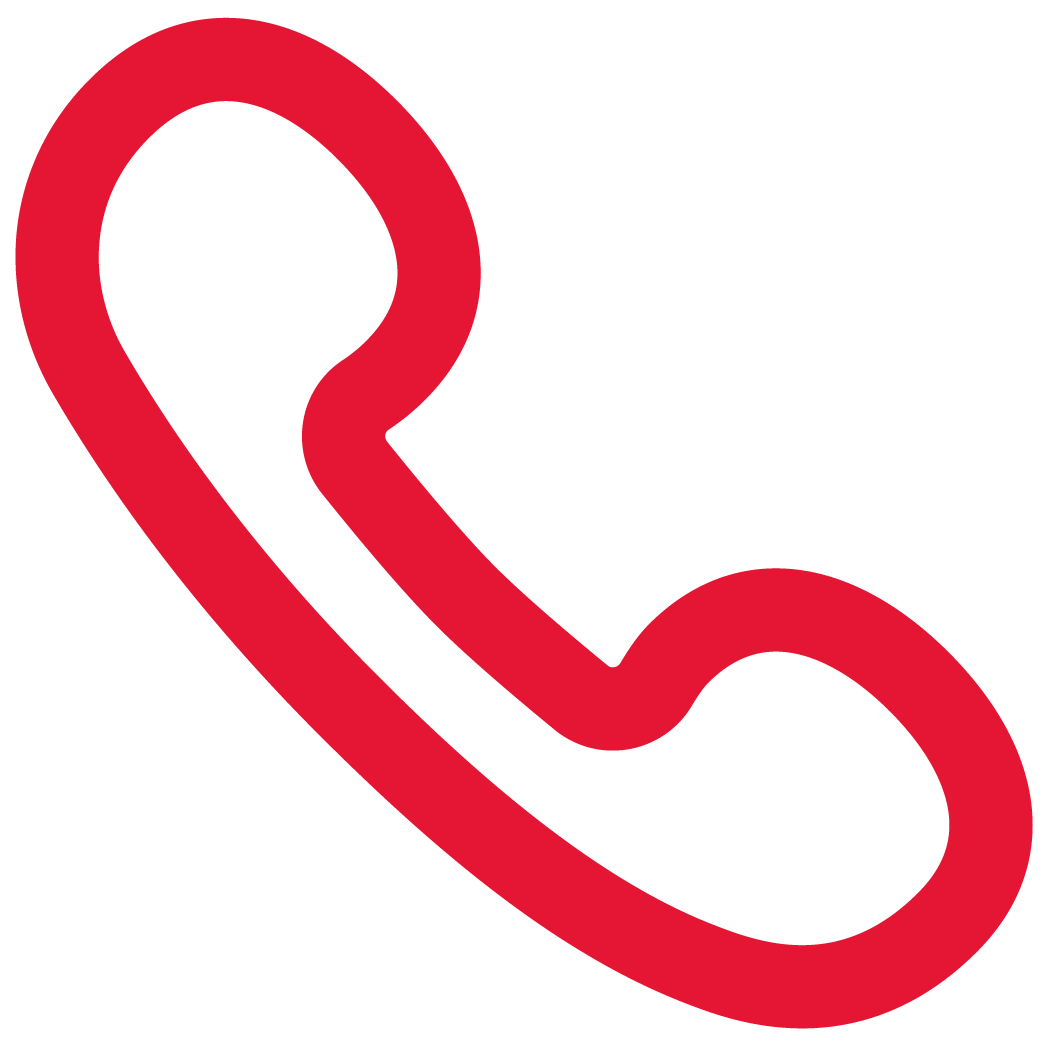 +49 711 8923-2802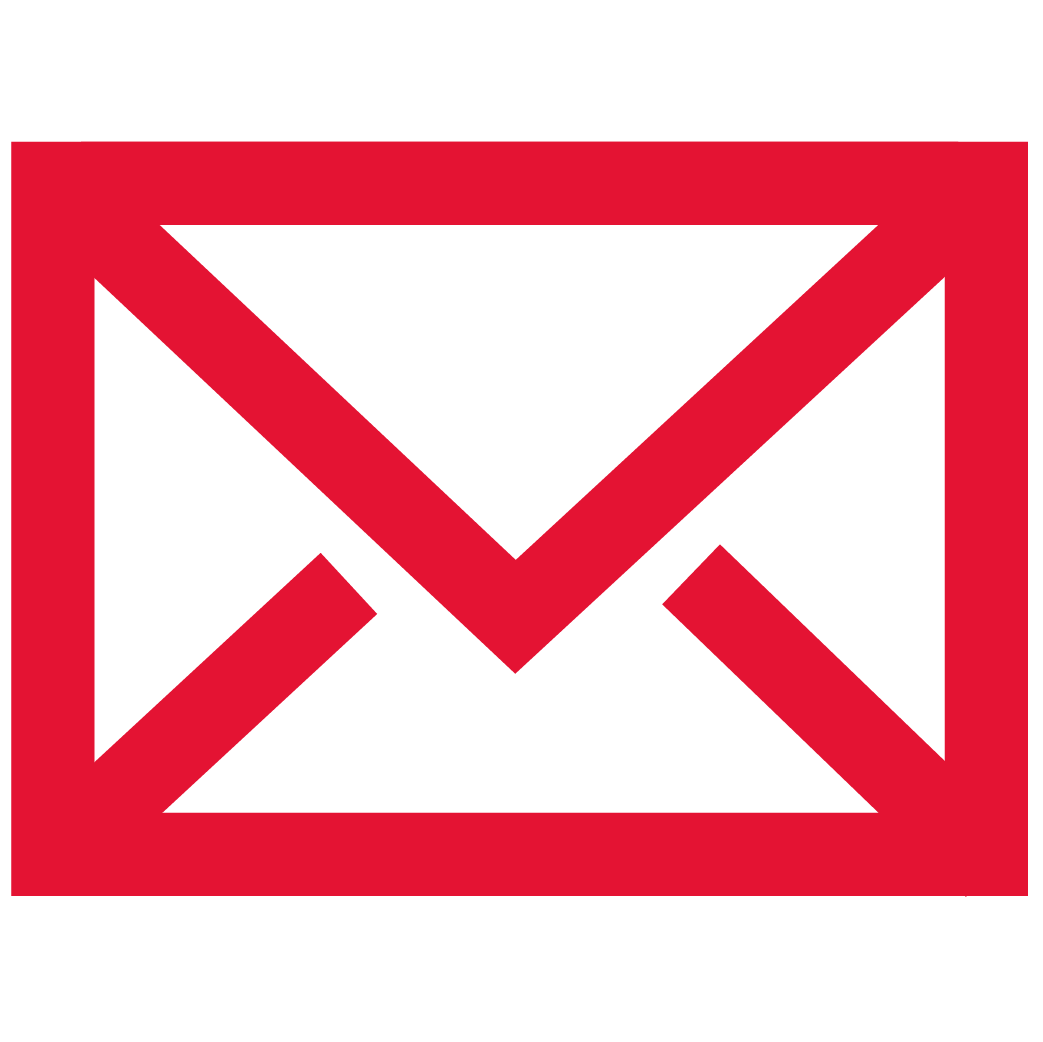 dusch@hdm-stuttgart.de
Examination Office
Ilse Feldmann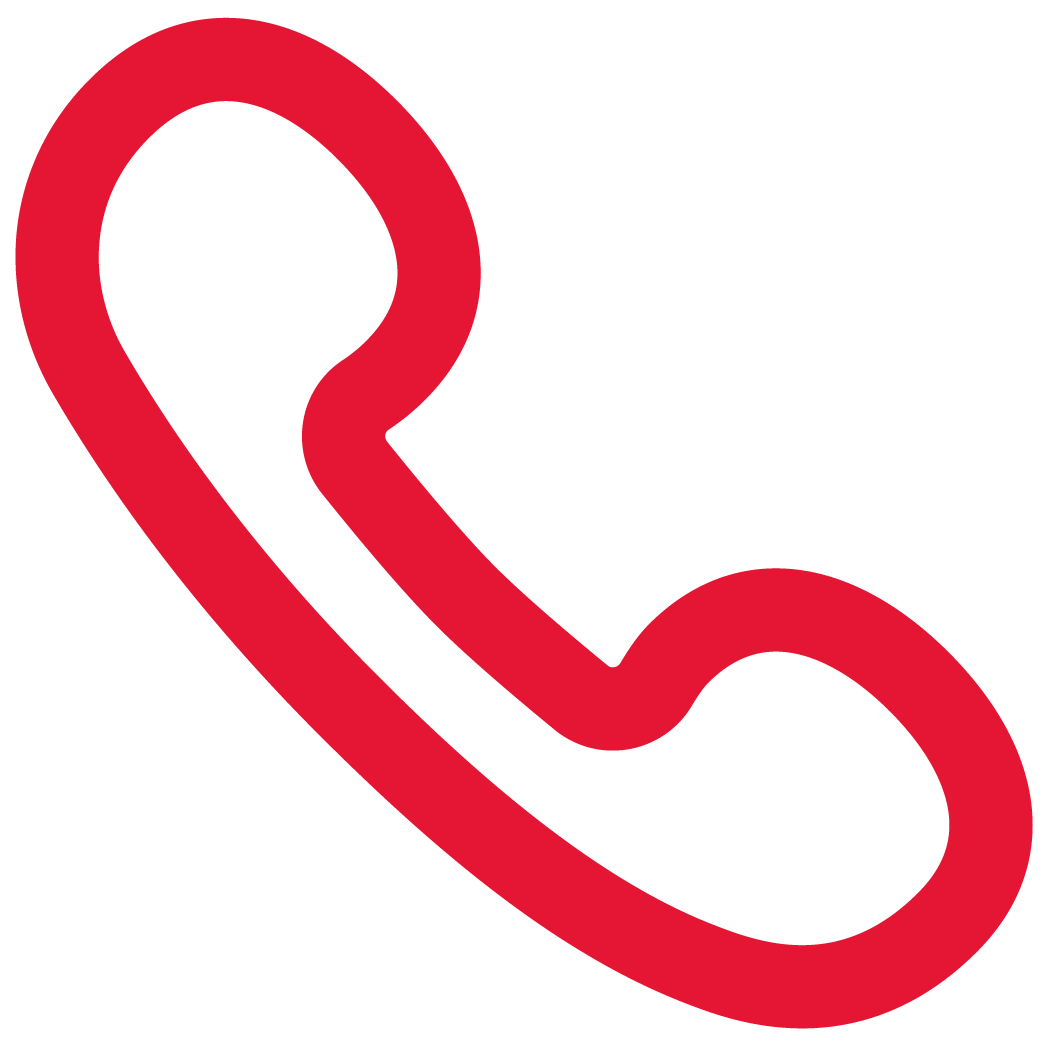 +49 711 8923-2107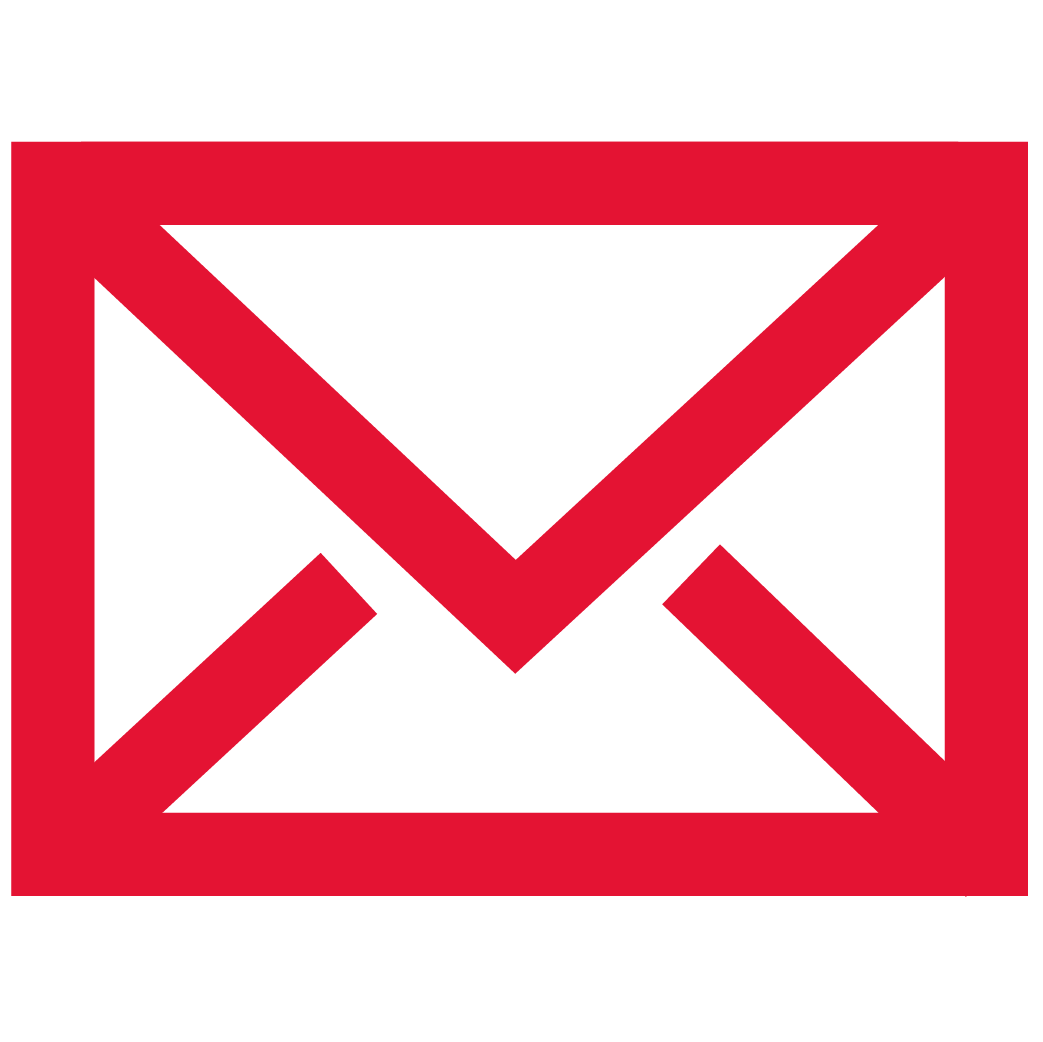 feldmann@hdm-stuttgart.de
Office of Student Affairs
Dominik Moser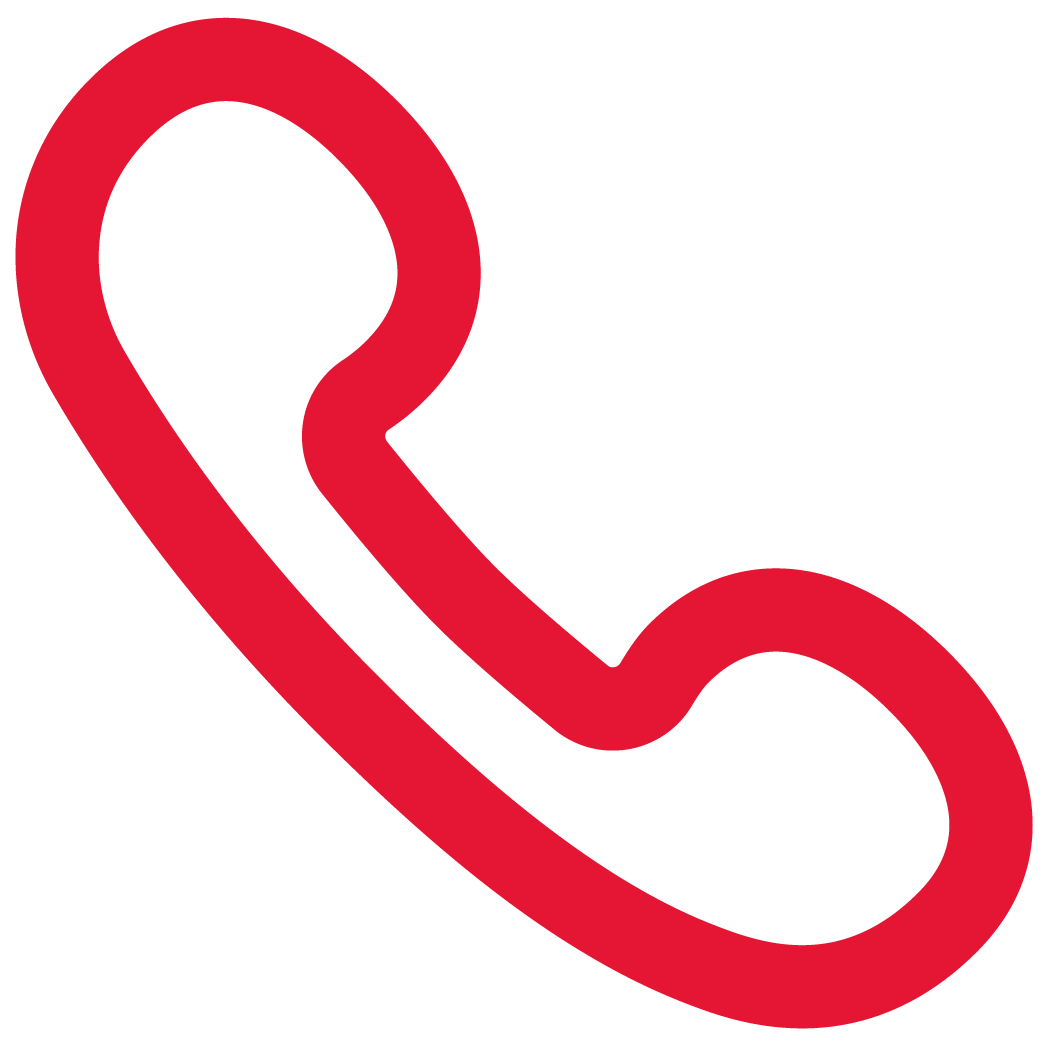 +49 711 8923-2086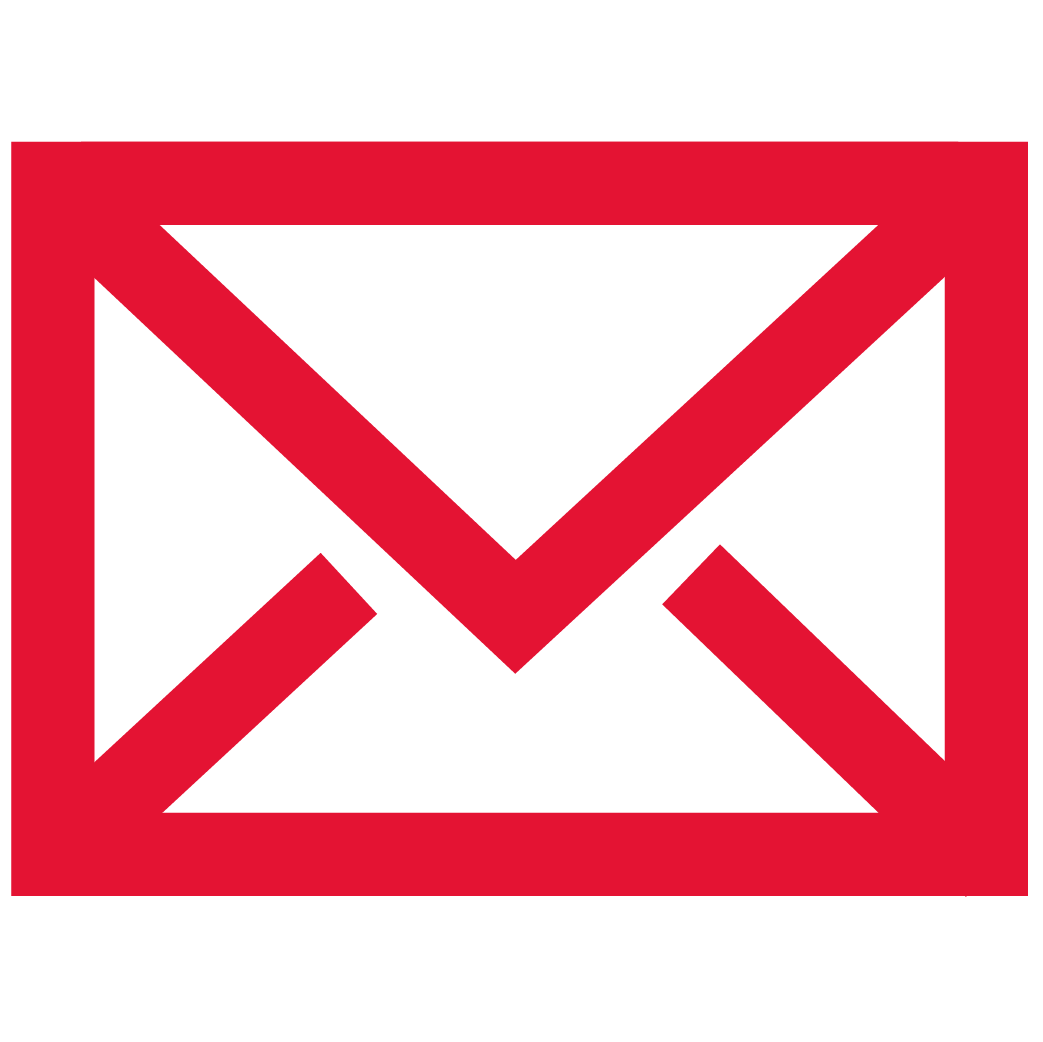 moser@hdm-stuttgart.de