Fr. Jun. 03. 2022 Hochschule der Medien, Room 056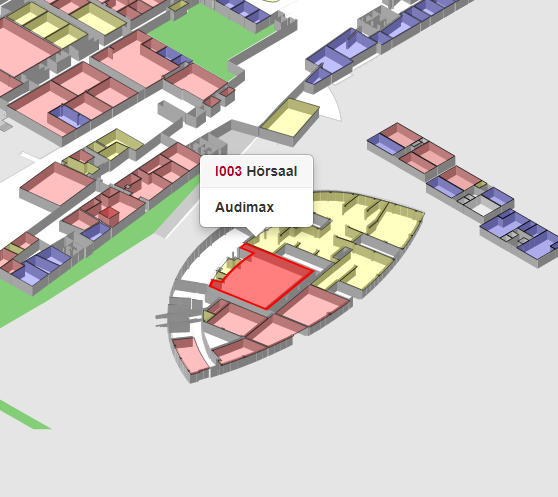 On Friday, 3rd of June 2022, a conference on computer games takes place at Hochschule der Medien in Stuttgart. Students, developers and representatives of the gaming industry present lectures, exchangeed experiences and discussed current trends in the industry.
The Games Day will be organized by the courses Audiovisual Media , Media Informatics and Mobile Media.
Please note that changes to the program are still possible!
Selected presentations will be streamed live.