Johannes Bernhardt
(Badisches Landesmuseum)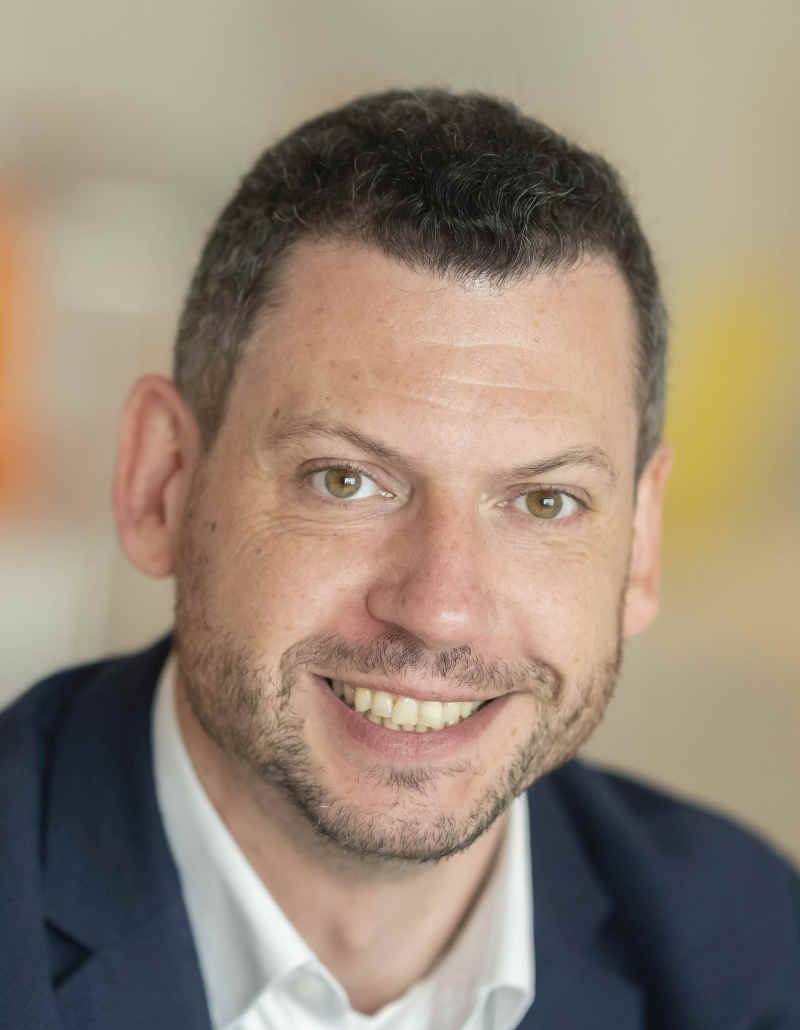 Dr. Johannes Bernhardt is in charge of the Creative Collections project at the Badisches Landesmuseum. After research and teaching at the universities of Freiburg, Mannheim and Bochum, he is responsible for the participatory development of new digital concepts at the museum. Since the beginning of his studies, he has been interested in digitization projects, questions of digitality and new methodological approaches. He has been at the Badisches Landesmuseum since 2017 and is still a gaming enthusiast.
museum x - Digitale Wege ins Museum
The Badisches Landesmuseum is pursuing a new museum concept which aims to redefine visitors as active users. In summer 2019, the first redesigned exhibition opened as a test area. With an online catalogue, user card and personalised user account as well as AR and VR applications, it opens a direct path to the physical contact with the museum objects. In the Creative Collection project, we also began a dialogue with the museum's users and set up an open space in the middle of the city for the creative exchange with everyone interested: the museum x. At the moment, the focus there is on questions of gaming in talks, workshops and a hackathon (www. hackathonx.de), and new digital paths to the museum are being developed with the participation of the public. It is therefore a great opportunity to give an insight into these ongoing developments and to exchange ideas with gaming professionals.