Johannes Bernhardt
(Badisches Landesmuseum)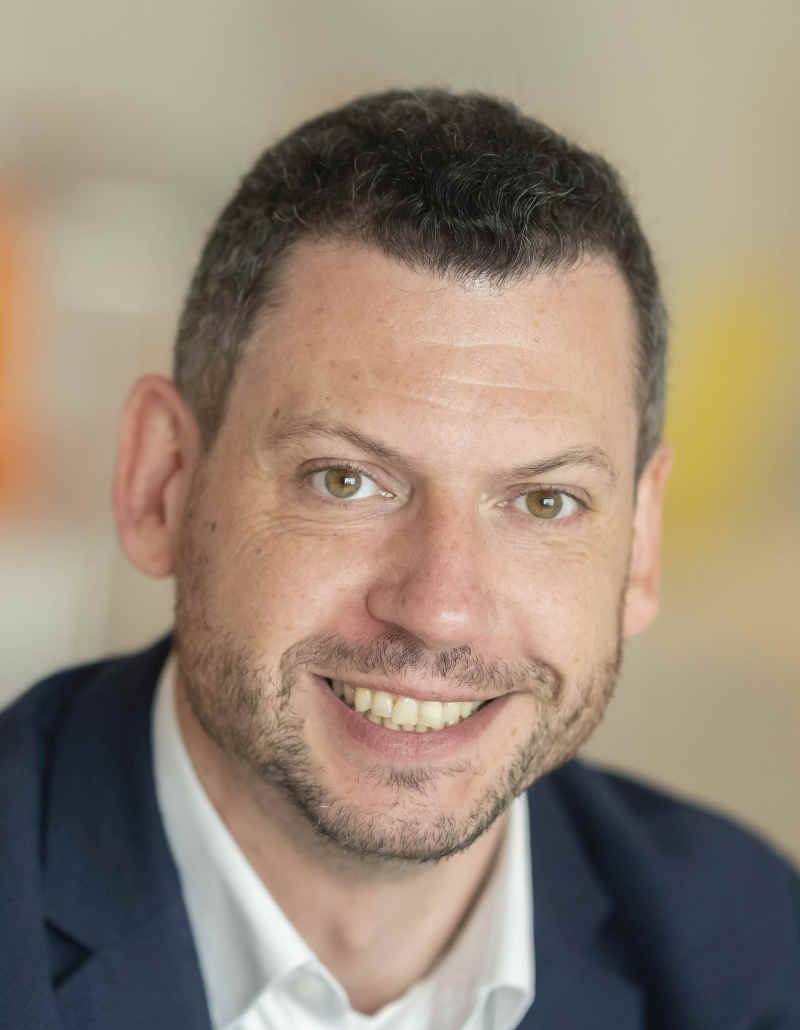 Dr. Johannes C. Bernhardt studierte 1999-2005 Alte Geschichte, Neuere und Neueste Geschichte und Klassische Archäologie in Freiburg; Förderung durch die Studienstiftung und Auslandsjahr an der Sorbonne. 2006 Promotionsstipendium der Studienstiftung und Forschungsaufenthalt in Berkeley; 2012 Promotion in Freiburg, ausgezeichnet von der Stiftung Humanismus Heute und der Heidelberger Akademie. 2007-2010 Assistent in Freiburg, 2011-2014 in Mannheim, 2015 2016 Postdoc am Zentrum für Mittelmeerstudien in Bochum. Seit Studienbeginn Projekte zur Digitalisierung in der Forschung und großes Interesse an digitalen Möglichkeiten in der Lehre. 2017 Wechsel ans Badische Landesmuseum zur Entwicklung eines Digitalisierungskonzepts für die Sammlung Friedrich Creuzer. Seit 2018 Leitung des Projekts Creative Collections zur partizipativen Entwicklung digitaler Konzepte.
museum x - Digitale Wege ins Museum
The Badisches Landesmuseum is pursuing a new museum concept which aims to redefine visitors as active users. In summer 2019, the first redesigned exhibition opened as a test area. With an online catalogue, user card and personalised user account as well as AR and VR applications, it opens a direct path to the physical contact with the museum objects. In the Creative Collection project, we also began a dialogue with the museum's users and set up an open space in the middle of the city for the creative exchange with everyone interested: the museum x. At the moment, the focus there is on questions of gaming in talks, workshops and a hackathon (www. hackathonx.de), and new digital paths to the museum are being developed with the participation of the public. It is therefore a great opportunity to give an insight into these ongoing developments and to exchange ideas with gaming professionals.