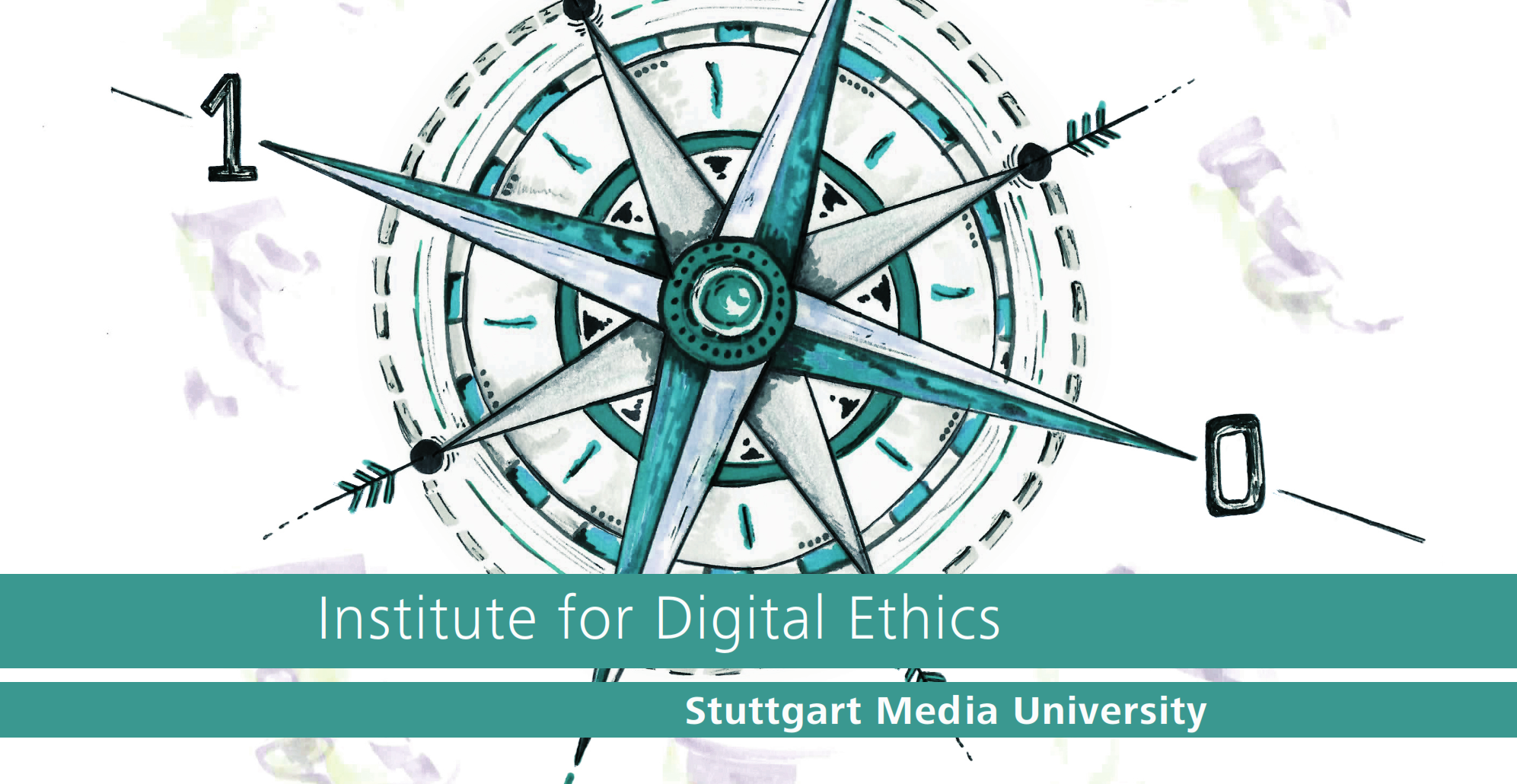 The Institute for Digital Ethics (IDE)
The Institute for Digital Ethics (IDE) is designed as a dialogue forum and research centre promoting the exchange of ideas between and within the disciplines of media studies, media practice and media politics, thus establishing a dialogue and network function.
Furthermore, one declared objective of the institute is to increase public awareness of current issues concerning media ethics in a digital environment through events, publications and further education. The IDE sees itself as a focal point for media ethical expertise and digital literacy: a centre of excellence with an advisory role.