Mission:Enterprise International Ideation Workshop
Are you motivated to learn more about entrepreneurship while setting up an international network?
Mission:Enterprise supports you in pursuing your dream and organizes entrepreneurship seasonal schools around the globe.
The project is meant for students of the partner universities with entrepreneurial interests. The team of partner universities consists of Stuttgart Media University (Germany), University Politehnica of Bucharest (Romania), Sapir College Ashkelon (Israel) and National Autonomous University of Mexico.
The aim of Mission:Enterprise is to create an international network among the universities to exchange expertise, knowledge and experience. In regular intervals, there will be seasonal schools about entrepreneurship. The participants get the opportunity to develop their own start-up ideas and to run through typical scenarios of a founding process. With the help of eLearning modules, it will be possible for the students to work on the topic even after the seasonal school has ended.
Planned dates for the Seasonal Schools:
Due to the Corona Pandemic and the resulting travel restrictions, it was decided to schedule the Seasonal School in virtual form for the time being.
The online workshops will be held on the following days (in the afternoon):
Thursday, 24 June 2021
Monday, 28 June 2021
Wednesday, 30 June 2021
You will work in internationally mixed teams on start-up ideas and learn how to develop them and what is involved. Further topics: SDG's Sustainable Development Goals (17 UN Sustainable Development Goals) Business Modeling, Story Telling, Video Creation and much more. :)
Bachelor students can also earn ECTS for this, namely 2 ECTS under EDP no.: 221503a Unternehmensgründung 1 - Geschäftsideen.
Wann?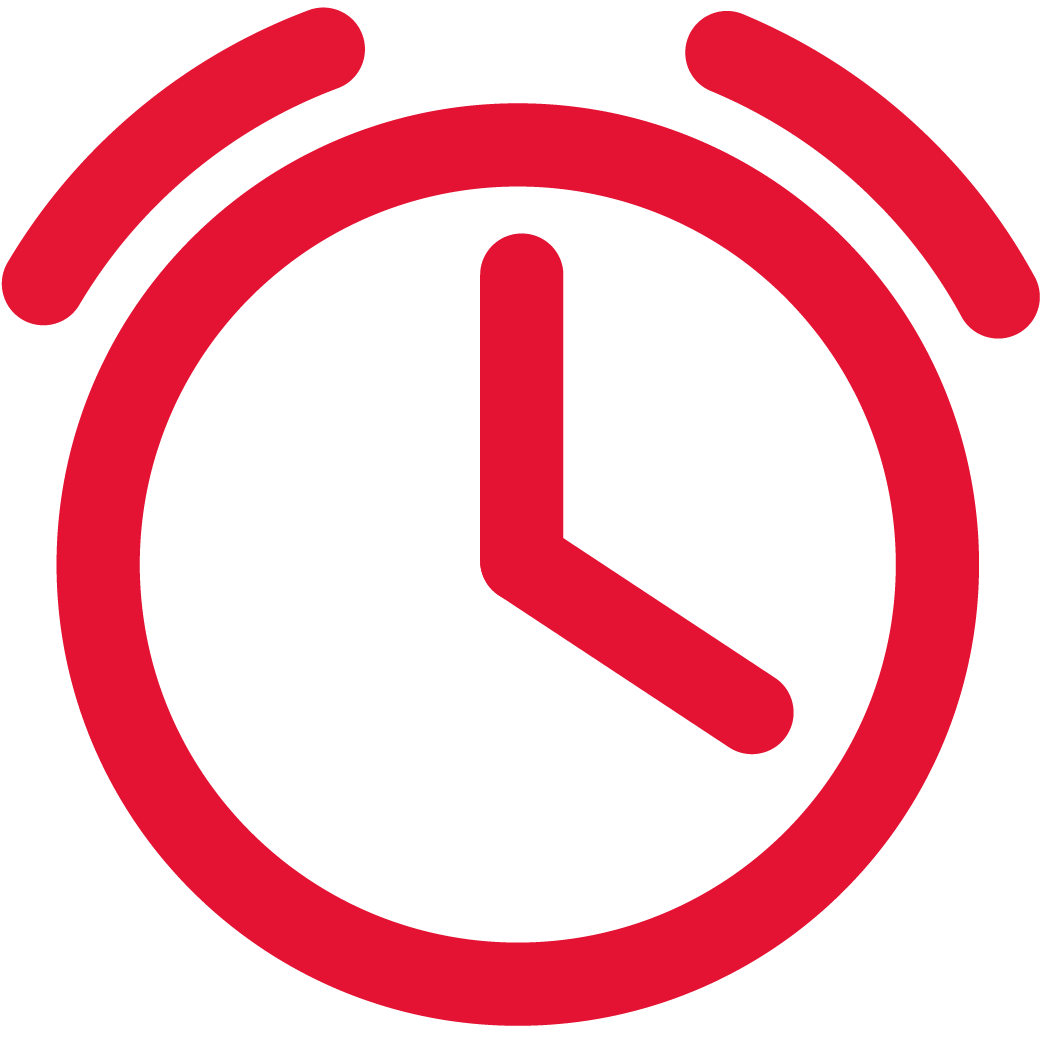 Donnerstag, 24. Juni 2021 - Mittwoch, 30. Juni 2021 , tbs
Wo?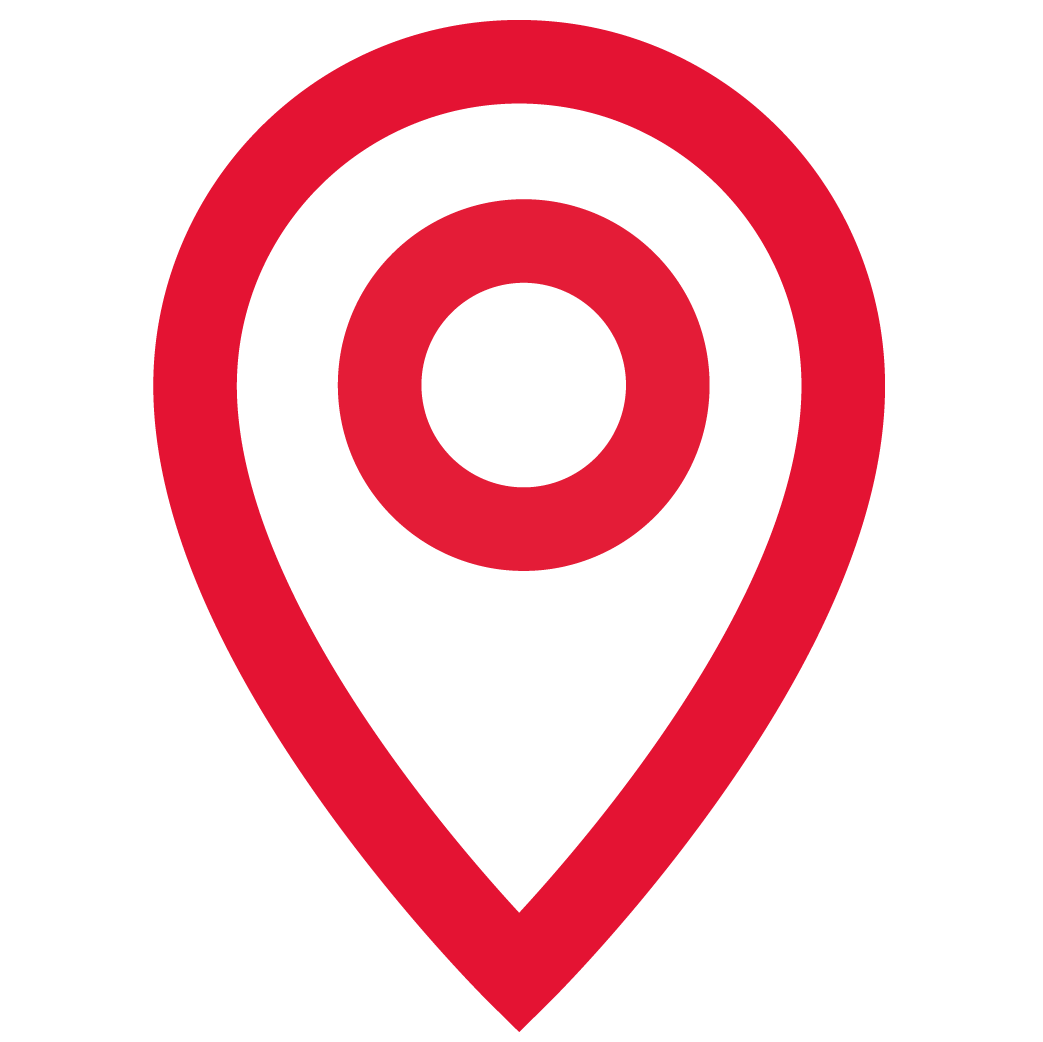 Online
Kontakt
Violetta Fasulo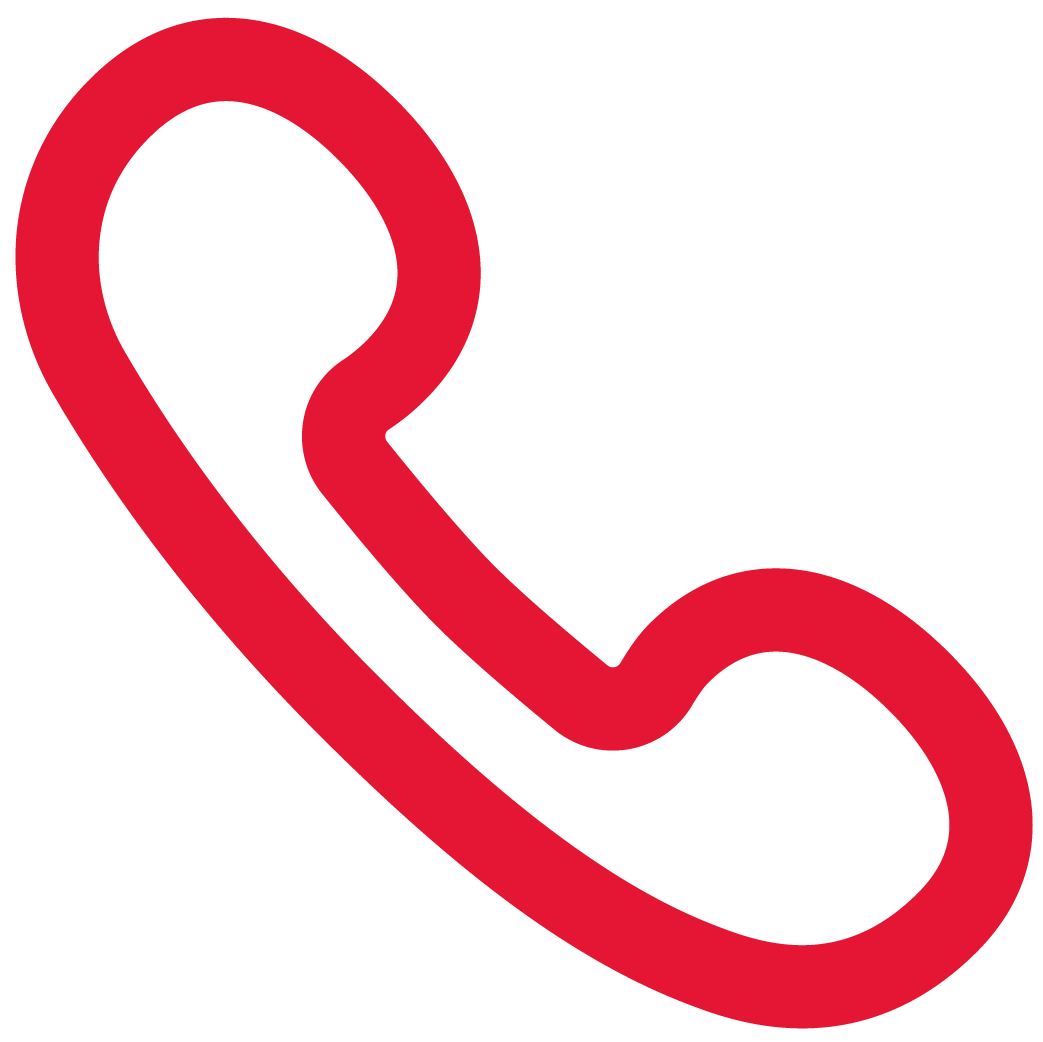 0711 8923 2750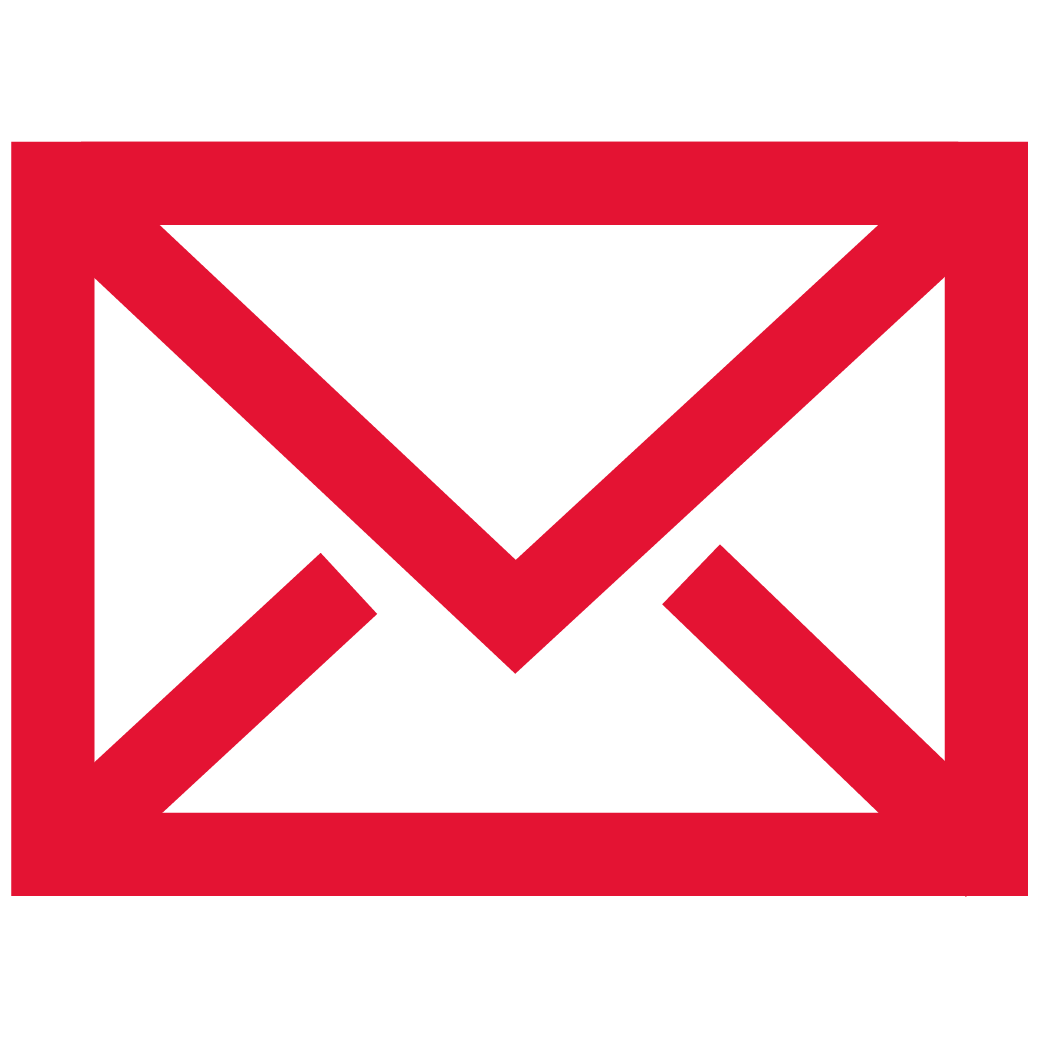 fasulo@hdm-stuttgart.de
Weiterführende Links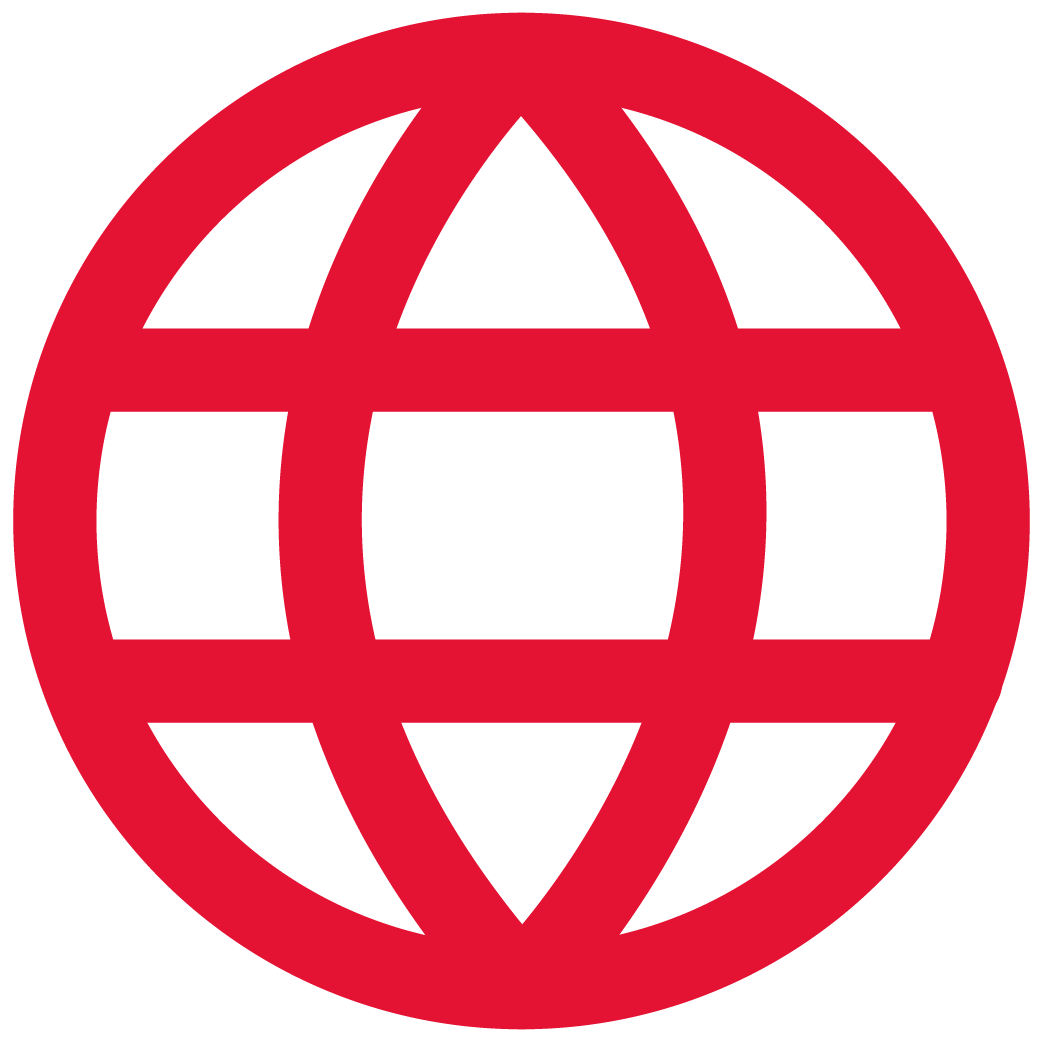 Webpage of the project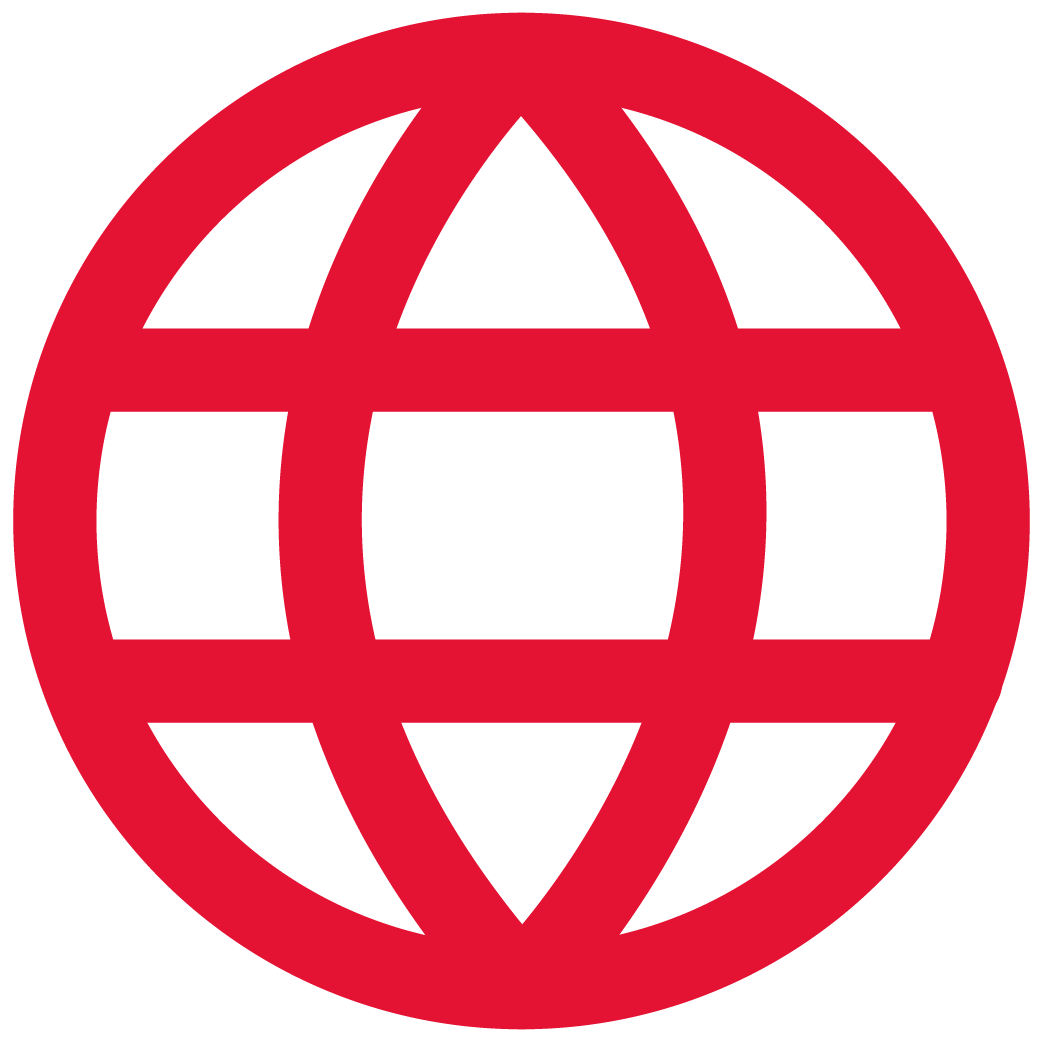 Application for the workshop