Social Enterprise World Forum
Our biggest global event to date, SEWF Digital will take place 21-25 September 2020. Book your tickets today!
SEWF Digital is our moment to champion the potential of social enterprises - small and large, rural and urban - to bring about inclusive and sustainable economic development.
Our week-long programme of online events and activities will feature keynotes and plenaries from three different world zones with live Q&A, online networking, and partner-organised fringe events. Speakers will include leading social entrepreneurs and change makers from across the world with over 3,000 participants from over 50 countries.
SEWF Digital event week ​features three parts:
Monday/Tuesday focuses on connecting and learning through masterclasses, webinars, group discussion, specialist sessions, and self-created content (content nomination for registered participants is open from 1 July-31 August - to gain access to the Slack for content nomination).
Wednesday/Thursday room partitions come down (virtually) with a series of keynote addresses and plenaries that will inspire and encourage action.
Friday will focus on reflection and next steps as we close the event.
Wann?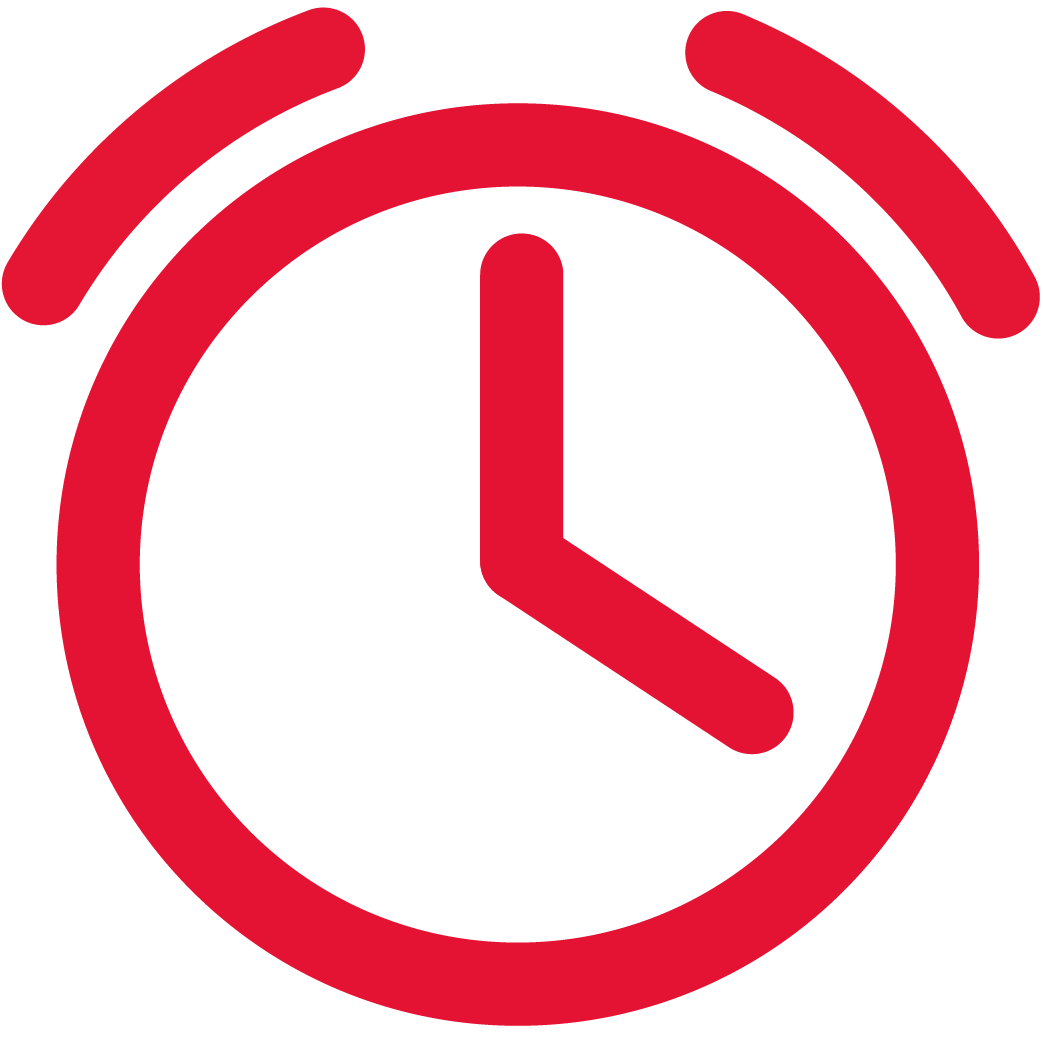 Montag, 21. September 2020 - Freitag, 25. September 2020 , ganztägig
Wo?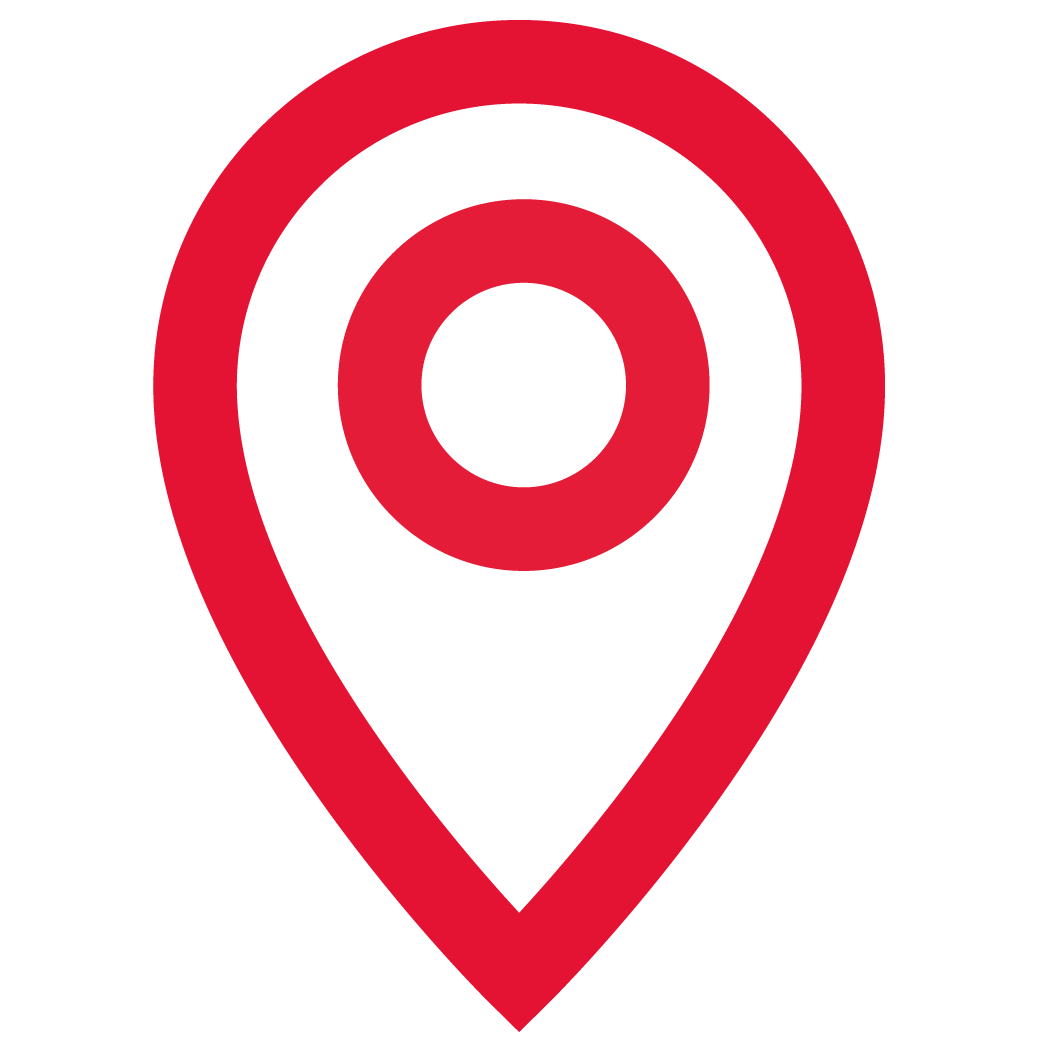 Online
Kontakt
Social Enterprise World Forum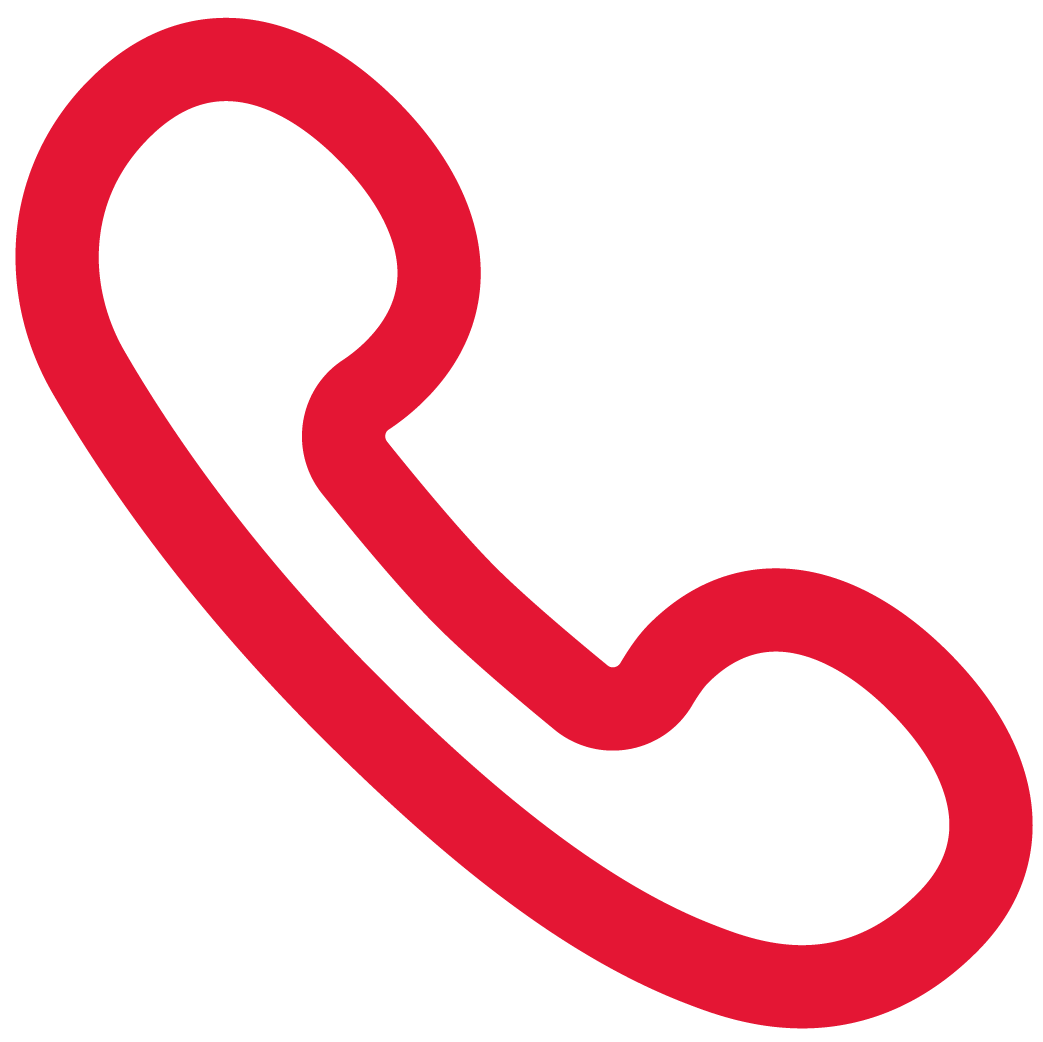 +44 (0)141 425 2926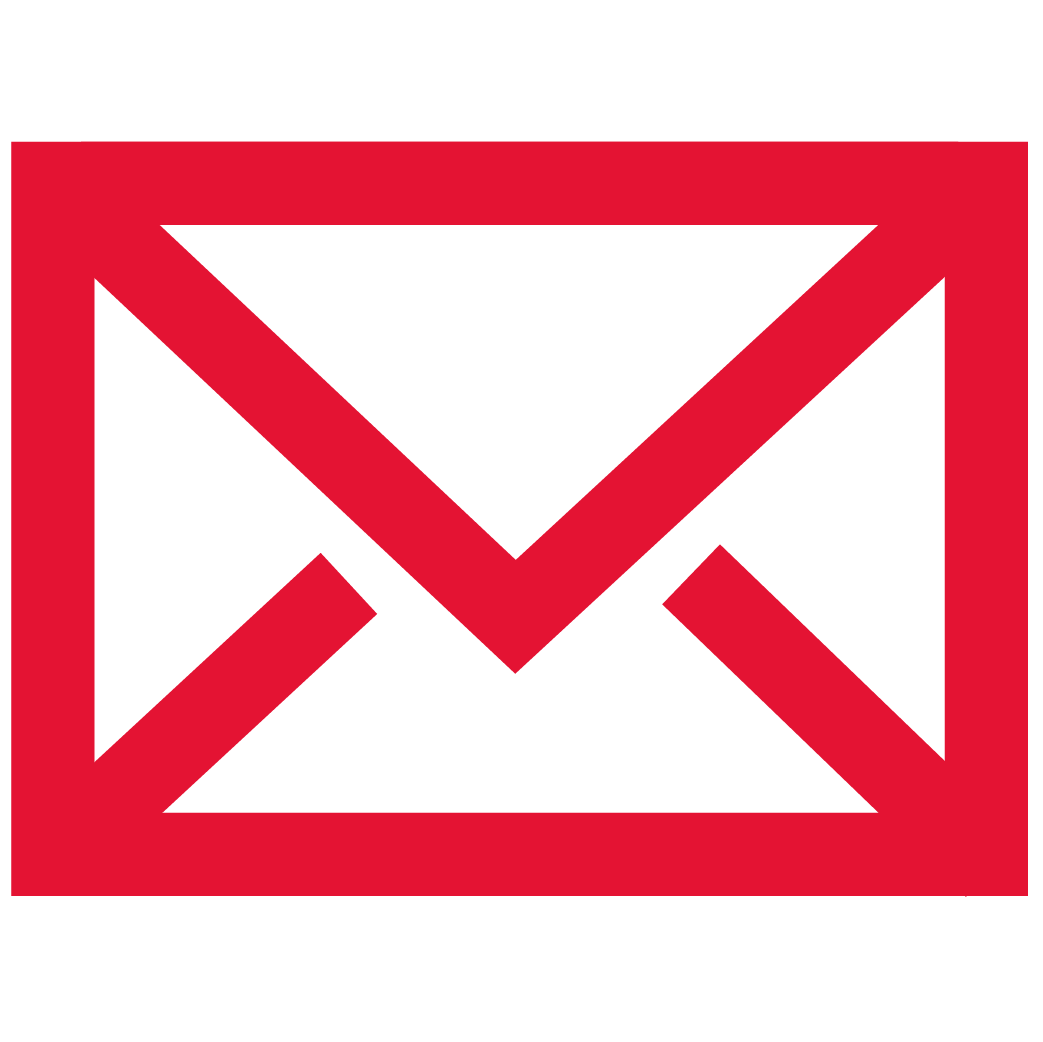 digital@sewfonline.com
Weiterführende Links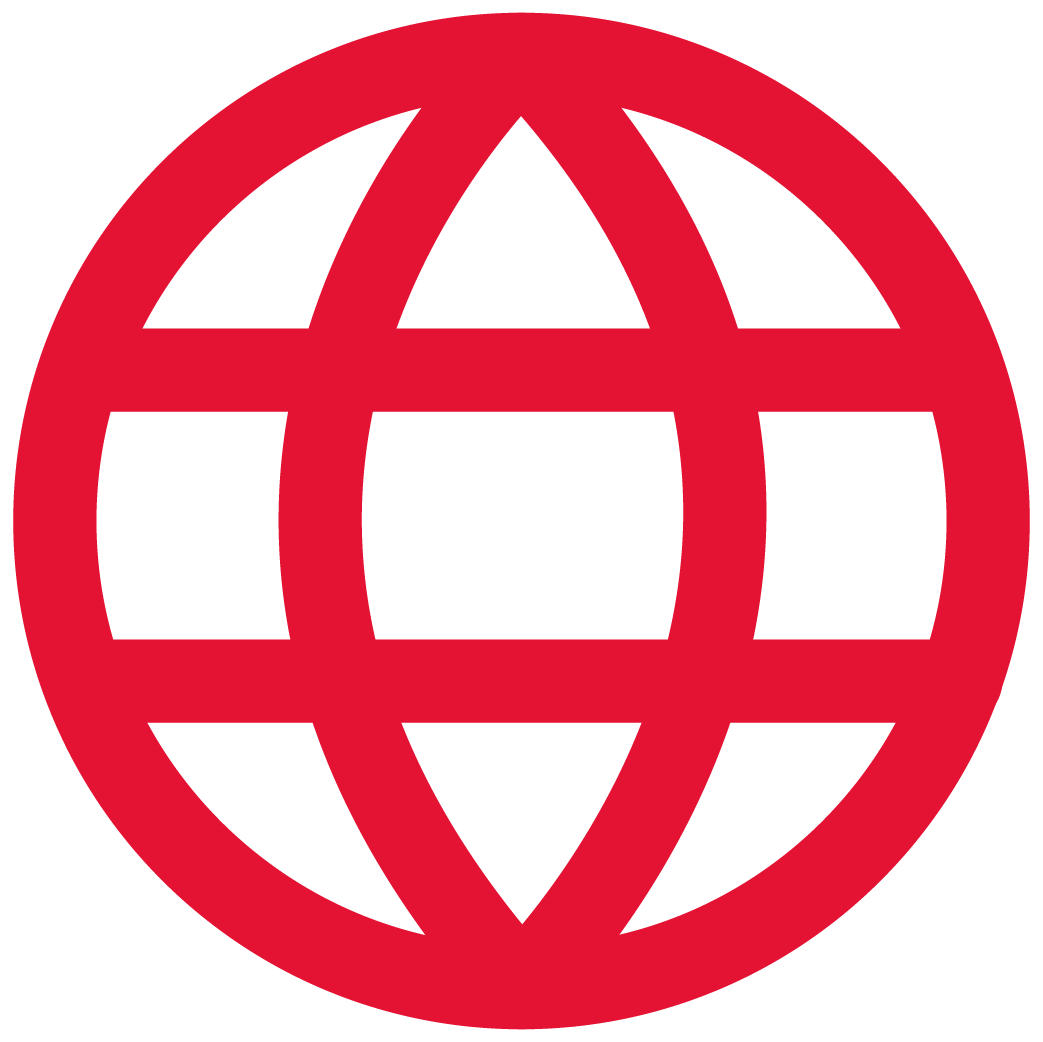 https://sewfonline.com/home/digital/