International Cinematography Days 2020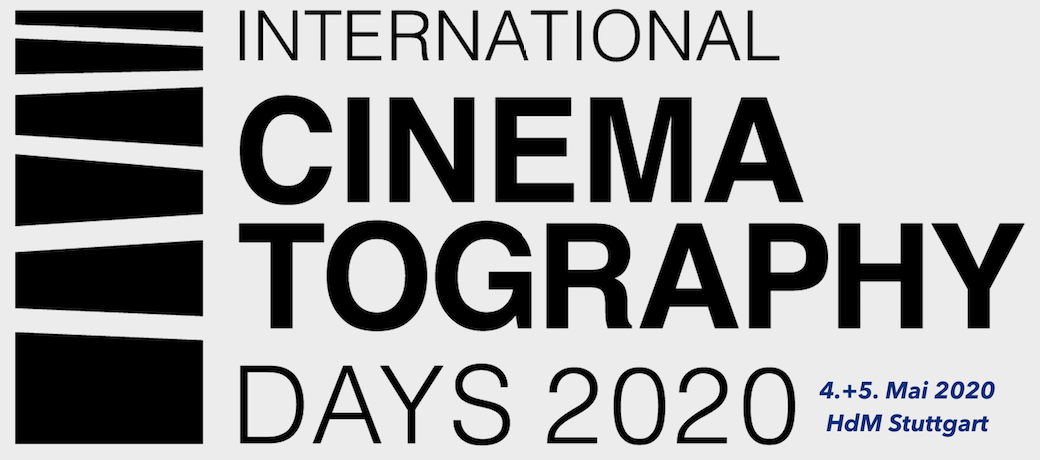 International Cinematography Days 2020
The 3rd edition of the conference "INTERNATIONAL CINEMATOGRAPHY DAYS" (ICD) is an event of HdM-institute VISUAL MEDIA LAB, addressing topics around cinematography relating to challenges in practice of the creative industry, science, fine arts and education. The conference will take place on 4th and 5th of Mai 2020 at "Hochschule der Medien", Stuttgart (University of Applied Sciences). The talks will address artists, technicians and students of the film industry. The date is placed directly adjoining the FMX-conference of animation, effects, games and immersive media (5.-8. Mai in Stuttgart). The ICD-team (Prof. Stefan Grandinetti, Prof. Jan Adamczyk and Prof. Dr. Jan Fröhlich) collaborates with the German Society of Cinematographers (BVK) and the IMAGO Education Committee "Cinematography in Progress" (International Federation of Cinematographers) in curating the two-days-event, with a focus on one topic each.
Preliminary program announcement:
Day #1, Monday, May 4th:
Traditional Cinematography and Virtual Production
insights into typical workflows from the perspectives of cinematographers and VFX-supervisors in major film productions: How does creative collaboration work the best? What are state-of-the-art technologies today? Guests will be international DoPs and VFX-Supervisors, t.b.c
Alumni-Party @ HdM
Day #2, Tuesday, May 5th:
HDR Imagery, Grading & Deliverables
High Dynamic Range color gradings are still not yet common routine in the film industry. Knowledge and experience about skills, workflows, standards and styles need to be experienced personally and references will be shared togehter between cinematographers, colorists and tv-producers. Recommondations and samples, expectations and guidelines of tv-channels (ZDF) will be shared. HBO HDR-camera-access-reel will be screened exclusively in europe only at ICD.
Tickets and online registration will be available from March 20th:
120 € for 2-day-event, 60 € single day ("Early Bird" until April 14th: 104 € / 64 €) including lunch, softdrinks, coffee, snacks and receptiondrinks.
Discounts for members of IMAGO, BVK (108€/ 97,5€), Students (80€/70€).
HdM-members have free admission (online registration necessary).
Wann?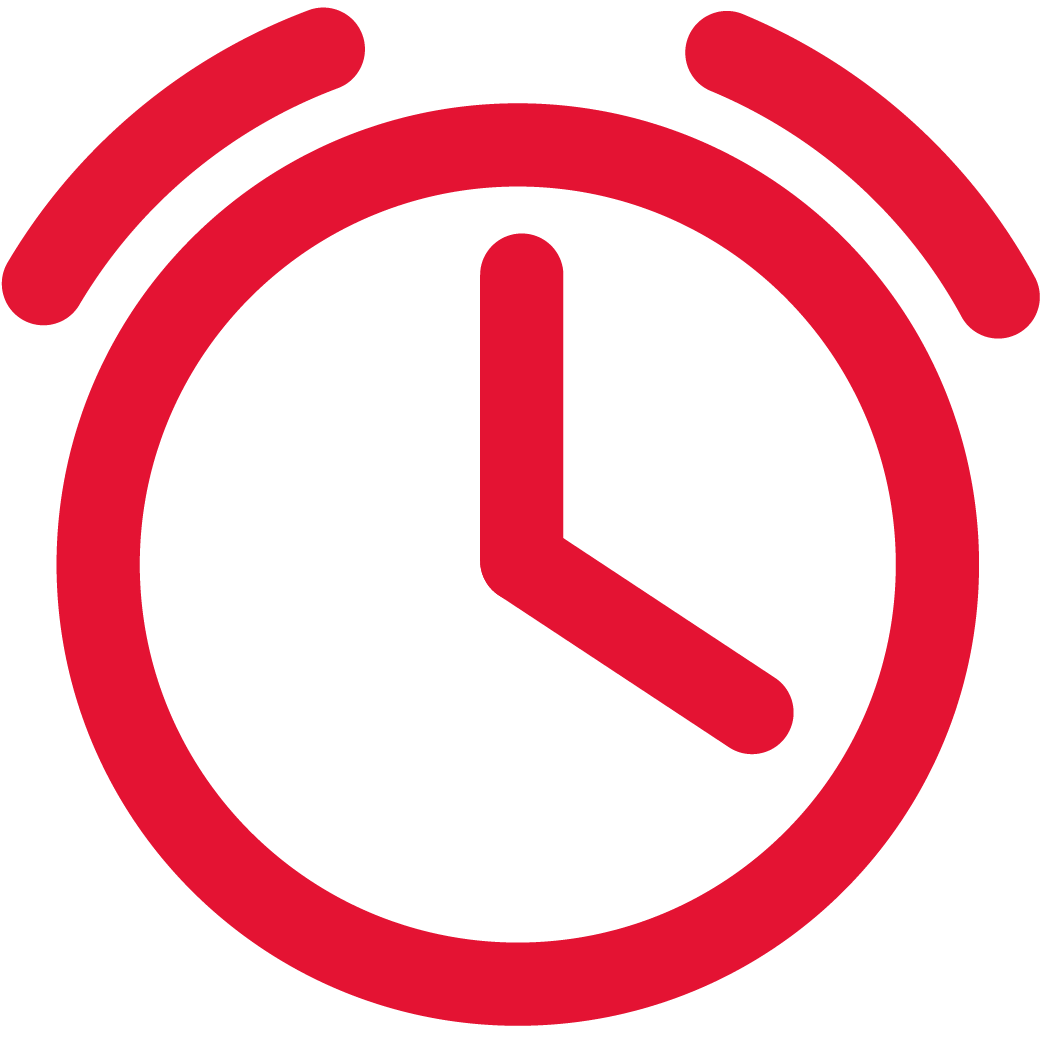 Montag, 04. Mai 2020 - Dienstag, 05. Mai 2020 , 9:00 - 19:00 Uhr
Wo?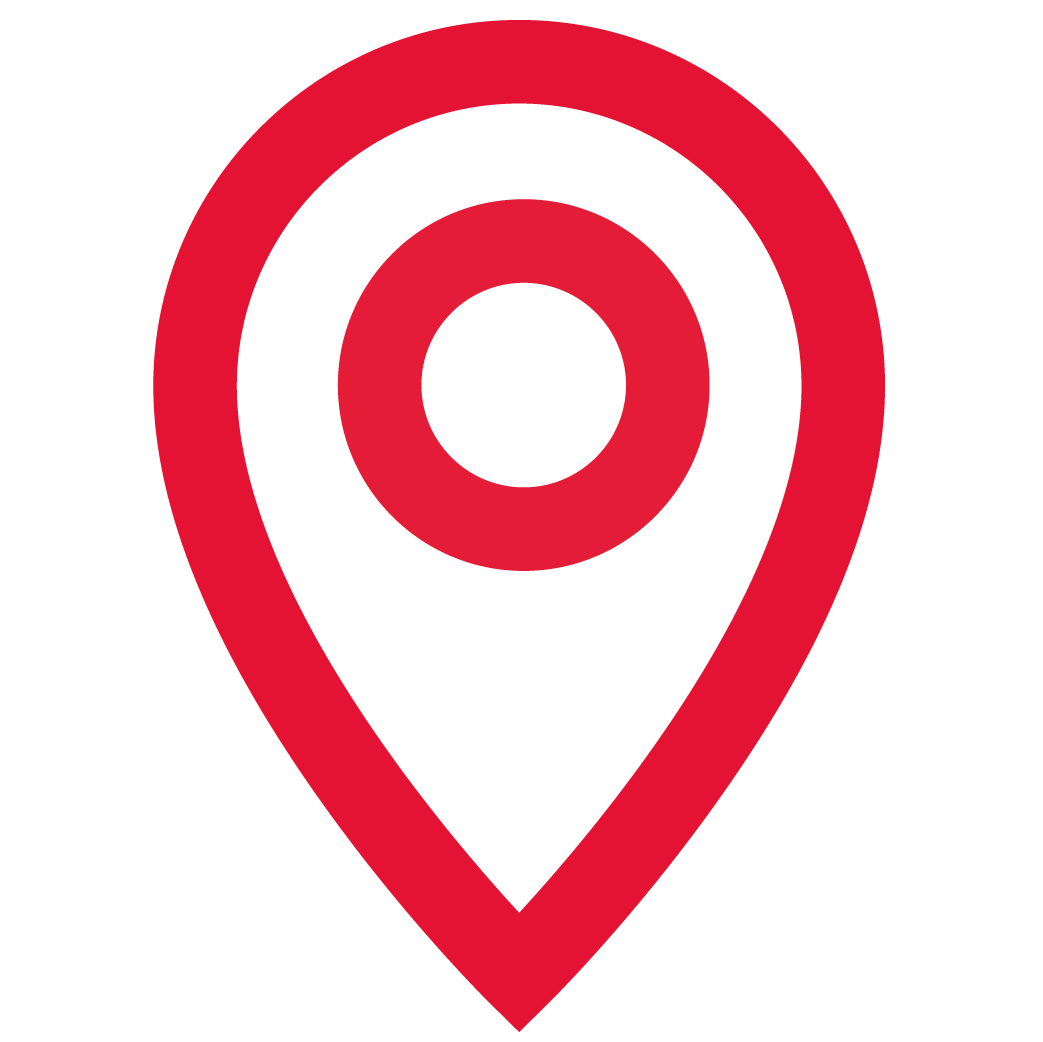 Hochschule der Medien, Nobelstraße 10, Raum 052
Kontakt
Prof. Stefan Grandinetti
Audiovisuelle Medien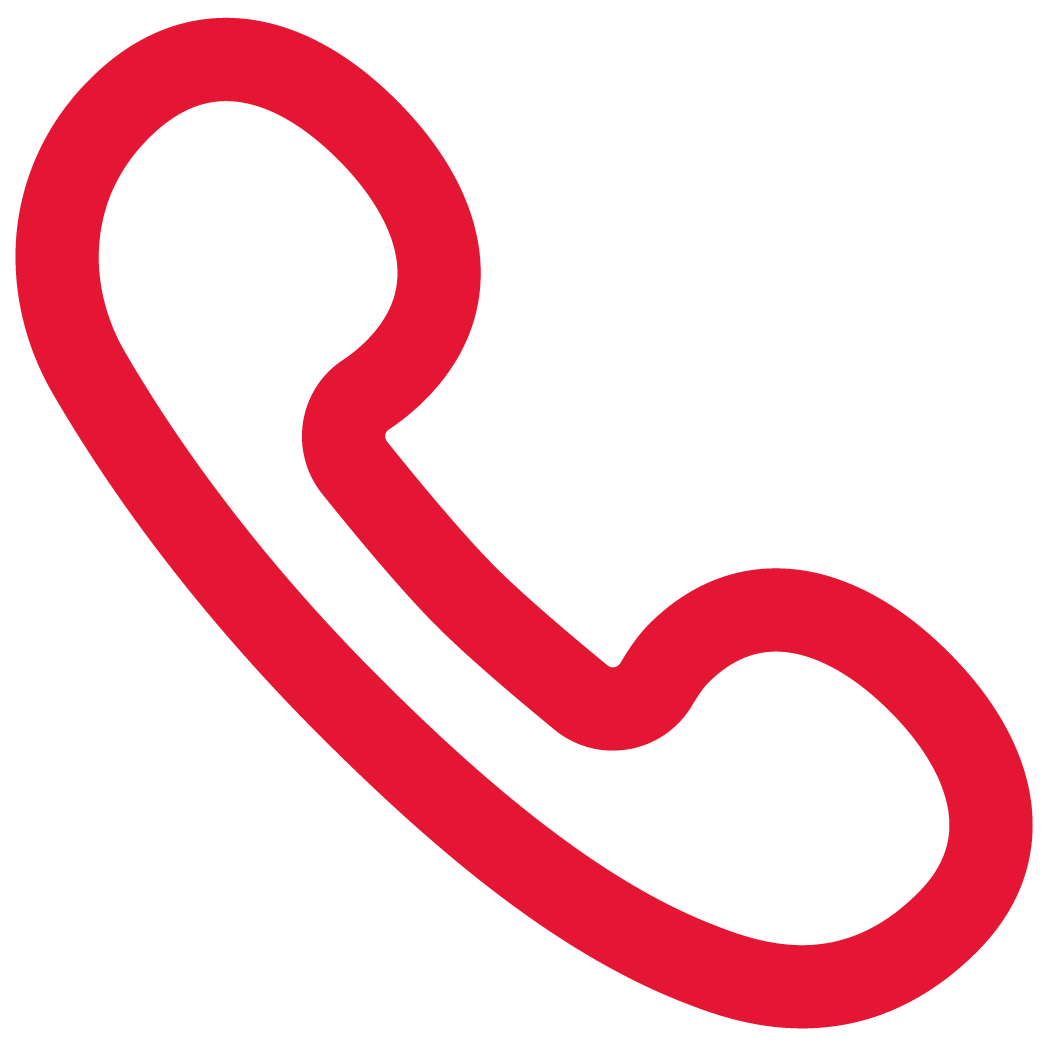 0711 8923-2263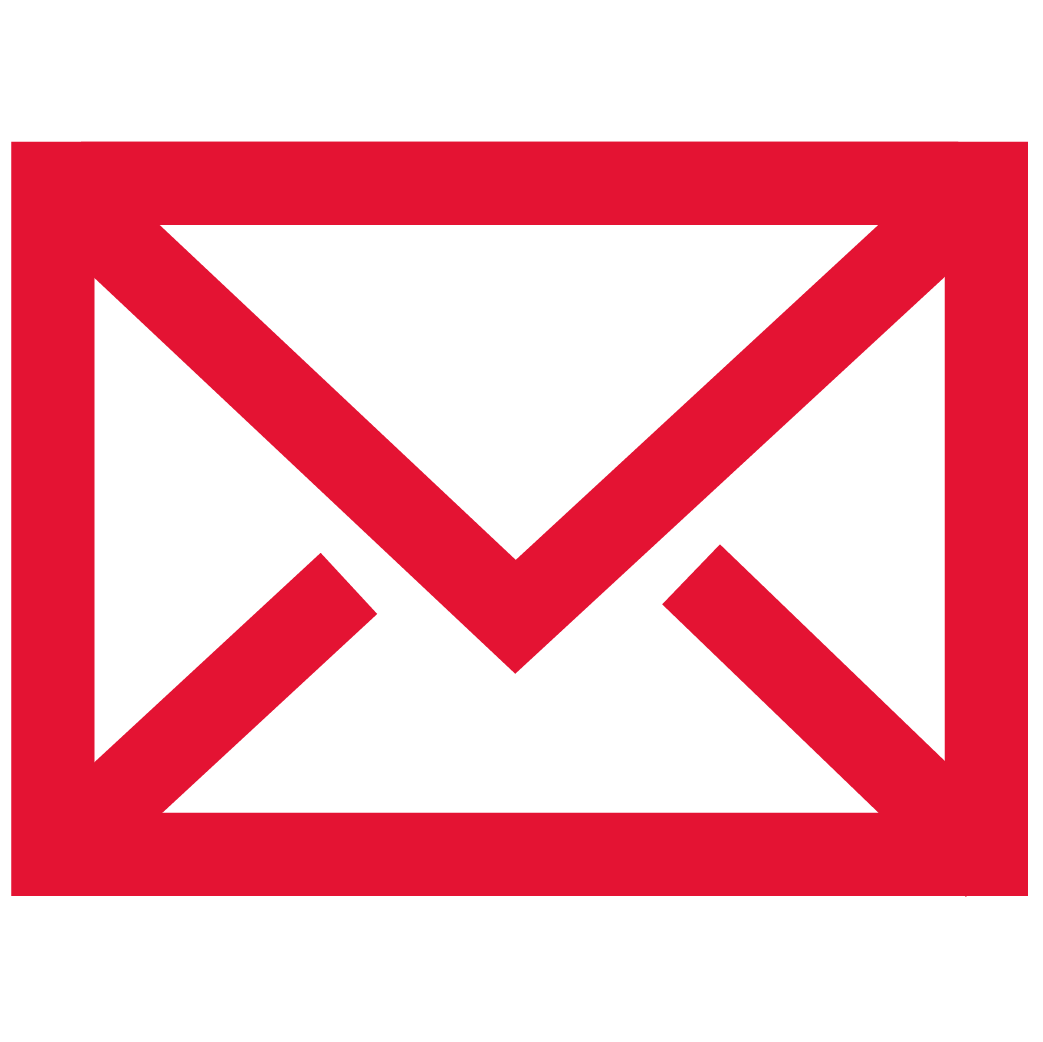 grandinetti@hdm-stuttgart.de
Prof. Jan Adamczyk
Audiovisuelle Medien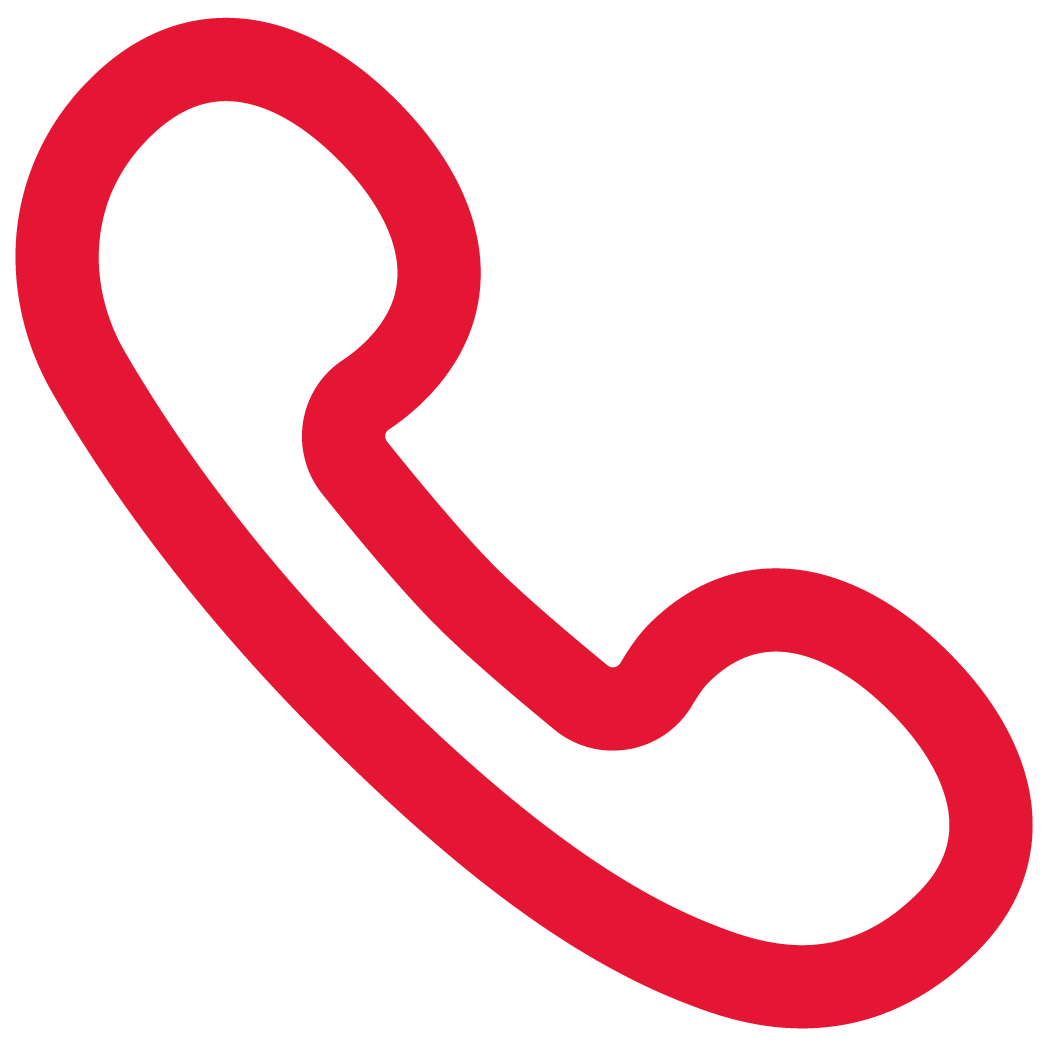 0711 8923-2607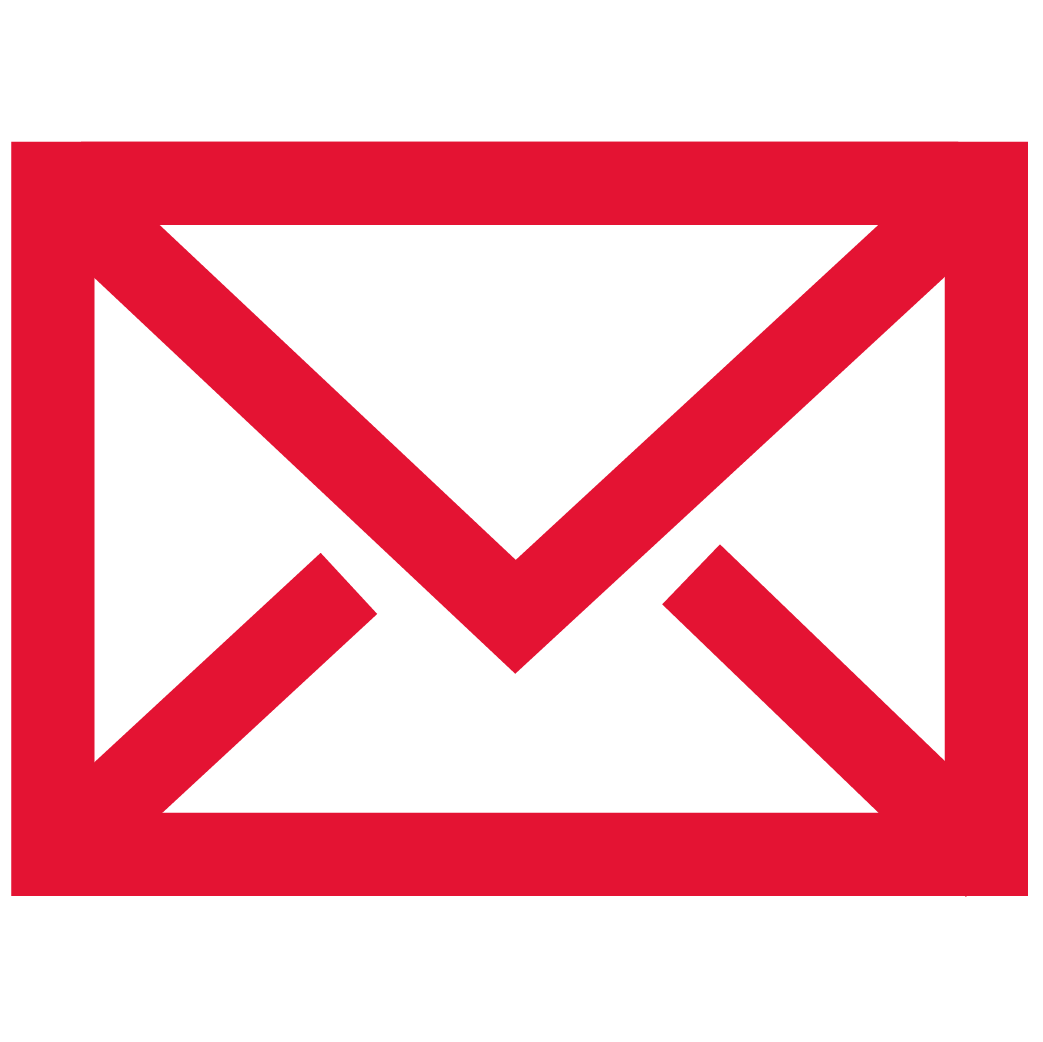 adamczyk@hdm-stuttgart.de
Weiterführende Links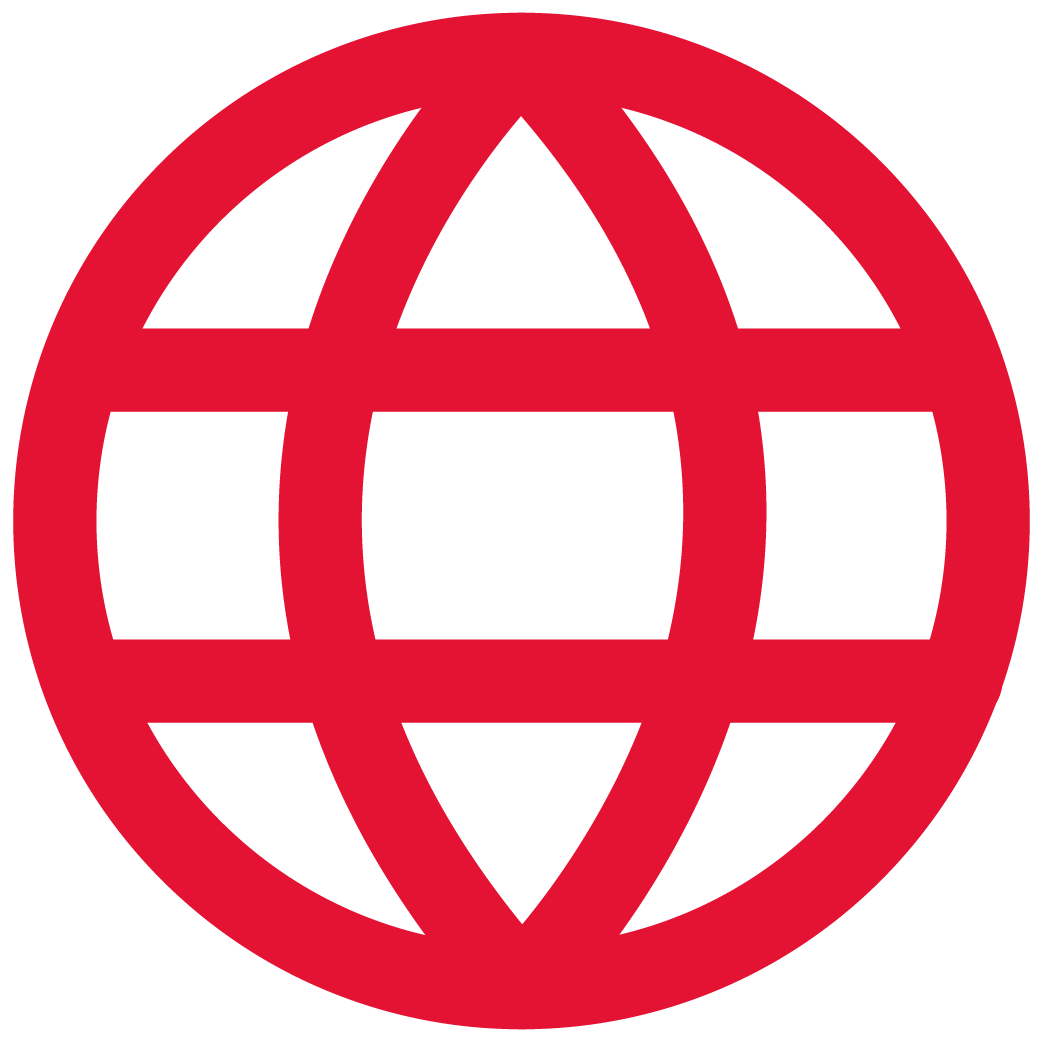 HdM International Cinematography Days 2020