Portalbeitrag
Coworking - a progressive work model not only for the Creative Industries
Situation and potential of coworking to promote the Creative Industries in rural areas of Baden-Württemberg
The branches of the cultural and creative industries (CCI) represent an important economic factor in the rural areas of Baden-Württemberg (Germany). Therefore, the visibility of creative actors and their business impact is becoming increasingly important to direct future promotion activities. They CCI cover disciplines as diverse as architecture, broadcasting, design, film, music, performing arts, publishing, advertising and software & games industries. The company size is almost very small. In politics and administration, there is still a lack of knowledge on how these creative companies work and how they could be strengthened by political decisions, e. g. by adapted funding programs.
The research project "Creative industries in rural areas: communication concept and funding approaches" was initiated by the Baden-Württemberg State Ministry for Rural Areas, Nutrition and Consumer Protection to get deeper insights in the creative industries in rural areas in Baden-Württemberg. Based on the results, a common understanding on the CCI as an important sector in politics and administration was created to direct political decisions and promotion on existing needs. For this purpose, existing funding programs and evaluated with regard to their perception and relevance in the target field. In addition, new decisive impulses for an extended support of creative companies and networks were identified by concepts of coworking. The importance of this modern work model is reflected in the rapidly increasing number of coworking spaces and creative centers in metropolitan and rural areas. The research findings will help creative actors and political supporters of the creative industries in rural areas to focus future promotion activities. The results are even relevant across all industry and spatial boundaries.
The results are based on an empirical study that combines different survey methods in the field: structured in-depth interviews, an online survey of creative actors and community representa-tives and case studies on coworking spaces with regard to their success factors. As a result, helpful information on the CCI sector and recommendations for promotion opportunities for the CCI in rural areas were identified. In particular, the application of the coworking model provides many benefits for stakeholders and regions at multiple levels, even by experimenting with new work approaches and as an opportunity, to get talented creatives to rural areas.
Keywords: creative industries, rural area, funding approaches, communication, coworking
---
Weiterführende Links:
Study "Kreativwirtschaft im Ländlichen Raum: Kommunikationskonzept und Förderansätze" (in German)
Autoren
Name:

Prof. Dr. Martin Engstler

Forschungsgebiet:

Kreativwirtschaft, Dienstleistungsmanagement, Innovationsmanagement, Projektmanagement, Change Management

Funktion:

Studiendekan Wirtschaftsinformatik (Master), Wirtschaftsinformatik und digitale Medien (Bachelor, 7 Semester) , Wirtschaftsinformatik und digitale Medien (Bachelor, 7 Semester, Zulassung bis SS 2014)

Lehrgebiet:

Dienstleistungsmanagement, Organisation, Projektmanagement, Innovationsmanagement, Change Management, Kreativwirtschaft

Studiengang:

Wirtschaftsinformatik und digitale Medien (Bachelor, 7 Semester, Zulassung bis SS 2014)

Fakultät:

Fakultät Information und Kommunikation

Raum:

I208, Nobelstraße 8 (Nobelstraße 8)

Telefon:

0711 8923-3172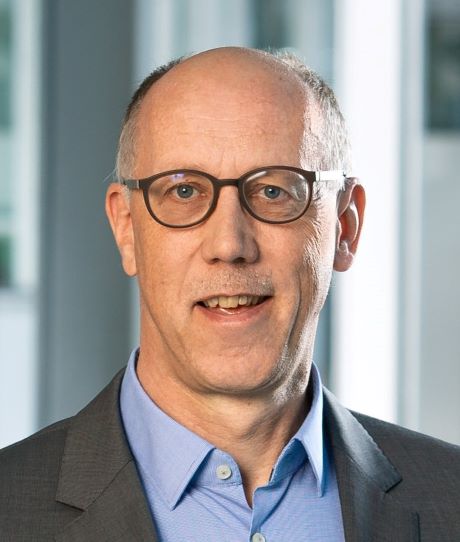 Name:

Viktoria Heinzel

Forschungsgebiet:

Creative Industries and Media Cociety (CREAM)

Funktion:

Projektmitarbeiterin

Studiengang:

Wirtschaftsinformatik (Master)

Fakultät:

Fakultät Information und Kommunikation

Raum:

I218, Nobelstraße 8 (Nobelstraße 8)

Telefon:

0711 8923-3268

Homepage: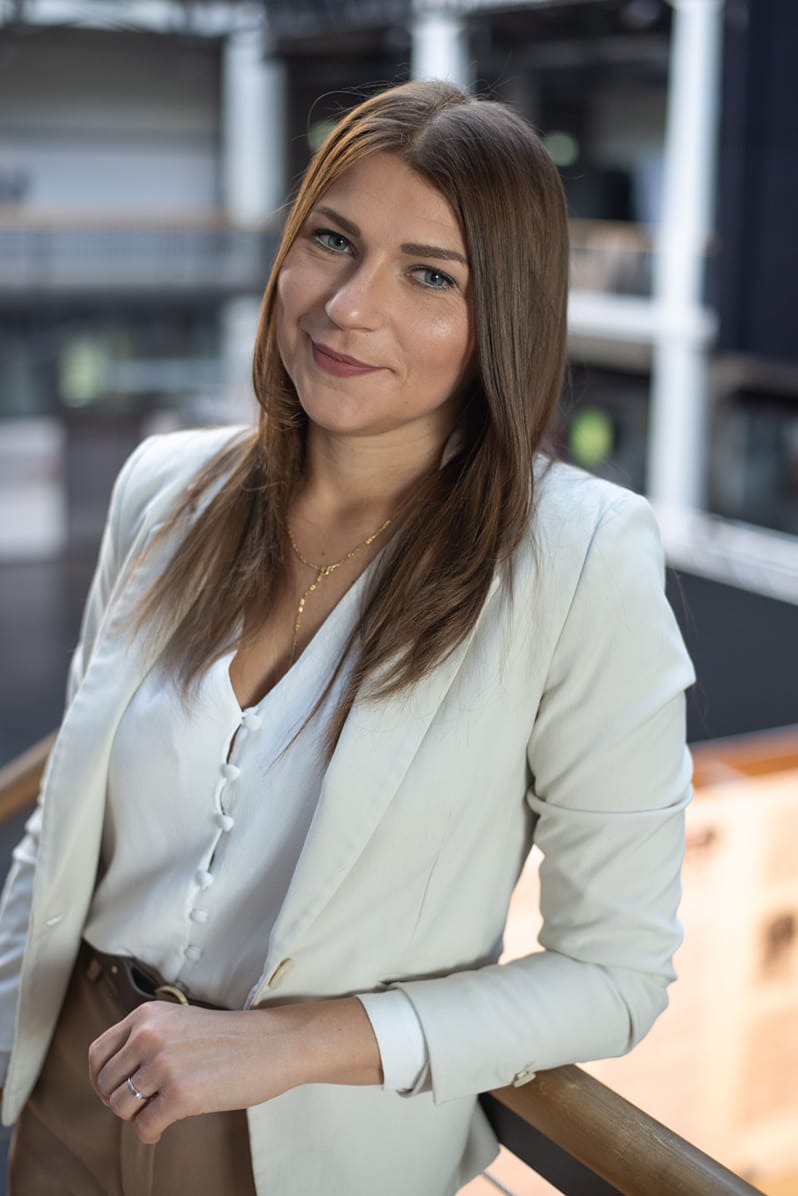 Eingetragen von
Mehr zu diesem Autor