Computer Science and Media
Computers exist in almost every area of everyday life: from ticket machines, mobile phones with Internet access to navigation systems – information is everywhere and is one of the most varied areas of life. Increasing digitalisation brings with it its own challenges and problems. Multimedia-based material must be saved, transmitted and appropriately presented. In the Bachelor's degree programme Computer Science and Media, students learn creatively and innovatively how to forge these developments.
Contents and Structure
The distinctiveness of this seven-semester Bachelor's degree programme lies in its combination of a well-grounded training in information technology with an extensive choice of attractive, advanced media-related electives. Among the media topics are: design, audio-visual media, aspects of media economics and an introduction to media sciences. In the basic part of the degree programme, students learn about information technology, mathematics and the natural sciences, as well as becoming acquainted with classic and electronic media applications.
The main part of the degree programme is divided into different information technology topics:
Software technology: configuration and programming of complex software systems
Research networks: configuration and administration of communication networks and their security requirements
Internet technologies: programming web applications and shared systems
Document processing: document and information management systems
Computer graphics: basic computer graphics, computer animation and virtual reality
In projects, students work together in teams to find solutions for the typical challenges in the IT industry. The integrated practical semester, excursions to visit companies and seminars with speakers from the economy ensure that the degree programme has high practical relevance. After seven semesters, the degree programme culminates with the academic title Bachelor of Science.
Perspectives
Graduates undertake responsibilities in the information and media industries which are typical for information specialists, for example, in large software companies, industrial companies, network companies or multimedia agencies. They set up mobile or stationary networks, work in administration or develop individual software applications. They are equally in demand in the field of media technology, for instance, in computer animation or media databanks. The consecutive Master's degree programme in Computer Science and Media prepares graduates to take on management positions in the IT and media industries.
Admission
The degree programme starts in the winter and summer semester. Student places are limited. Applicants must include a letter explaining their motivation for entering the degree programme with their application.
Contact
Dean of Studies
Prof. Roland Kiefer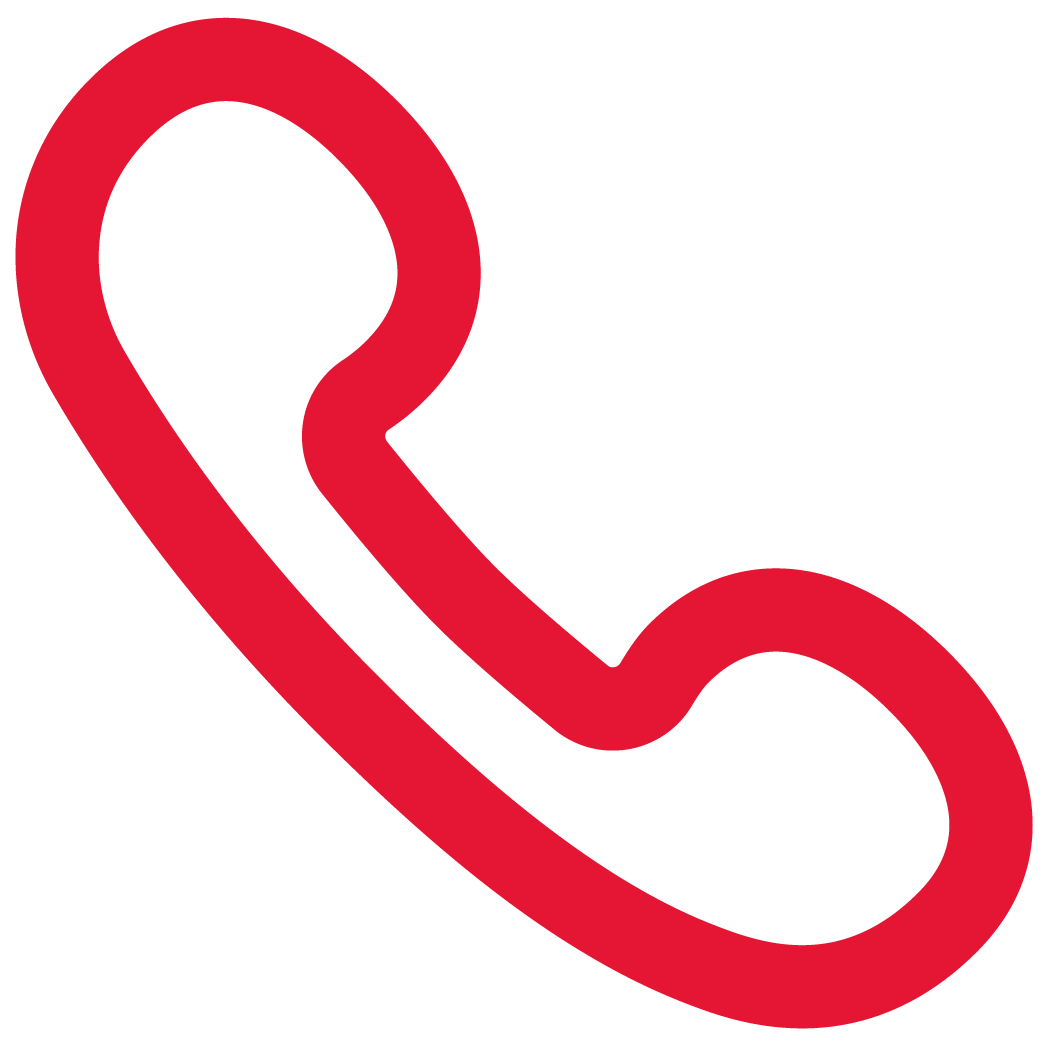 +49 711 8923-2167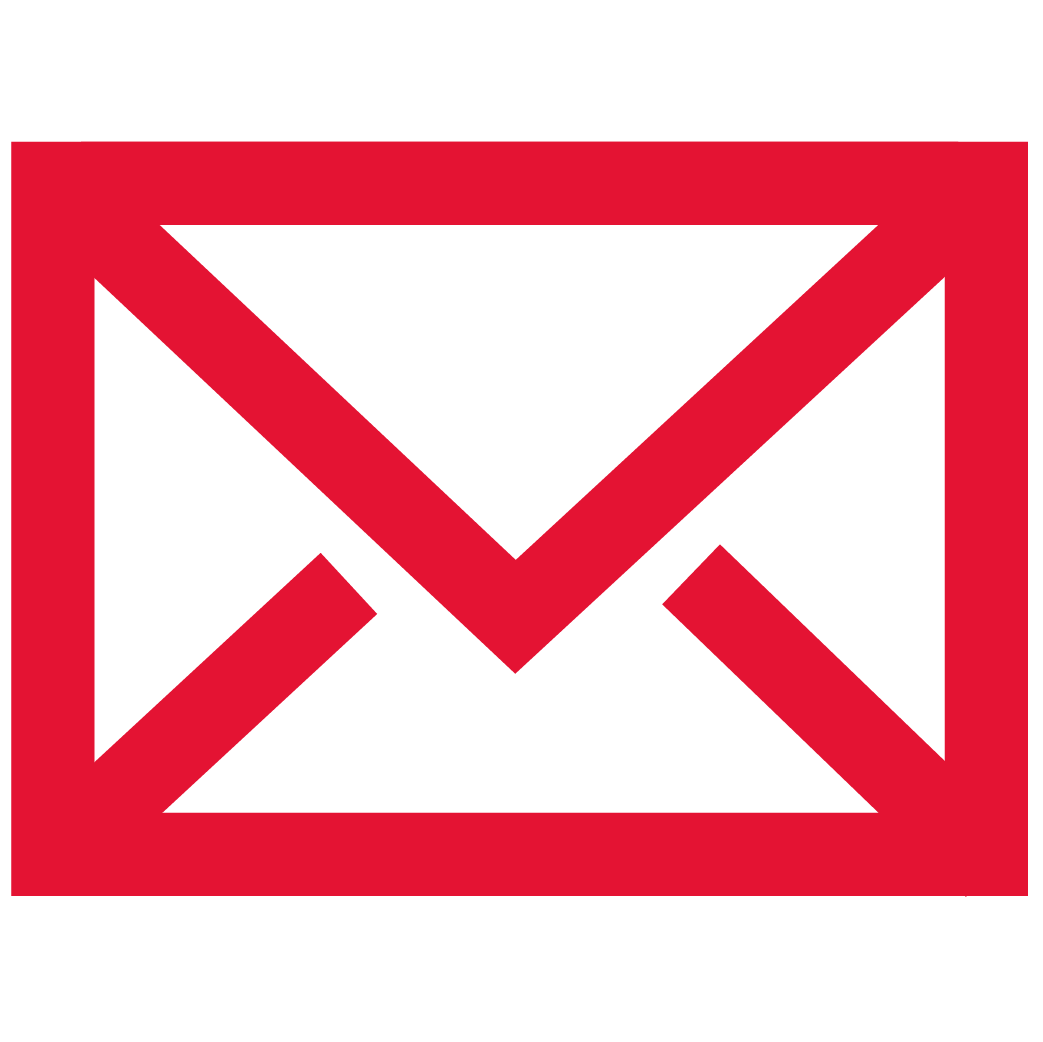 kiefer@hdm-stuttgart.de
Examination Office
Sibel Aktikkalmaz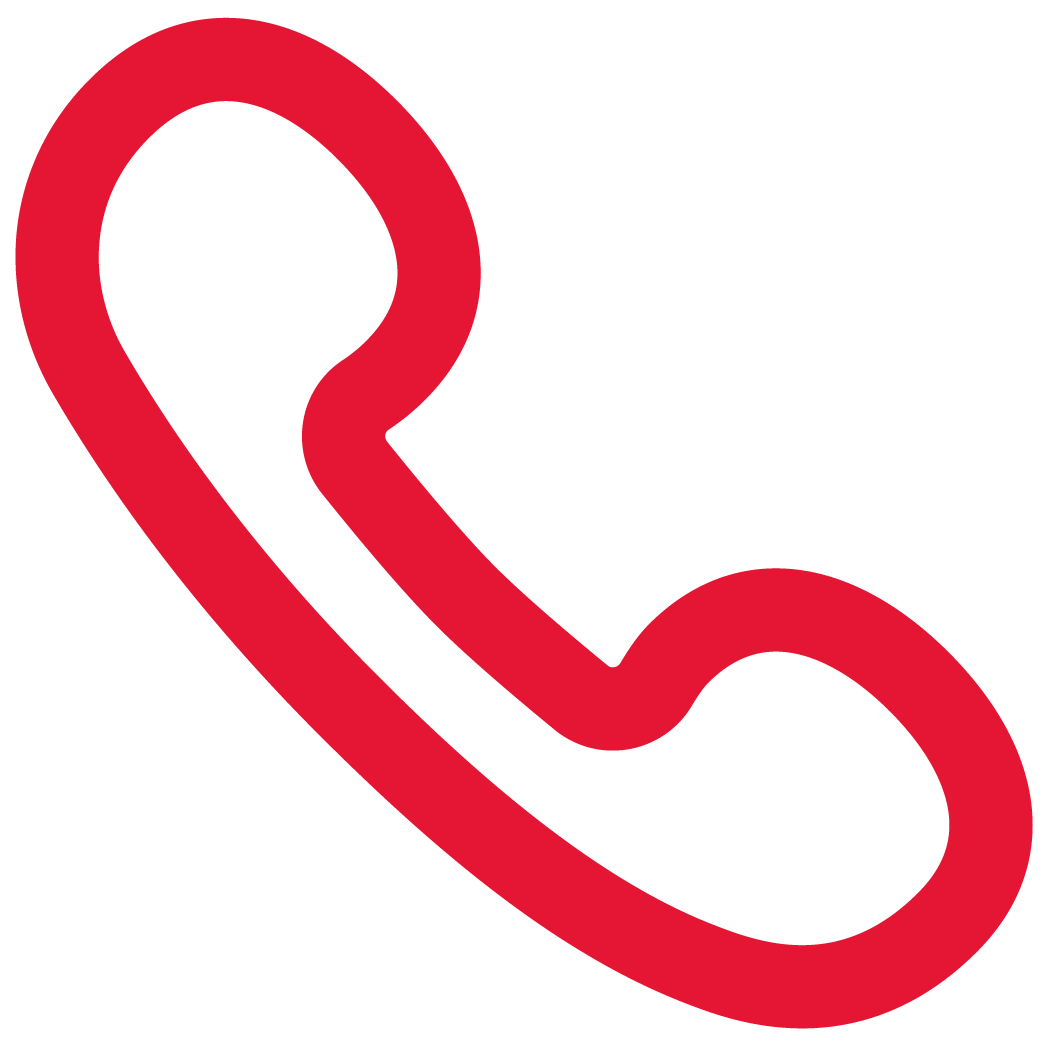 +49 711 8923-2105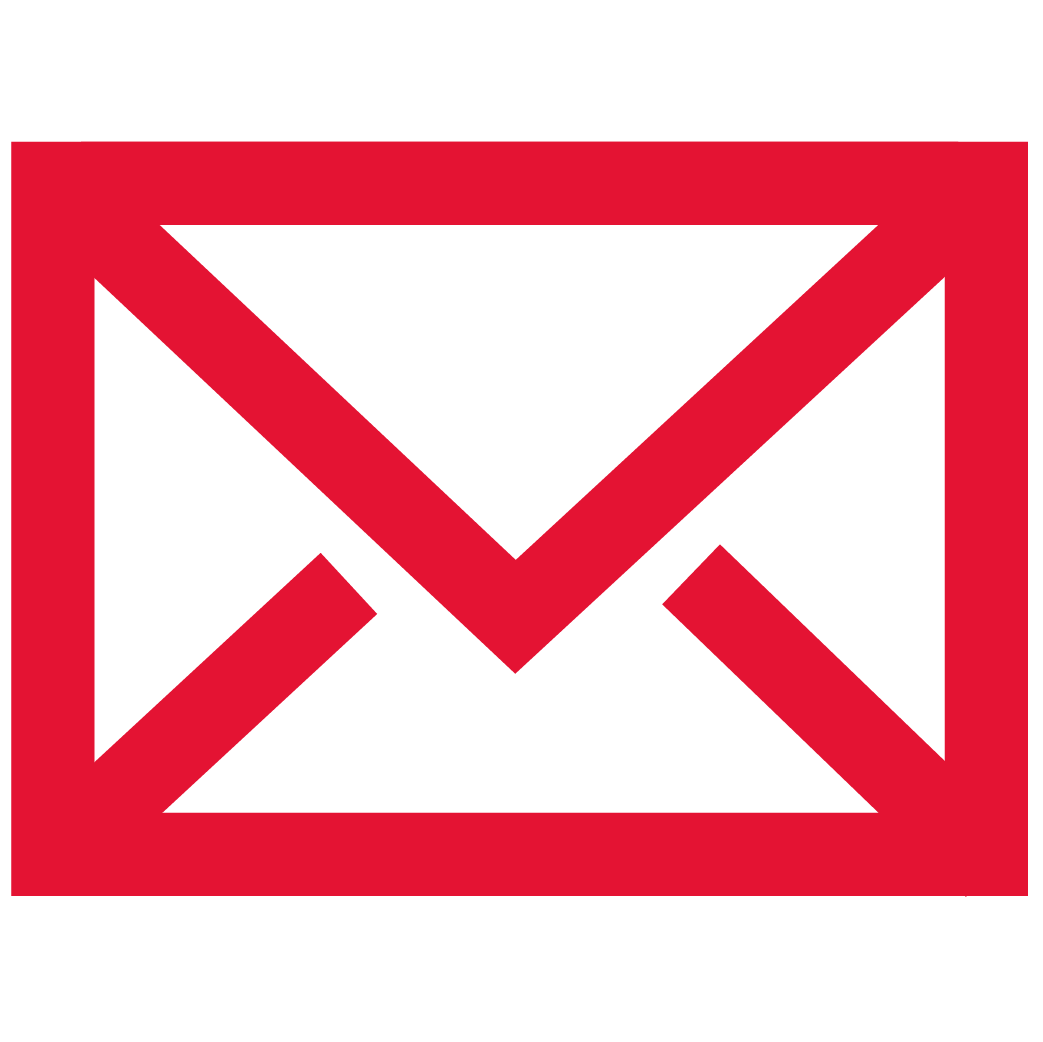 aktikkalmaz@hdm-stuttgart.de
Office of Student Affairs
Sylvia Weiß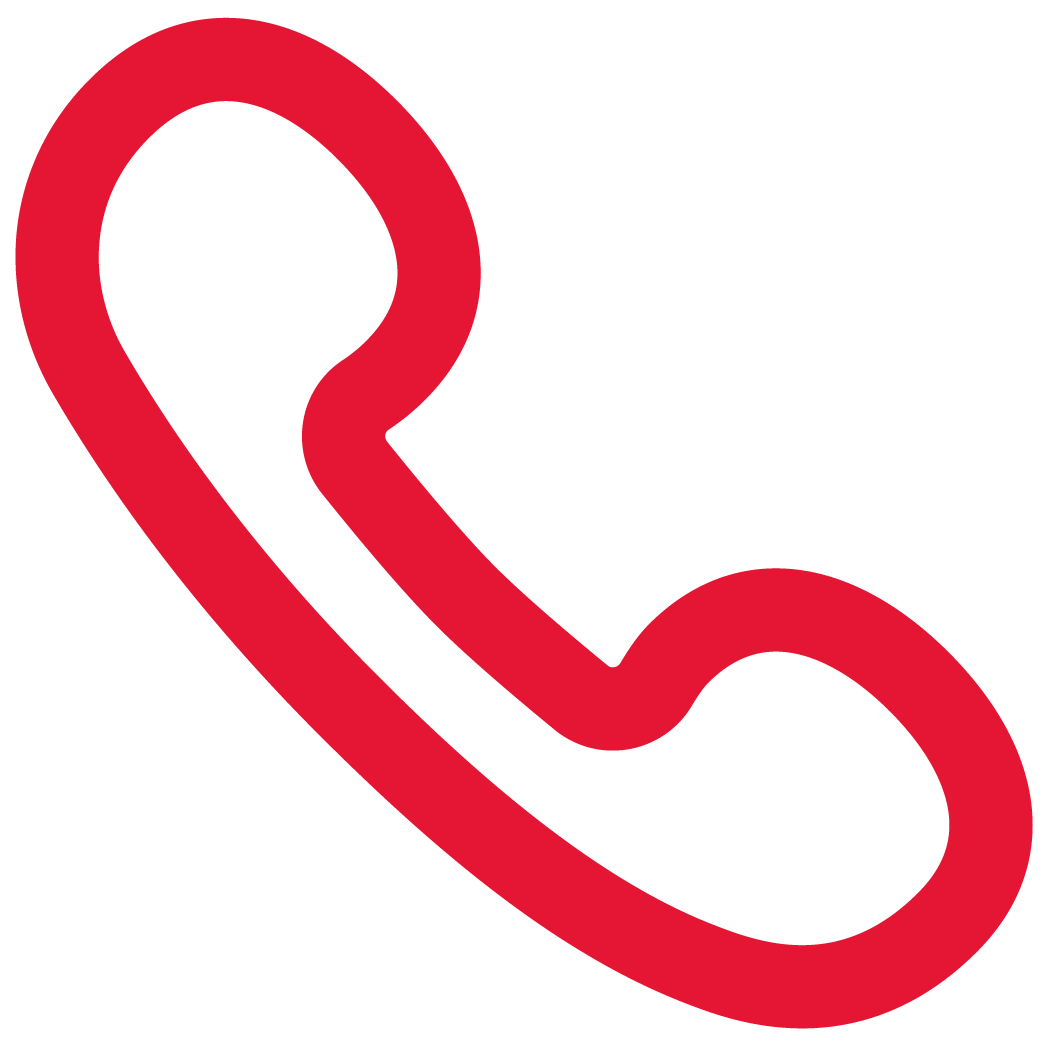 +49 711 8923-2084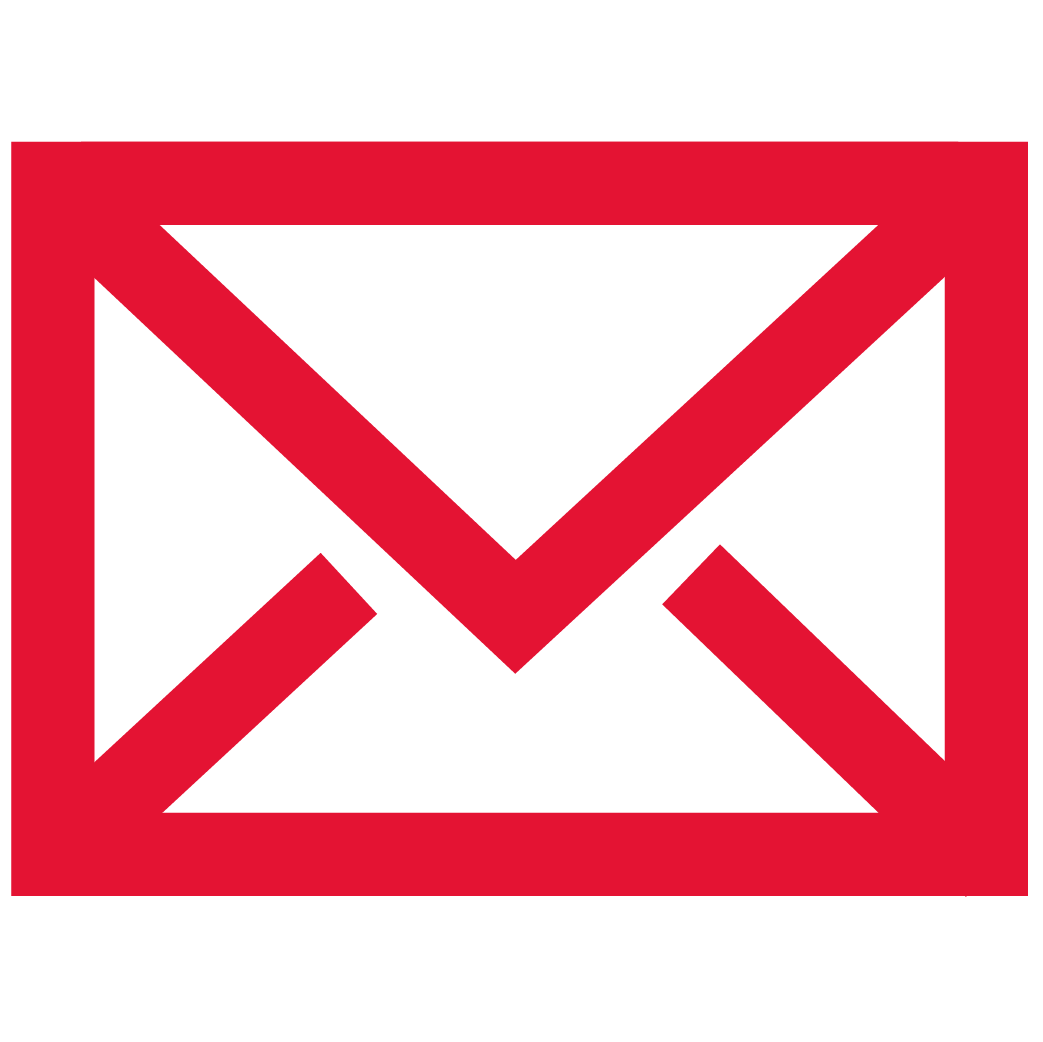 weiss@hdm-stuttgart.de