Intrapreneurship and Entrepreneurship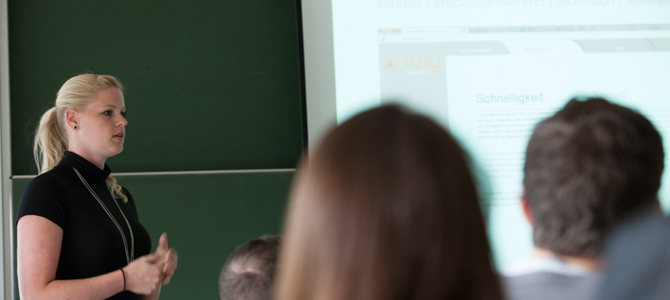 This technical master program combines the expertise of the Hochschule der Medien and the Stuttgart University in high-tech, technology development and business start-up.
During this program, you will learn all about planning, steering and optimizing technological start-up and innovation projects. The curriculum focuses on economic and technological topics and is especially designed for the needs of different start-ups. The content of this program can however also be of interest for well-established companies.
Structure
This master program consists of six to a maximum of eight semesters. The curriculum is divided into the following four areas: complementary qualification, deepening, specialization and key qualification. The program includes different modules from all these areas and is completed with a master thesis.
An individual learning agreement defines the curriculum and individual core areas can be set on economical or technological topics. The didactic blended-learning concept combines on-site seminars (20%) with e-learning offers (80%). The seminars take place in the evenings or on a Friday / Saturday, which gives students the opportunity to gain a master degree while working at the same time. After completing the program with a master thesis, students will get the double degree "Master of Business Engineering in Intra- and Entrepreneurship (tech) (MBE) from the Stuttgart University and the Hochschule der Medien.
Perspective
After completing this master program, students are able to identify the chances for technological business ideas and transfer them into successful business models.
The students will not only learn how to estimate specific challenges in a technologically complex environment, but also how to start and accompany the development of future innovations and solutions.
Admission
This program starts in winter semester. Requirements are a first academic degree (diploma or bachelor) with a minimum of 180 ECTS and a grade of 2,5 (or better) in the study fields of economic sciences, engineering sciences or similar. Additionally, prove of at least one-year working experience is required.
Costs
The costs vary depending on the modules, which have been booked. (205 EUR for each ECTS point) The study and master thesis are planned with the costs of 1.230 EUR. Depending on your qualifications, the costs for this complete program vary between 12.300 and 18.450 EUR.
Contact
Dean of Studies
Prof. Dr. Nils Högsdal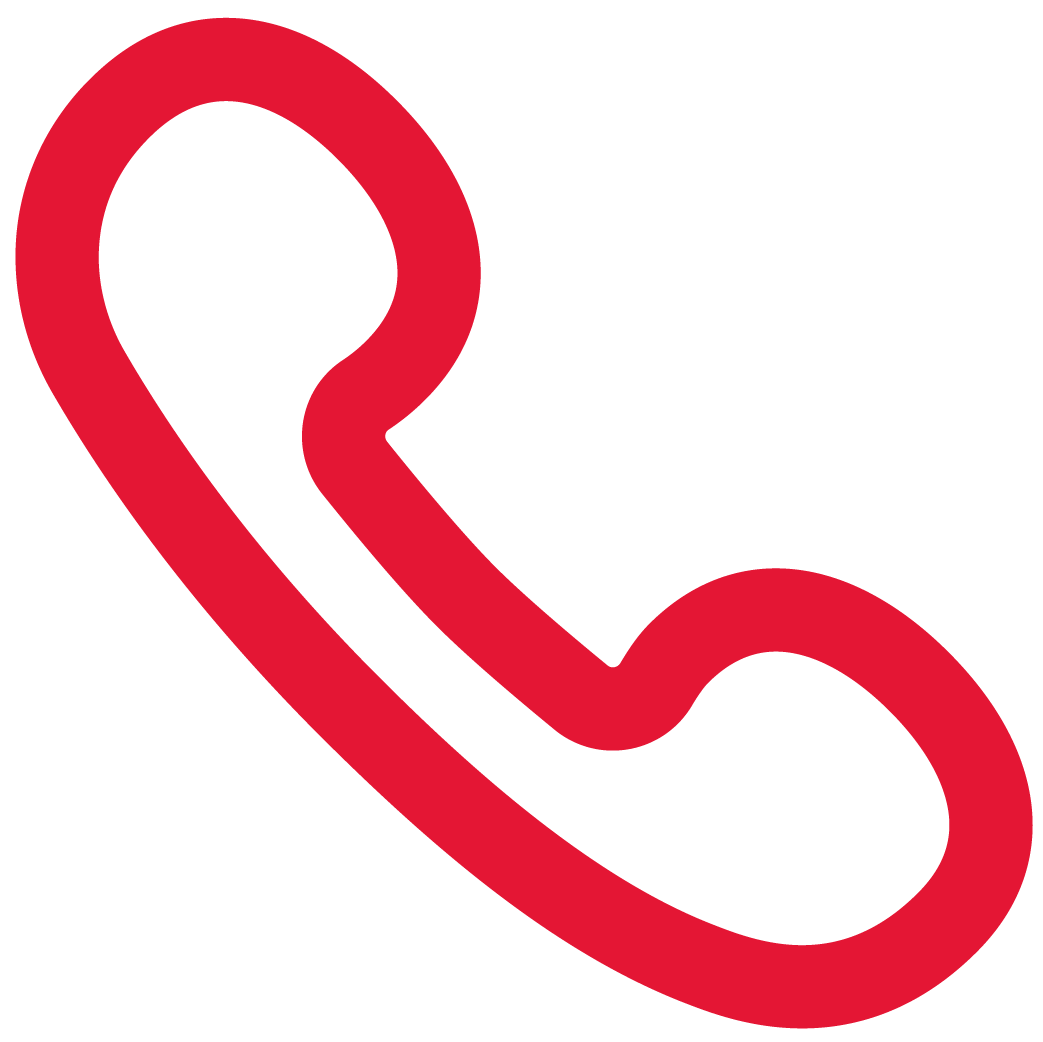 +49 711 8923-2003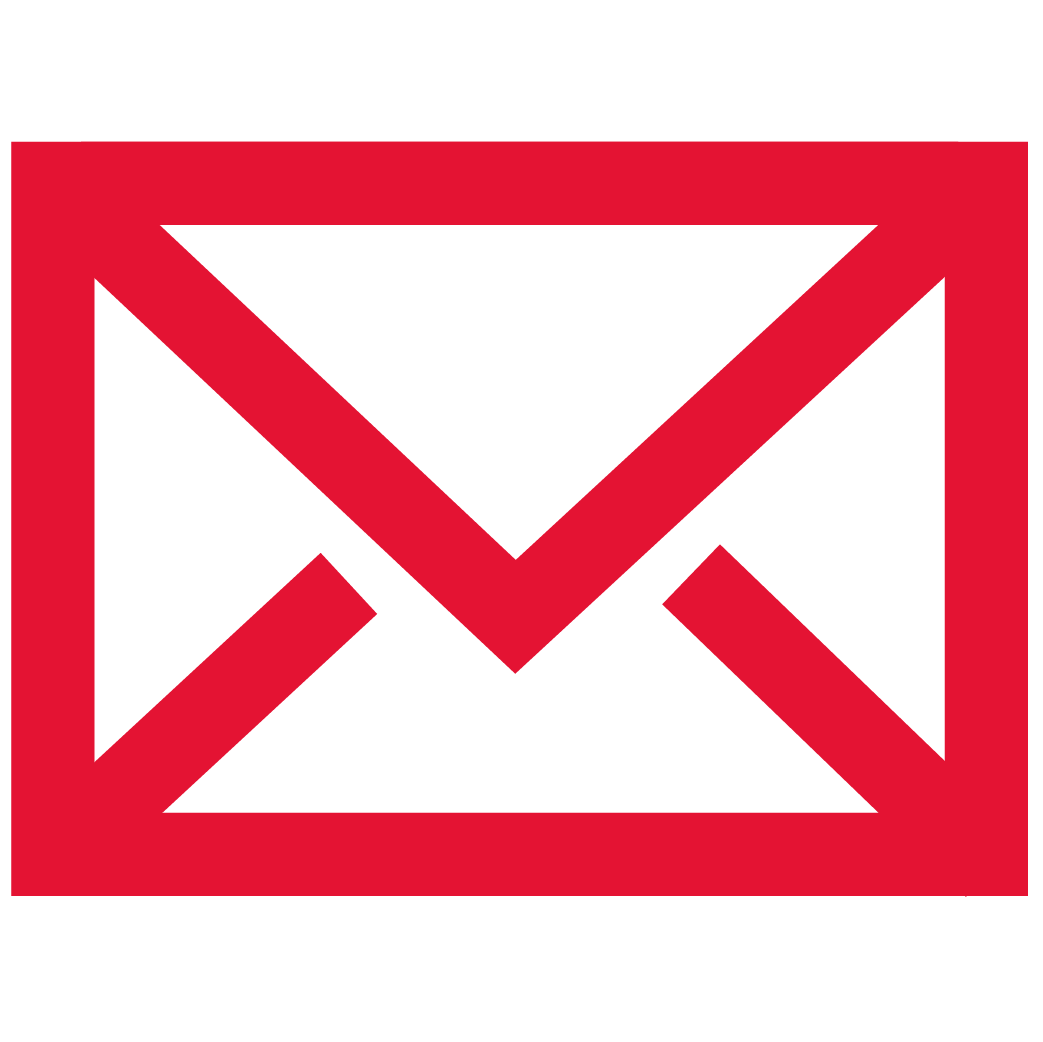 hoegsdal@hdm-stuttgart.de