back
Online Media Management (Both on campus and online study in Summer Semester 2021)
We welcome students from universities around the world to our Minor Program Online Media Management!
Video
This Minor will give students an overview of international, social, and economic aspects of the media industry. It provides the opportunity to study the various aspects of online media such as managing online media projects or developing online content in depth.
The Minor consists of theoretical classes and practical assignments in which students discuss and analyze important issues in the media industry and gain hands-on experience.
Topics include: Business and financial models of media companies, challenges in the internationalization of media products, production of media content and trends in the media industry.
If you are interested in being a part of an international team of students, Online Media Management offers a variety of teaching methods, such as traditional lectures, case studies, e-learning modules and guest speakers.
To attend this Minor you are required to have a CEFR level B2 or higher in English (i.e. intermediate/upper intermediate). You do not need any prior experience or knowledge in business-relevant topics in the media industry.
Online Media Management is offered both during winter and summer semester.
Contact
Tamara Ebner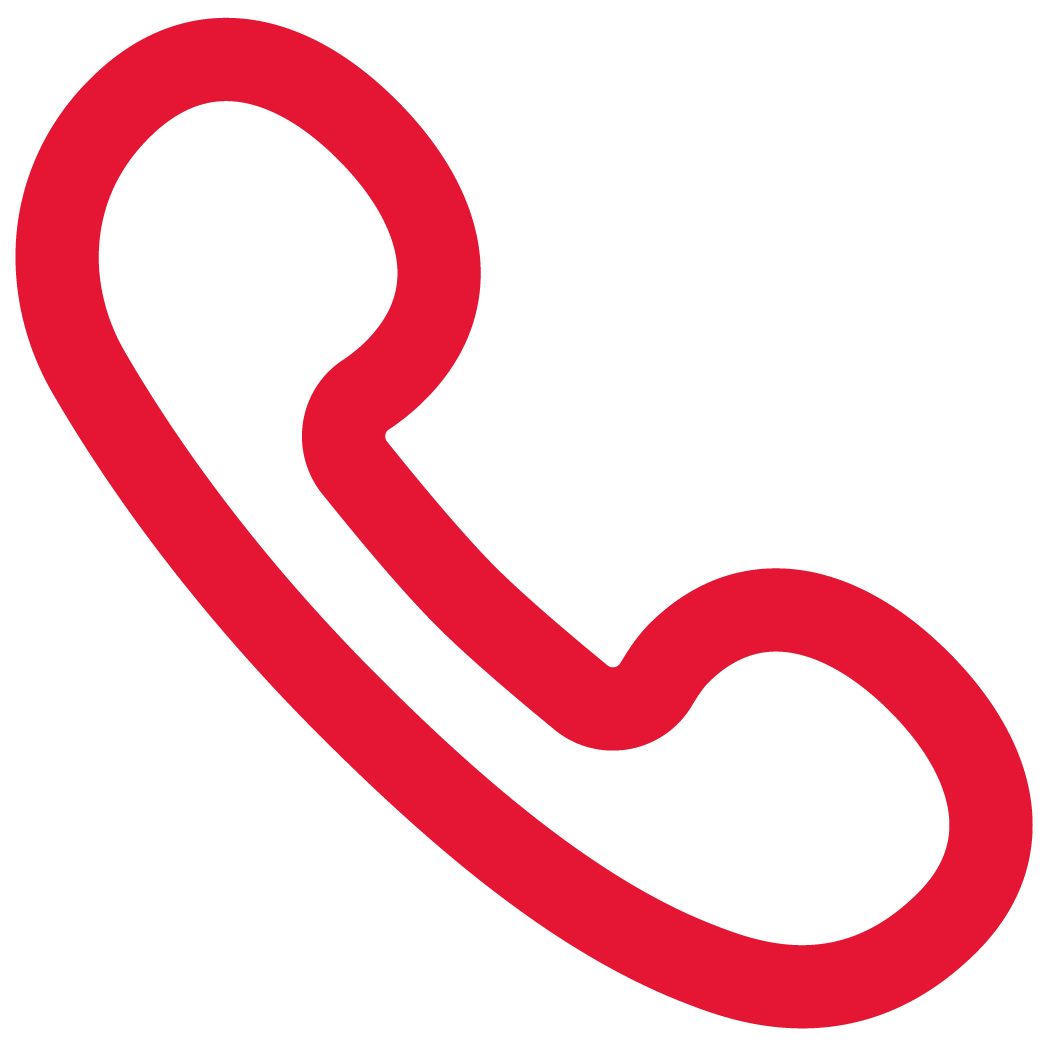 +49 711 8923-3191
ebner@hdm-stuttgart.de
Exchanges Team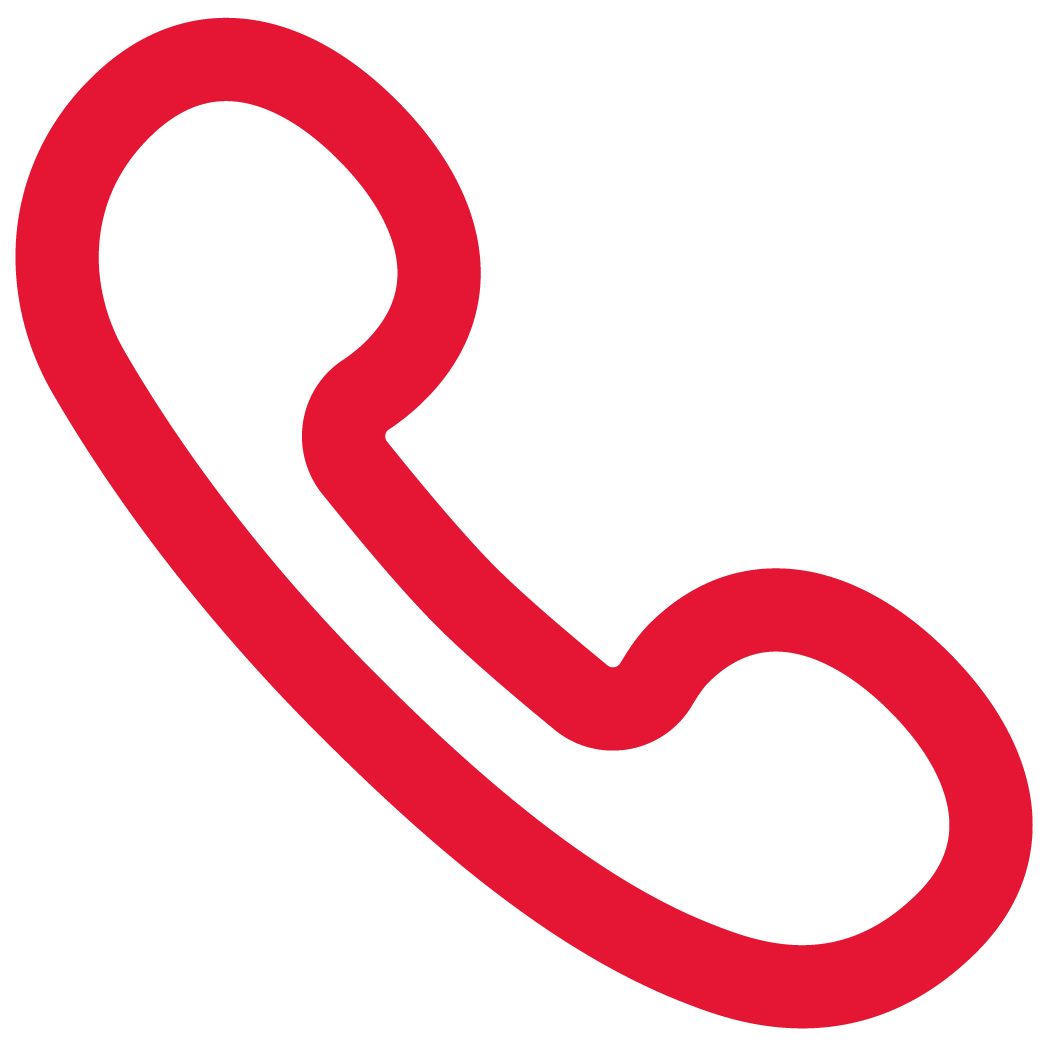 +49 711 8923 2035
incomings@hdm-stuttgart.de
MORE EXCHANGE STUDIES