Ranking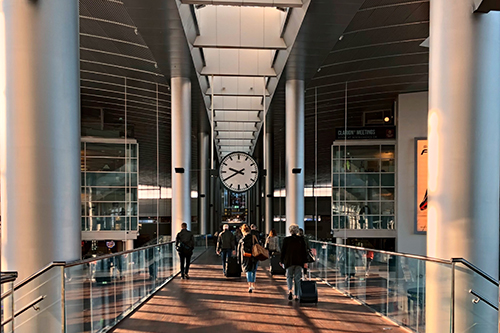 The results conclude that Hochschule der Medien (HdM) not only ranks first in student and teaching mobility, but in some areas doubles the results of the next highest achieving institutions-far exceeding averages. The study analyzed international mobility data from Universities of Applied Sciences from 2006-2016 and results further demonstrated HdM's remarkable growth: the average growth across all the universities examined was -2%, while HdM produced a staggering 20% increase. In 2016 alone, HdM sent more students and staff abroad, and welcomed more international students to its campus than any other institution of comparable size.
Martina Schumacher, Head of the International Office at Hochschule der Medien, attributes the remarkable results of the study to the great service oriented mentality that she and her International Office team provide all students and visiting faculty. Incoming and Outgoing students appreciate the personal and competent advising and care they receive from the HdM International Office staff, as well through the 'Buddy Program,' which provides all incoming students the opportunity to have an appointed 'student buddy' that assists them throughout the new student registration process and beyond.
Schumacher feels that the strong results of the study are representative HdM's collective interest to develop its international capabilities, connecting the positive engagement of HdM's teaching staff and academics to the impressive ranking. While very pleased with the results of this study and the first place ranking, the team of the International Office is eager to continue building HdM's international prowess and success.
Source:
DAAD/AvH/HRK (Hrsg.) (2019). Internationalität an deutschen Hochschulen: Erhebung von Profildaten 2018. DAAD Studien. Bonn: DAAD.
Kevin Bailey
RELEASED ON
27. Juni 2019
CONTACT
Dipl.-Wirt.-Ing. (FH) Martina Schumacher
Akademisches Auslandsamt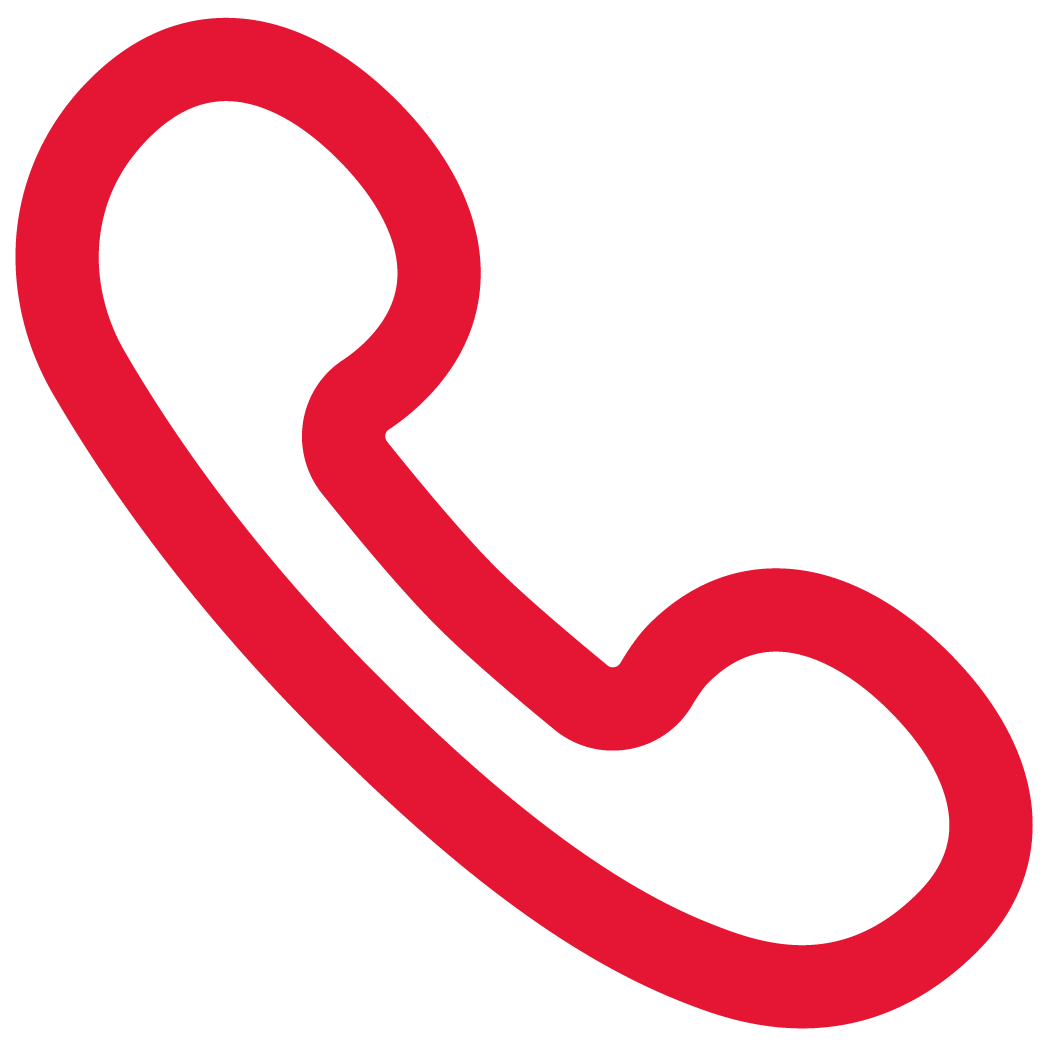 0711 8923-2039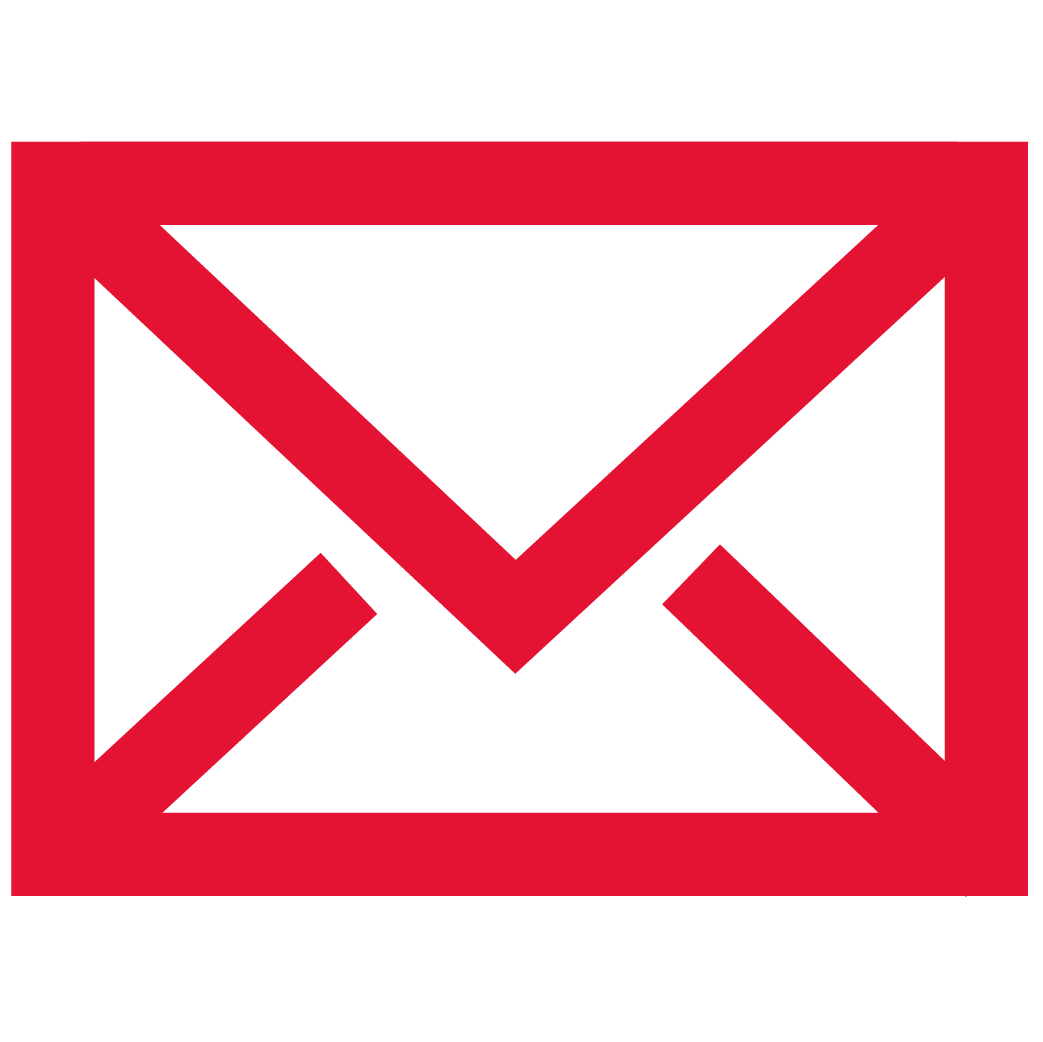 schumacher@hdm-stuttgart.de