PR Bild Award 2020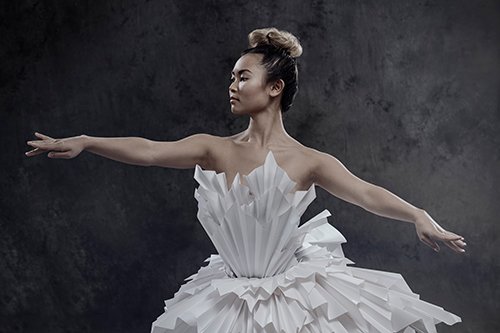 Among project presentations, the 120 sqm large format print will be a major contribution to drupa. The image is produced at the highest possible resolution. The project also included a comprehensive shooting which was conducted by Wolf Peter Steinheisser and HdM students.
The students were individually photographed in several outfits. One student wore a fantastic paper dress. This dress, which was designed and produced by Print Media Technology students, represents the category 'print fascination', one of the six technologies epitomized by fashion.
The image was shortlisted for the PR Award 2020. Voting is possible until 2nd of october 2020.
There's no other industry event that has such great international appeal.
Volker Jansen
RELEASED ON
17. August 2020
CONTACT
Prof. Dr. Dipl.-Ing. Volker Jansen
Print Media Technologies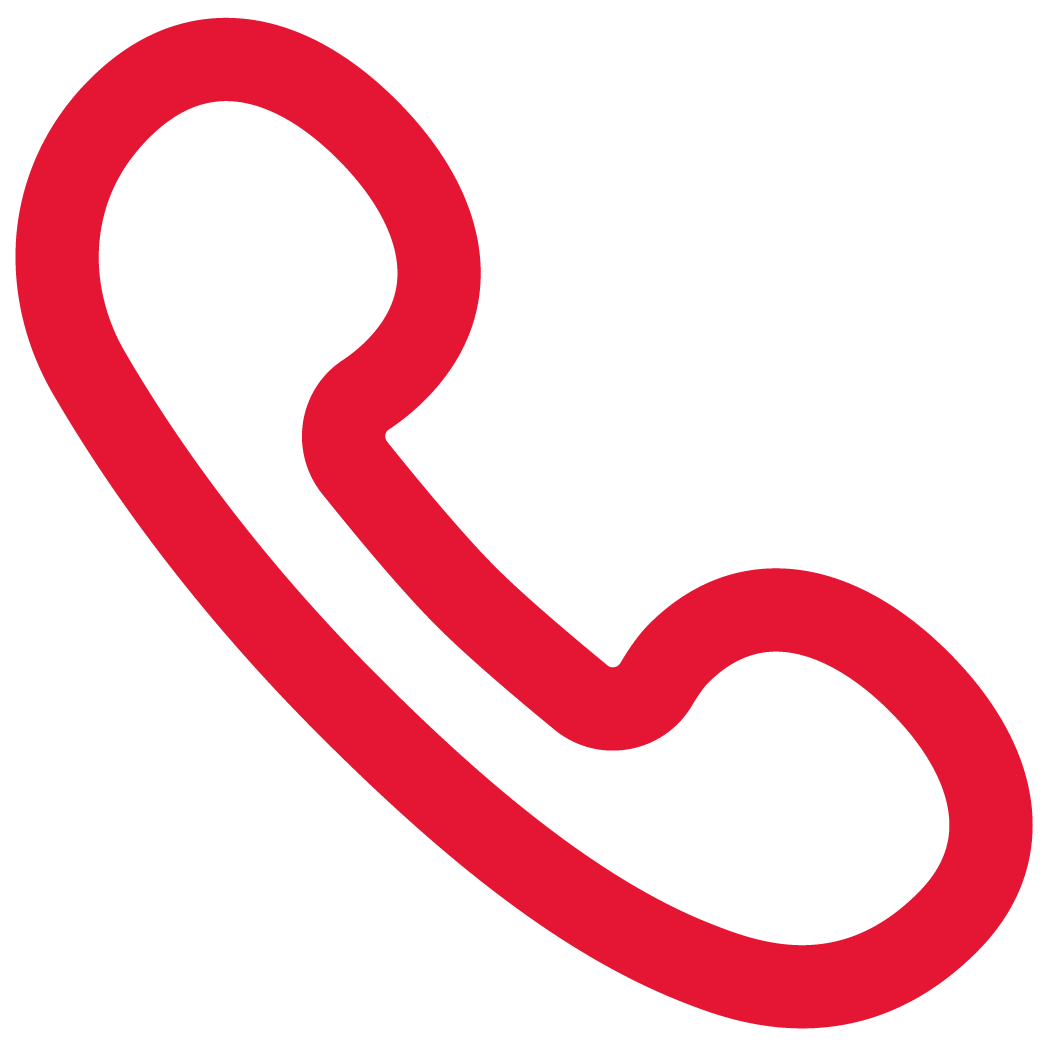 0711 8923-2150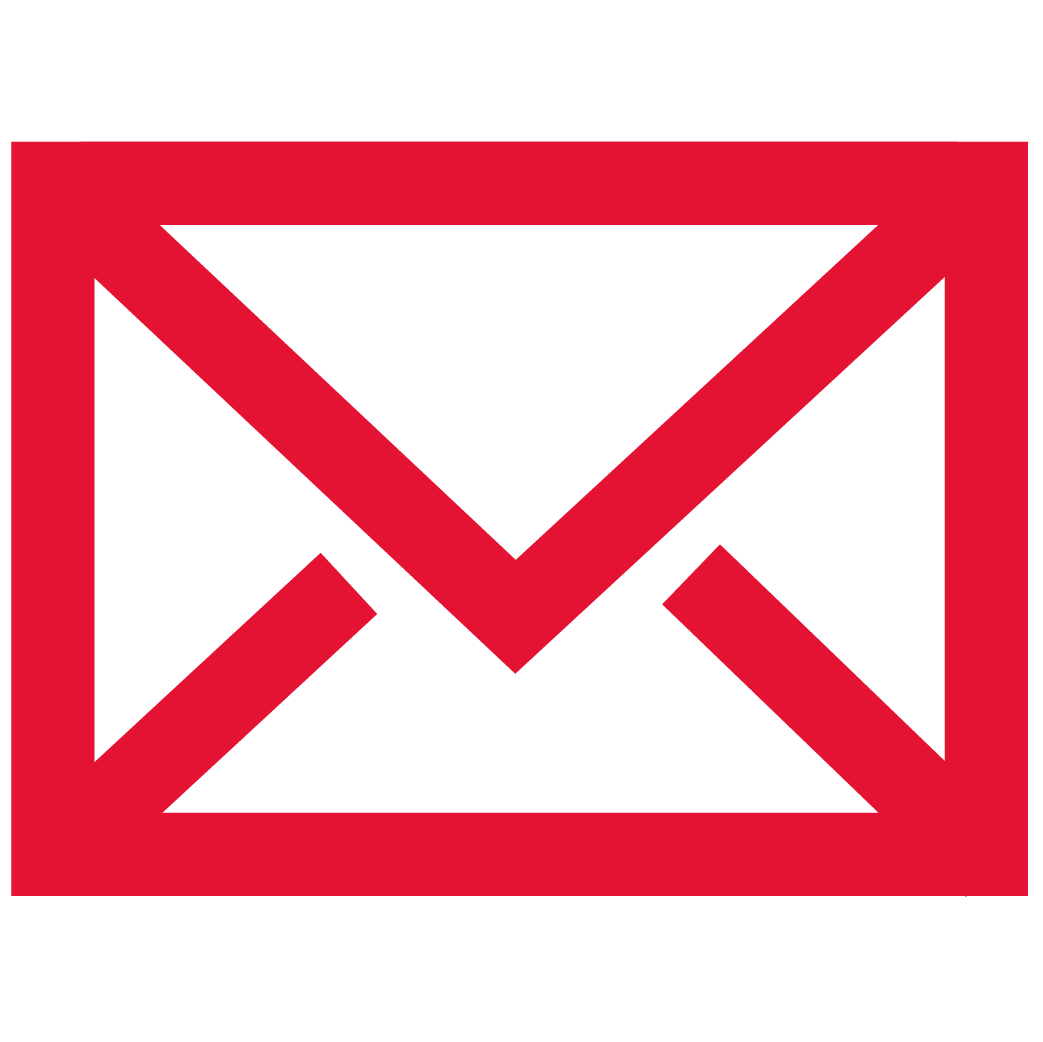 jansen@hdm-stuttgart.de