Wintersemester 2020/2021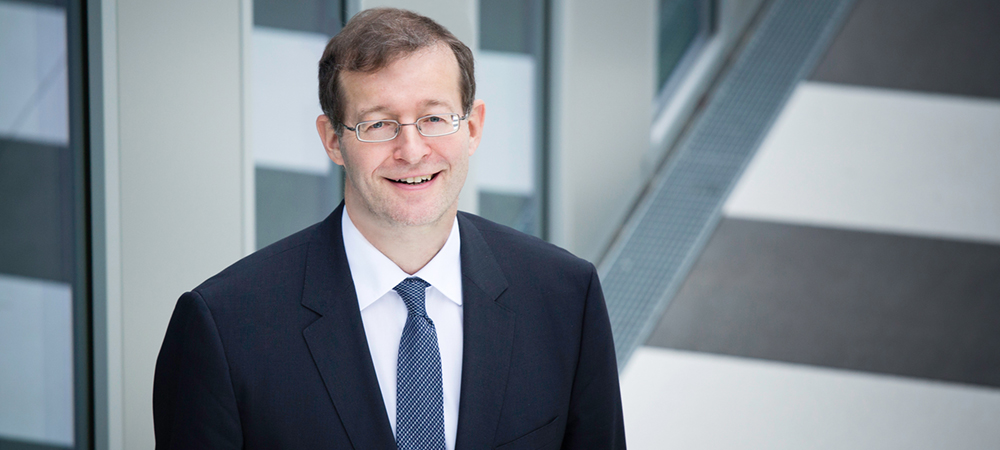 Dear students,
Dear colleagues,
Dear alumni, friends, sponsors and partners of the HdM,
welcome to the start of the semester. We are looking forward to meeting you and exchanging ideas with you.
Corona continues to have a decisive influence on events at the university. The past summer semester was characterised by a sudden switch to 100 percent Distance Learning. Thanks to your flexibility and the great commitment of many colleagues, we have coped well with this. It has become clear how many opportunities digital teaching offers, but also what it is not able to achieve.

Hybrid semester

This makes things even more complicated in the winter semester, because we do both, teaching in presence and digital teaching. We want to try to give you back the opportunities offered by the HdM. We want to give students - especially those in their first and second semesters - the opportunity to get to know their fellow students and experience what makes the HdM special. Universities also have an important function as places for meeting and exchanging views, learning and researching. Nevertheless, many restrictions will be necessary under the legislator's corona regulation. All of us will have to be very flexible and sometimes even a little lenient in the coming weeks. We will inform you about new developments as soon as we can foresee them.

Acting responsibly and reacting quickly

This can happen very quickly. If, for example, a corona case should occur in the family of a lecturer in a classroom teaching event, the system would have to be switched to virtual teaching immediately. There are a large number of cases for which we are preparing. Therefore I would like to ask you to read the information you receive by e-mail or on the homepage (https://www.hdm-stuttgart.de/coronavirus) carefully and regularly. We have the necessary IT structures and tools available to be able to carry out the semester completely digitally in extreme cases. It is important that we all pull together now: Please keep to the rules of the game in the interest of all to avoid unnecessary danger to people! But equally we should not give room to exaggerated fear, so that the current situation dominates all our actions. You can use the library, you can do productions and use laboratories. But there are clear rules regarding the wearing of masks, necessary hygiene measures and the limitation of the number of participants. All usable places in the rooms are marked. We are obliged to document who has used which room. This will be done via app.

Looking ahead with confidence

Our partners in industry and public institutions also first had to adapt to Corona. After initial difficulties, the reports about internship offers are very encouraging. Good use is also being made of the opportunities offered by our training centre. This shows that the HdM has its finger on the pulse with its topics. This is a good sign, also for job searches when the study programme is drawing nearer to completion. The current situation is very difficult in economic terms: the crisis is bringing about an economic slump that is existential for many companies, especially for small companies that are more typical in the media sector. And this against the background of the structural upheaval caused by digitalisation. In the hopefully rapidly beginning recovery, many clever minds with up-to-date knowledge will be needed. Our International Office is doing a lot to continue to facilitate (albeit greatly reduced) exchanges for students. In addition, new exciting start-ups (some of which are based on current HdM research results) are currently being launched.

Thanks

The media have important functions in this crisis. How they fulfil these tasks will certainly have to be reflected on after the crisis. Our thanks go to all those who work tirelessly for our health, as nurses, doctors or scientists working on a vaccine. Of course, health is our top priority.
Change due to the crisis

We also hope that, against the background of the financial commitments needed to save jobs, the state will be in a position to implement the important commitments of the Higher Education Funding Agreement. This crisis will also change the HdM. But the essentials will remain: We are fast, creative, innovative and entrepreneurial, and will remain so at the end of the Corona crisis. This will be more important than ever to help the economy and society with innovations, graduates with the latest skills for the necessary structural change and the economiccrisis that will be at the end of the pandemic. We will deliver!

Creative concepts

The creativity of our colleagues, who plan concepts with a great deal of commitment that become unusual, is the best proof of this. We are already looking forward to the personal exchange with you - our students, our colleagues, our alumni, our friends, sponsors and partners. The Chinese say: When the wind of change blows, some build protective walls, others build windmills. Let us work together on windmills. With this in mind, I wish you all a good start to the new and unusual semester. Take care of yourself, get through these times well and stay healthy.
Sincerely
Alexander Roos
Rector
RELEASED ON
01. Oktober 2020
CONTACT
Prof. Dr. Alexander Roos
Rektorat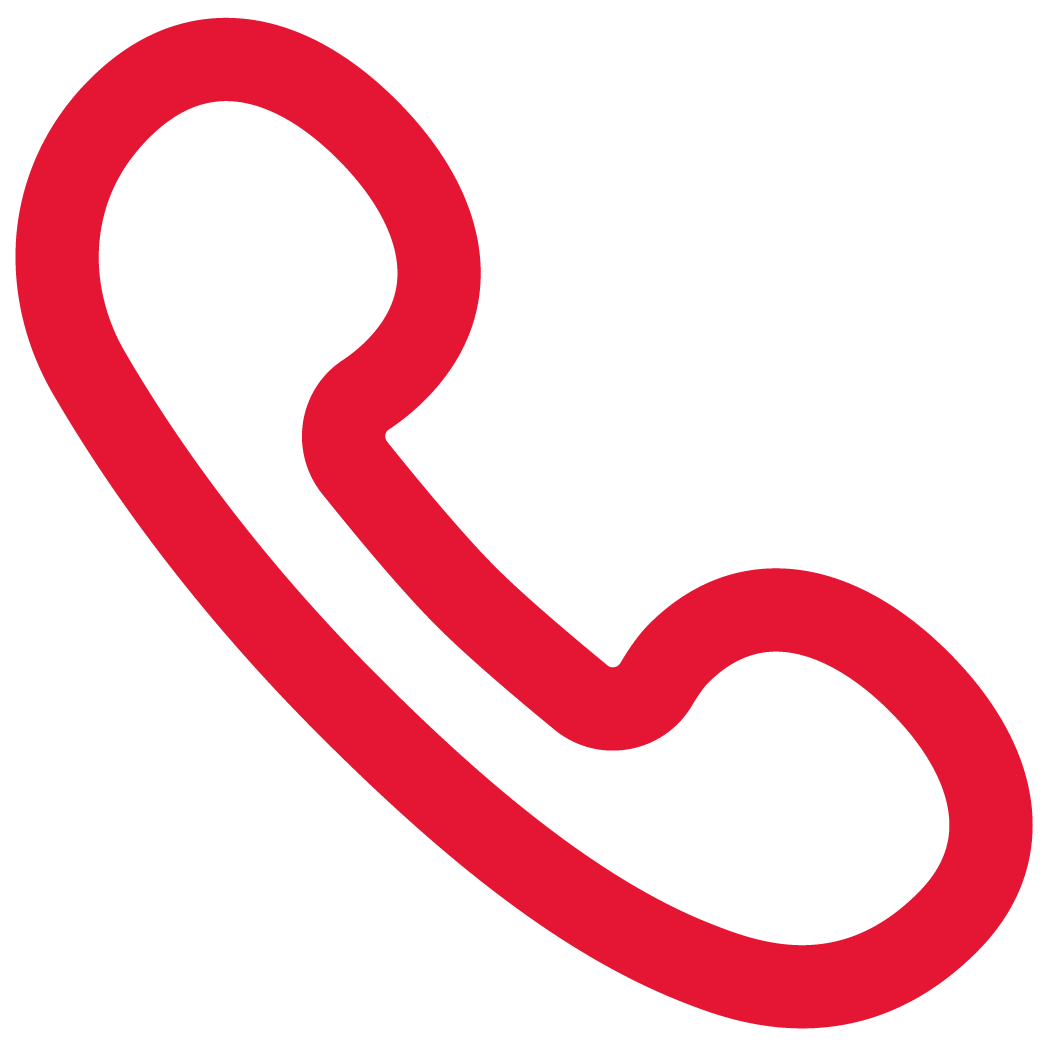 0711 8923-2004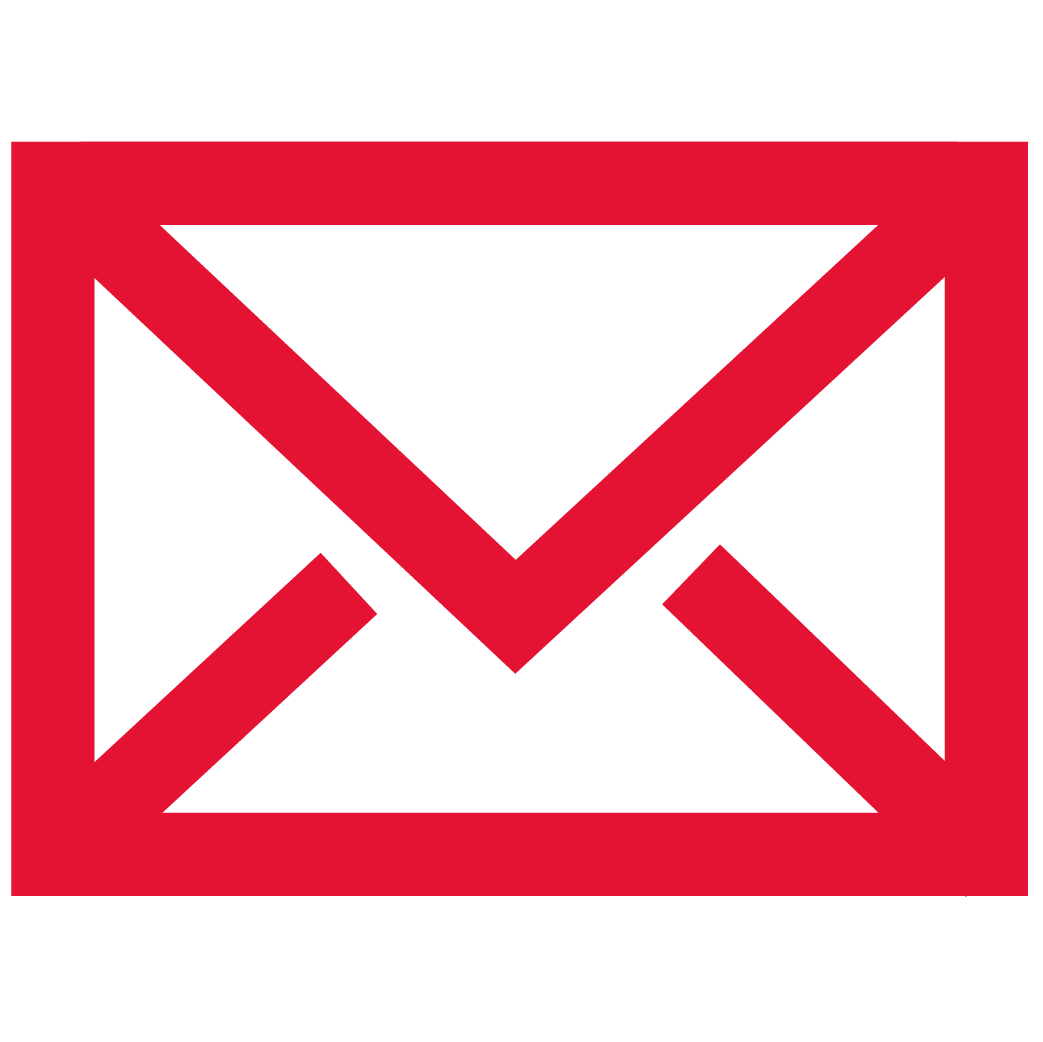 roos@hdm-stuttgart.de
Xenia Fenchel
Rektorat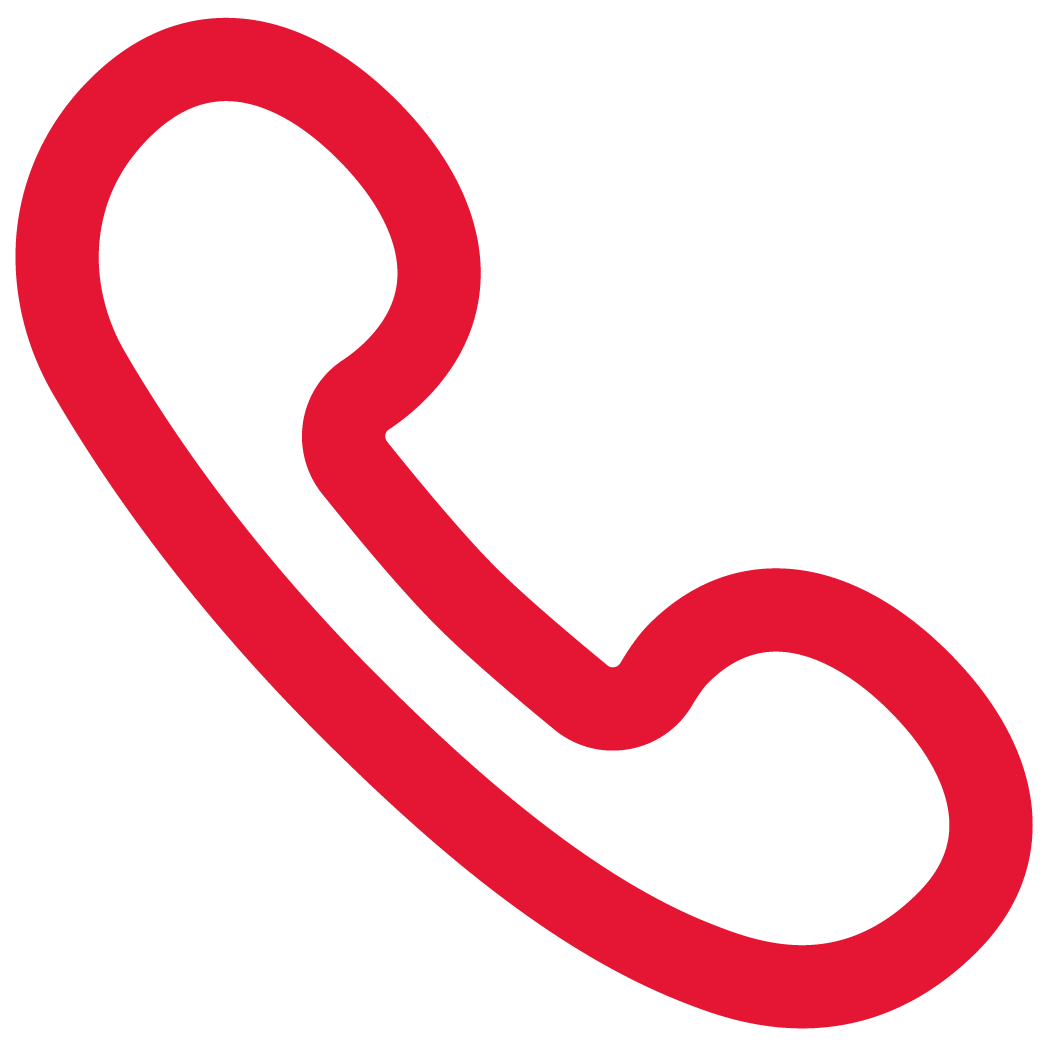 0711 8923-2005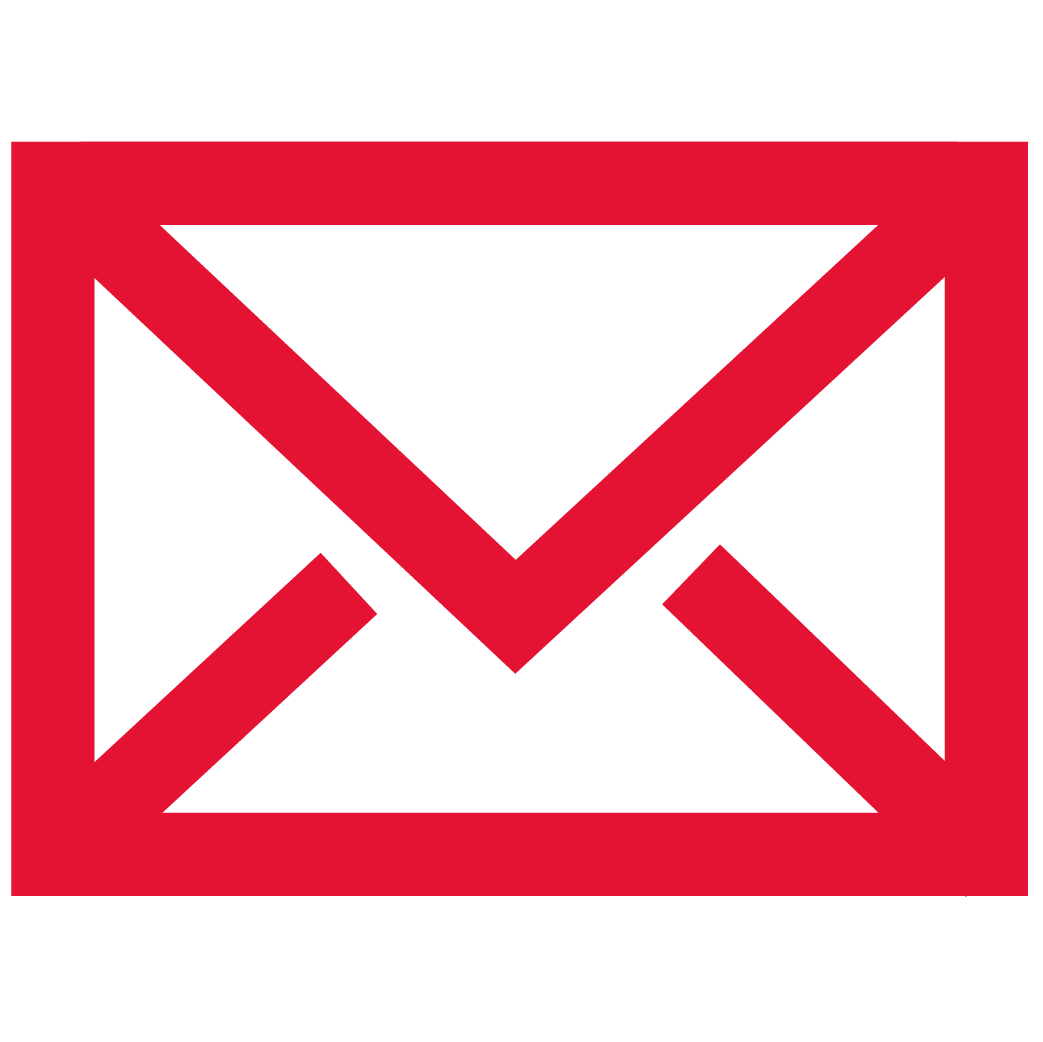 fenchel@hdm-stuttgart.de