Media Engineering
The Industrial Engineering Media degree program follows the Print Media Management degree program. It integrates the digital publishing study focus of the former Print and Media Technology degree program, which has been further developed into the English language Bachelor's program Print Media Technologies.
A combination of management, IT, print technology and design topics provides you with excellent future international perspectives. The degree program Industrial Engineering Media conveys these disciplines within the framework of a recognized industrial engineering media education and is the only university degree program of its kind in Germany to date!
Students deal theoretically and practically with business management, technical, IT-related and design topics such as planning, purchasing, design, production, marketing, sales, distribution and publication of printed and digital media.
For this purpose, interdisciplinary professional and methodological skills are imparted and project work is carried out autonomously in teams. The seven-semester degree concludes with the internationally recognized Bachelor of Science (B.Sc.).
Content and Study Plan
During the basic study course (first two semesters), students receive a broad range of education in the subjects of economics, law, natural sciences, technology, IT, organization and design. In the main study course (third to seventh semester), students can choose between three core topics according to individual interests:
Industrial Media Production
Digital Publishing Technologies
Media Design Management
These study focuses convey media technology, IT-related and creative knowledge. The guiding principle of all three study focuses is a process oriented and economical approach using technologies viable for the future.
Industrial Media Production focuses on economic-technical issues and the evaluation of investments, new production processes, printing and packaging products as well as the management, integration and automation of processes. To economically plan, introduce and deploy digital media is the focus of Digital Publishing Technologies. Here you learn about the fundamentals of IT applications and social media as well as their use in digital publications and marketing. In the focus on Media Design Management, students gain particular expertise and learn methods to economically plan, control and implement creative processes in brand management and media production. Students complete an internship in the fifth semester. In the sixth semester you have the opportunity to spend a semester abroad at one of the many HdM partner universities. The credits earned there can be qualified towards your studies at the HdM. At the end of your studies, a bachelor's thesis is written in the seventh semester. This study program focuses primarily on management, print and media know-how, information technology and design. Therefore, students are well equipped for professional management and executive tasks in these areas. The study structure and study contents are based on the recommendations of the Association of German Industrial Engineers. PERSPECTIVES The rapid growth in the media and communications industry necessitates a high demand for industrial engineers with sound media skills. Graduates of the degree program Industrial Engineering Media encounter an attractive job market in the media, IT, communications, advertising, printing and packaging industries as well as in other technology-driven industries. APPROVAL Admission to study is possible during the winter and summer semesters.
Contact
Dean of Studies
Prof. Dr. Nicolai Schädel
LL.M.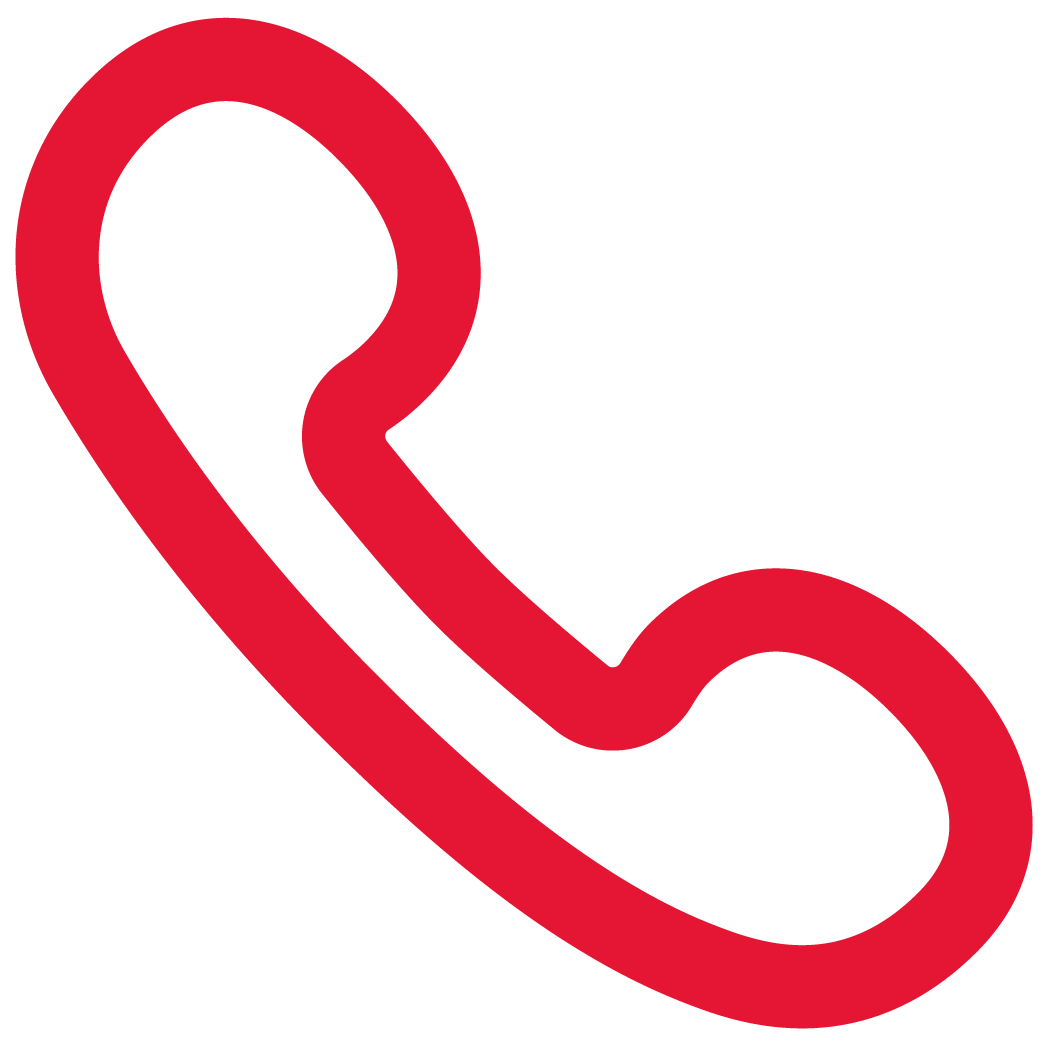 +49 711 8923-2198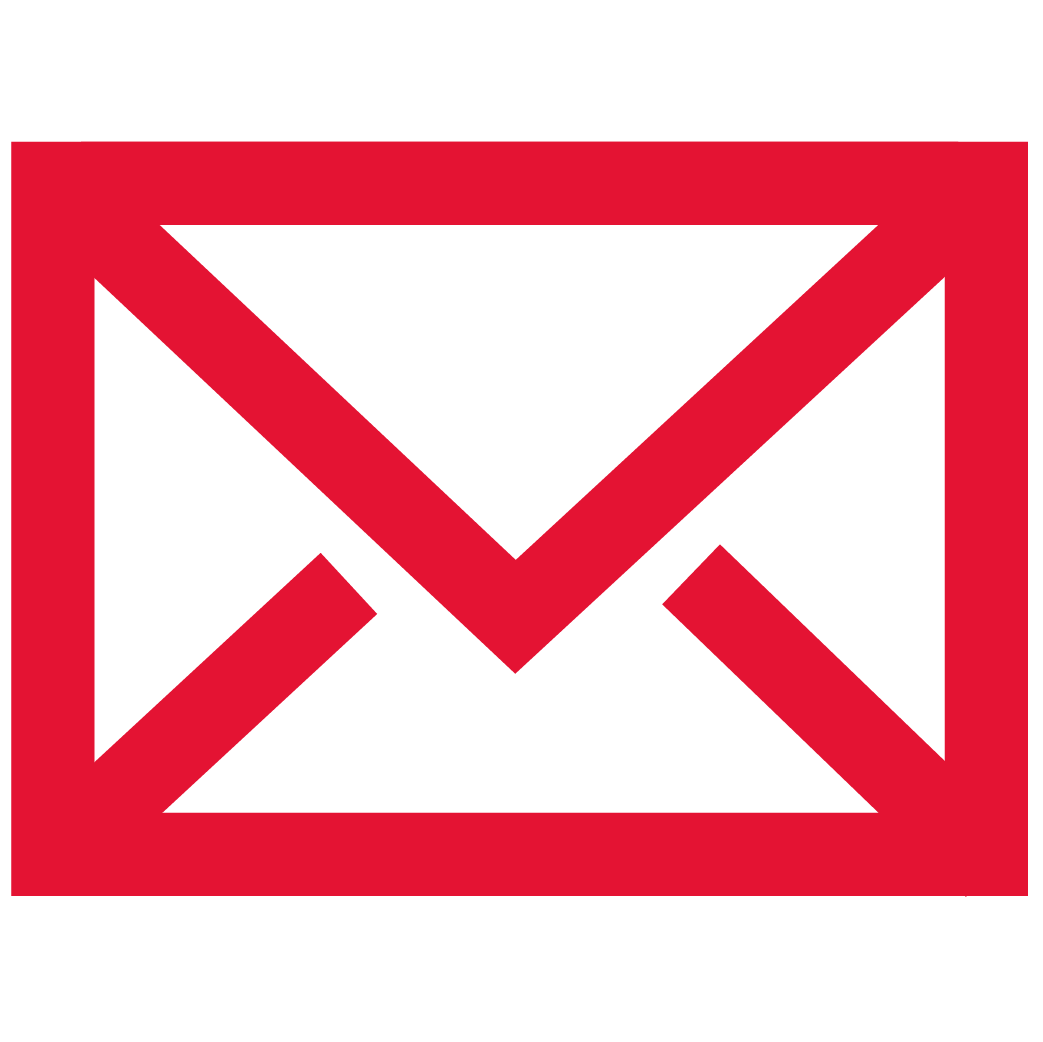 schaedel@hdm-stuttgart.de
Examination Office
Regina Bähring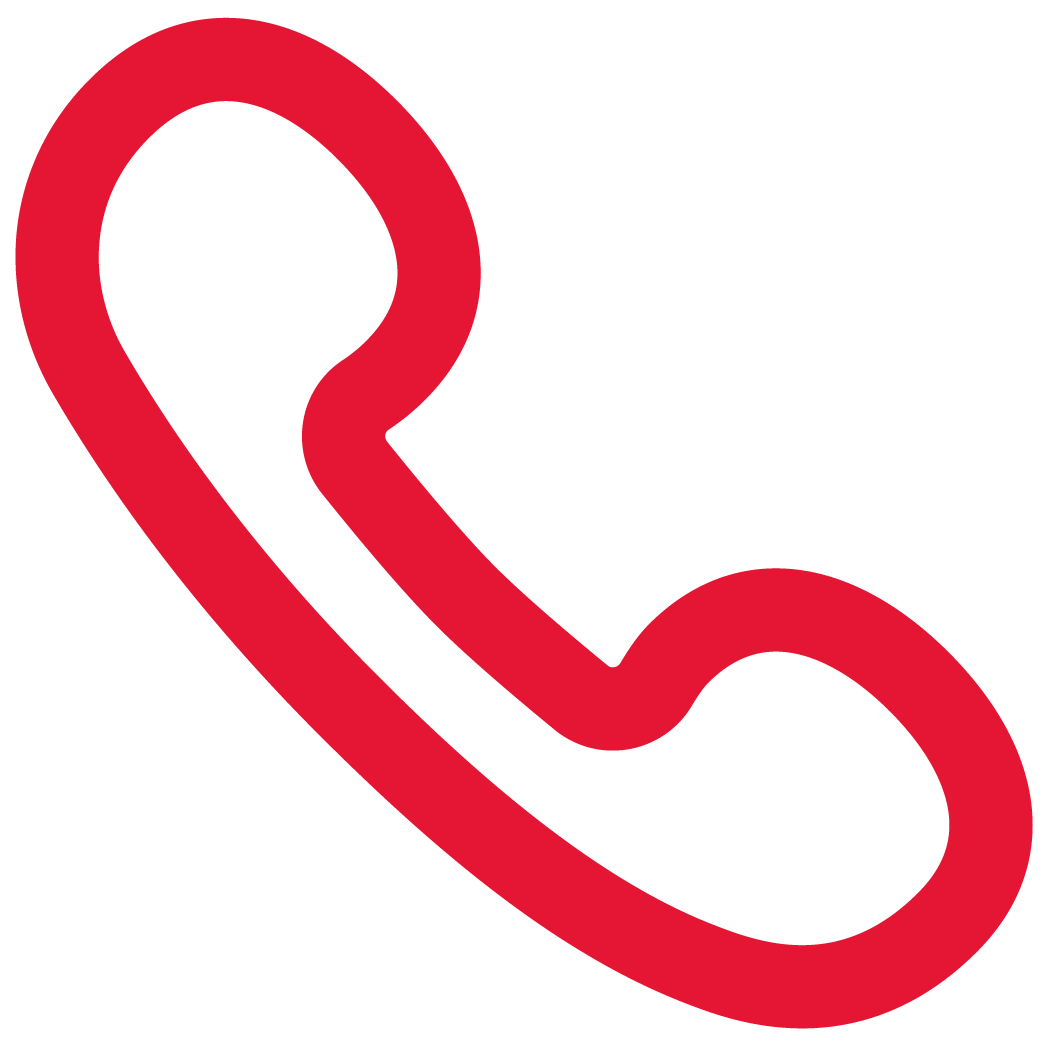 +49 711 8923-2104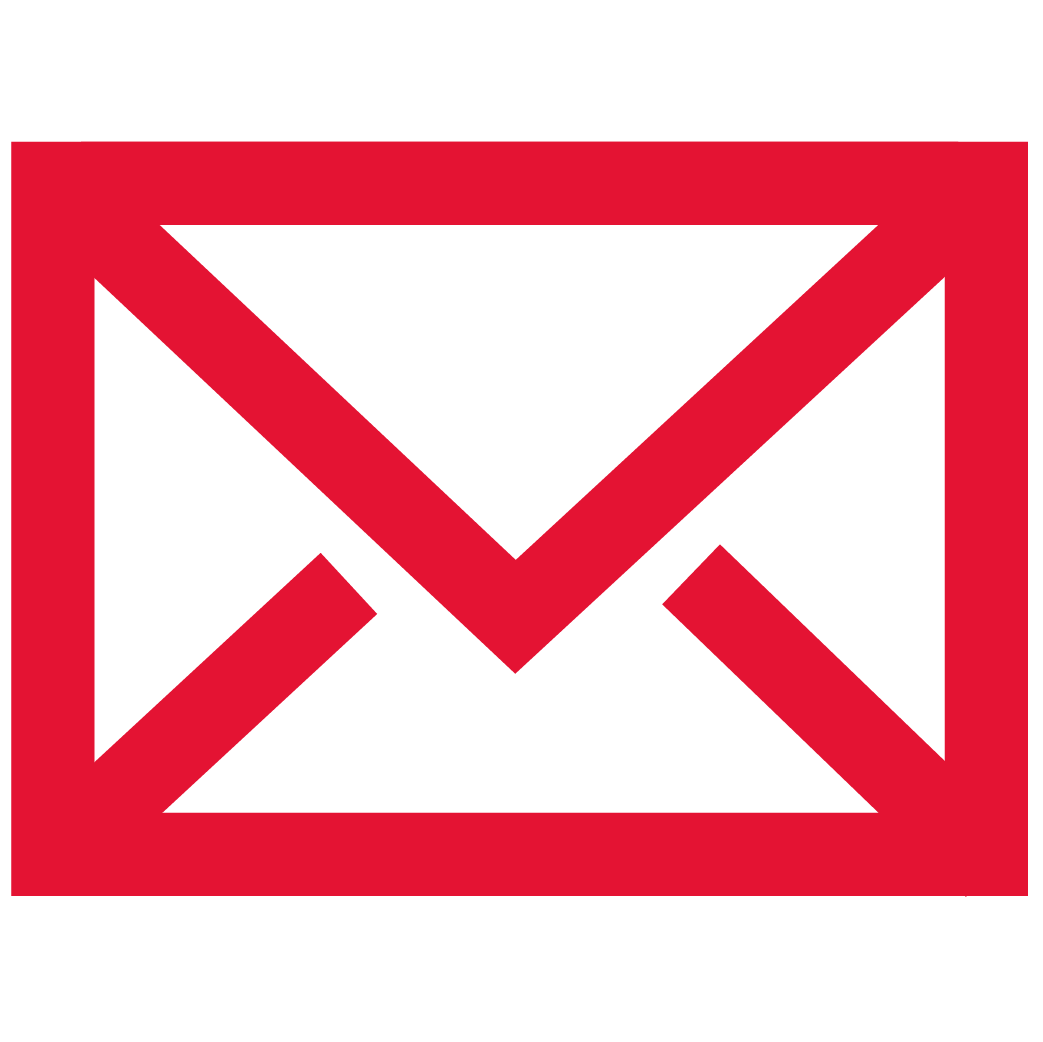 baehring@hdm-stuttgart.de
Office of Student Affairs
Sylvia Weiß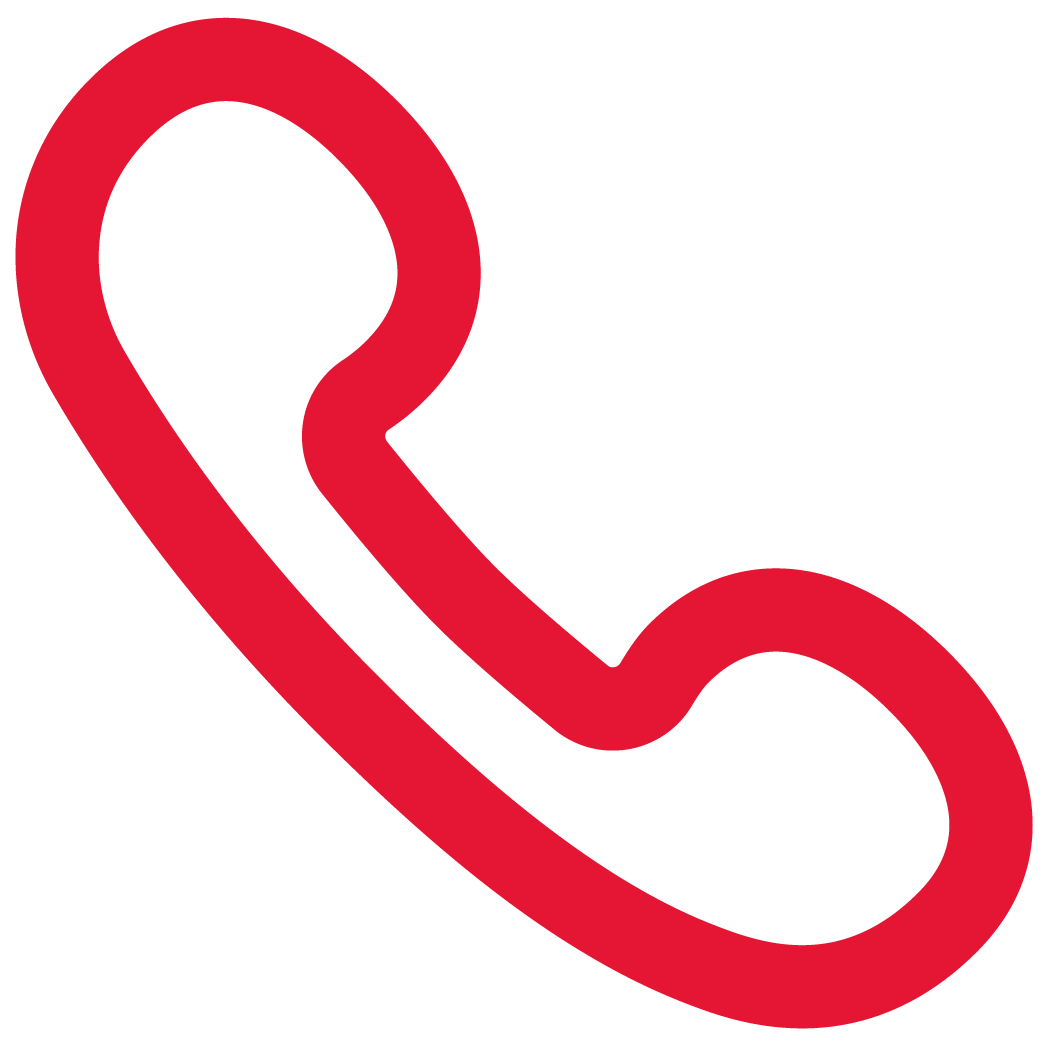 +49 711 8923-2084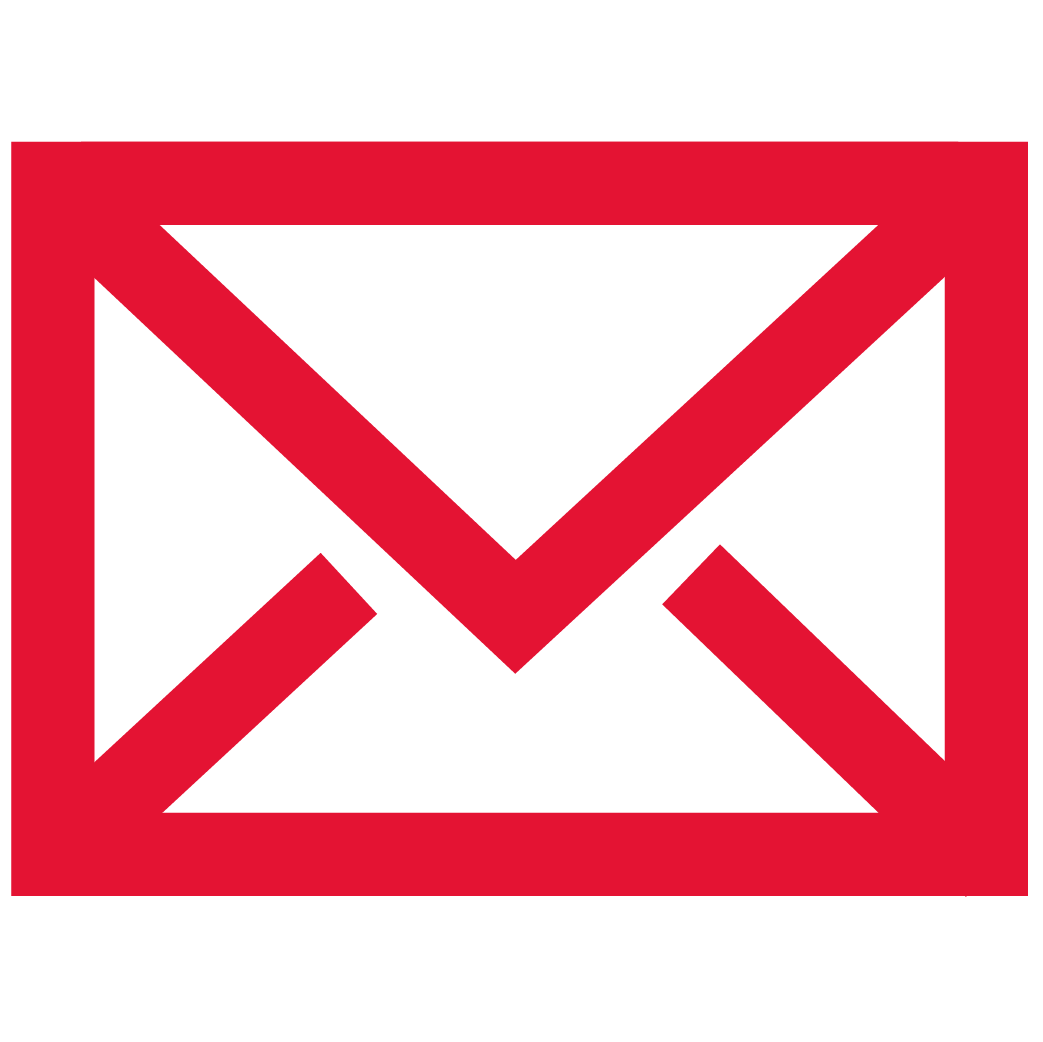 weiss@hdm-stuttgart.de