Print Media Technologies
Laura Cirstea from Italy joined HdM and the degree programme Print Media Technologies in summer semester 2019. She works as a buddy and looks after international and refugee students supporting them during pre-arrival, on arrival and during their studies in Stuttgart. Immediately after arriving in Germany,
Ms. Cirstea got involved in volunteering through the HdM Students' Union, e.g. in the organization of central events that promote social and cultural exchange between students from different backgrounds and countries of origin. Ms Cirstea has also worked on the development of a new campus tour for international students. She is a member of a team that enables students to be actively involved in the campus events via virtual platforms, which is a great support for those needing more options during the current pandemic. Ms Cirstea shows great ambition and determination for her studies, and is very much involved also in the extra-curricular activities of the programme and the Faculty.
Ms Laura Cirstea has been awarded with this year's DAAD Prize of 1000 EUR to honour her academic achievements, but also to complement her unprejudiced, open mind, excellent ability to work in a team, and the deep interest in her community and the degree programme Print Media Technologies.
RELEASED ON
08. Dezember 2020
CONTACT
Prof. Dr. Dipl.-Ing. Volker Jansen
Print Media Technologies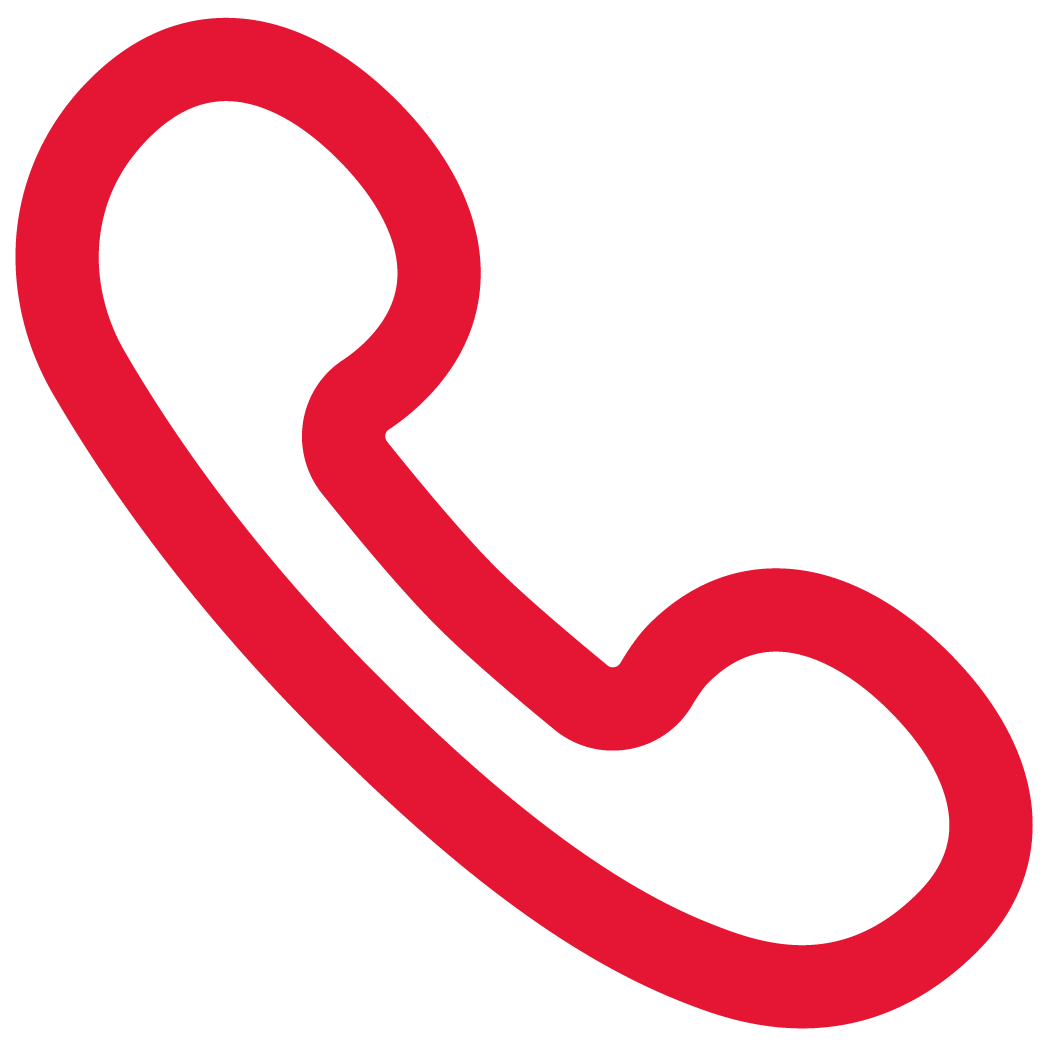 0711 8923-2150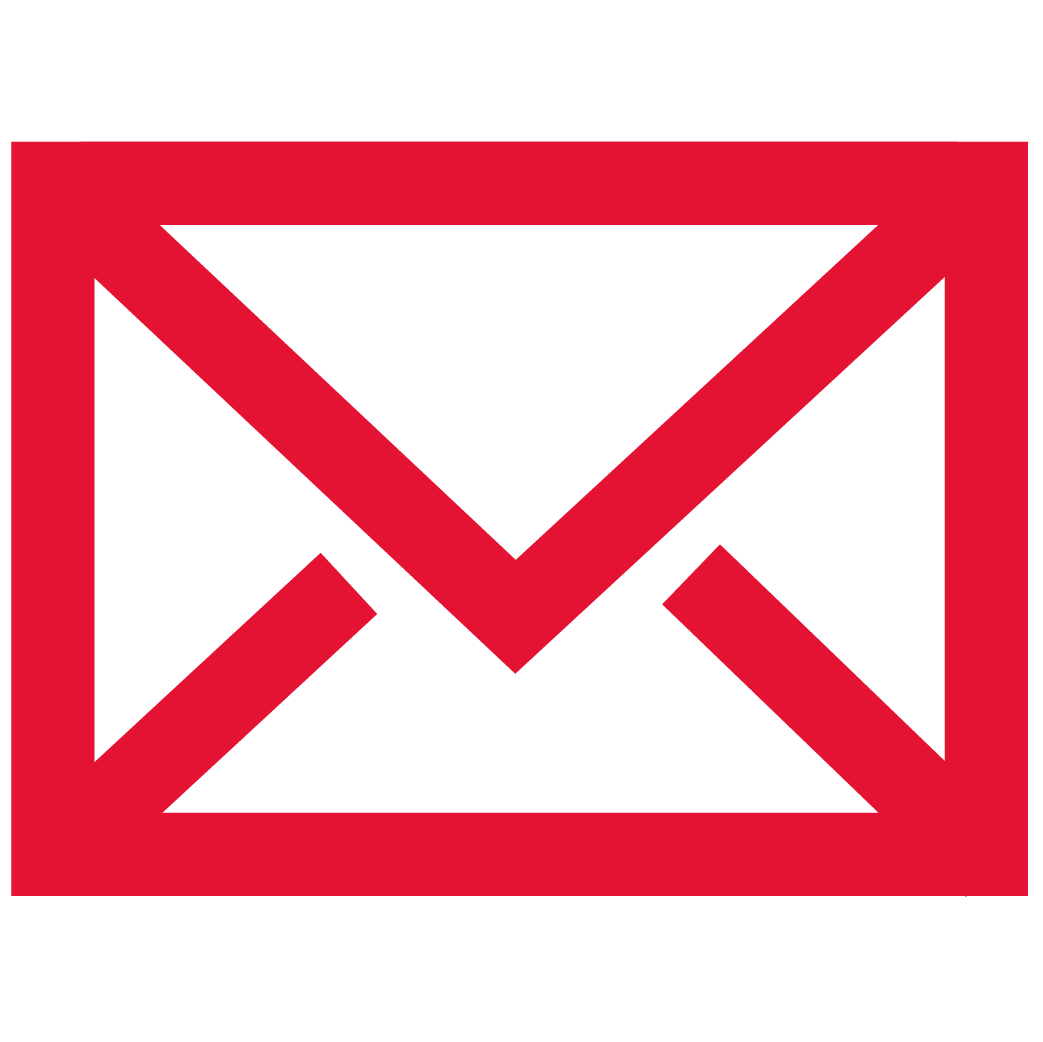 jansen@hdm-stuttgart.de
Laura Ryhänen
Akademisches Auslandsamt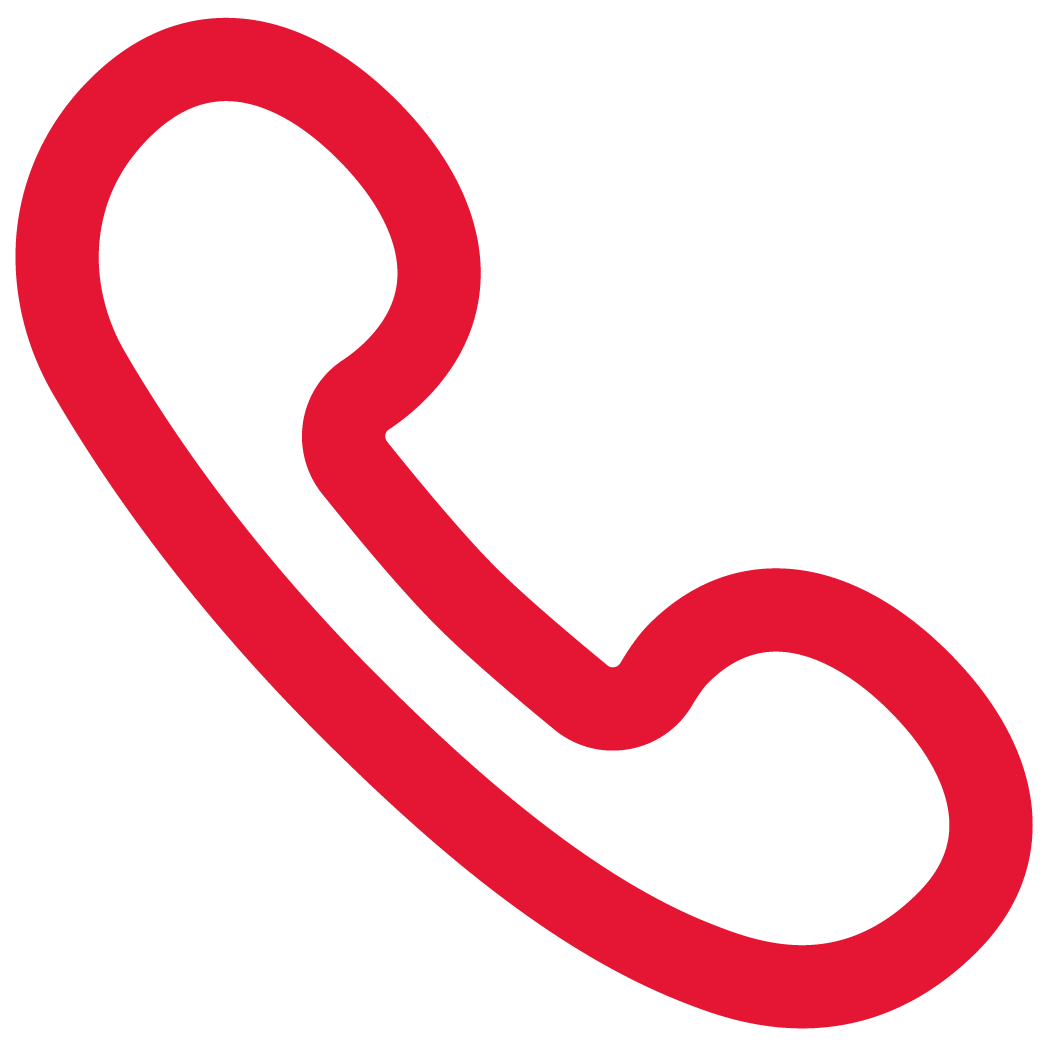 0711 8923-2035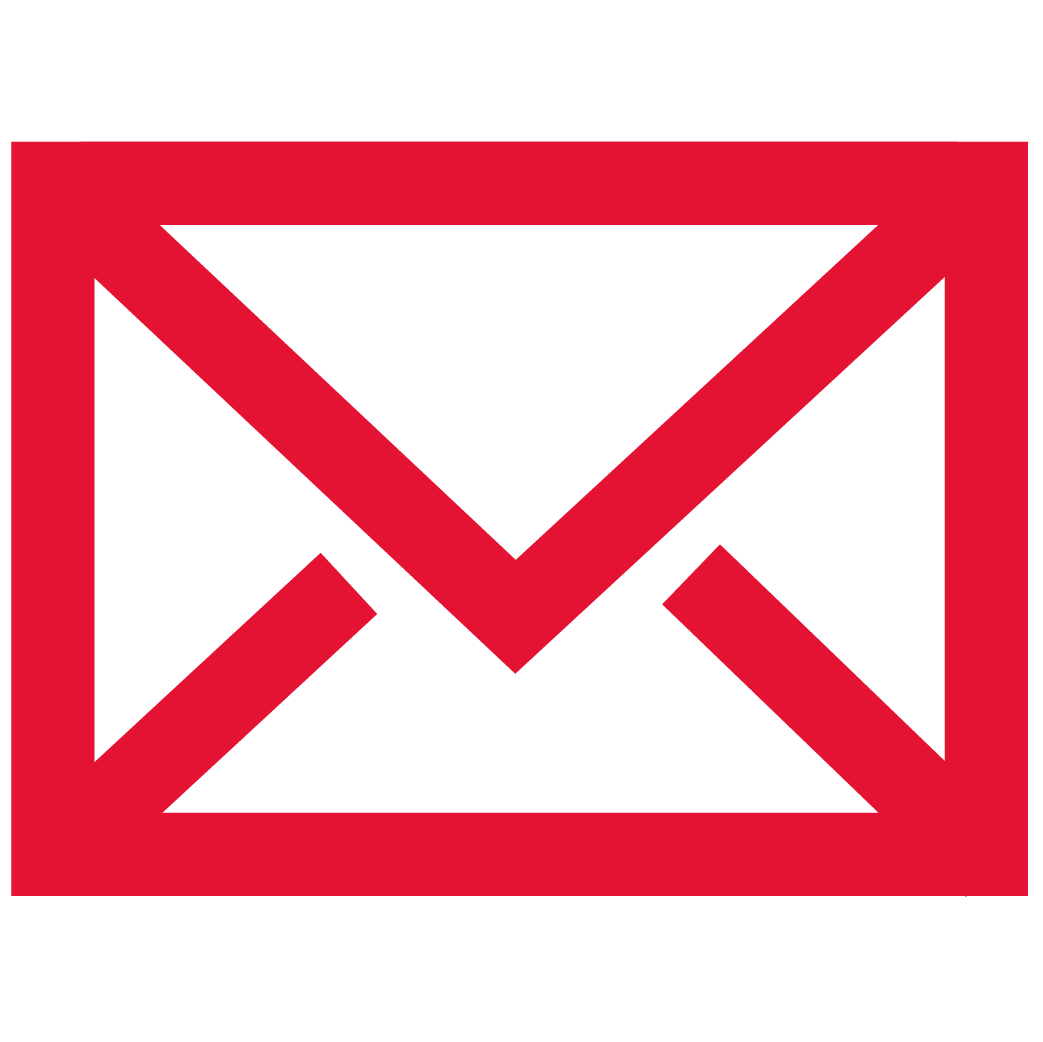 ryhaenen@hdm-stuttgart.de