Print Media Technologies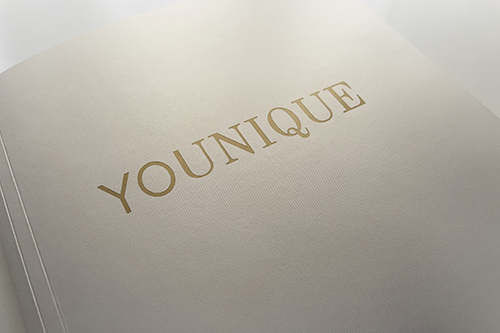 The fashion book is the result of an elaborate design, layout and printing project at the HdM. It shows the work of Stuttgart fashion designer Miriam Herzog through a series of photos and texts. The book's vintage style finds its inspiration in the 1920s, the dawn of a new age of fashion: fitted dresses and provocative cuts, the random mix of colourful dresses with strictly geometric Art Deco designs.
The book was created in the course "Campaign Management" by Prof. Dr. Volker Jansen, who supervised and guided the project together with Sebastian Paul and Özgün Erbaristiran, both staff members in the Print Media Technologies degree programme. Innovative fabrics and technologies were used in the materials and processes used to produce the book.
"It is fabulous to see what can be created in an interdisciplinary project. The nearly 60 students involved in this project all did a great job," Jansen praises the project team. A total of 59 students of nine different nationalities from five Bachelor's degree programmes at the HdM were involved in the project. In addition to students from the Print Media Technologies degree programme, fellow students from Media Publishing, Media Management, Crossmedia Editing/Public Relations as well as Advertising and Market Communication were also involved.
From the idea to the product
What does it take to create a campaign from start to finish? The project team explored this question from the idea to the finished lookbook. First, the students started with a concept and the overall calculation of the project. They continued with planning the photo shoot, post-production and printing, all the way to creating a website, social media presence and a final event at the HdM's virtual MediaNight at the end of winter semester 20/21.
"In the process, the students were not only able to apply the knowledge they had acquired during their studies in practice, but also gained hands-on experience, worked with new people and found out what it takes to create a real campaign," explains Jansen.
Besides fashion designer Miriam Herzog, author Andrew Weale, who contributed the texts for the lookbook, Wolf-Peter Steinheisser and Moritz Metzer as photographers and Rahel Taeubert as make-up artist were involved in the project. Furthermore, musician Fola Dada and her band contributed three pieces of music to the project, which viewers can listen to while browsing through the lookbook. The music can be accessed via a QR code on the cover of the book.
Further sponsors and supporters were Peyer Graphics AG for the cover and content paper, Zeiss Linsen for the photography, HP for the digital printing, Müller Martini for the adhesive binding, Baumann Wohlenberg for the paper cutting machine and Meccanotecninca for the thread sewing. Students who are interested in participating in such interdisciplinary projects learn how to implement innovative media products using the latest technology.
RELEASED ON
14. April 2021
CONTACT
Prof. Dr. Dipl.-Ing. Volker Jansen
Print Media Technologies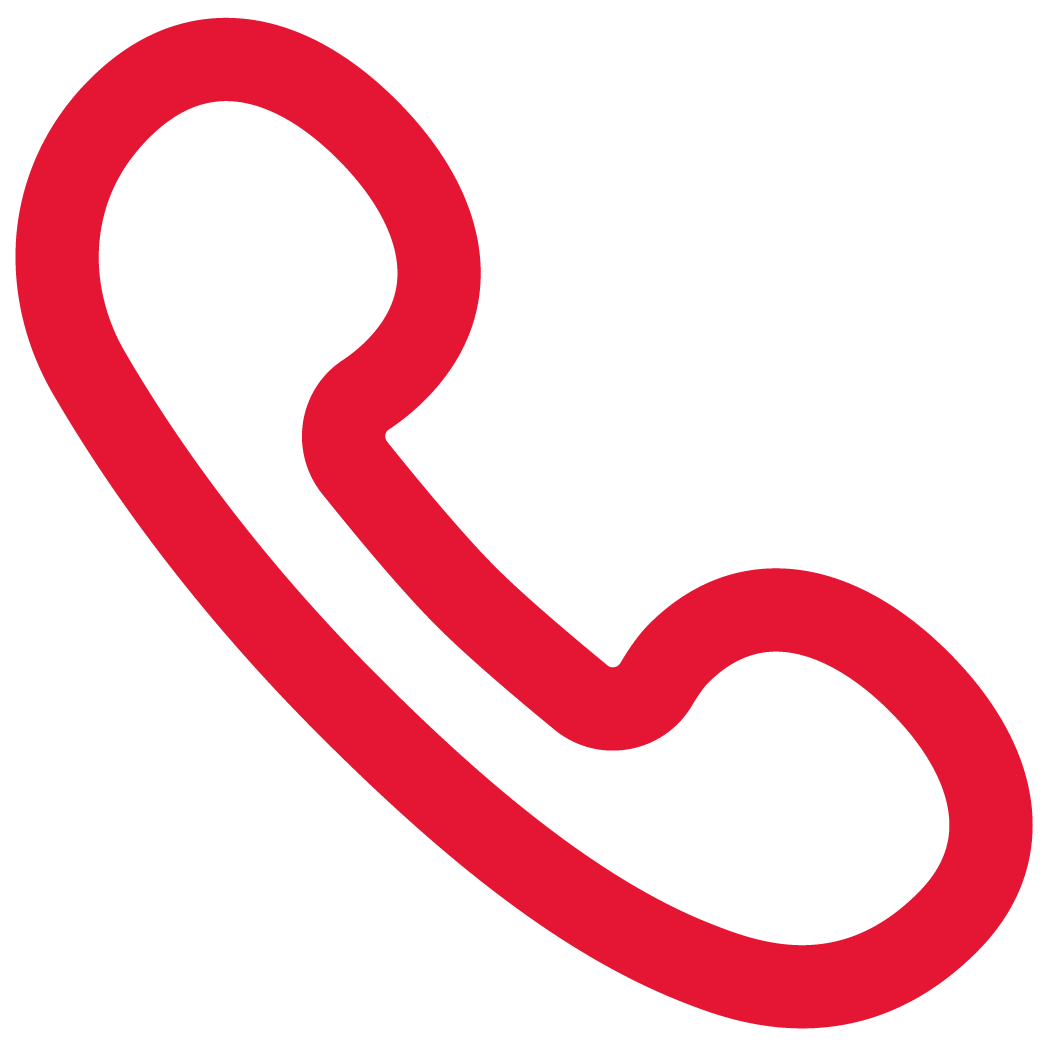 0711 8923-2150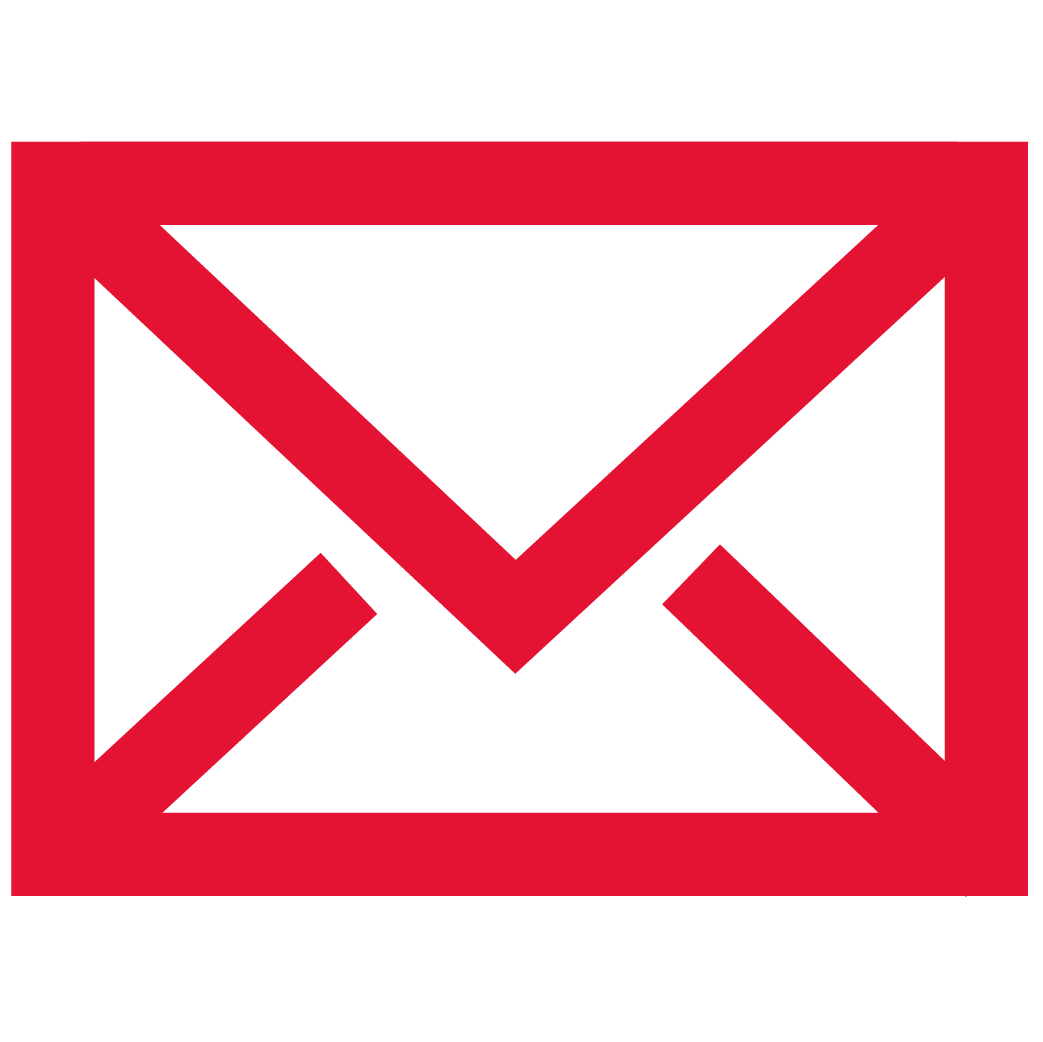 jansen@hdm-stuttgart.de
Sebastian Paul
Print Media Technologies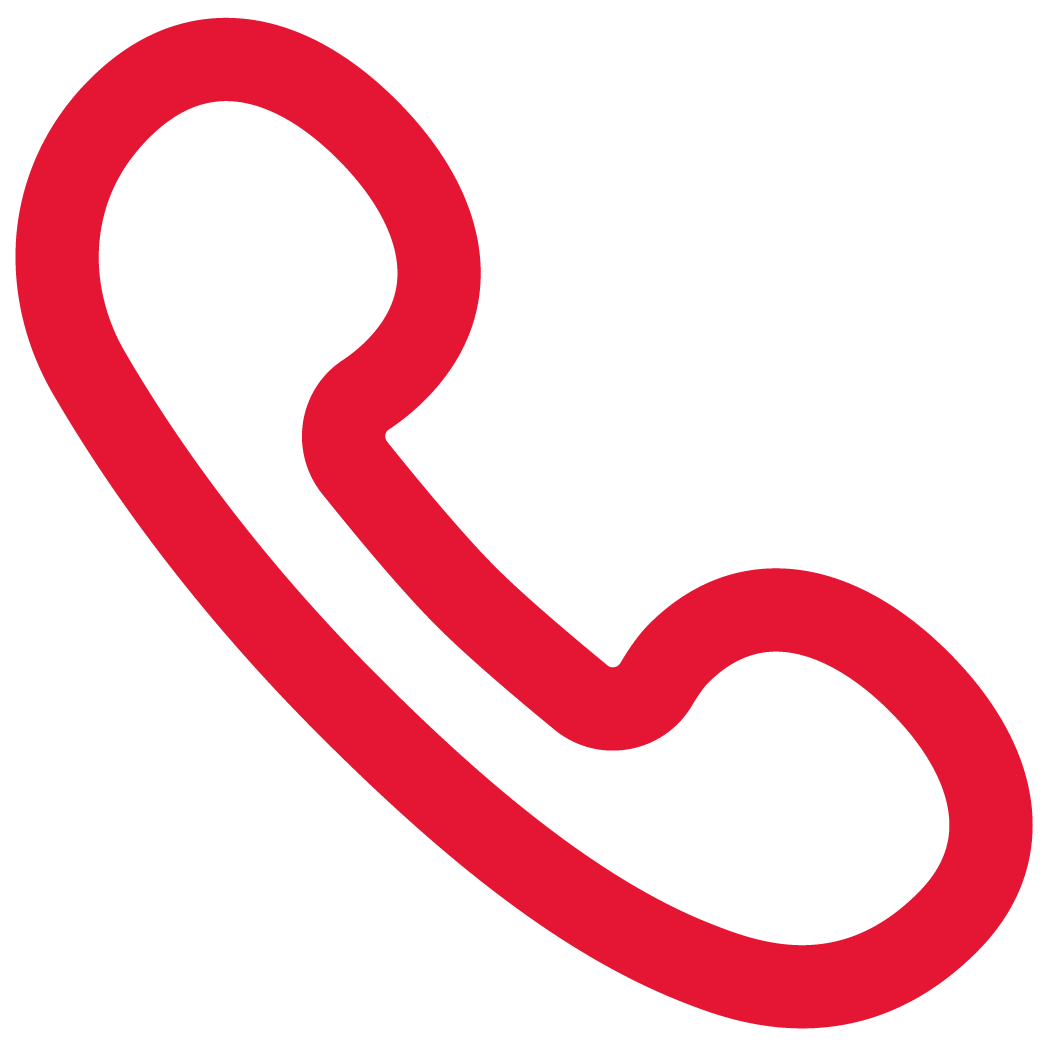 0711 8923-2155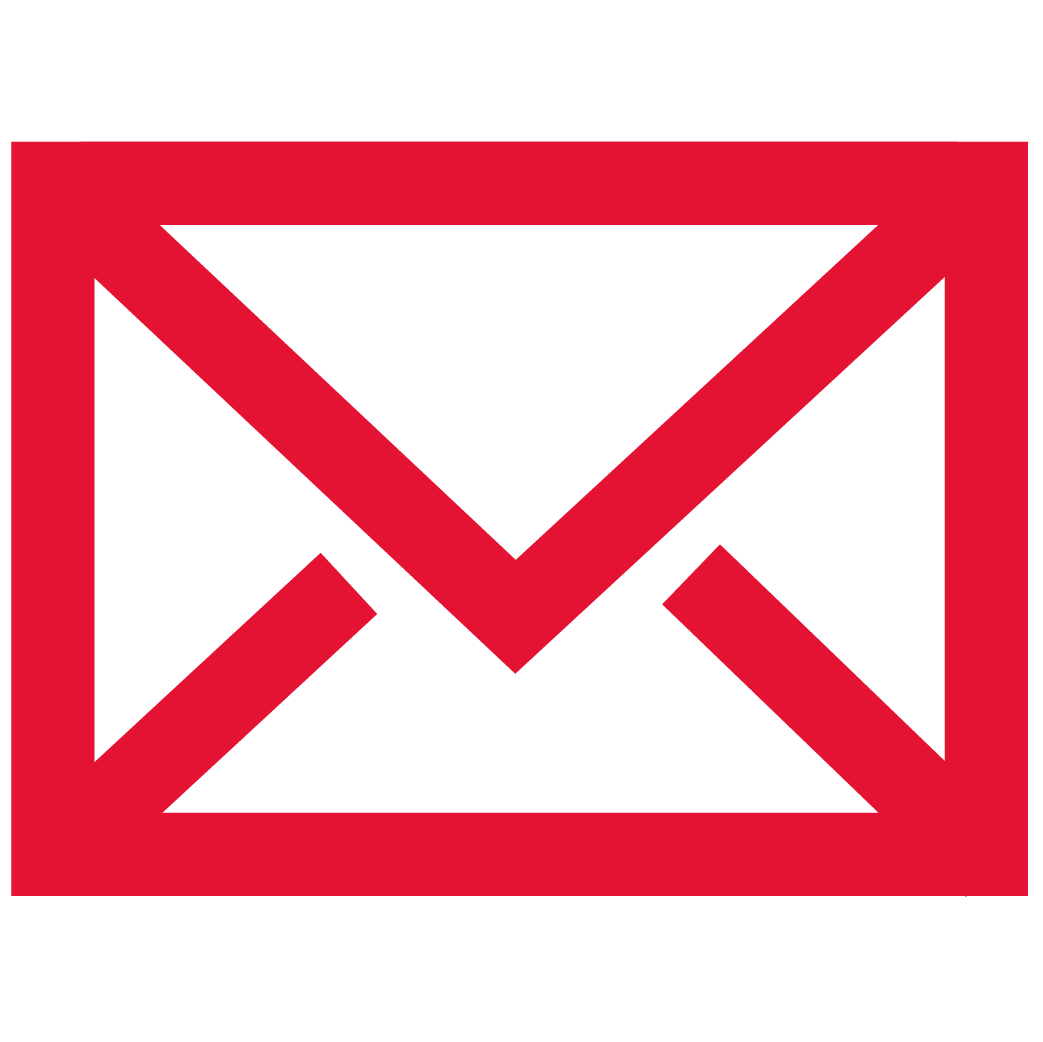 paul@hdm-stuttgart.de
Özgün Erbaristiran
Print Media Technologies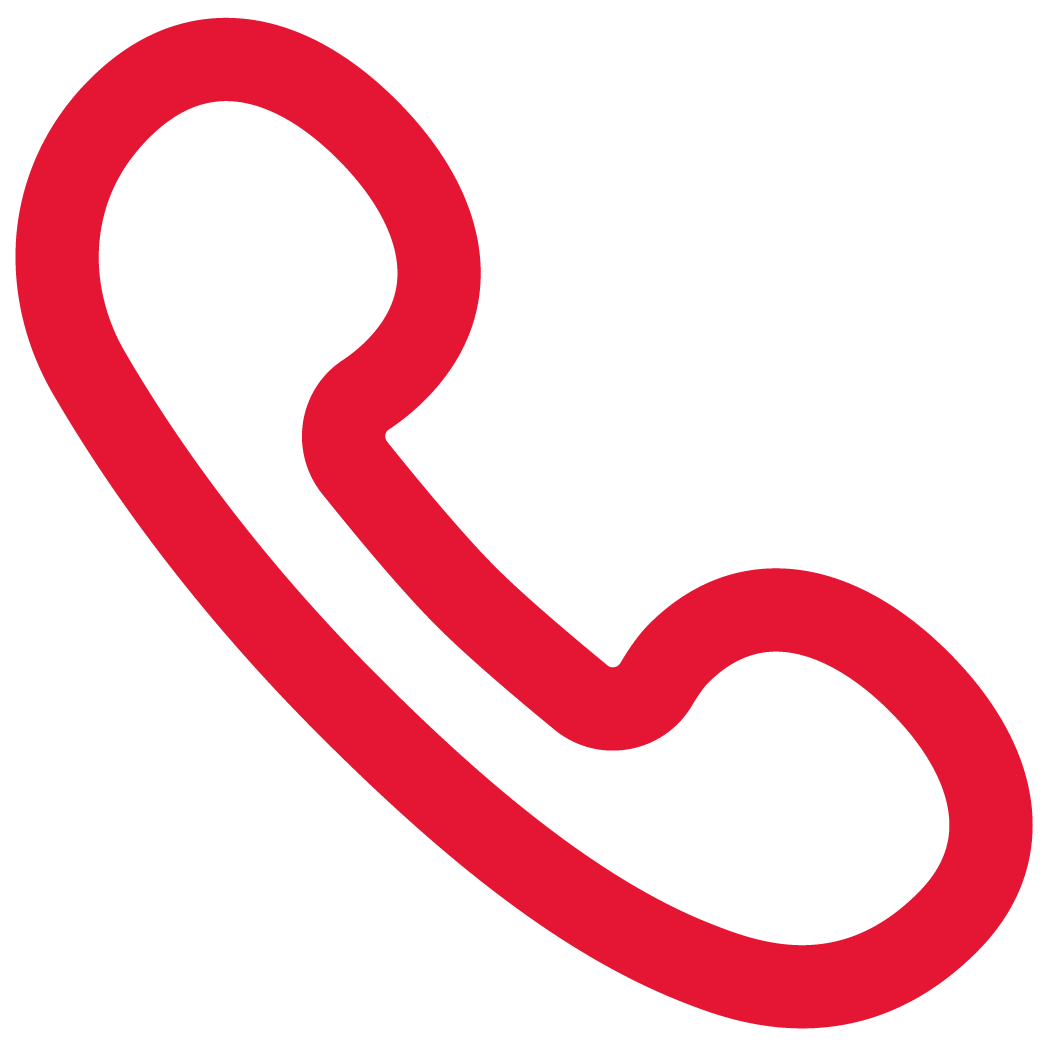 0711 8923-2748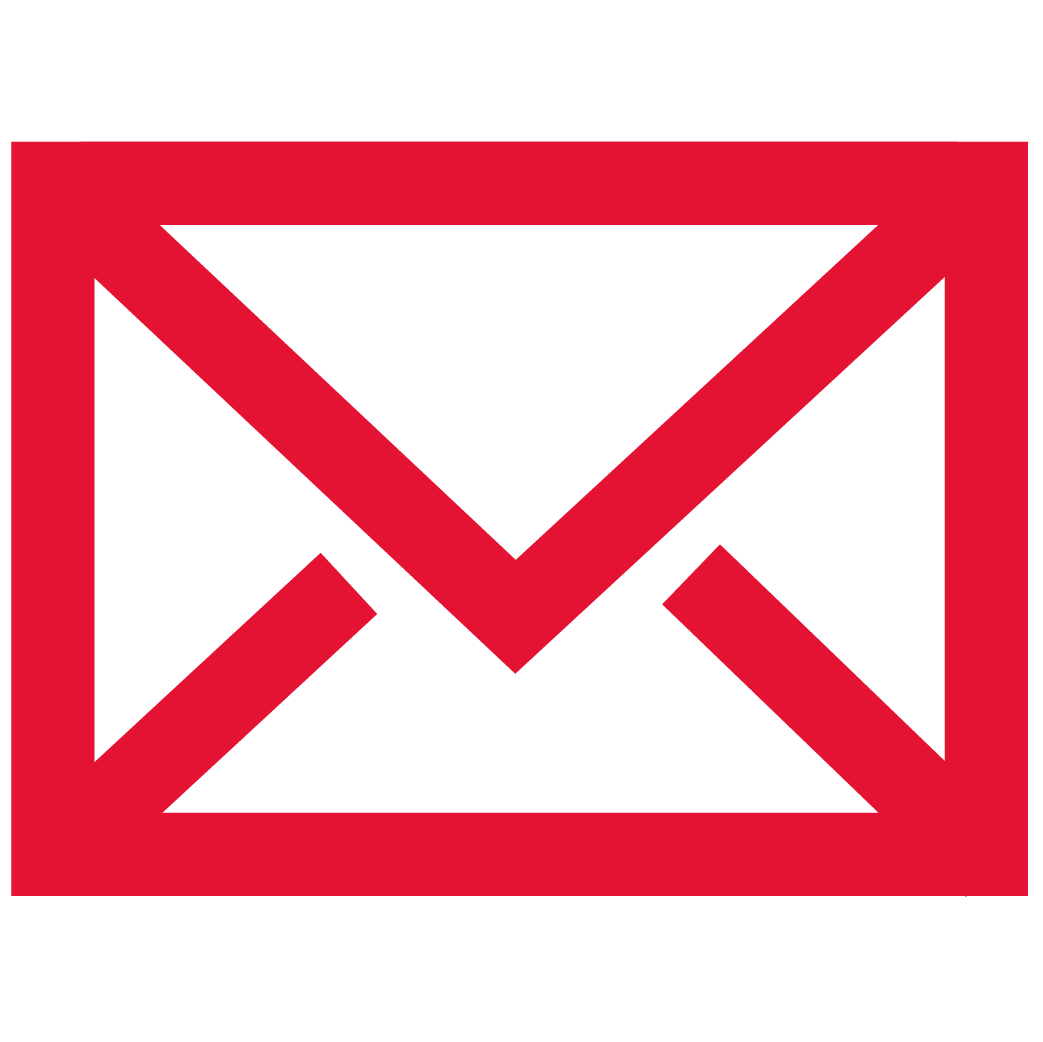 erbaristiran@hdm-stuttgart.de