back
Print and Packaging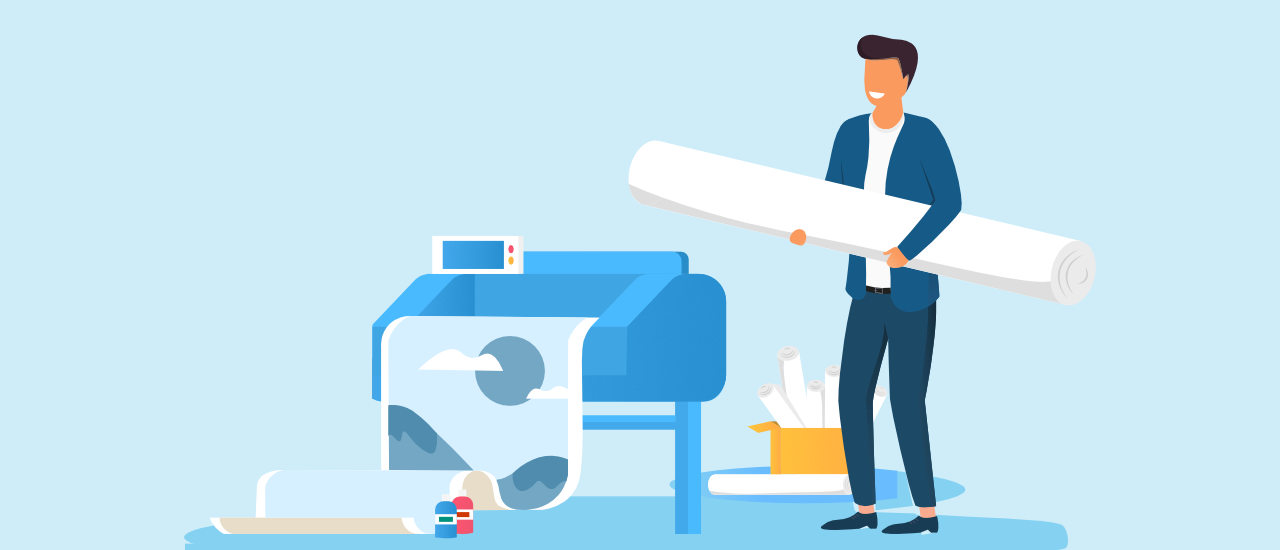 Packaging is a global industry with annual growth rates surpassing the average global GNP. Printing is vital to all packaging as the printed material on a package provides consumers with information, convenience and functionality.
This course will overview the different printing and packaging methods. You will learn how these processes impact sustainability, cost and quality.
You will learn about the entire workflow, including colour management strategies, artwork creation, premedia and prepress workflows, plate and cylinder making, packaging and decor printing, print finishing, technical specifications, schedules, packaging logistics, packaging technologies, packaging and printing materials, budgets and tips & tricks. The course includes many subjects involving practical work, such as Campaign Management, Traineeship in Printing and Advanced Labs.
You will participate in lectures and projects taught as part of our international Print Media Technologies and our Packaging Technology degree programmes. Students from all over the world take part in these sessions. Like its industry, Print & Packaging is the only truly international study programme.
Contact
Prof. Dr. Dipl.-Ing. Volker Jansen

Dean of Studies
Office
171a (Technikbau)
Phone
+49 711 8923-2150
E-Mail
jansen@hdm-stuttgart.de
Exchanges Team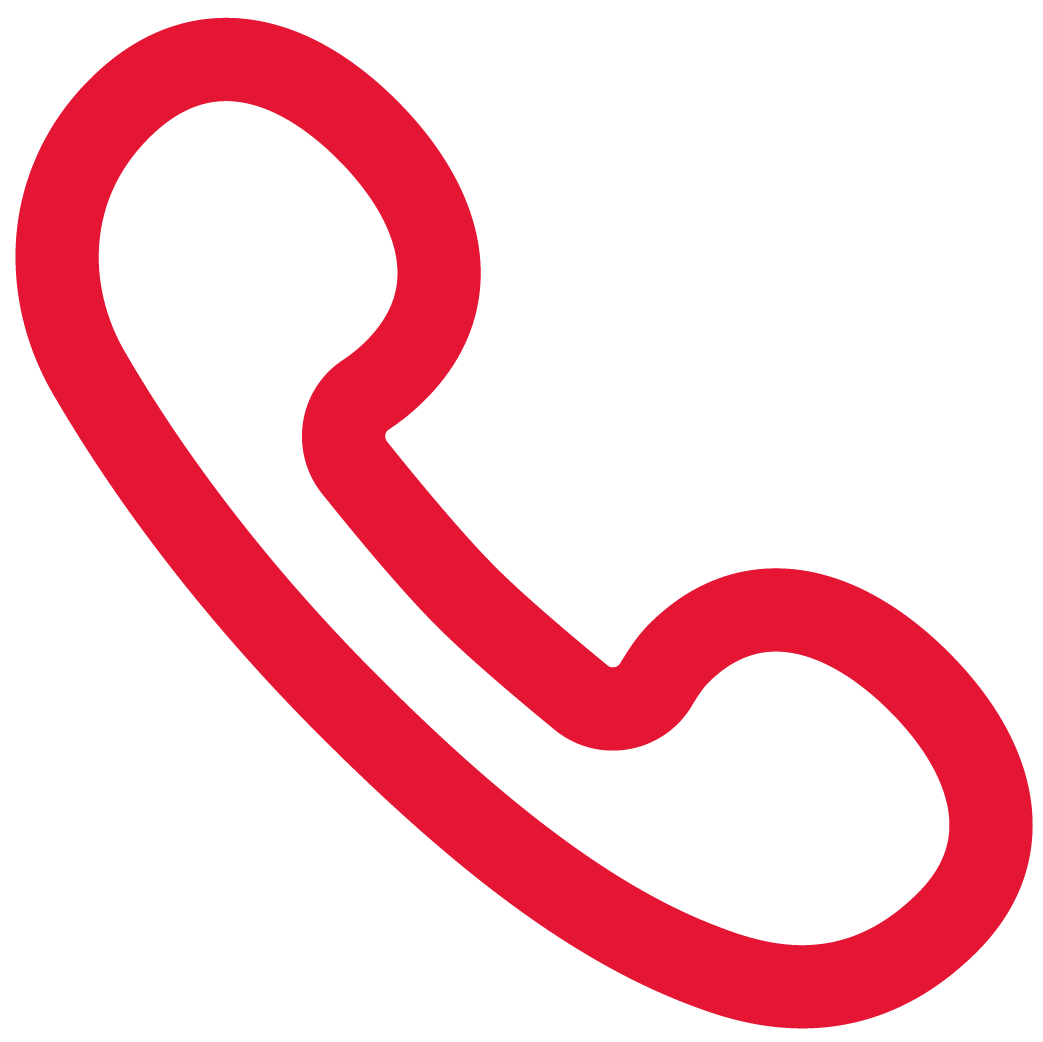 +49 711 8923 2035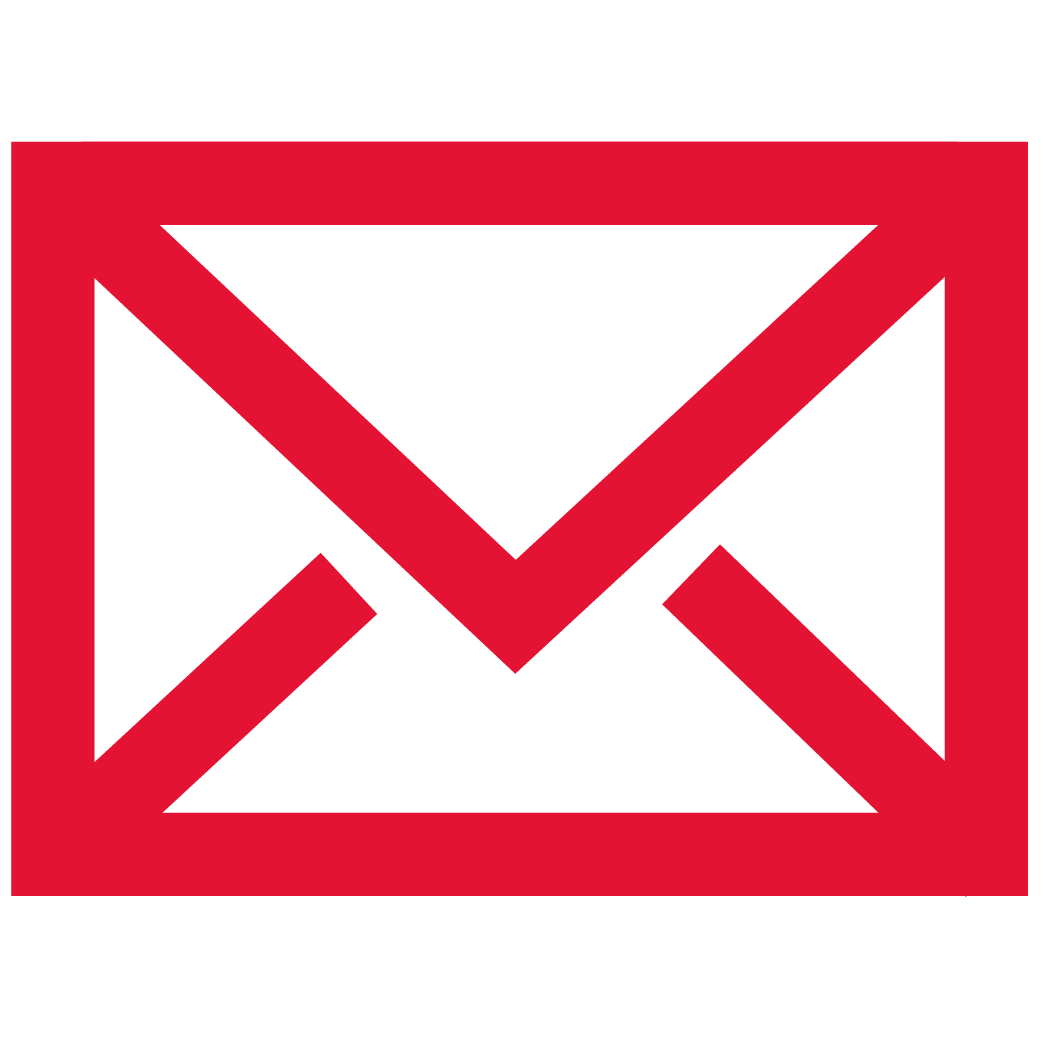 incomings@hdm-stuttgart.de
MORE EXCHANGE STUDIES