Installation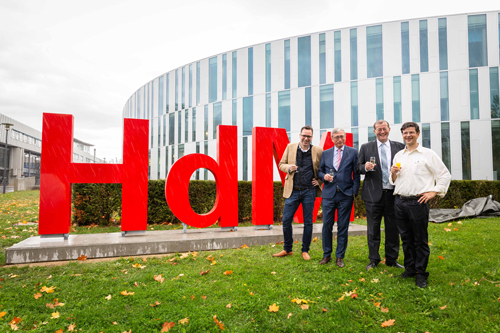 Each letter weighs 200 Kilos. A concrete base was made for the letters and both were put in place by a crane. The inauguration of the letters took place during the first senate session of winter semester 2019/2020. The installation is a present from students enrolled in the bachelor's degree courses Audiovisual Media and Integrated Product Design. It was given to the rectorate by Prof. Dr. Bernhard Dusch. "The letters fit perfectly to those two creative bachelor degree programme's", states the study dean of Integrated Product Design. "They represent the implementing skills of HdM students. We are not only able to develop ideas; we have an hands on approach to them."
The installation should be seen as an identification point, connecting the analogue with the digital world, by spreading over social media. Peter Marquardt, Chancellor at HdM, hopes, that those three letters are going to become a symbol of HdM: "The new eyecatcher on campus envisions the creativity of our institution."
Prof. Dr. Andreas Koch, study dean of the Bachelor's programme Audiovisual Media was the project leader for the installation.
RELEASED ON
29. Oktober 2019
CONTACT
Prof. Dr. Andreas Koch
Audiovisuelle Medien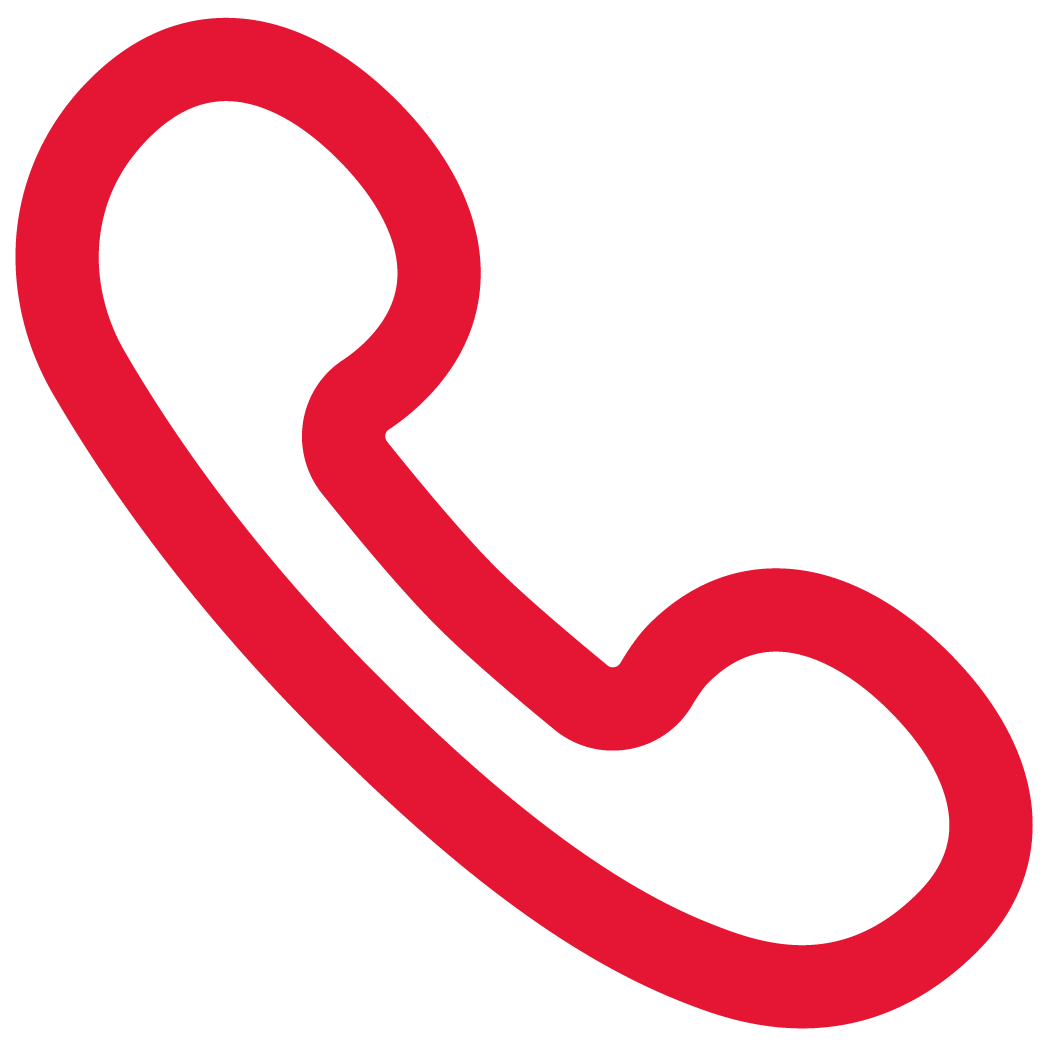 0711 8923-2249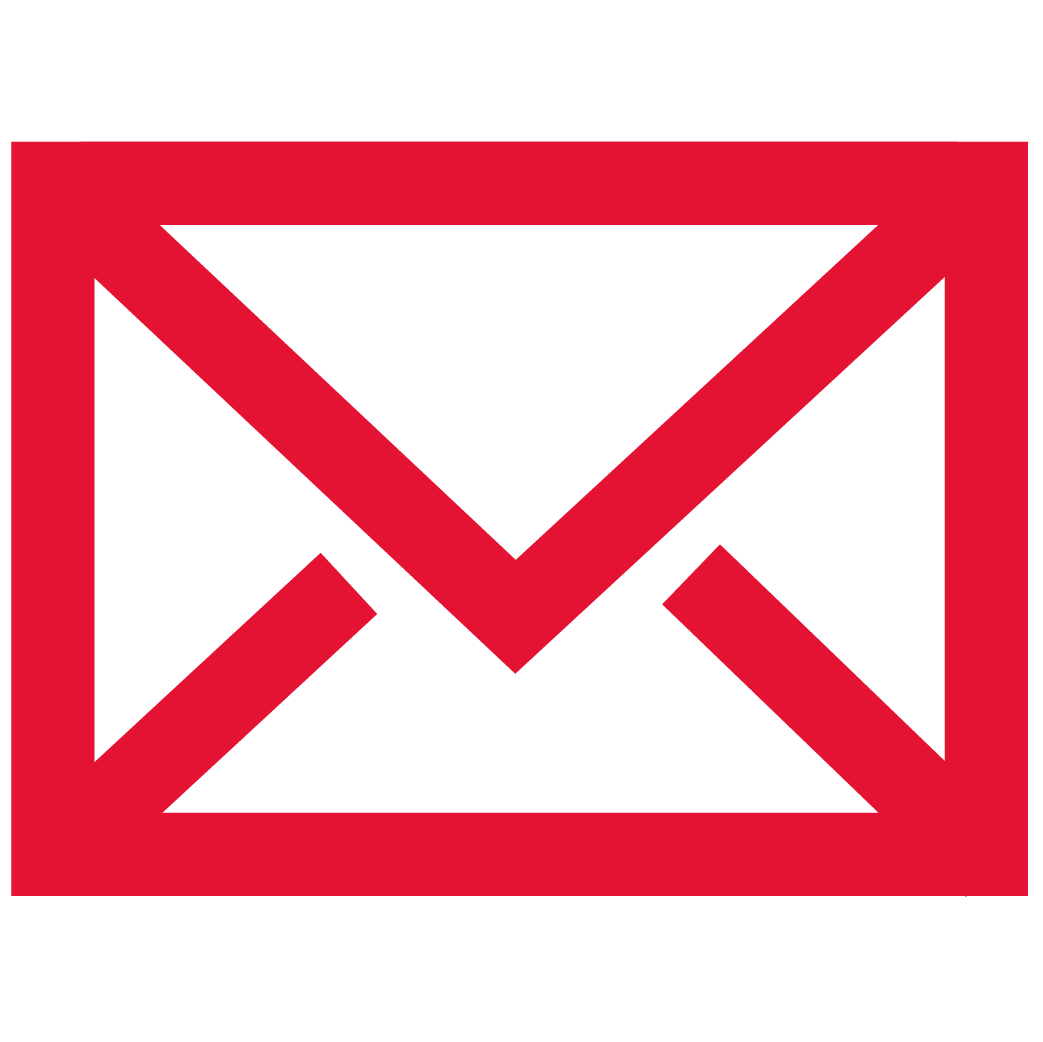 kocha@hdm-stuttgart.de
Prof. Dr. Bernhard Dusch
Integriertes Produktdesign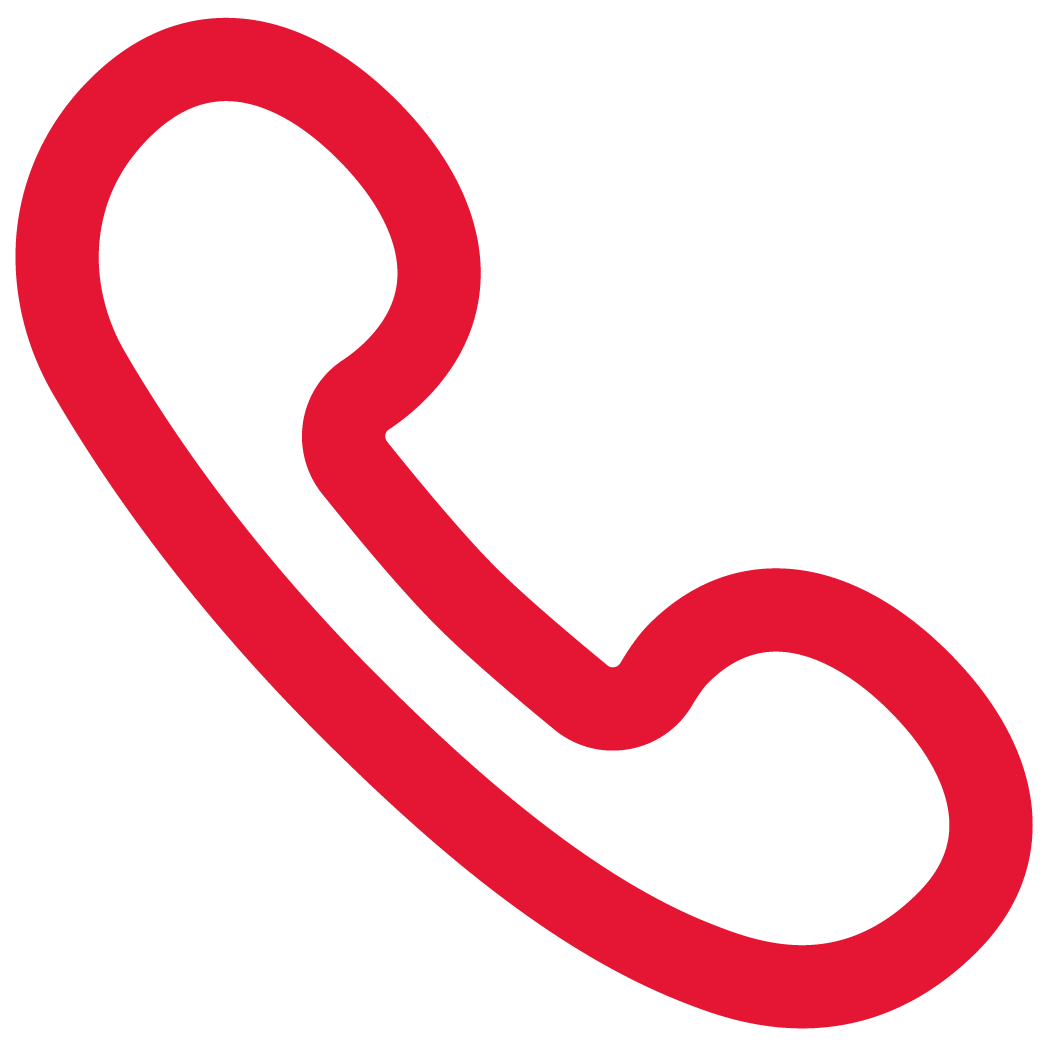 0711 8923-2802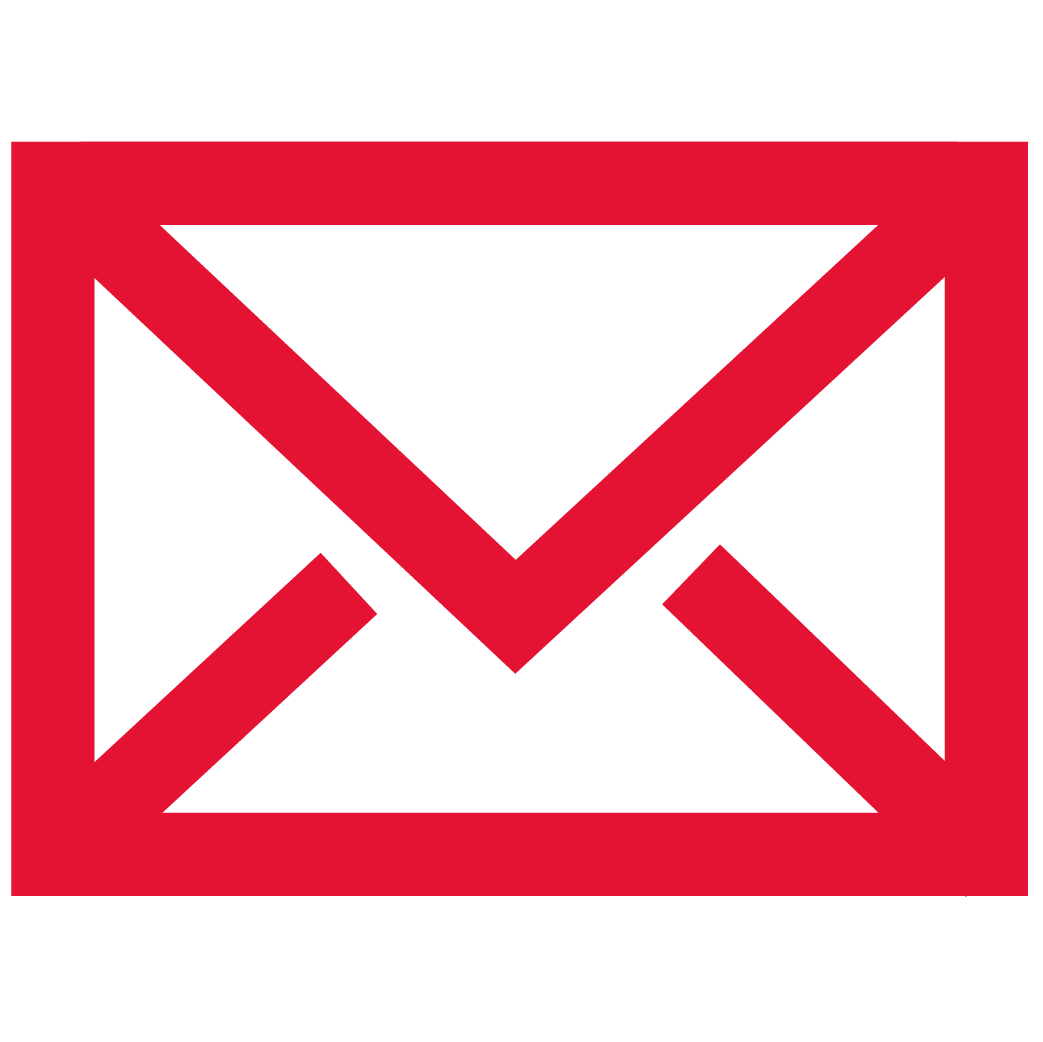 dusch@hdm-stuttgart.de