back
App Design & Development
The Minor Programme App Design & Development provides an introduction and practical experience in interaction design and front-end development of mobile applications.

More and more industries require interdisciplinary know-how, that is knowledge that merges for example design and development skills to create new experiences such as mobile apps, games, virtual reality experiences or automotive apps, to name a few. This Minor focuses on practice-oriented HCI, which is a Human Centred Iterative interaction design approach. Each semester there are a number of projects students will be able to subscribe to. Due to the close proximity to the automotive industry in Stuttgart, there will be at least one project working directly with an automotive partner.

After completing this Minor, students will be able to:
- appreciate, understand and apply an iterative user centred design approach. This will include prototyping, usability testing and experience design evaluation using state of the art eye tracker software amongst others.
- use the methods of innovation management, creativity tools and conceptual design approaches for development and quick iterative testing of ideas (incl. competition and domain analysis)
- prototype using state of the art instant prototyping solutions - design and develop front-end applications, especially mobile apps
- work out state of the art examples that can be used for a personal profile. This will increase students' chances to find employment within the creative software design and development industries.

Requirements:
For this Minor, it is necessary to have some prior experience in web development. Additional experience in programming and/or screen design will be useful.
Contact

Exchanges Team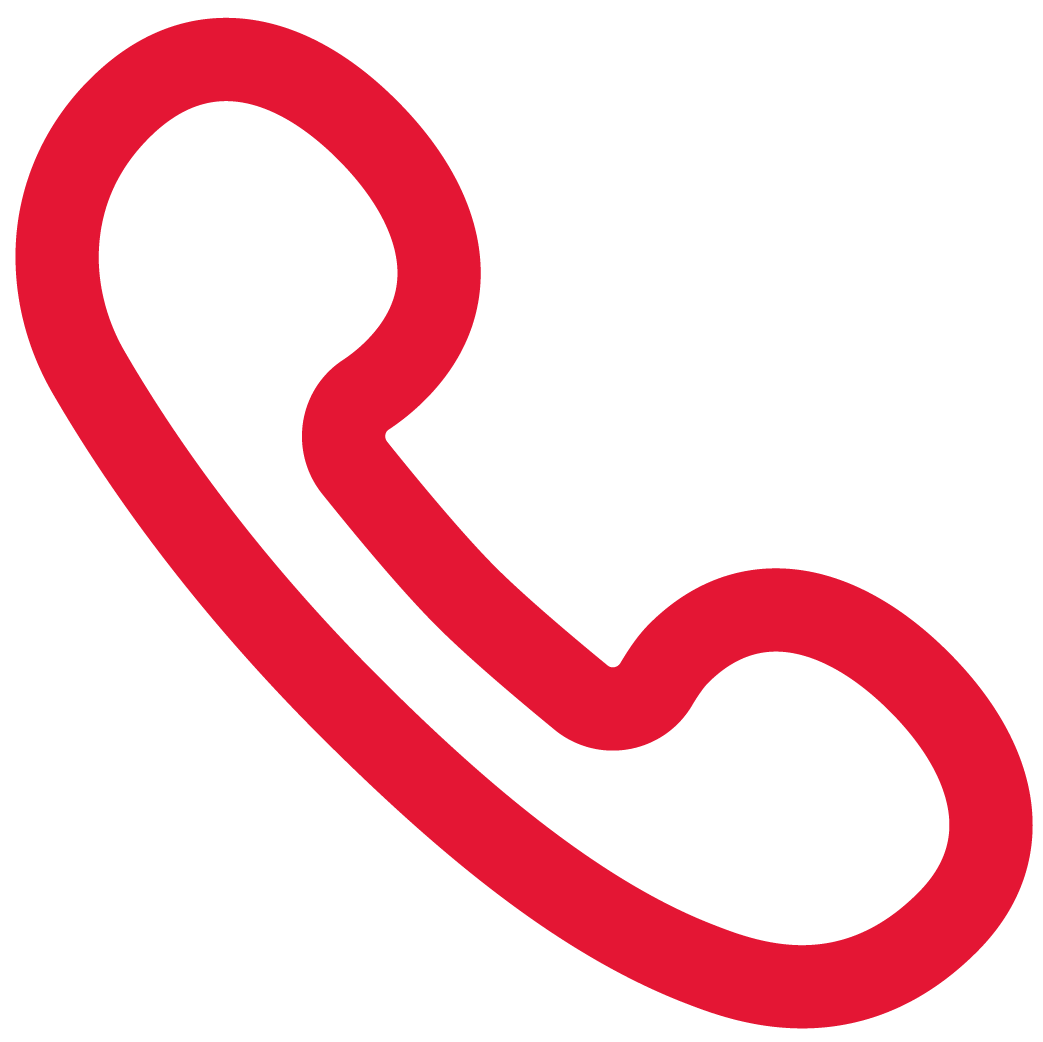 +49 711 8923 2035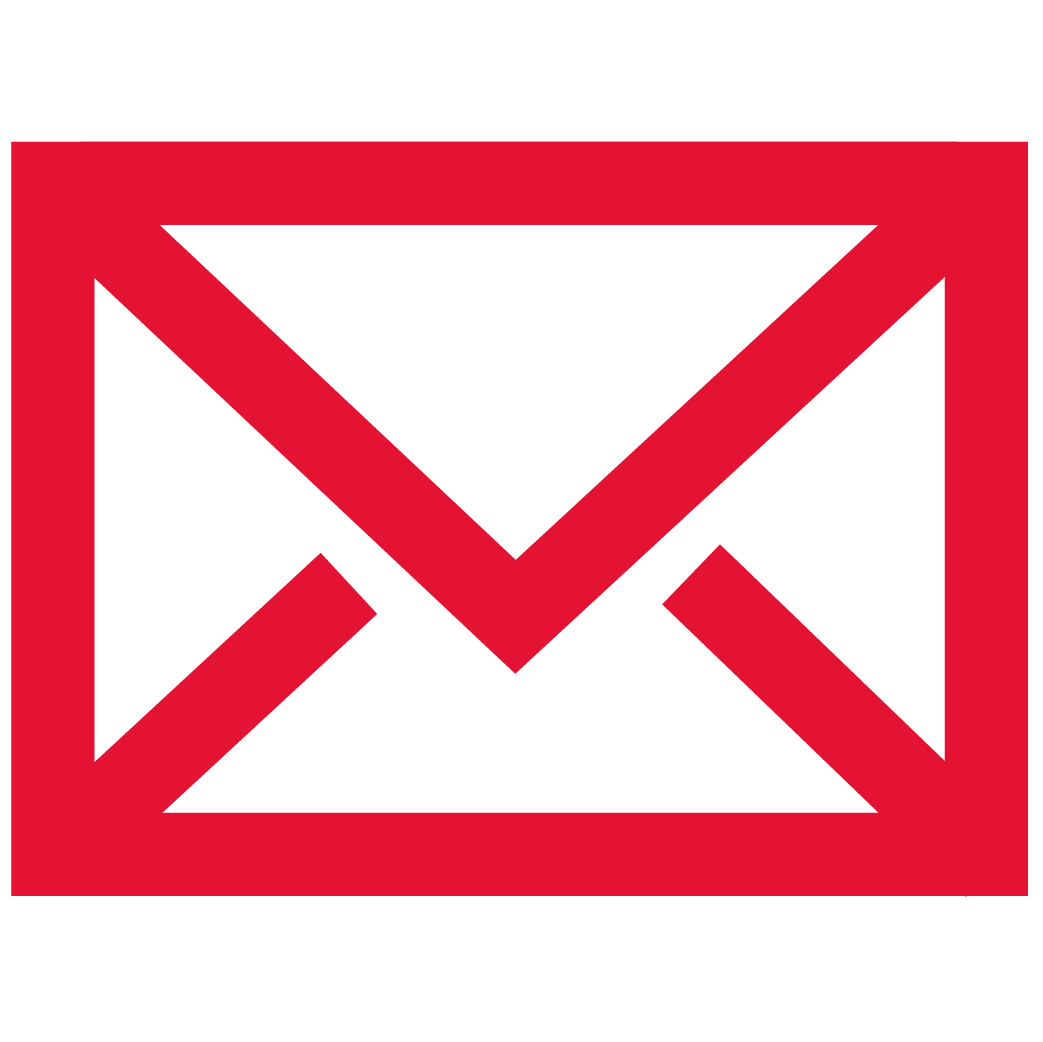 incomings@hdm-stuttgart.de
MORE EXCHANGE STUDIES