back
Advertising
The Minor Program Advertising & Publishing focuses on the planning, design and production of communications in advertising and publishing. It covers the relevant areas on the path from the "first idea", via visual design, to the production and dissemination of the finished product. With the specialisations Analysis & Strategy, Design & Advertising as well as Publishing & Production, students learn about all the phases which are important in the conception, publishing and distribution of printed and digital media, including mobile web-apps.

During one semester, students become familiar with the most important methods in the areas of research, analysis and marketing, and will gain insight into the strategies and psychology of market communication. Alongside this, they become acquainted with the various processes involved in creative design such as design trends, photography and interaction design. Additionally, our students are involved in the different stages of publishing and advertising - from the selection and production of appropriate contents, their preparation for the most diverse forms of distribution, to duplication and distribution. A parallel practical placement/internship in the printing workshop of the University helps to make the pre-printing, printing and post-printing processes understandable.

In this way, the path taken for an advertising campaign from conception to a printed poster which can be touched and which - if positioned in the right location - can be seen by millions of people is vividly demonstrated. Students will also see how a book is transformed from an idea into a multi-media product which fulfills the needs of a wide variety of readers and users with texts, images and sound.



Contact
Prof. Dr. Jürgen Scheible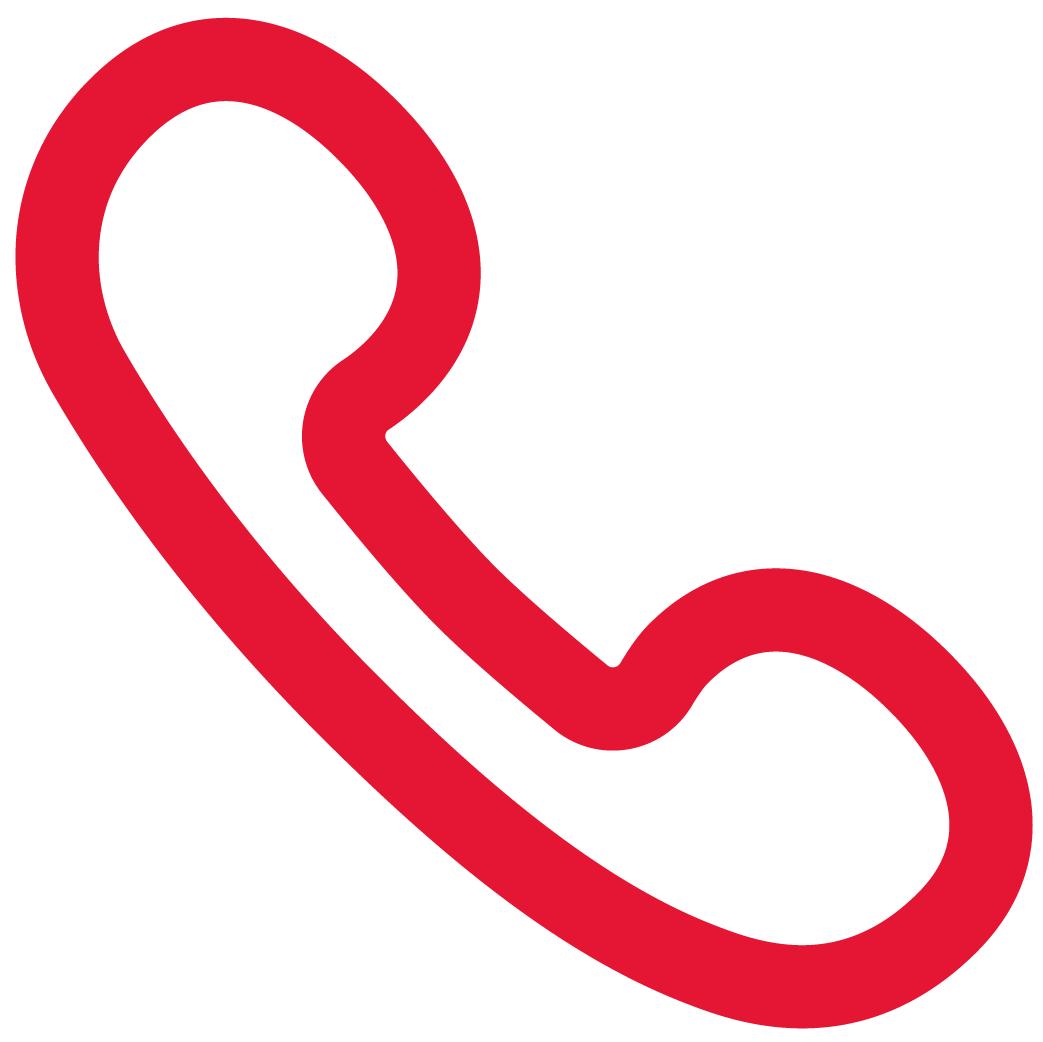 +49 711 8923-2276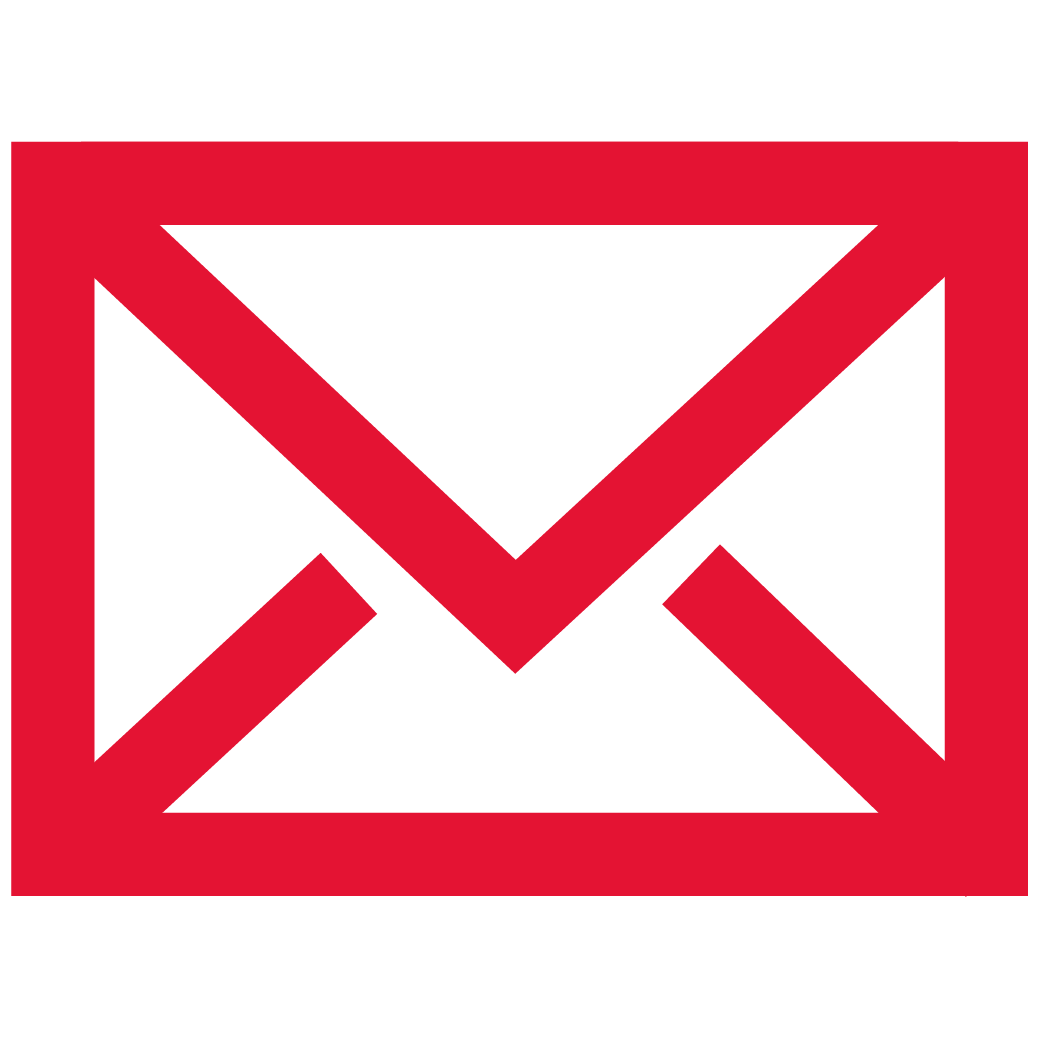 scheible@hdm-stuttgart.de
Exchanges Team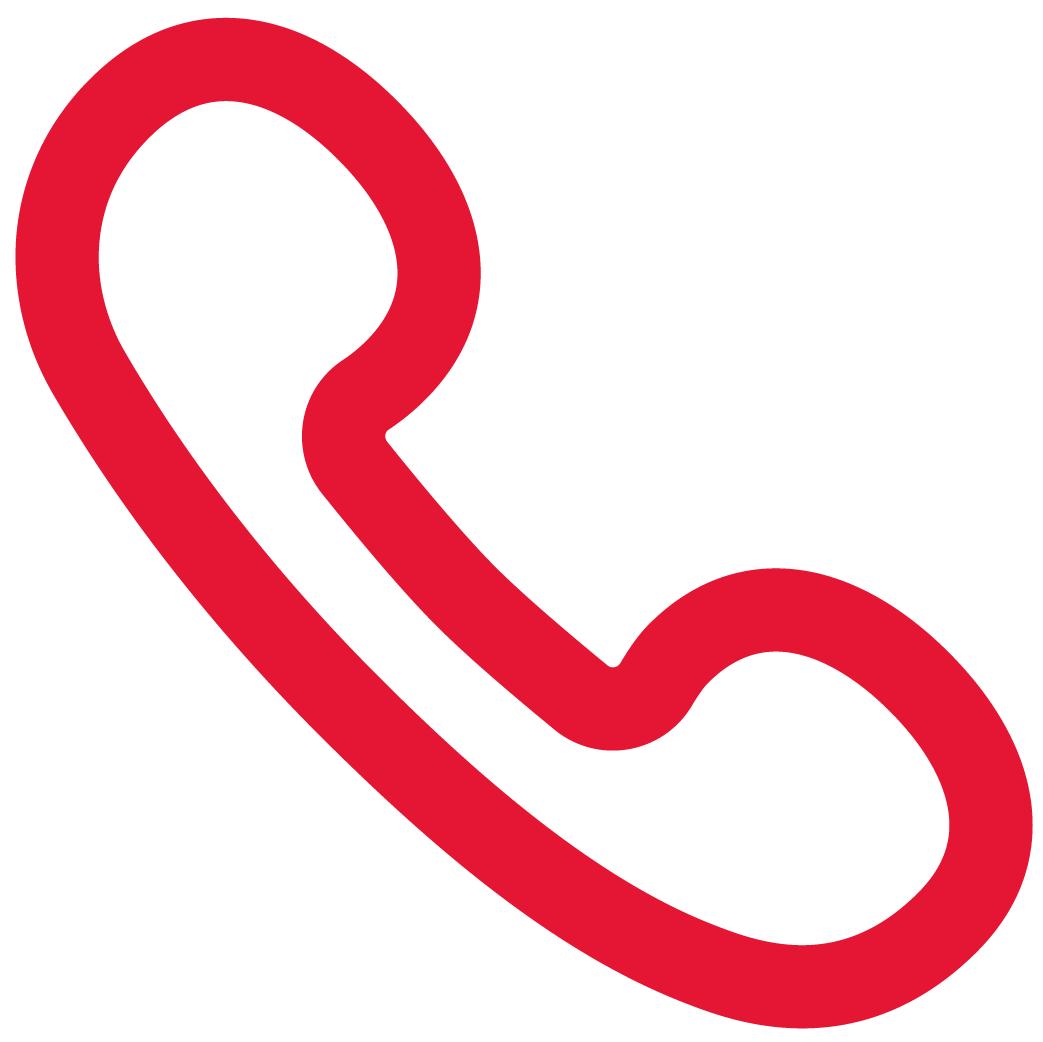 +49 711 8923 2035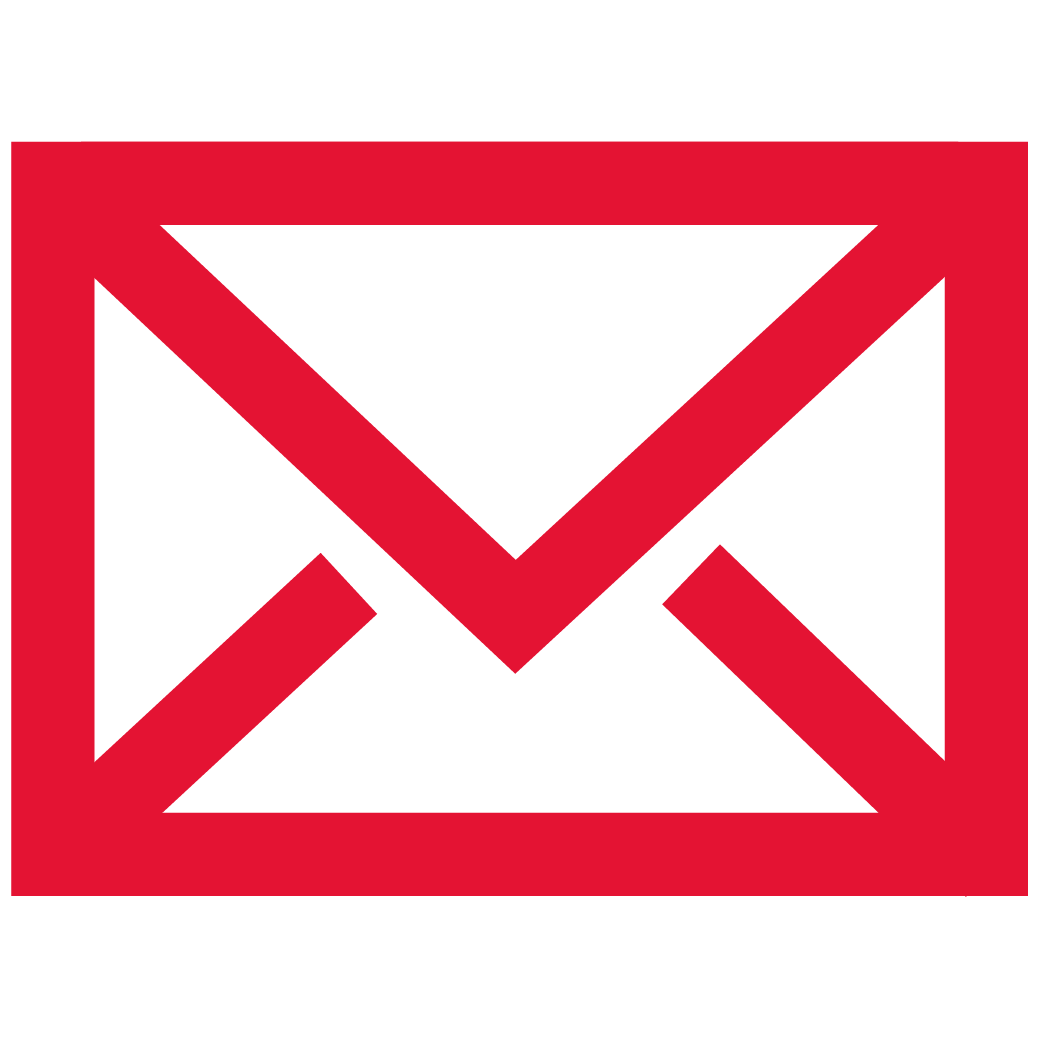 incomings@hdm-stuttgart.de
MORE EXCHANGE STUDIES