back
Print Media Technologies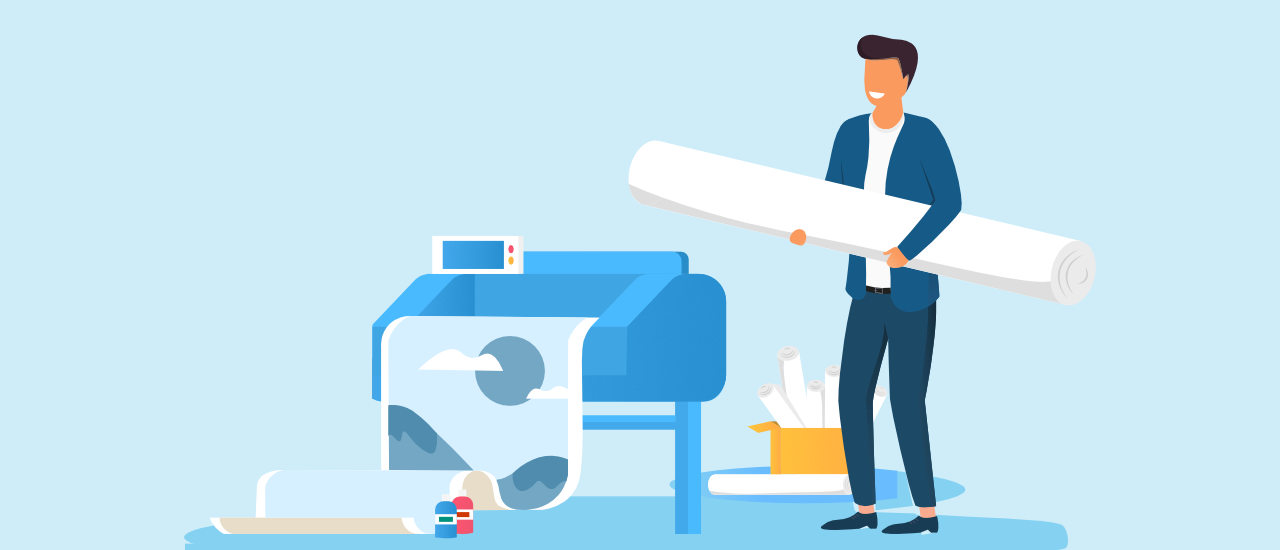 Exchange students are very welcome to join courses of our Bachelor's degree programme Print Media Technologies.
In Germany, HdM's Print Media Technologies is the first and only international undergraduate program in engineering, which is dedicated to media, and taught only in English. It is designed for students from across the world. It is a unique subject which combines creativity, science, technology, intercultural studies, corporate management and languages.
New technologies continue to develop. Variable data printing for the individualisation of packaging and personalisation of commercial print will play a more prominent role in communication and marketing. The symbiosis between the Internet and print media offers new products, revolutionises the way we communicate, and triggers new marketing strategies.
Additionally to Print Media Technologies courses, all exchange students are expected to take a German course (does not apply to native German speakers).
The faculty runs a unique state-of-the-art learning centre equipped with advanced media technology i.e. the latest printing machines used in the industry. It is the largest and best equipped centre in Europe. The centre features a great number of laboratories and studios, including digital and commercial printing presses, creative printing set-ups, 3 D printing, a packaging print factory and the latest post press equipment used for binding and finishing. Students will also enjoy the many advantages of a new pre media facility involving latest IT technologies and specific workflows available to the media industry.


Contact
Prof. Dr. Dipl.-Ing. Volker Jansen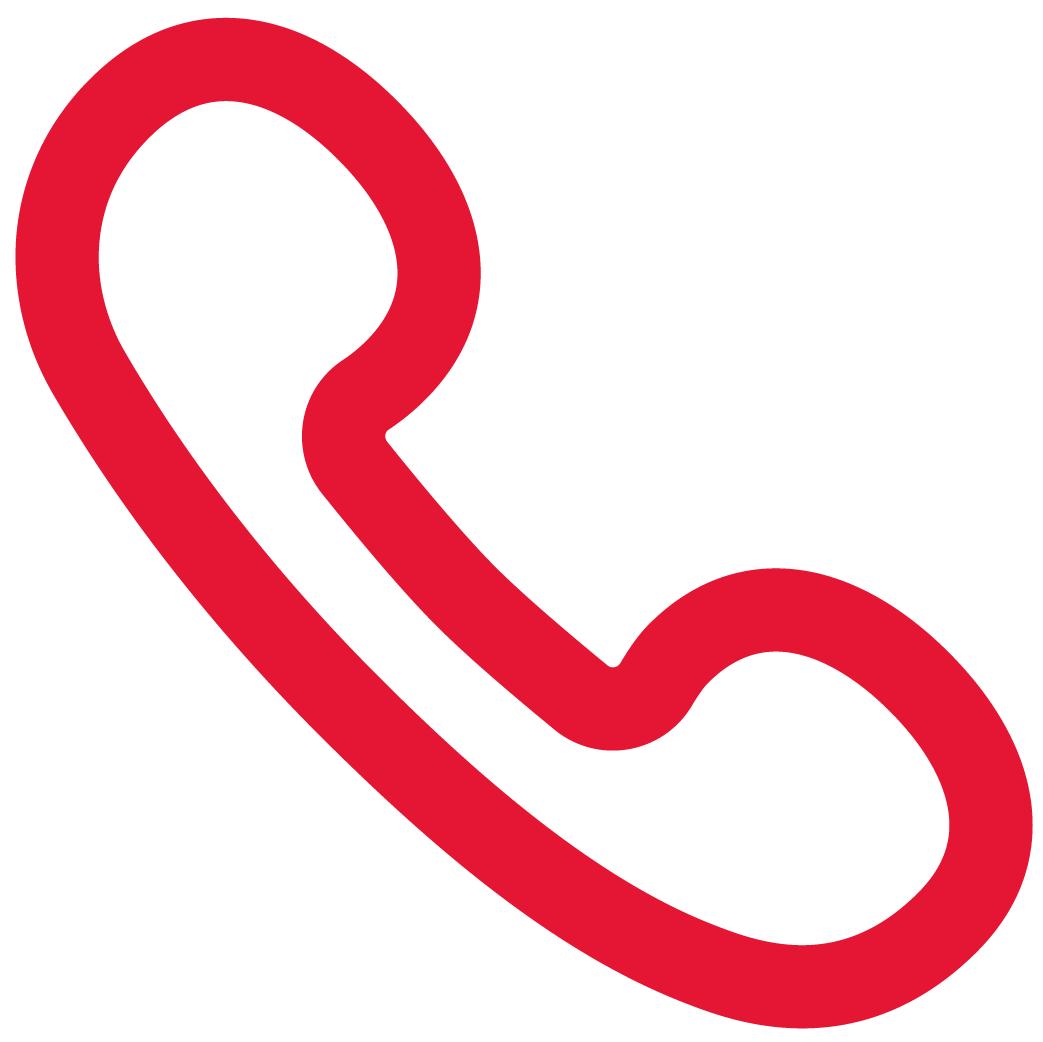 +49 711 8923-2150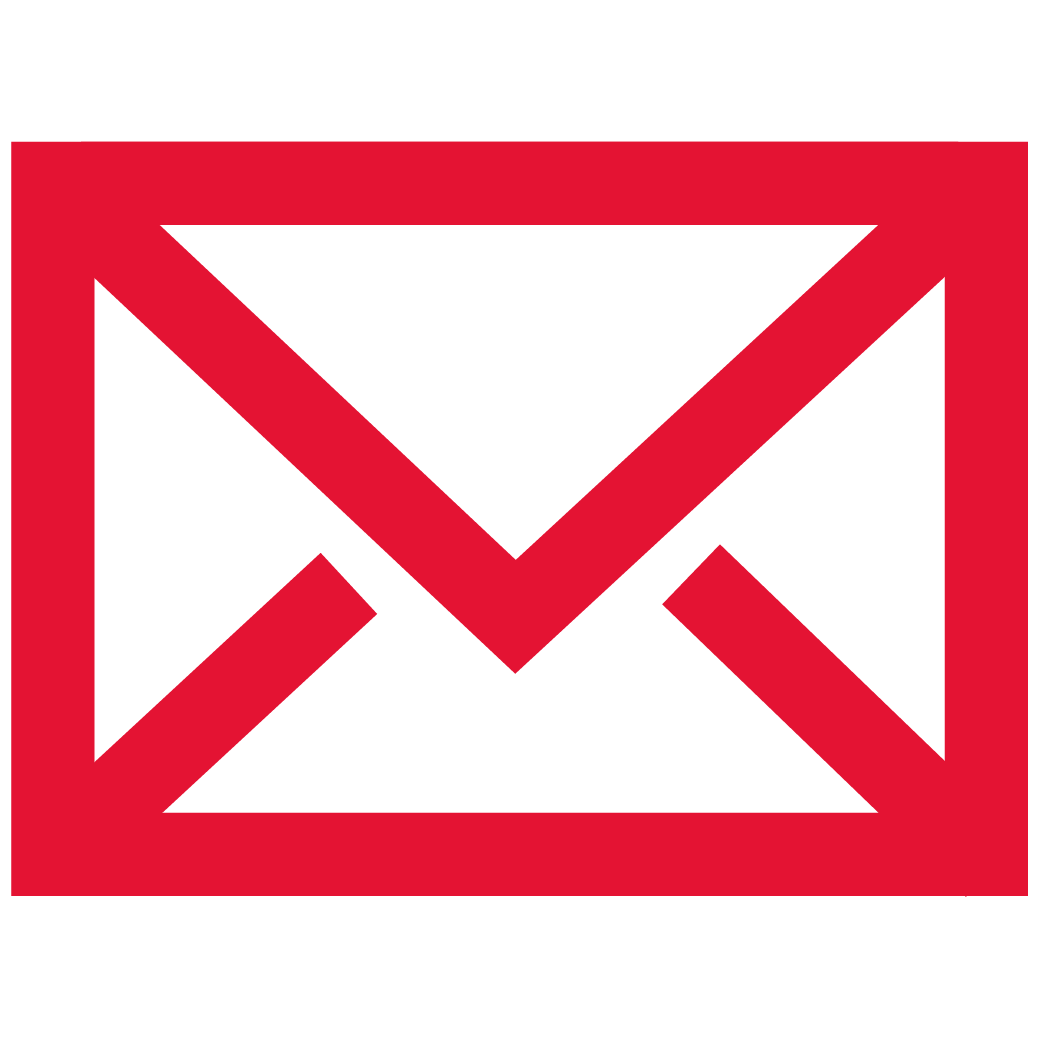 jansen@hdm-stuttgart.de
Exchanges Team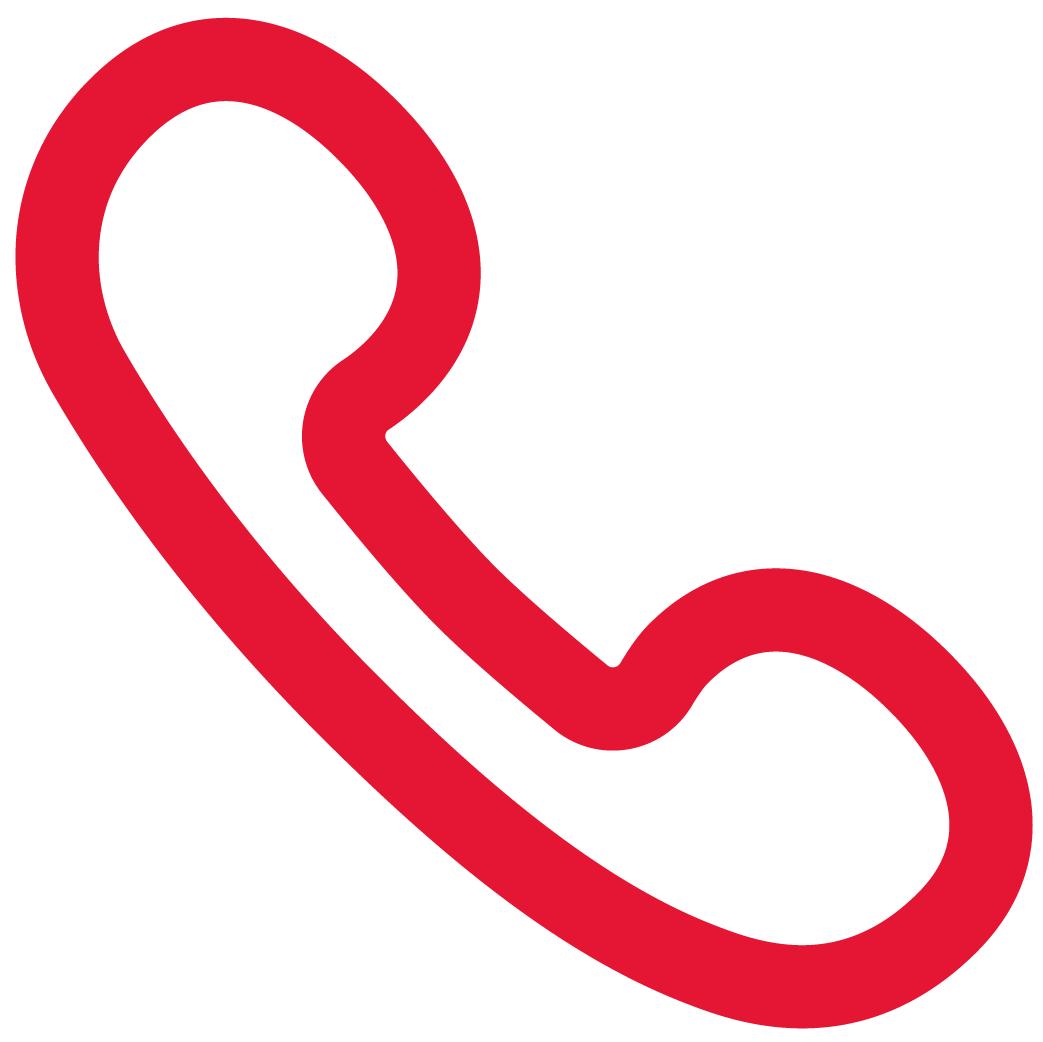 +49 711 8923 2035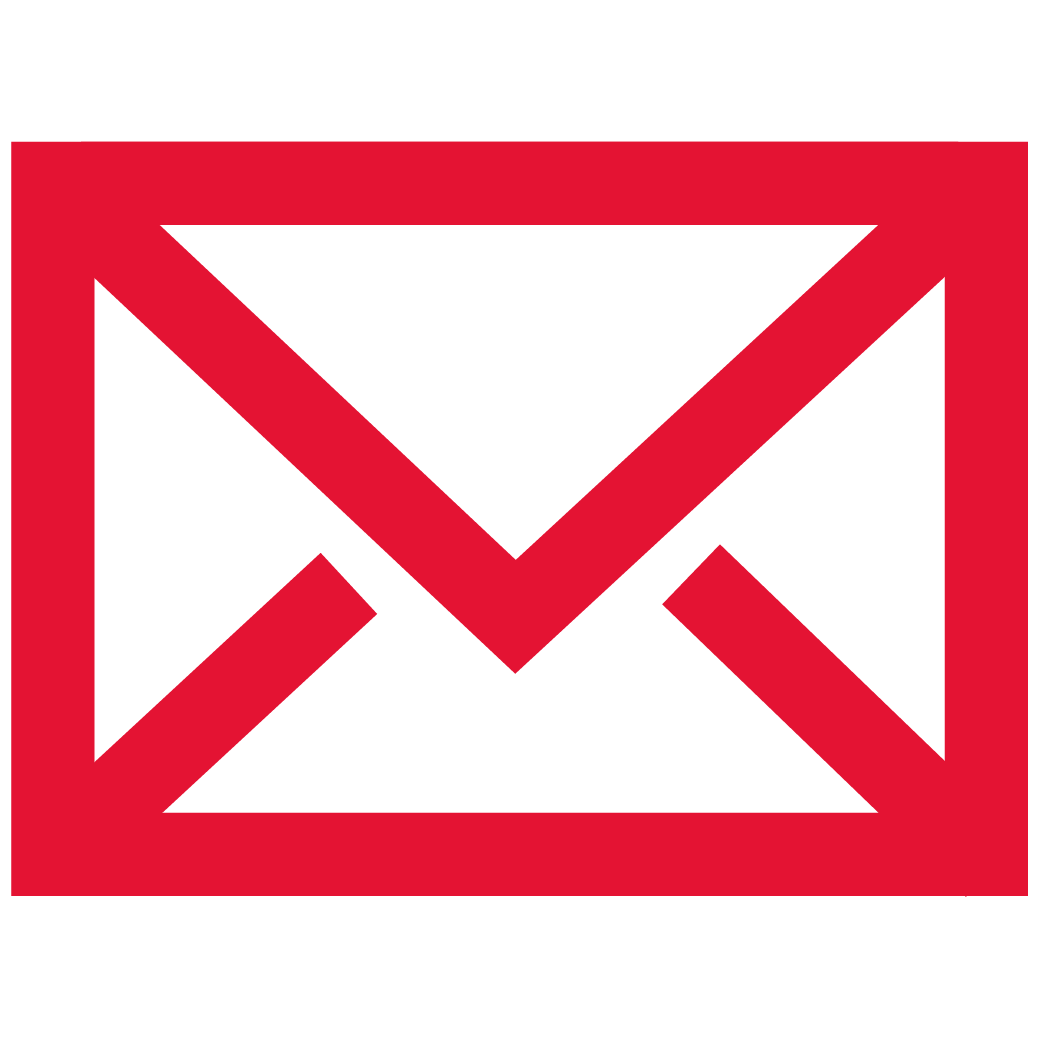 incomings@hdm-stuttgart.de
MORE EXCHANGE STUDIES