back
Technical Sales & Consulting (A new planned Minor, not running in Summer Semester 2021)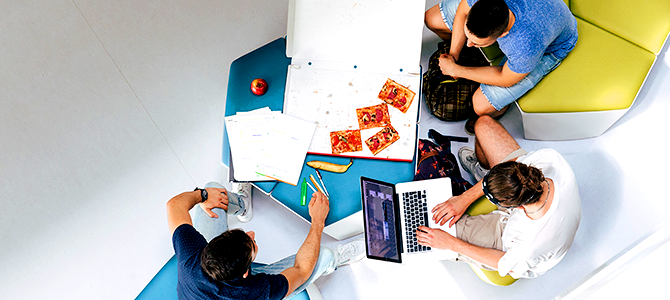 Why did Mozart die poor? Even though a creative genius, Wolfgang Amadeus Mozart failed to profit from his work. He is not the only inventor unable to reap yields from highly valuable products. If you don't want to be another example of this phenomenon, you need to learn how to get a grip on your market.
Online marketing may help but still not suffice to convince customers to invest substantial amounts of money in your products. To make those investments happen, you must also know how to sell. The 21st century is your century. It is driven by technology. Technology includes both the mechanics and the digital services, i.e. hard and software.
The Minor program Technical Sales & Consulting focuses on selling this range of technologies. It is about turning high-tech products and services into profit.
The concept is simple, effective and fun: One semester, two compulsory blocks, and one or two subjects of your choice.
The two compulsory blocks are Sales and Consulting, each accompanied by practical board or computer-based business simulation games. You will also be able to pick further study elements from a diverse range of production and advisory-oriented projects and courses. Our promise: You won't be learning pure theory!
This Minor also includes implementation and practice. Both your future employers and your future customers will appreciate your ability to hit the ground running. Our learning environment is perfect for this kind of a study experience. The Stuttgart area hosts a vast variety of high-tech industry companies, including Daimler, Porsche, Bosch, Mahle, Dürr, Fe to, Schuler, Kärcher and Festool.
If you are an advanced rookie with a basic academic business, management or technical background and interested in finding out how technology becomes turnover - this is the right program for you!
Contact
Prof. Dr. Helmut Wittenzellner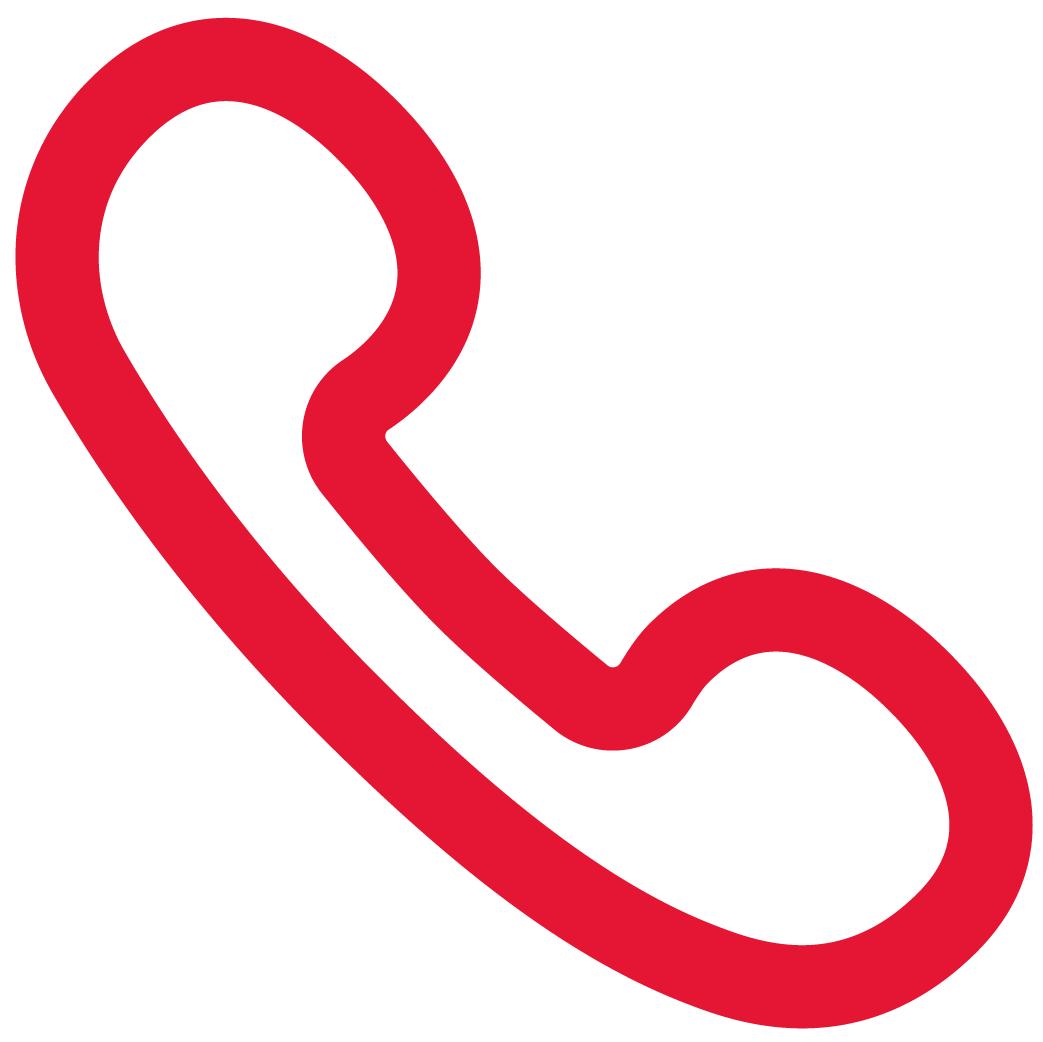 +49 711 8923-2140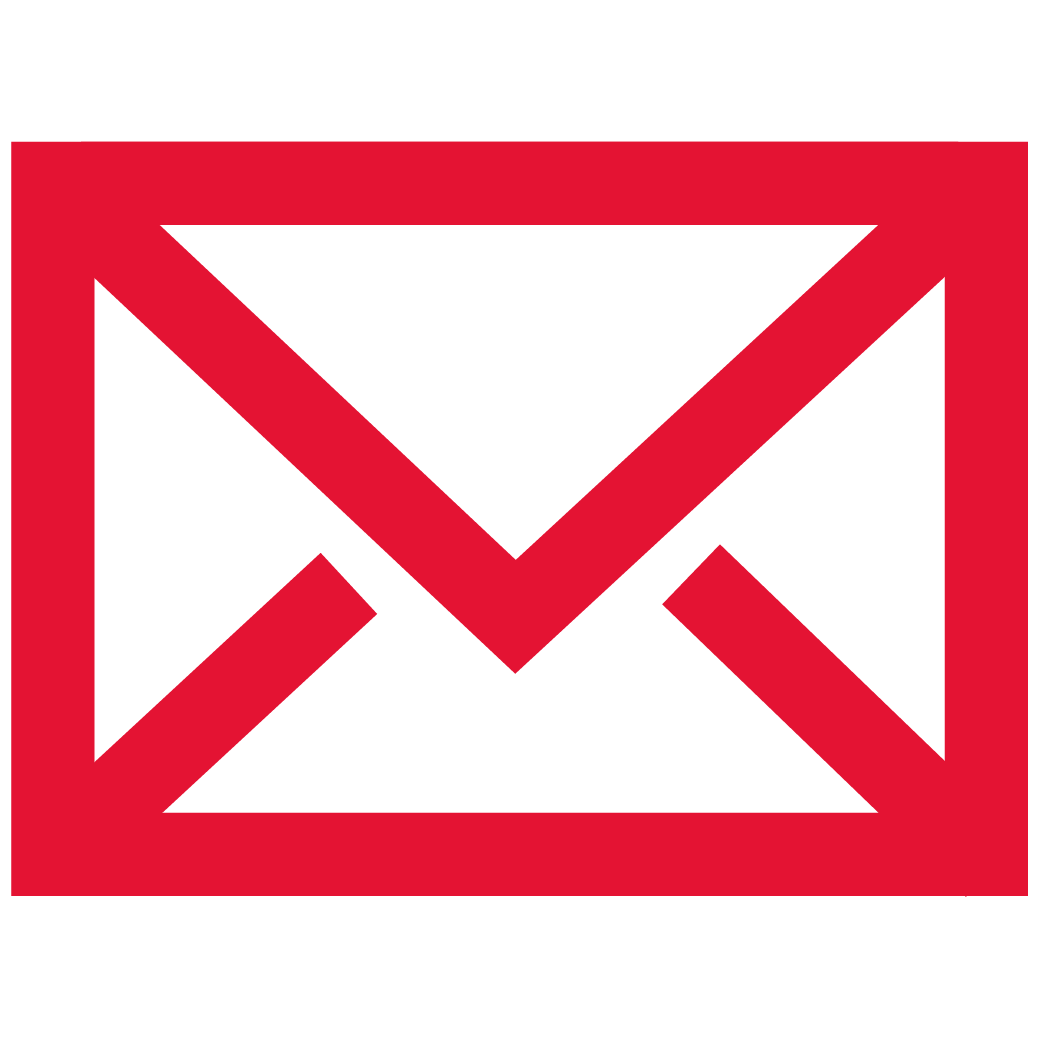 wittenzellner@hdm-stuttgart.de
Exchanges Team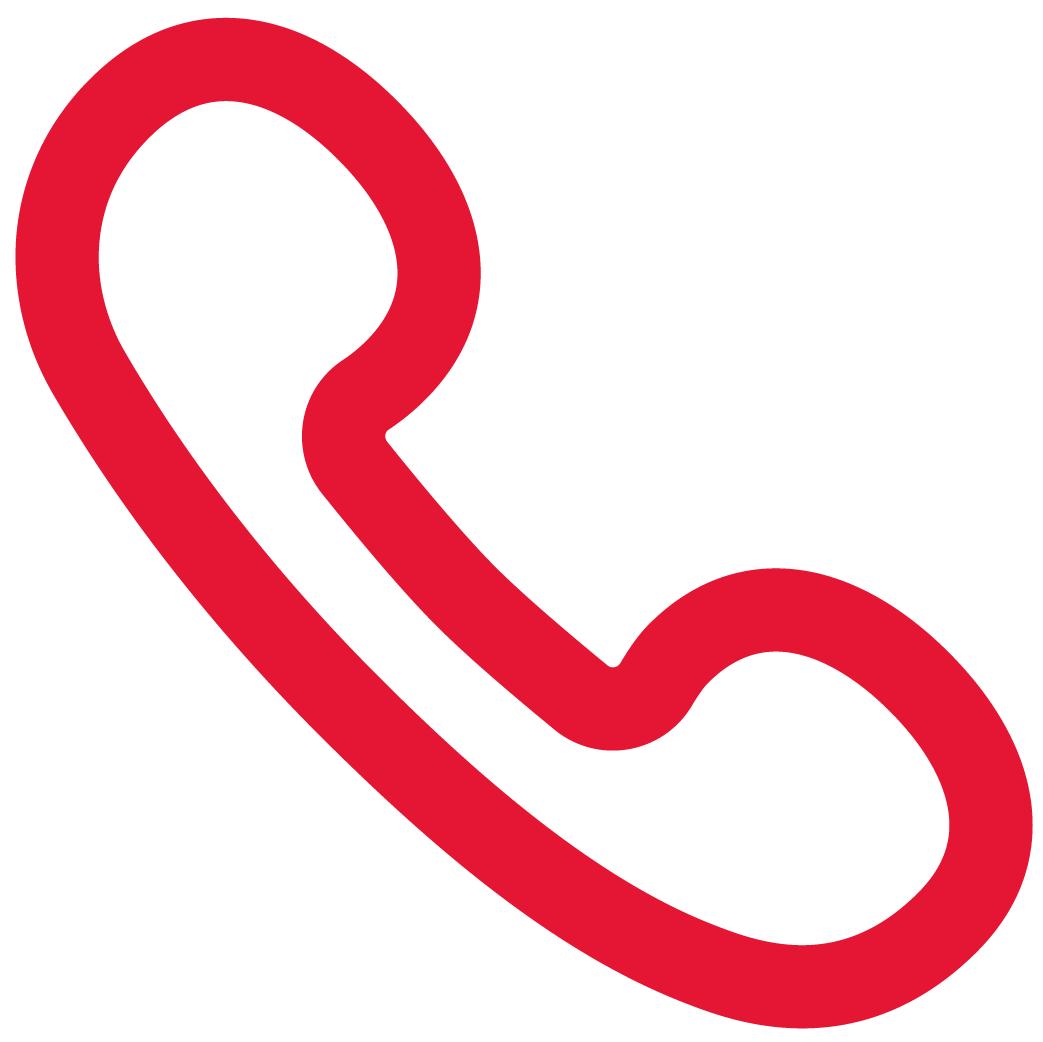 +49 711 8923 2035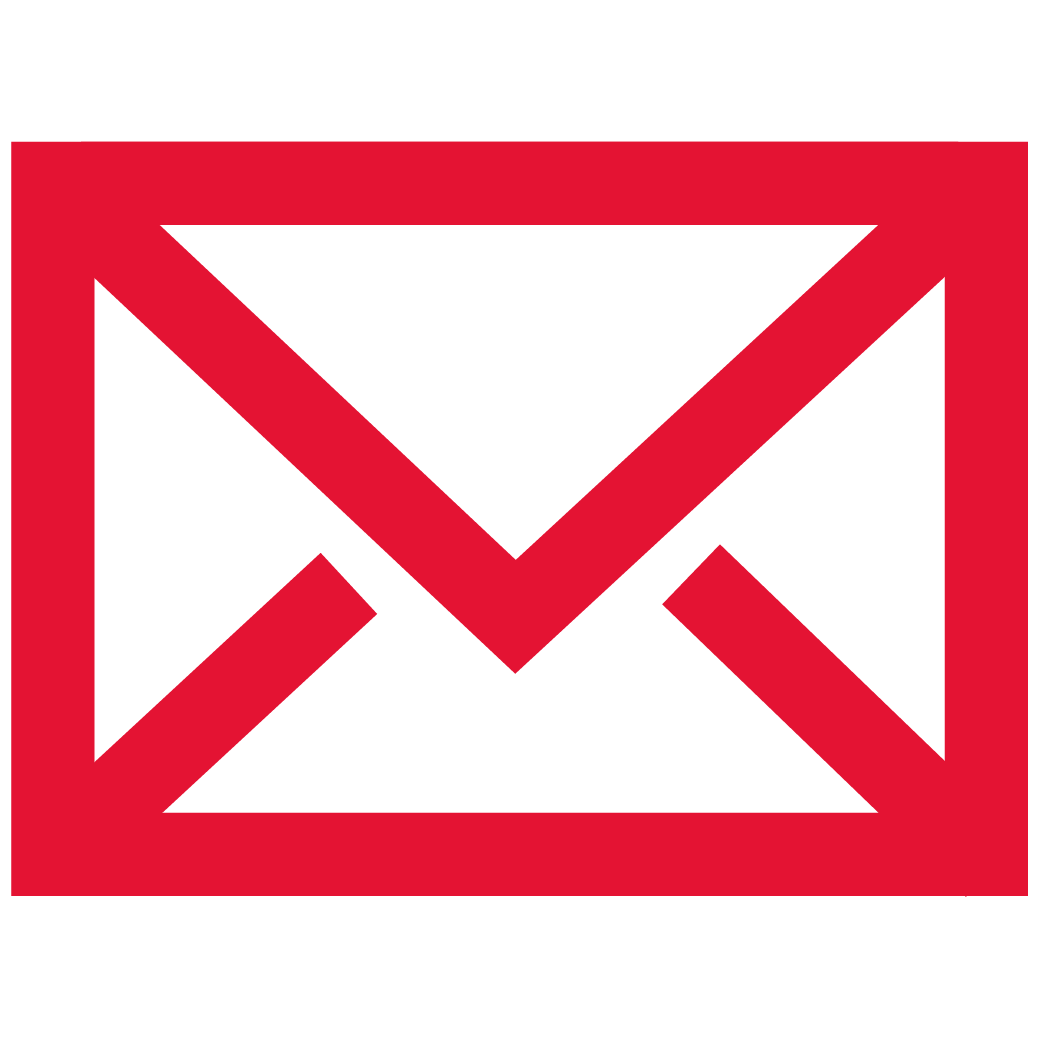 incomings@hdm-stuttgart.de
MORE EXCHANGE STUDIES