back
Business Analytics
Business information is distributed all over a company's ecosystem: from operational enterprise resource planning (ERP), to customer relationship management systems (CRM) towards social media platforms and external open data or market research data warehouse systems. The Minor Program Business Analytics focuses on the management and integration of business information which is stored in large heterogeneous and distributed information systems.

Within the Minor the students will be able to:
Learn about the different types of information systems (ERP, CRM, Business Intelligence and Big Data) and understand how a company's decision making process can be improved.
Become familiar with modern business intelligence software.
Learn about methods and technologies for business intelligence, multidimensional modelling and implementation of decision support systems.
Gain an understanding of the objectives and tasks of business intelligence systems and learn how to analyze business information with self-service-tools.
Evaluate the importance of a methodology to setup a company wide business intelligence system, where SAP is a strategic ERP platform.
Learn how to design and implement a Big Data scenario in an international student team.

Learn about the technical and organisational challenges when building a digital product (e.g. an app) with focus on agile and iterative methodology and the "try-fail-repeat" learning cycle.

Implement a data warehouse system from scratch. Learn about multidimensional modelling, data extraction, transformation and loading processes and how data mining can be used as a business intelligence application.

The Minor Business Analytics is part of the Bachelor's degree program "Information Systems and Digital Media". With a focus on media oriented information systems, the study program combines the challenges of the world of digital media with the solutions of information systems.
Requirements: This Minor is most suitable for students of Information Systems or Business Administration who are interested in Business Analytics. Also other students are welcome, but they already should have basic knowledge of Business Information Systems. CEFR level B2 or higher of English is required.
Contact
Dipl. Ing. (FH) Elisabeth Messerschmidt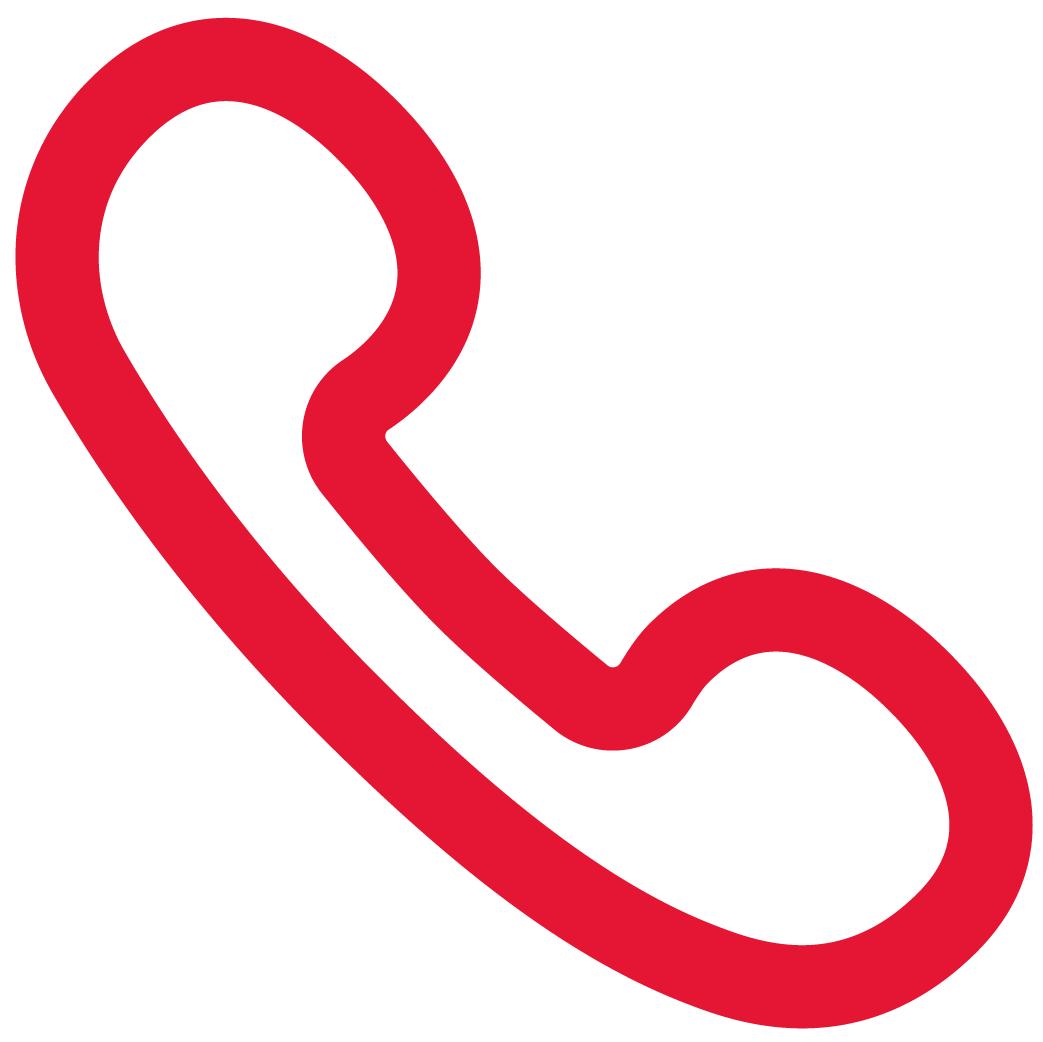 +49 711 8923-3242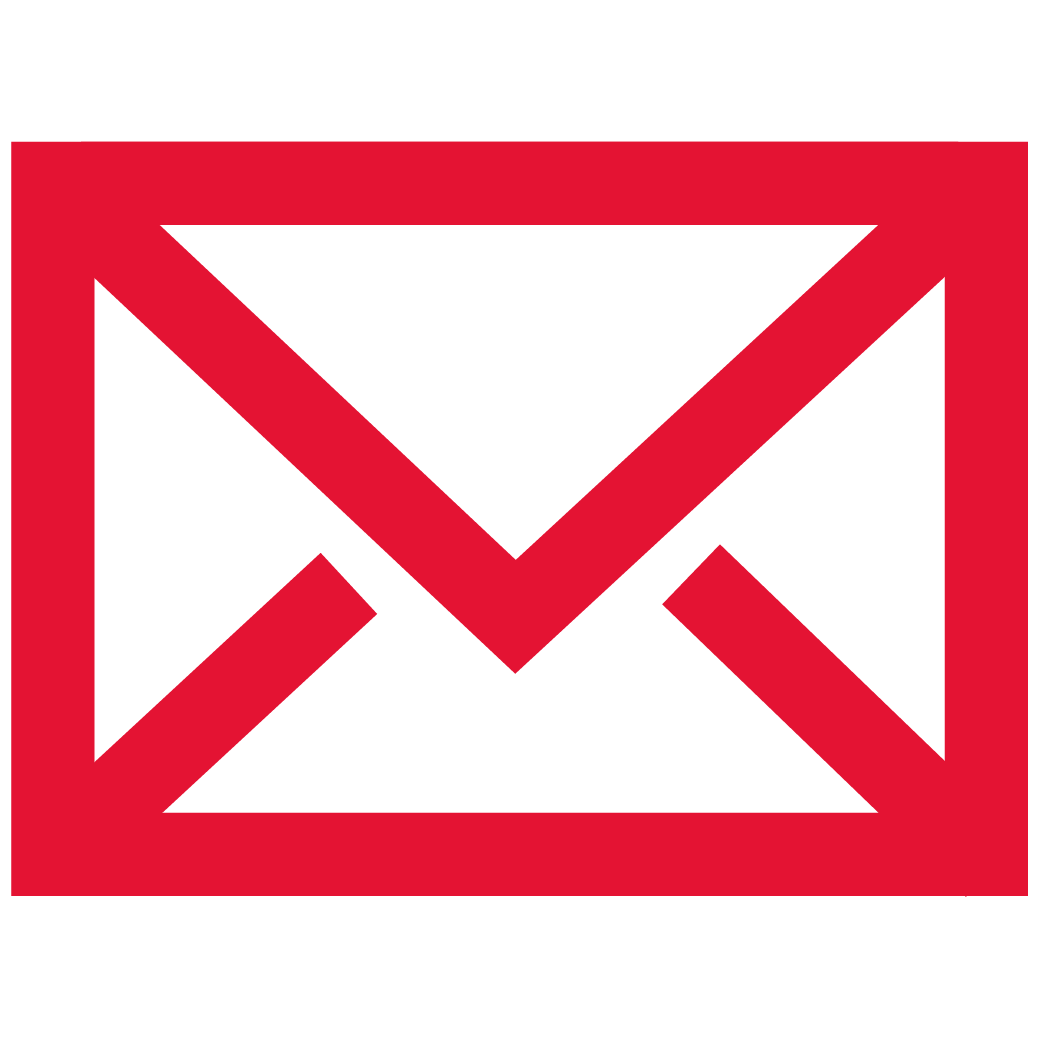 messerschmidt@hdm-stuttgart.de
Exchanges Team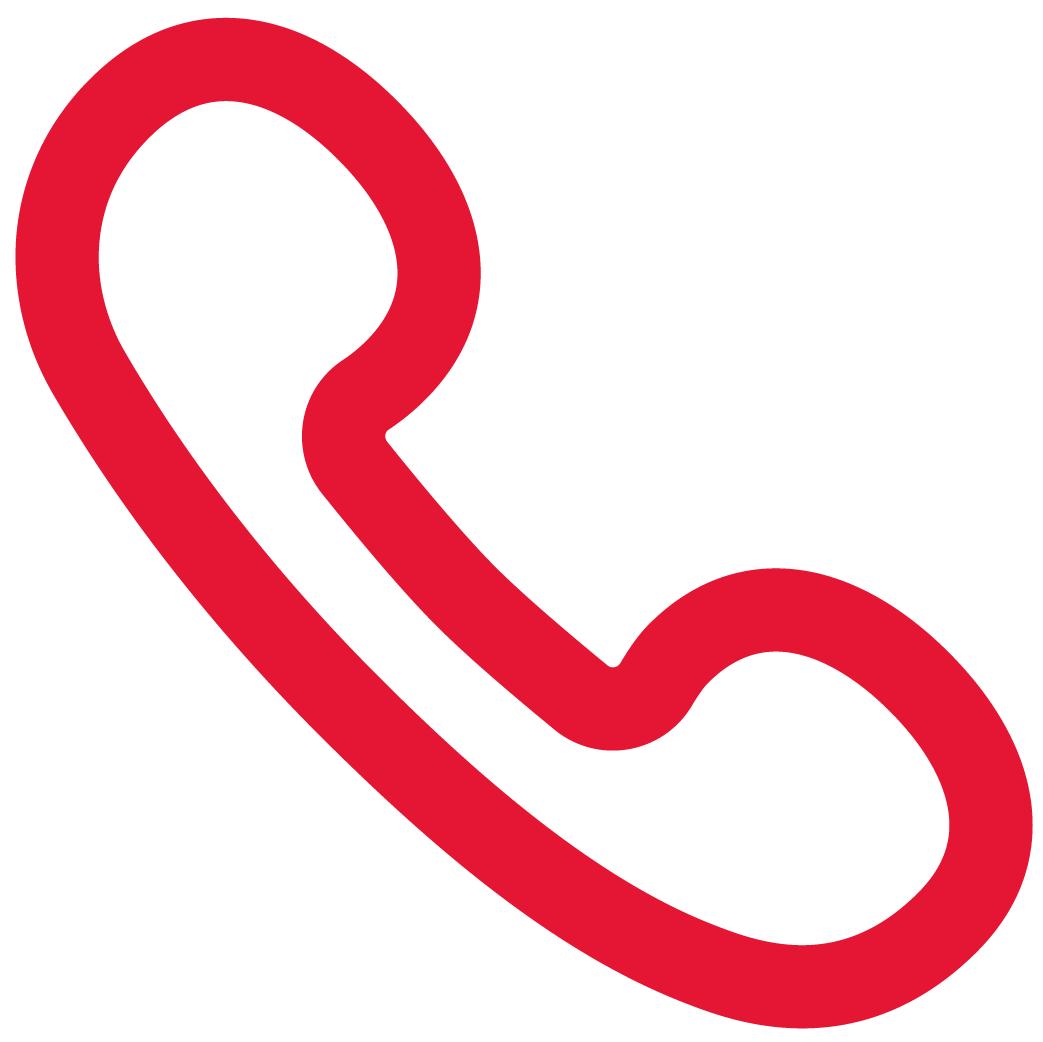 +49 711 8923 2035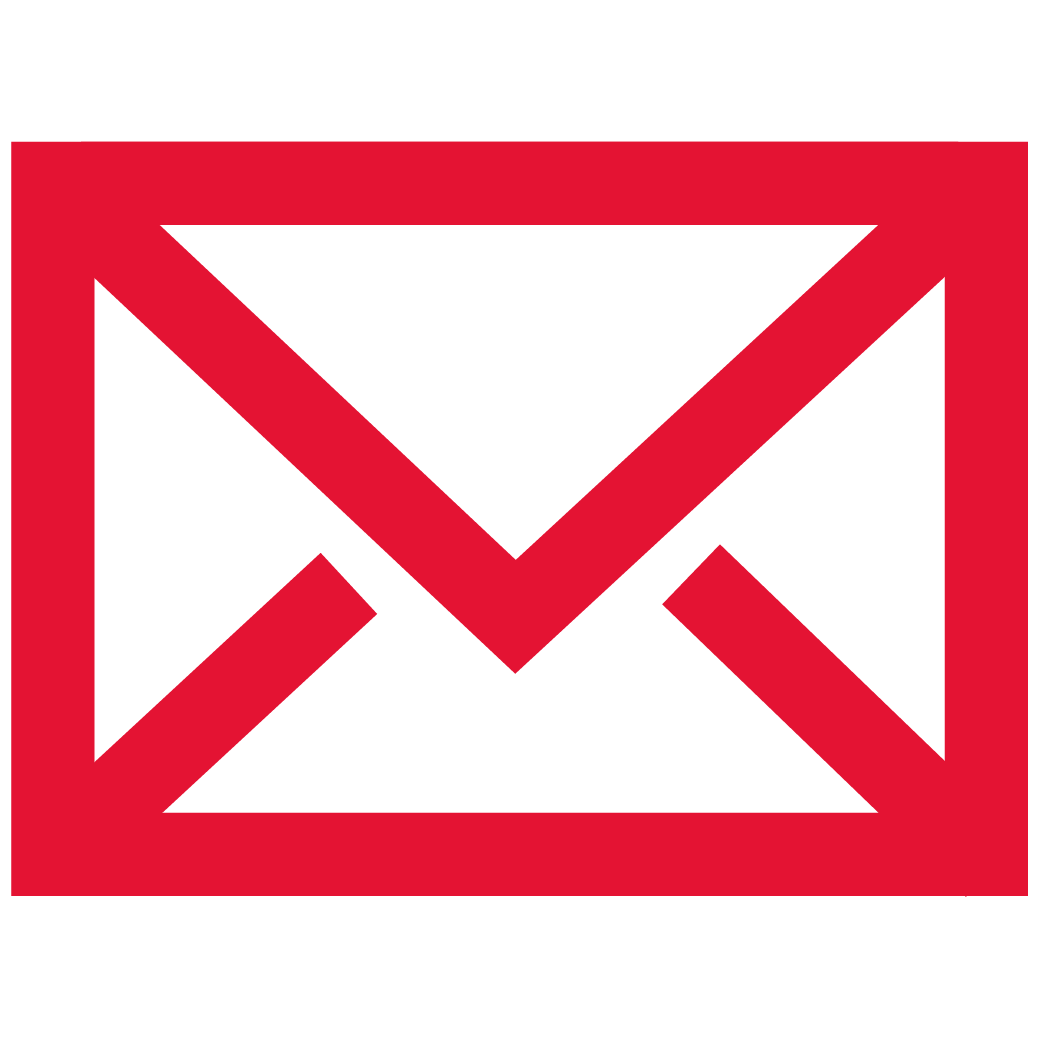 incomings@hdm-stuttgart.de
MORE EXCHANGE STUDIES